Everything You Need to Know for Back to School Shopping
We round up our top school-shopping guides, covering what to expect from sales, when to splurge, and what supplies to skip.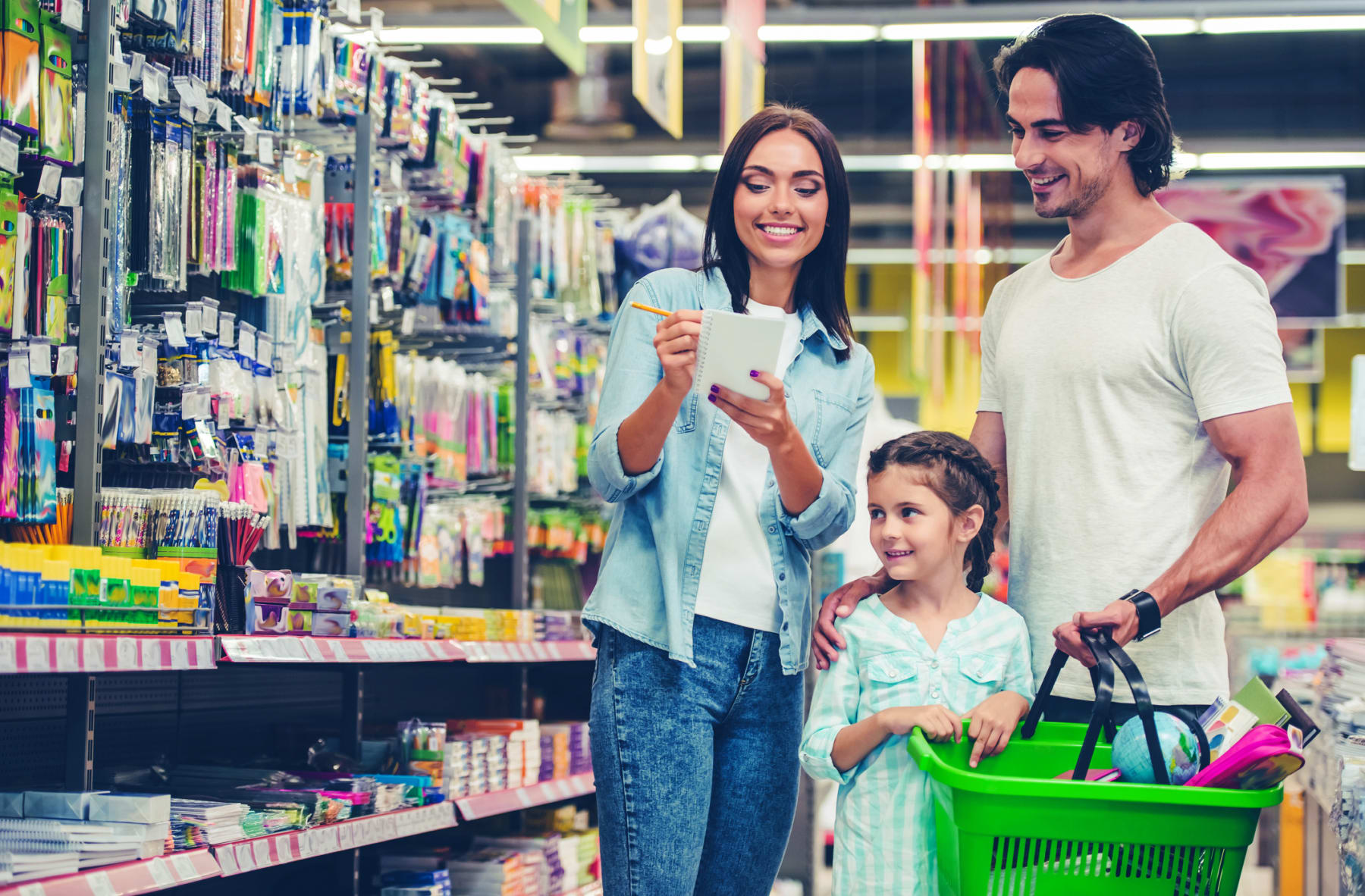 Back to School season is an exciting time for students of many ages. Even if they aren't in love with school, many at least get excited about new supplies and seeing friends again on a daily basis. Finding the best deals can be intimidating, though, especially with Back to School shopping lists growing longer and including naturally pricey items, such as specialty materials and electronics.
To help you stay up to date on Back to School shopping advice, we've put together an extensive set of guides. Read on to learn what to expect from Back to School sales, how inflation is impacting them, when to save and splurge, and other useful info.
WANT TO KNOW MORE? Check out all our Blog coverage!
What You Need to Know for Back to School Shopping

Back to School sales tend to roll out in late May or June at the earliest, but by August, they're in full swing. Obviously, they're a good time to purchase anything school-related, including standard supplies, backpacks, and lunchboxes. Check out
Back to School sales
for discounts like the following:
Up to 65% off kids' clothing
Up to 70% off backpacks
School supplies for less than $1 each
Skip 'off-list' school supplies like colorful gel pens and correction fluid/tape, as these usually aren't teacher-approved.
Back to School shopping can get expensive, especially if you're shopping for multiple kids or having to buy several kinds of supplies. Because of that, parents and students alike are interested in saving money however they can.
One of the easiest ways to save on Back to School supplies like clothing, backpacks, and laptops is by taking advantage of a
tax free holiday
. However, not all states host them. If you live in a state that does, it's well worth doing all your shopping during these events to help mitigate rising costs.

Back to School supply lists can get pretty lengthy. That can be overwhelming for both parents and students, plus put strain on already-tight budgets. However, while the Back to School section at your favorite retailer may be extensive, that doesn't mean you have to buy everything you find there. Instead, check out the must-have school supplies as well as the
school supplies you should skip
, such as these:
Colorful gel pens
Correction fluid or tape
Zipper binders

Shopping for school supplies doesn't have to break the bank — you just need to know which items have some wiggle room. Make sure to purchase quality-made iterations of some school supplies, but others you can afford to skimp on, at least a little bit.
Check out our guide to
when you should splurge on school supplies
, as well as which ones you can find on sale. It can help you find adequate savings regardless of your budget.

A ton of retailers offer Back to School sales, but that doesn't mean they're all worth shopping. Some stores may only offer school supplies in the most basic form of the term, and others may have plenty to choose from, but the deals aren't worth your time and can stretch your wallet. To save you the trouble, we've highlighted the
best stores to shop for Back to School
, including the following:
Shopping Back to School sales means checking out multiple stores, but Amazon, Best Buy, and Target are all solid retailers to lean on.

Shopping for college freshmen may seem easy, but whether they're moving into a dorm or an apartment with roommates, they inevitably end up missing a few items. That's why we've put together a list to help you nail your shopping the first time around.
Our list is subjective, of course. Some of the items on it may be necessary while others aren't, and some may just be nice to have rather than must-have products. Whatever the case may be, our guide to the
college essentials
you didn't know you needed can help to round out your standard packing list and prevent last-minute trips.

Part of getting ready for college is buying a shiny new laptop, especially if you need one with certain specs for your degree program. While laptops and tablets are popular items in Back to School sales, that doesn't mean they come cheap. The good news is there are a number of ways you can
save on a college laptop
, such as these:
Using student discounts
Buying refurbished
Sticking to only what you need

Shoppers of all ages
love
Target, so it should come as no surprise that students heading off to college visit the bull's-eye retailer for dorm essentials. From bedroom items to bathroom supplies and everything in between, Target makes it easy to fulfill your off-to-college shopping list. In fact, they even provide a PDF one to help out new college students!
Room Essentials
has to be the most budget-friendly brand Target carries for college items, but don't let the affordability fool you — many of these are decent-quality products that can last far longer than just a semester. Check out our guide on
Target dorm essentials
to see all the categories the retailer offers, general costs to expect, and how to save even more.

Back to School shopping lists are typically pretty long, depending on the age of the student, anyway. Young kids in particular often have to purchase not just supplies for learning, but also classroom supplies like hand soap, hand sanitizer, paper towels, and facial tissue.
All of those purchases, no matter how affordable, really add up over time. The good news is you can stretch your budget by buying over time rather than all at once. In response to a reader's question, we cover the
student supplies you can wait to buy
, which includes items like the following:
Fall clothing
New smartphones
Lunchboxes and backpacks (sometimes)
Save money on college laptops by taking advantage of student discounts and buying only the specs you need.

There's no denying that inflation has hit nearly every product category, although some have seen bigger impacts than others. Unfortunately, rising prices across the board have made an already expensive shopping occasion — Back to School — even more so for many families.
Consumers have found ways to mitigate the high costs, though. Some parents are seeking to spread out their shopping, while others have cut out other expenses to make sure they can still shop for this
"essential category."
See how families are tackling the issue of
Back to School inflation
, as well as how some are changing their priorities.

If your kids aren't wearing uniforms to school, you'll want to make sure their wardrobe is comfortable but durable, so it can take everything they throw at it. While you might think of sporty athletic wear as the only type of product
adidas
carries, the brand actually has a variety of shoes, clothing, and even backpacks suitable for students of all ages. In addition to ways to save on
kids' adidas items
, we also highlight the prices you can expect, including the following:
Shirts from $18
Skirts from $28
Hoodies from $35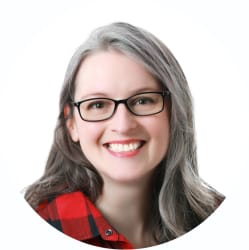 Senior Staff Writer/Consumer Analyst
Julie's work has been featured on CNBC, GoBankingRates, Kiplinger, Marketwatch, Money, The New York Times, Real Simple, US News, WaPo, WSJ, Yahoo!, and more. She's extolled the virtues of DealNews in interviews with Cheddar TV, GMA, various podcasts, and affiliates across the United States, plus one in Canada.
DealNews may be compensated by companies mentioned in this article. Please note that, although prices sometimes fluctuate or expire unexpectedly, all products and deals mentioned in this feature were available at the lowest total price we could find at the time of publication (unless otherwise specified).