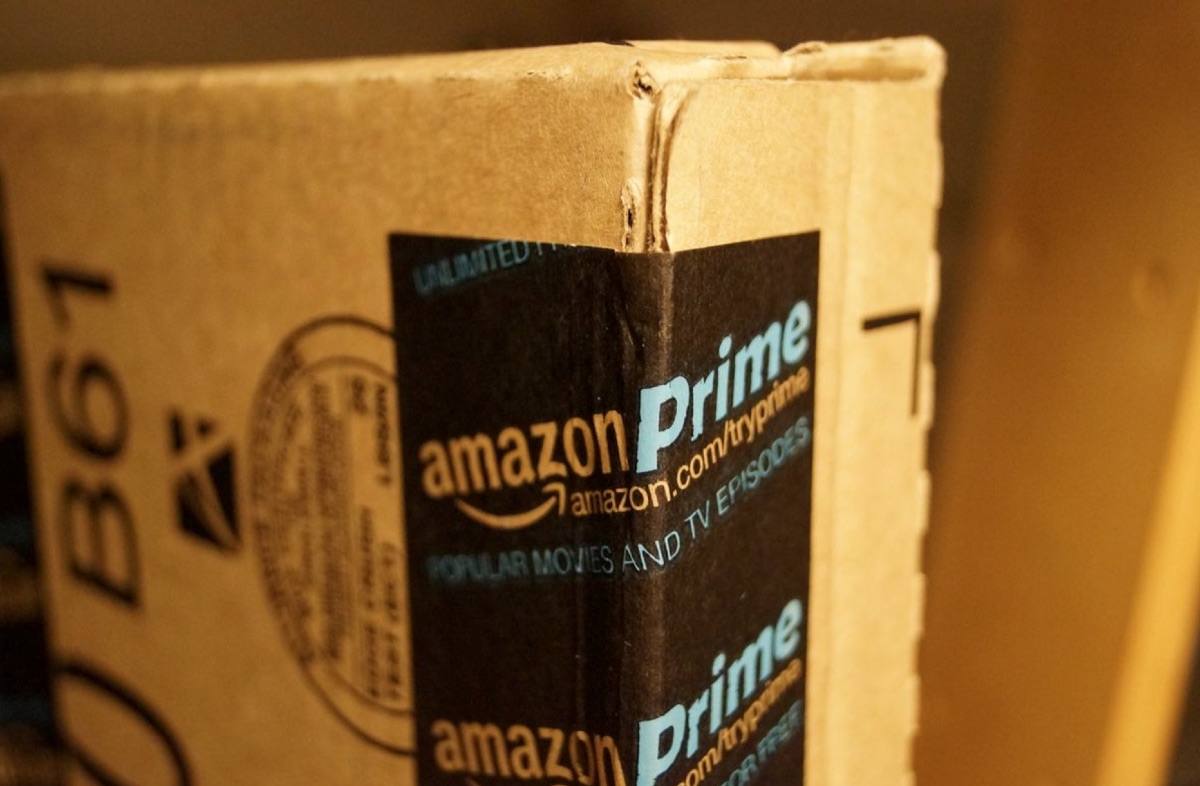 Sprint recently announced it will offer customers the ability to buy a single month of Amazon Prime, as opposed to subscribing to the premium service for a whole year as is usually required.
It'll be the same Prime that regular Amazon customers receive, with a mix of music and video services, and free two-day shipping, as well as other benefits that users love. As a convenience, customers will be able to pay for the monthly service on their Sprint bill.
Aside from the fact that this option is only for Sprint customers, it sounds great. So what's the catch?
The Catch is You'll Pay More
This month-to-month flexibility will come at a cost. It's $11 per month to be exact, which is $2.75 more than Amazon's usual price (if calculated monthly). This is still a good deal if you're only buying in for a couple of months or so. And that's exactly the sort of customer Sprint hopes to capture.
SEE ALSO: Some Shoppers Claim That Amazon Has Accused Them of 'Prime Abuse'
Some shoppers will undoubtedly want to buy in just for a month or two to binge watch shows and then cancel. Others are bound to find this option immensely useful during holidays and other busy shopping periods.
Still, it's definitely not for long-term subscribers. Under Sprint's plan, a year's worth of Prime is $132, compared to the $99 customers pay directly to Amazon for the same service.
No Exemptions On Music Or Video
Unlike T-Mobile, Sprint is not planning to exempt music or video from customers' data caps. This practice is known as zero rating, and basically it means that in T-Mobile's case, music and video don't count against customers' data. Yet Sprint has decided it's not a priority for its customers, only saying they tend to have a large or unlimited data plan.
Readers, what do you think? Would you be willing to pay for a monthly Prime service if it meant paying more in the long run? Sound off below!
---