Amazon Ship-to-Trunk & 5 Other Weird Delivery Services
Amazon wants to deliver packages right to your car trunk — but only if you own an Audi, which is a strangely specific service.
Amazon has been making headlines with its latest shipping service. If you're lucky enough to live in Germany, you can now have Amazon ship your latest order straight to the trunk of your car. In partnership with Audi and DHL, Amazon is letting select Amazon Prime members test out the new service for a limited time.
According to CNET, the test market is limited to Amazon Prime members in Munich who already drive an Audi automobile. DHL workers will be given a one-time access code to pop the trunk of the Audi vehicle of the recipient. The code will only open the trunk, not the whole car. Amazon reportedly plans to expand this car trunk delivery service around the world, though it's not clear what the company's timeline is for offering this new service in other countries.
Amazon's new car trunk delivery service is far from the only weird delivery option out there. In recent years (and in generations past), companies have used plenty of strange methods to bring their goods to customers. Read on to learn about these unusual delivery methods — and the "risk" that these unconventional delivery methods incur.
Amazon Drone Deliveries
You knew we had to start our list here. Amazon's Jeff Bezos first unveiled the company's plans for drone deliveries during a 60 Minutes interview back in 2013. Customers could, in theory, get their packages delivered in 30 minutes or less.
SEE ALSO: How to Get 1 Month of Amazon Prime for Free
The service, dubbed "Amazon Prime Air," immediately drew criticism from customers who feared that drone deliveries could be dangerous, or just plain invasive. Amazon Prime Air is still just a concept, but the company is working hard to make it a reality. The Federal Aviation Administration's current regulations stand in the way of Amazon's plans, but that could change in a couple of years.
Threat Level: Potentially high. Despite Amazon's hopes to create a safe system for delivery, drones could potentially hit other aircraft, damage packages, or create privacy concerns for citizens.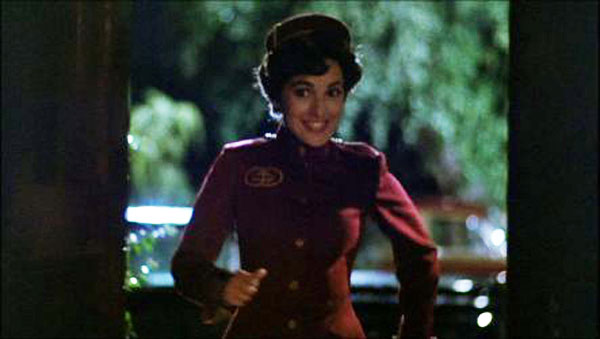 Singing Telegrams
Yes, they still exist! Singing telegrams first hit the scene when Western Union pioneered the service in 1933. While Western Union has been out of the game since the 1970s, many independent companies still offer singing telegram services. For people who want a bit of old-school cool, a singing telegram is a better way to deliver flowers or gifts.
One company we contacted, the amusingly-named Eastern Onion, services multiple metro areas in the US. The company quoted us a base price of $145-$189 for the basic singing telegram service, depending on the city. If you want the singer to deliver more than just a song, there's an additional "pick up fee" for any gift items you want to send along with the performer (for instance, a bouquet of roses).
Threat Level: Low. Unless you find being serenading by a stranger totally embarrassing.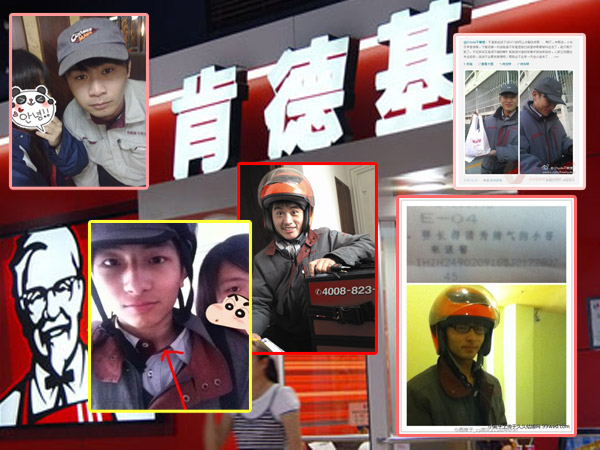 KFC China's 'Handsome Boy Delivery Service'
Back in 2012, the Huffington Post picked up a story about an unusual delivery service being employed by KFC outlets in China. When KFC customers jokingly requested that their delivery boy be as handsome as possible, many customers were pleasantly surprised to see their chicken was delivered by a very good-looking guy. KFC China denied that this was a "real" service, but many speculate that the "handsome boy delivery service" was a secret marketing tactic.
Threat Level: Low, unless a particularly hot guy gets your heart beating too fast. It's too bad more companies don't offer this delivery option!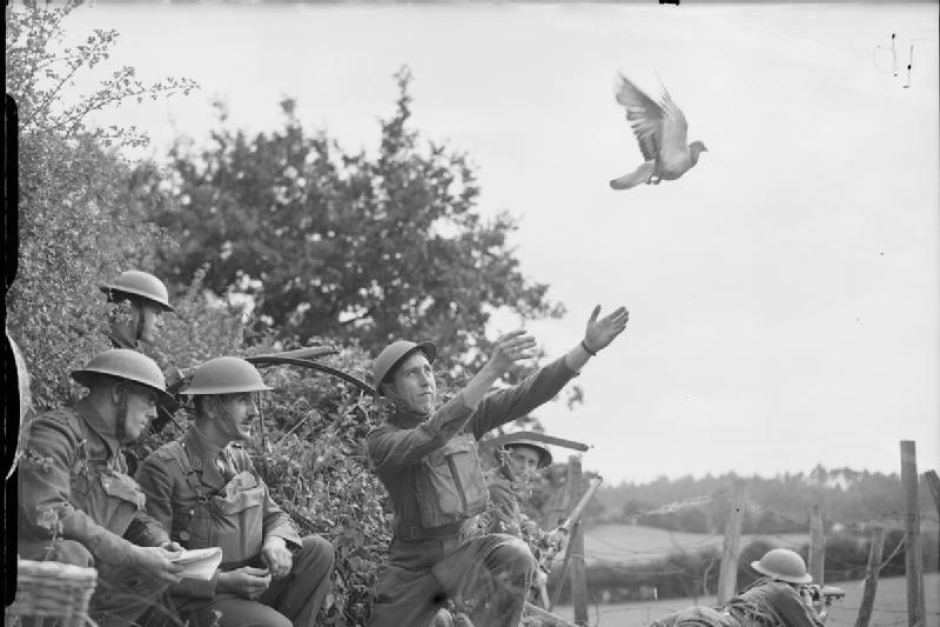 Carrier Pigeons
For all you Game of Thrones fans out there who wish you could really get your news from a raven, the closest you're likely to get is a carrier pigeon. Used extensively to deliver messages during WWI and WWII, pigeon post was also used to deliver mail during the late 1800s in places like Paris, New Zealand, and Catalina Island. While a pigeon can't carry heavy packages, they can be trained to deliver messages on paper.
Threat Level: Medium. Birds sometimes lose their way. A dead WWII carrier pigeon was found in a British chimney some 70 years after the war ended.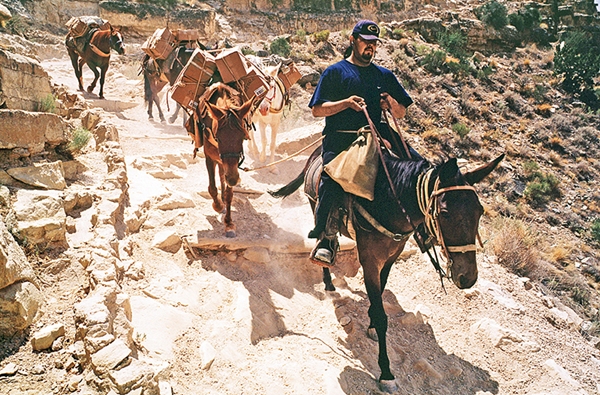 Mule Mail
This seems like a form of delivery that should have died out a century ago, but mule mail is still used to deliver packages in parts of the United States. In Supai, Arizona, mule mail is the only way to get the mail to the remote capital of the Havasupai Indian Reservation. Helicopters can't always be depended upon to reach the reservation in bad weather, but the mule train can deliver packages, food, and mail to the residents of the reservation in any conditions.
Threat Level: Low. Those mules seem to have their deliveries down pat. I think I'd trust the mule mail over my local postman, who seems unable to locate our house about half the time.
Readers, would you feel comfortable getting your packages delivered by a mule, or having your next Amazon order placed right inside your car trunk? Tell us what you think of these weird delivery services in the comments below!
---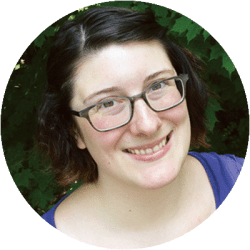 DealNews Contributing Writer
Tucker Cummings is a freelance writer based in New England. She's also written for Yahoo! TV and Tapscape. Follow her on Twitter
@tuckercummings
on Twitter for her musings on tech, TV, writing, and current events.
DealNews may be compensated by companies mentioned in this article. Please note that, although prices sometimes fluctuate or expire unexpectedly, all products and deals mentioned in this feature were available at the lowest total price we could find at the time of publication (unless otherwise specified).