Should You Sell Trending Products on Amazon?
Trending items can be a gamble, but if you know how to approach them, they can result in big wins for your business.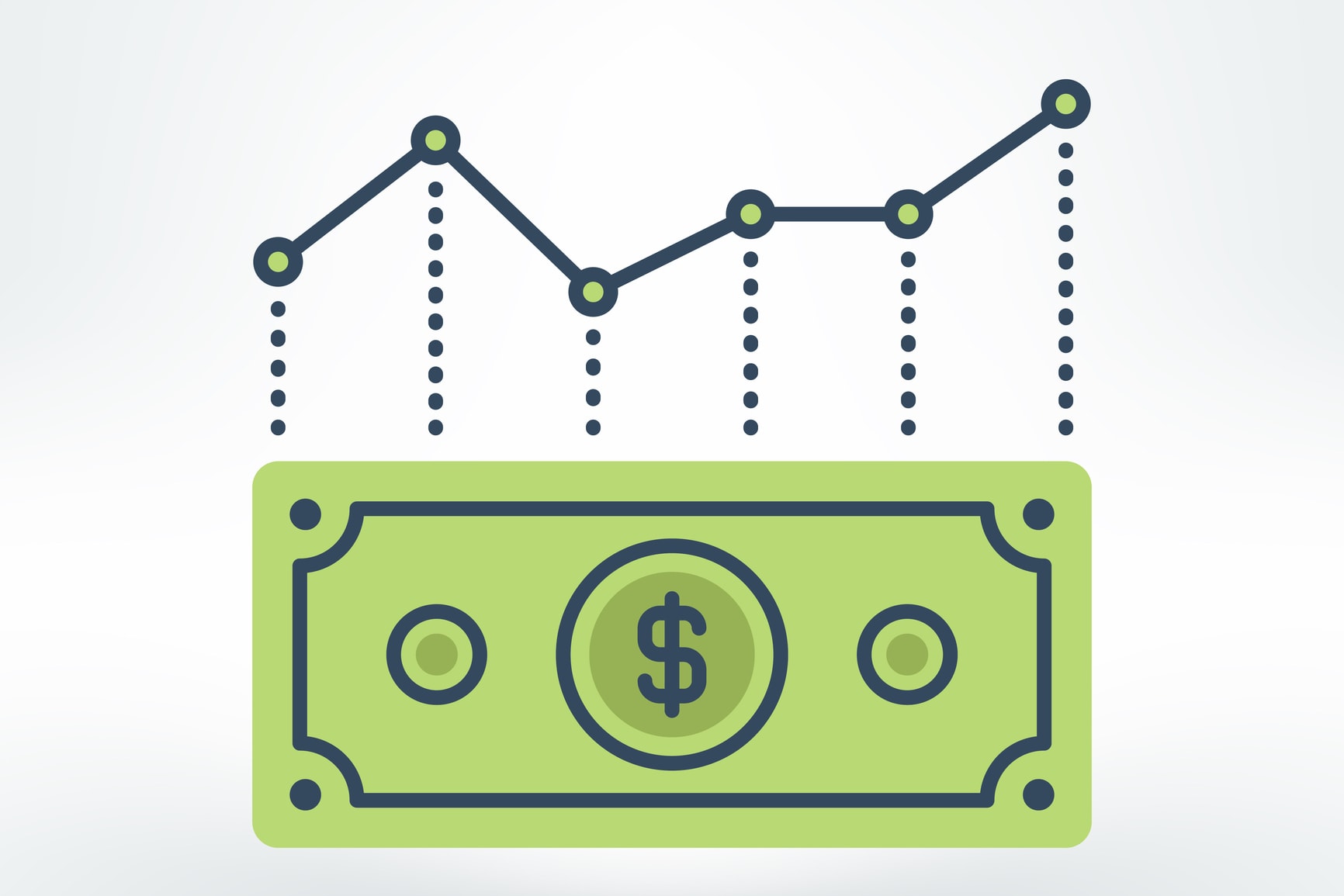 Trends can happen fast, and unless you have a crystal ball, they're tricky to anticipate. They also tend to have a shelf life. If you try to buy into a trend at its zenith, you might find yourself with a warehouse full of unsellable items. However, if you're positioned correctly when the trending item hits, your sales could soar.
SEE ALSO: These Are the Best Products to Sell Online Each Month
Meanwhile, steady sellers that bring in a modest but regular payout have their own set of marketing challenges in terms of winning the Amazon Buy Box — namely competition.
So is it actually worth jumping on these crazes and selling trending products on Amazon? Or should you stick to steady sellers? Read on to learn about the best option to go with.
Squid Game and the Power of Trending Products
In early October 2021, Hilary Griffith was tasked with taking her kids trick-or-treating. The only problem for this Columbus, Ohio, mom was that she needed a costume. Squid Game, a popular Netflix series, had launched only a month earlier in September, and Griffith decided that the now-famous pink tracksuit with the haunting black mask would be the perfect thing.
Trends happen fast and unless you have a crystal ball, they're tricky to anticipate.
"I wanted to dress up in something comfortable, and everyone was talking about the show," she says. "It was the perfect costume!"
Griffith wasn't alone. By October 30, Google searches for "Squid Game Halloween costume" had spiked by 450%, making it the top-trending costume search of Halloween 2021. It's no surprise that Amazon, with its capacity to pivot toward trends, ended up being a big winner last Halloween over other competitive retailers.
And the Amazon sellers who were able to stock those Squid Game costumes probably felt like they'd won the lottery. But like the lottery, how much of a gamble is selling trending products? Is creating a Marketplace business model out of trending items on Amazon a savvy business move? Or a gamble not worth the risk? Can you win some and lose some and still come out on top?
"It sounds a little like whack-a-mole," says Marketplace seller Jason Evege, "trying to guess-and-then-stock the next big thing."
Let's talk more about what to do with those "next big thing" products.
Should You Sell Trending Products on Amazon?
Know Where to Look for Trends
How can you anticipate product trends in the first place? You can start by simply keeping an eye on what's hot on Amazon. The Amazon Best Sellers page keeps a running list of the site's most popular items. But the Movers & Shakers sections rank the biggest improvement in sales in a 24-hour-period. That's key, as trending products tend to spike.
SEE ALSO: How to Decide What Products to Sell on Amazon
You can also keep your ear to the ground by watching social media, video games, television, film, and other popular entertainment releases. You can look to popular mainstream publications and pay attention to what they're calling out in the way of upcoming trends. Keep a closer eye on industry/product review publications like Uncrate and Trend Hunter, too.
Mix Up Your Product Selection
Anyone ahead of the trend is more likely to win big when it hits. Or lose big if it doesn't. The downside of building a business around trending items is that you risk those losses. "Since you are paying to stock your inventory, the best thing to sell on Amazon is an evergreen product," Evege says. "Something people will always need."
Playing it safe is never a bad choice. But where's the fun in that?
The smartest move is to maintain a mix of steady sellers combined with trending items that promise to heat up fast. That can offer your business the necessary security with a little of that adrenaline that comes with a gamble.
Then, you can sit back and enjoy the payout when it comes.
---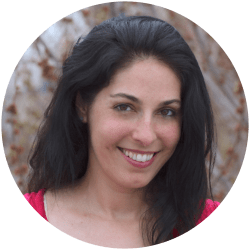 DealNews Contributing Writer
Joselin's work has appeared in The New York Post, Elle.com, Morning Edition, Life of the Law and xoJane. Her books include
The Family Gene
and
The Gamification Revolution
. She sometimes remembers to tweet with a handle that economically combines her first and last names:
@joselinder
DealNews may be compensated by companies mentioned in this article. Please note that, although prices sometimes fluctuate or expire unexpectedly, all products and deals mentioned in this feature were available at the lowest total price we could find at the time of publication (unless otherwise specified).