The 10 Best Products to Sell Online in January 2023
Welcome the new year by listing home improvement and health products, plus items framed around popular resolutions.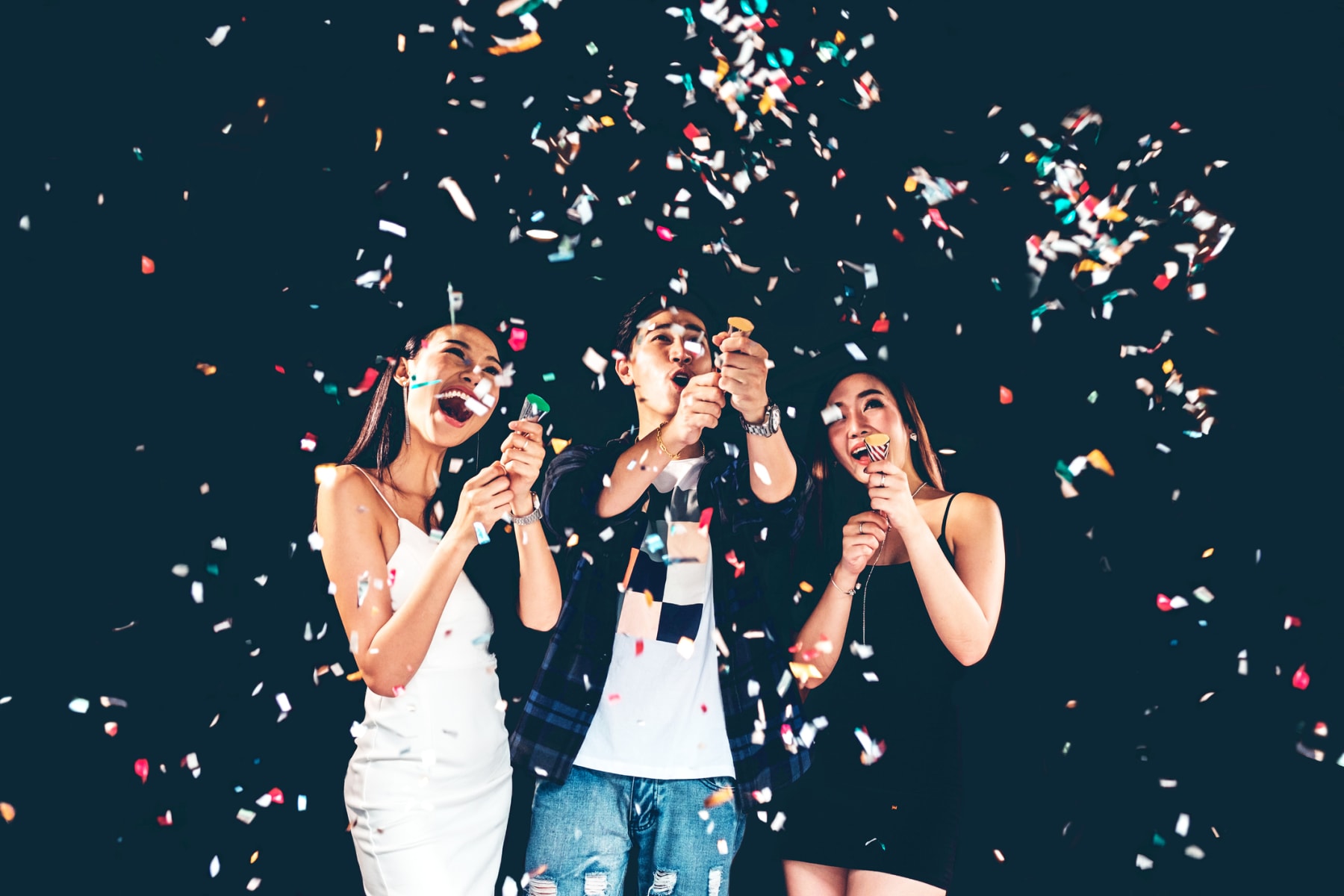 NOTE: The information below was assembled last December. January 2023 is now over, but you can still learn what to sell throughout the year. Get more info in our guide to the best products to sell online each month in 2023.
January is a month for fresh starts. And for Marketplace sellers, that means it could be a good time to evaluate whether you want to add any new items to your product lineup, or swap out any of the items you're currently selling with different ones.
If you're looking to make product changes, it helps to know what items are good to sell at different times of year. That's why we examined the shopping trends of DealNews readers from January 2022, which should give you an idea of the best things to sell online this January. Keep reading to learn more about these popular products, as well as the big sales opportunities in January and the items you may want to list in February instead.
The 10 Best Products to Sell Online in January 2023
Take a look at the below infographic if you're wondering what to sell in January; it shows five of the top items to sell online during the month. Below it, you can read about all the categories that resonated with our readers in January 2022.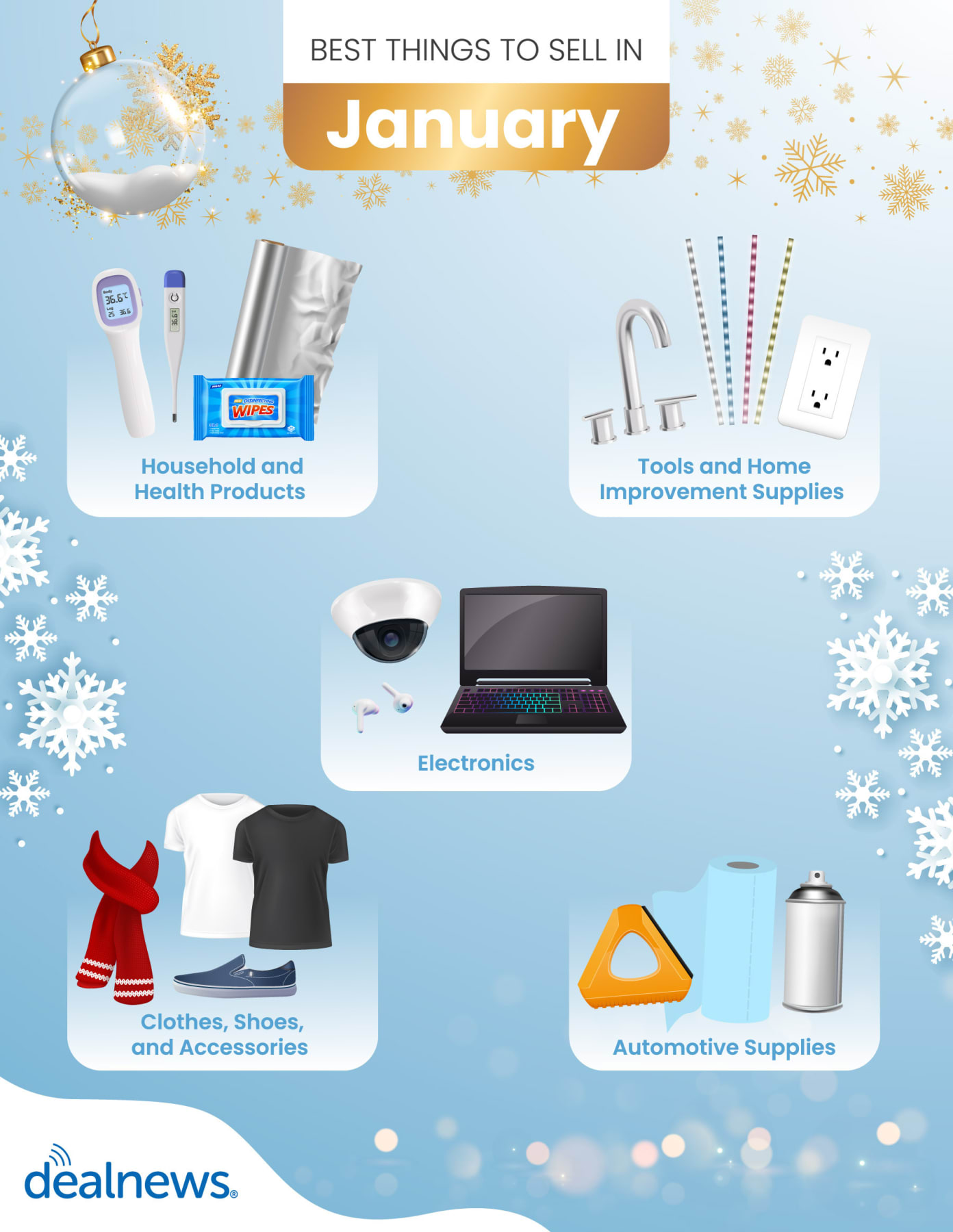 Tools and Home Improvement Supplies
If you're hoping to list tools and home improvement items in January, you may want to look into plumbing-related products. Multiple items in this category were popular with our readers last January, including kitchen sink faucets with pull-down sprayers, 2-in-1 sink stoppers and strainers, and stainless steel brass water valves. And back in January 2021, our readers gravitated toward products for the bathroom in general — think bathroom hardware sets, toilet repair kits, and toilet paper rollers. So plumbing-related items for the bathroom could be a particularly good bet.
SEE ALSO: How to Sell Tools Online: 6 Tips You Should Know
In terms of other tools and home improvement supplies that could be smart to sell in January, consider sets of paintbrushes. These items were popular with our readers in January 2022, but also in November and December 2021. Other items that resonated with our readers last January include the following:
Solar spotlights
100' of color-changing LED light strips
Magnetic key holders
Drywall picture hangers
2- to 3-prong outlet adapters
Household and Health-Related Products
Flu activity tends to peak between December and February, according to the Centers for Disease Control and Prevention. Throw in COVID-19 and respiratory syncytial virus, or RSV, and you have a recipe for people needing health-related products. Our readers gravitated toward multiple products last January meant to prevent or test for respiratory illnesses, including digital forehead and oral thermometers, 2-packs of rapid COVID-19 tests, and packs of KN95 face masks and N95 particulate respirators.
You have plenty of options if you'd prefer to sell household products, too. Among the items that resonated with readers were automatic toilet bowl cleaners, 3-packs of disinfecting wipes, 75-square-foot packages of aluminum foil, 18-roll packs of toilet paper, 10-packs of lithium batteries, and gallon-size slider bags.
Electronics
Electronics frequently make — and sometimes top — our monthly "best products to sell" lists. And for January 2023, they're once again a good category to consider selling. Popular electronics last January ran the gamut, ranging from security cameras, to earbuds, to computers. Here's a look at some of the products that resonated with our readers:
Outdoor spotlight cameras
Indoor/outdoor video cameras with color night vision
Bluetooth wireless earbuds
Refurbished Apple iMac desktop computers
Dell 15.6" Intel Core i5 gaming laptops
Tools, clothing, and electronics are once again winning items to sell this January.
Want other options? Other electronics our readers went for last January included 5-in-1 USB-C hubs, 32" 1080p smart TVs, and Apple smartwatches.
Clothes, Shoes, and Accessories
You have lots of choices if you want to sell clothing, shoes, or accessories, but for January, it might be best to start with footwear. Several of these items were popular among our readers in January 2022. Among them were men's sneakers, driver loafers, memory foam slippers, and canvas Oxford shoes. Crocs and adidas products were also trending, in case you're focused on certain brands.
You may also have good luck with certain clothing items and accessories. Our readers gravitated toward 6-packs of men's T-shirts in January 2022, along with men's watches with stainless steel straps, and gift sets with cashmere scarves and beanie hats.
Automotive Supplies
The new and used car markets have been in a weird place the past few years. But December is considered a great time of year to buy a car, and people may be looking for products for their new rides in January. During that month in 2022, DealNews readers gravitated toward cans of undercoating spray, leather conditioning wipes, flow-through wash brushes, combination ice scrapers and snow brooms, quarter pullers, and cases of shop towels.
The Rest of the Best
Plenty of other items are worth selling online in January, especially if you're not interested in the ones listed above. Consider the following products, as well, which also appealed to DealNews readers last January.
SEE ALSO: How to Decide What Products to Sell on Amazon
Kitchen items like dish scrapers for pots and pans, blenders, cast iron Dutch ovens, 7-piece cookware sets, kitchen towels, and sliding cabinet organizers
Lawn and garden products, such as plastic hand trowels, outdoor storage sheds, polyethylene privacy screens, in-ground dog waste disposal systems, and live plants
Office products, including mini photo printers, 100-count packs of thermal laminating pouches, rolls of heavy-duty packaging tape, 4-packs of black permanent markers, and mobile TV stands with laptop shelves
Home items like furniture, as well as holiday trees and decor
Phones and accessories, including refurbished iPhones, refurbished unlocked Android phones, and adjustable phone stands
What Are January's Big Sales Opportunities?
New Year's
If you want to incorporate the new year into your January business strategy, you could either do a promotion focused on New Year's in general, or you could frame one around popular New Year's resolutions, like those related to healthy living or personal improvement. Prefer the former approach? Then know that one New Year's event that resonated with our readers last January took a discount off minimum orders via a coupon code. It included TVs, tools, clothes, shoes, and home items, among other products.
Creating promotions around resolutions for the new year could be a good strategy for boosting sales in January.
Want to go with a New Year's resolution approach instead? Annual planners might appeal to the consumers focusing on self-improvement next year. In January 2022, one item trending with our readers was a 12-month productivity organizer focused on habit transformation.
Early Valentine's Day Gifts
Valentine's Day is February 14, but don't feel like you need to wait until February to offer promotions for the holiday. We've actually seen Valentine's Day sales pop up in early-to-mid January the past couple of years! And while chocolates, fresh flowers, and jewelry may be well-known gifts, they're far from your only selling options. Last January, for example, our readers went for preserved roses lined with 24k gold, plus artificial roses displayed in glass domes with LED strip lights.
What NOT to Sell Online in January 2023
| Item | When to Sell | Why? |
| --- | --- | --- |
| Packaged Food | February | Snacks, spreads, and even fish could be worth listing come February. During that month in 2022, our readers gravitated toward 16-piece assortments of Japanese Kit Kat bars, peanut butter and honey spreads, 12-packs of tuna pouches, and 46-ounce cans of chili mix. |
| Dental Care Items | February | Dental care is a larger focus in February, which is when the American Dental Association observes National Children's Dental Health Month. Among the dental care items that resonated with our readers last February were electric toothbrushes, 50-count packages of dental picks, and 6-packs of cavity-protection toothpaste. |
| Beauty and Personal Care Products | February | People buy products in this category throughout the year, but we found that they were more popular with our readers in February 2022 as opposed to January. Trending items included jaw exercisers, lighted haircutting tools, and beauty items from brands like Olay, Old Spice, and Pantene. |
---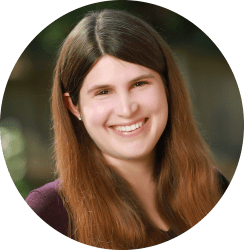 Blog Editor
Katie has more than a decade of experience in online and magazine publishing. She contributes regularly to the DealNews Marketplace Blog, and her work has also appeared on eMarketer and Retail Minded, as well as in Dogster Magazine, Milwaukee Magazine, and other publications. She's a fan of trivia, animals, and the Indiana Hoosiers.
DealNews may be compensated by companies mentioned in this article. Please note that, although prices sometimes fluctuate or expire unexpectedly, all products and deals mentioned in this feature were available at the lowest total price we could find at the time of publication (unless otherwise specified).