The 10 Best Products to Sell Online in December 2022
Embrace both practical and gift-friendly items as the winter holidays approach.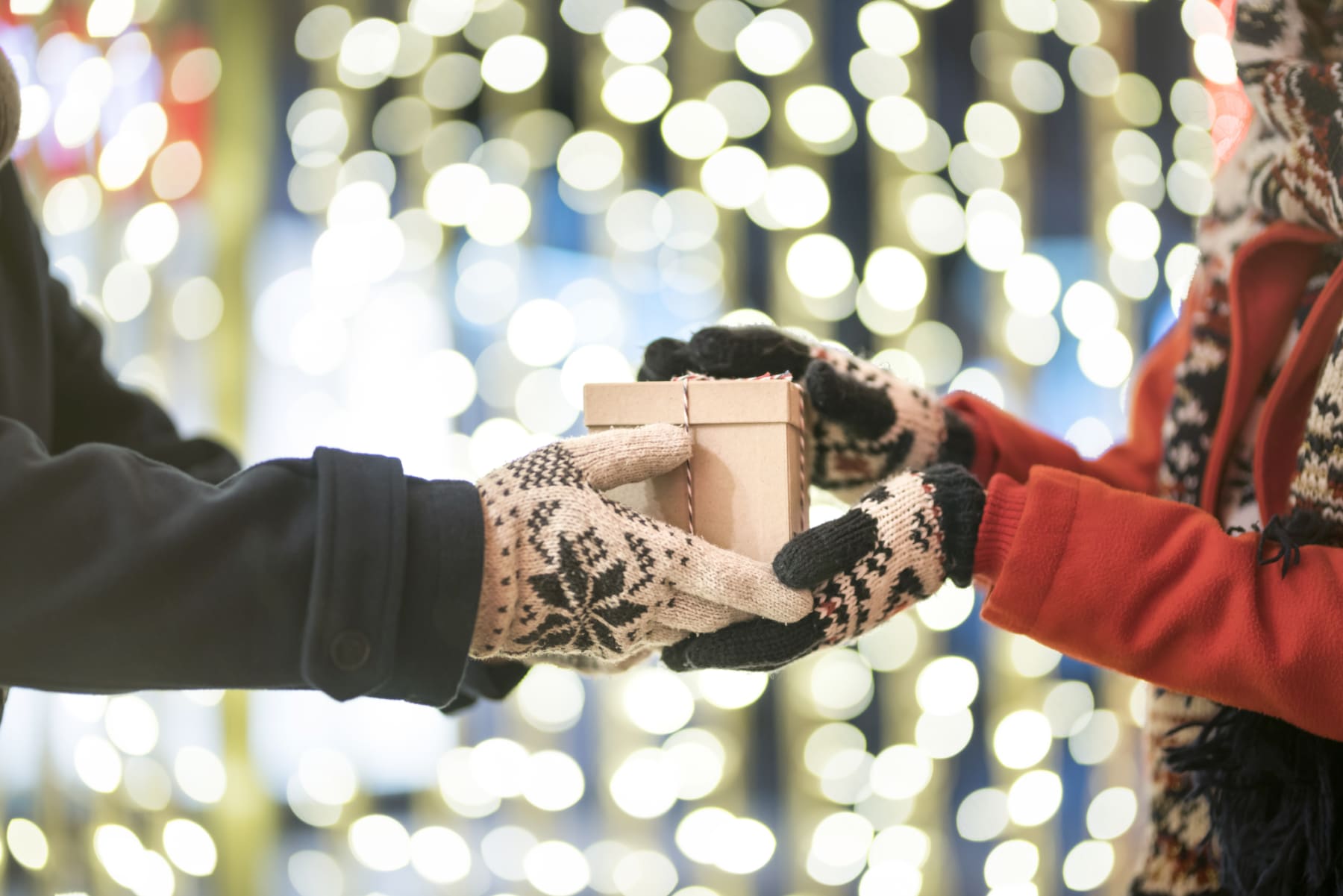 NOTE: The information below was assembled last November. December 2022 is now over, but you can still learn what to sell throughout the year. Get more info in our guide to the best products to sell online each month in 2023.
December is the heart of the holiday shopping season, but issues like ongoing inflation, excess inventory, and projected slow holiday sales growth may have Marketplace sellers wondering how to approach this month. If you're one of these sellers, one strategy to try is seeing what's worked during previous years. And we can help with that!
We examined the shopping trends of DealNews readers from last December to give you an idea of the best things to sell online in December 2022. Besides going over these popular products, we also offer a look at the top promotional opportunities in December and the items you may want to sell in January instead.
The 10 Best Products to Sell Online in December 2022
The below infographic shows five of the best things to sell in December. Take a look, then read about all 10 popular categories for the month, along with the specific items that were trending with DealNews readers in December 2021.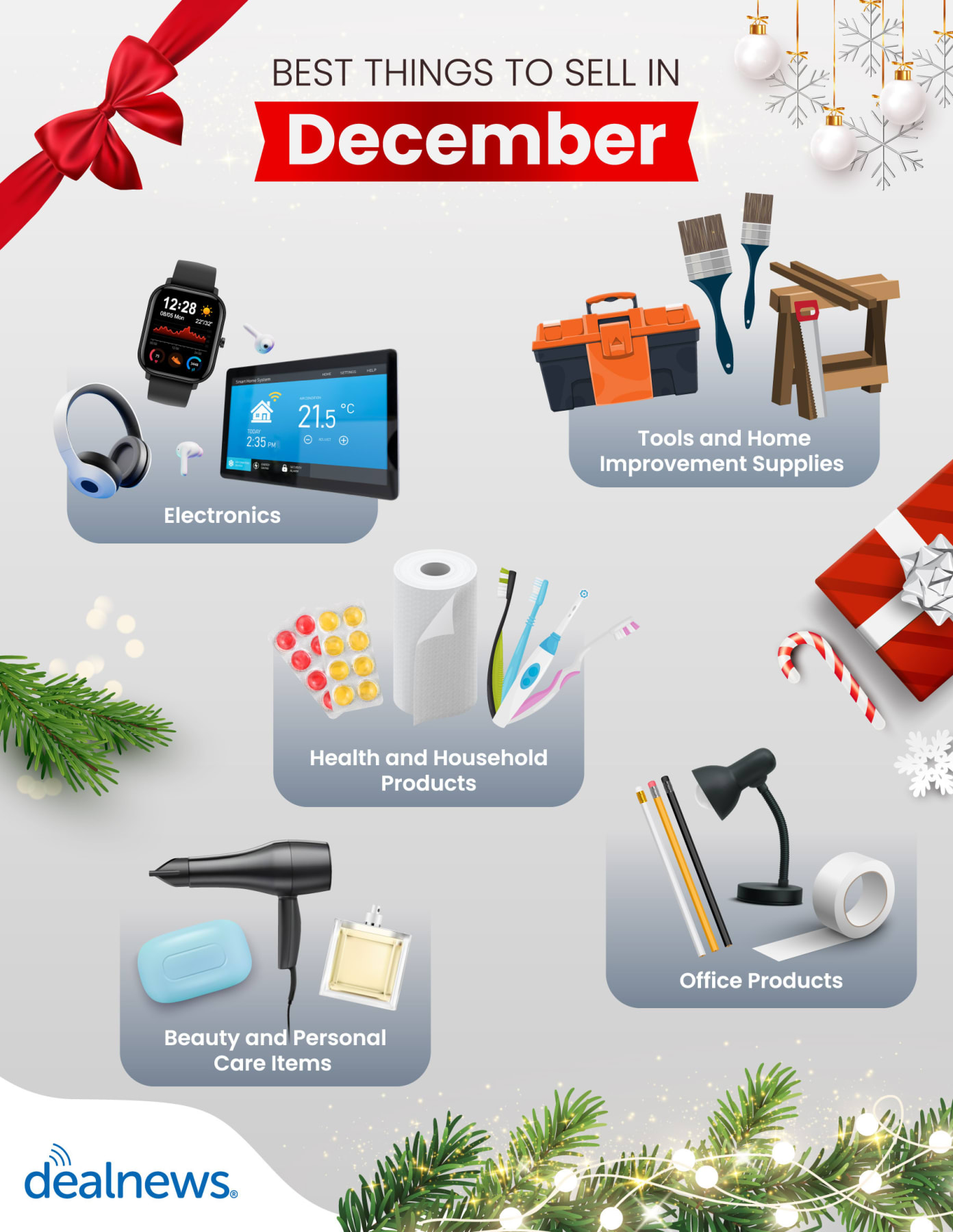 Electronics
Electronics ranked as the most popular product category among DealNews readers in both November and December 2021, and we're expecting a repeat this year. Tech devices show up on many peoples' gift wish lists, after all, so a lot of consumers will likely be shopping for these items as the winter holidays near.
Electronics that resonated with our readers last December included several Amazon and Apple devices. They ranged from Amazon Echo devices to Fire TV sticks with voice remotes, and from Apple AirPods with charging cases to Apple Watches and iPads. It's worth noting that a couple of the trending Amazon devices were bundles that contained smart displays and indoor security cameras. So it could be worth bundling electronics people could use together, or that are closely related.
SEE ALSO: These Are the Best Products to Sell Online Each Month
Apple AirPods weren't the only headphones our readers gravitated toward last December. They also went for other wireless Bluetooth earbuds, in addition to on-ear gaming headsets. Other popular items included lightning/USB cables, surge protectors with USB ports, and laptops with 14" and 15.6" screens.
Household and Health-Related Products
December is in the middle of flu season, but this year experts are warning about the threat of a "tripledemic." We could see the spread of not only the flu, but also COVID-19 and respiratory syncytial virus, or RSV. That means more people may be seeking out items to prevent, test for, or get relief from symptoms of these viruses. Last year, for example, popular items among DealNews readers included packs of face masks, 15-minute self-tests for COVID-19, and sore throat and cough lozenges.
Dental care and other health-related items could also resonate. In December 2021, DealNews readers sought out 6-packs of dental floss and 2-packs of travel toothbrushes, along with rechargeable toothbrushes. Other popular health items were blood pressure monitors and knee compression sleeves.
As for household supplies? If you're wondering what to sell in that category, consider paper towels and toilet bowl cleaner, as DealNews readers gravitated toward both of those types of products last December.
Tools and Home Improvement Supplies
Tools and home improvement items make our "what to sell online" lists practically every month. In December, though, people may be shopping not just for standard home improvement items, but also for tool-related gifts. In December 2021, for instance, popular items included a 130-piece household tool kit and an LED magnetic pickup tool, which would work as gifts for people who need basic tools or tool enthusiasts. Other related items that resonated with DealNews readers last December were paintbrush sets, DeWalt 20 volt batteries and tools, and 2-packs of sawhorses.
Tools are always popular with DealNews readers, but in December they could serve dual purposes for shoppers buying for themselves and as gifts for others.
Lighting products may also be worth selling in December. Last year, flat-panel ceiling lights and sets of hexagonal light panels were trending with our readers.
Beauty and Personal Care Products
Beauty and personal care is another category where people may be shopping for both practical and gifting purposes in December. Take skin care items, for example. Popular products last year included 1-, 3-, and 8-packs of bar soap, in addition to gift sets featuring three different kinds of hand cream. Our readers also gravitated toward compact and ionic hair dryers, which could function as both everyday items or gifts. Men's cologne — another gift-friendly item — may also be worth listing.
Office Products
Sell office products this December, and you may reach both the work-at-home crowd and people sending out holiday packages. In December 2021, trending products that could benefit at-home workers included both LED desk lamps and portable laptop desks. Rolls of heavy-duty packaging tape, meanwhile, may do well among people focused on wrapping and shipping gifts. Other products that were popular last December included 96-packs of unsharpened pencils and double-sided gel tape.
It's worth noting that office products also resonated with our readers in December 2020. That could speak to their selling potential for 2022.
Men's Clothes, Shoes, and Accessories
While men's clothes have appeared on our "what to sell" lists during multiple months this year, some of the popular items in December 2021 reflect the season in which they were listed. Among these cold-weather pieces that resonated with DealNews readers were twill and diamond-quilted jackets, plus pocketed gloves. So remember to take the season's elements and outdoor temperatures into consideration when deciding on clothes to list.
SEE ALSO: What to Know About How to Sell Clothes on Amazon
Other clothes, shoes, and accessories our readers gravitated toward last December included the following:
ASICS running shoes
5-packs of briefs
Watches and accessories
Button-down shirts
The Rest of the Best
The products we listed above aren't the only things worth selling in December. If you're looking for more options, look into the following items, which also appealed to DealNews readers in December 2021.
Holiday decorations like 88' strands of LED Christmas lights, mini Christmas trees in glass domes, and Christmas trees and holiday décor in general
Coffee and sweets, such as 100- and 200-packs of single-serve coffee cups, gift boxes with chocolate and coconut candies, and tins of Danish butter cookies
Toys, including drones with HD cameras, waterproof playing cards, and general toys that were up to 40% off
Phones and accessories like refurbished phones, USB-C wall chargers, 2-packs of tabletop phone holders, and open-box wireless charger stands that can charge up to three devices at once
What Are December's Big Sales Opportunities?
Green Monday
Green Monday may not reach the heights of Black Friday and Cyber Monday, but it's still an opportunity to host a sale or other promotion during the big shopping month of December. eBay reportedly coined the term "Green Monday" in 2007 to recognize one of its biggest sales days, and now retailers of all kinds offer sales themed around it on the second Monday of December — that's December 12 in 2022.
Running promotions around Green Monday as well as gift-giving holidays can be good selling strategies in December.
Wondering which items to promote on Green Monday? One themed sale that was popular with our readers last year featured apparel, jewelry, beauty supplies, and home items.
Gift-Giving Holidays
Multiple gift-giving holidays happen at the end of December. They include Christmas, which is on December 25, and Hanukkah, which falls on December 18-26 in 2022. If you're wanting to run ads, offer coupons, discount items, or do some other type of promotion centered on gifts, it's worth keeping a couple of things in mind.
First, don't rule out gift card promotions. Gift cards actually top the list of gifts consumers would like to receive this holiday season, according to a recent survey from the National Retail Federation. Our readers gravitated toward various gift card deals last December, too, including ones that took up to 10% or $20 off these items.
Also keep in mind that you can frame promotions around gift type instead of the holiday itself. For instance, both stocking stuffers and white elephant gifts resonated with our readers in December 2021. So you may benefit from running promotions on small gift-friendly items, or products that are fun, funny, or just plain weird.
What NOT to Sell Online in December 2022
| Item | When to Sell | Why? |
| --- | --- | --- |
| Automotive Supplies | January | The car market has had an atypical past few years, but the end of the year does tend to be a popular time to buy a new car, and people may be getting products for their new vehicles come January. During January 2022, popular items among DealNews readers included undercoating spray, leather conditioning wipes, and combination ice scrapers and snow brooms. |
| Kitchen Items | January | Kitchen items seemed to appeal more to our readers in January than they did last December. Among the trending items were dish scrapers for pots and pans, 16-piece cutlery sets, and blenders. |
| Lawn and Garden Products | January | January is certainly not a prime time for lawn care and gardening in many parts of the country, but products related to these activities were popular among our readers in January 2022. They included plastic hand trowels, outdoor storage sheds, and even live plants. |
---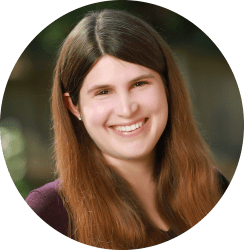 Blog Editor
Katie has more than a decade of experience in online and magazine publishing. She contributes regularly to the DealNews Marketplace Blog, and her work has also appeared on eMarketer and Retail Minded, as well as in Dogster Magazine, Milwaukee Magazine, and other publications. She's a fan of trivia, animals, and the Indiana Hoosiers.
DealNews may be compensated by companies mentioned in this article. Please note that, although prices sometimes fluctuate or expire unexpectedly, all products and deals mentioned in this feature were available at the lowest total price we could find at the time of publication (unless otherwise specified).