Should You Sell on Amazon UK?
Amazon UK is a growing marketplace to tap into, but the jury is still out on whether Brexit will impact current procedures.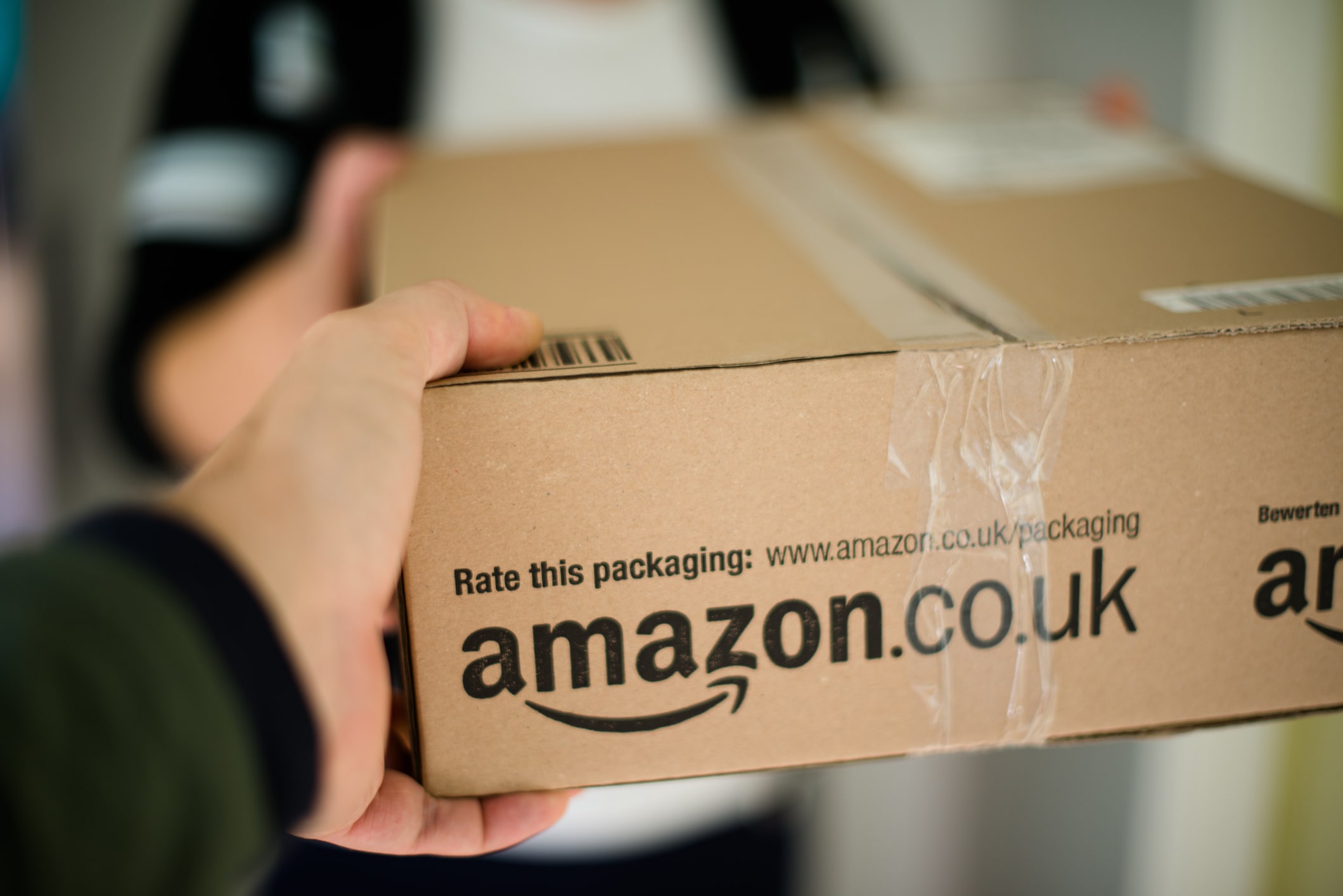 Since 2004, Amazon's net revenue has risen from just under $7 billion to upwards of $232 billion. This explosive growth can be attributed in part to a push toward a global shipping market that knows no borders.
When a U.S. marketplace vendor focuses solely on shipping nationwide, they stand to lose out on what might be a huge part of this ever-increasing market: the United Kingdom. But where should you start if you want to sell on Amazon UK? Read on to learn about the top considerations to keep in mind, and whether selling across the pond might make sense for your business.
No time to read? Check out this edition of the DealNews Seller's Guide!
Amazon UK Continues to Grow
Selling on Amazon UK (or Amazon.co.uk) seems like a logical next step for most American vendors. For one, about 50 million people who report English as their main language live in England and Wales, making some basic logistics that much easier. What's more, the population has money to spend, with Amazon net sales in the U.K. increasing from about $4 billion to $15 billion in just eight years!
SEE ALSO: Amazon Retail Arbitrage: How Much Can You REALLY Make Reselling on Amazon?
Amazon's physical presence in the U.K. is also on the rise, with 17 fulfillment centers now in the country and more than 40 across Europe. Since 2010, Amazon has put more than 9.3 billion pounds into its U.K. operations.
How Much Does It Cost to Sell on Amazon UK?
A basic Amazon UK account charges 75 pence per item sold. That's about a dollar — the same as in the U.S. A professional subscription will run you 25 pounds a month or around $33, about $7 less than a U.S. subscription. The UK costs will be in addition to your Amazon.com fees. But a big perk is that only one seller account is needed to sell all over Europe!
Note that all accounts are month to month, and if you use Fulfilment by Amazon, or FBA, you'll have to pay Amazon fees for fulfillment and storage.
Using an LLC vs. Registering a UK Limited Company
If you're thinking about setting up shop on Amazon UK, you may have to decide whether to use an existing LLC or register a UK limited company. If you sell using your existing LLC, you must immediately obtain an EORI number — an identification number used by customs that stands for Economic Operators Registration and Identification.
The U.K.'s value-added tax means that a 20% markup might be necessary to meet costs.
Look into getting VAT registered, too, especially if you're going to use FBA. (This test can clue you in to your VAT obligations.) The U.S. doesn't currently have a VAT, or value-added tax. VATs basically take out taxes whenever value is added to a product across the supply chain. (Consult an accountant familiar with international taxation for more information.) Unfortunately, VAT means a 20% markup might be necessary to meet costs.
To be clear, selling in the U.K. and Europe using your American LLC means that any suspension of your accounts in Europe more than likely will impact your American accounts. That's why some people opt to register a UK limited company. If you go this route, your American account will likely not be impacted if your European account is suspended for any reason. You can also avoid VATs until your sales exceed the VAT registration threshold of the country to which you're selling.
Factor in Fulfillment
You'll have to think about shipping and fulfillment for Amazon UK sales, too. In the past, vendors had to decide between two FBA fulfillment options: Multi-Country Inventory and the European Fulfilment Network. Today Amazon has streamlined these options into Pan-European FBA. You choose the country you'll ship to, and Amazon will do the distribution across Europe from there. (To learn more, check out Amazon's breakdown of these three FBA fulfillment options.)
SEE ALSO: Should You Enroll in the Amazon Brand Registry?
One thing to keep in mind — especially if you're going to fulfill orders yourself — is that you'll be responsible for international shipping costs for both sales and returns. So factor that into your pricing and decide whether or not it's worth it for your business.
Since weight is never your friend when it comes to shipping and costs, some businesses might be better suited to selling abroad. If you're selling bowling balls, for example, it might make less sense for your company to incur those steep charges. But if you're peddling pencils, you might decide it's a no-brainer!
Brexit Could Bring Changes
As the details remain undecided regarding Brexit — referring to the U.K.'s vote to leave the European Union — U.S.-based sellers might be concerned about what it'll mean to sell in the UK in a post-EU era. Even more alarming, at the beginning of 2019, Amazon issued a warning to its U.K. sellers asking them to consider selling stock out of their other European fulfillment centers. A lot of what-ifs are associated with Brexit, and as it remains unsettled, it's something to bear in mind.
Brexit details are still undecided, and may impact future Amazon policies in the U.K. and the rest of Europe.
Despite the complications — both actual and potential — there is something appealing about the fact that selling on Amazon UK means getting products to London overnight and to places like Austria and Denmark in three-to-five days.
Perhaps most enticing of all? The money to be made.
---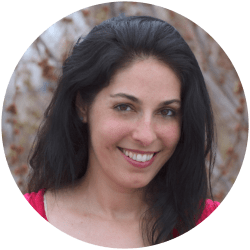 DealNews Contributing Writer
Joselin's work has appeared in The New York Post, Elle.com, Morning Edition, Life of the Law and xoJane. Her books include
The Family Gene
and
The Gamification Revolution
. She sometimes remembers to tweet with a handle that economically combines her first and last names:
@joselinder
DealNews may be compensated by companies mentioned in this article. Please note that, although prices sometimes fluctuate or expire unexpectedly, all products and deals mentioned in this feature were available at the lowest total price we could find at the time of publication (unless otherwise specified).