Should You Enroll in the Amazon Brand Registry?
Amazon's free brand registration program can be a great benefit to Amazon sellers, but expect to jump through hoops to join.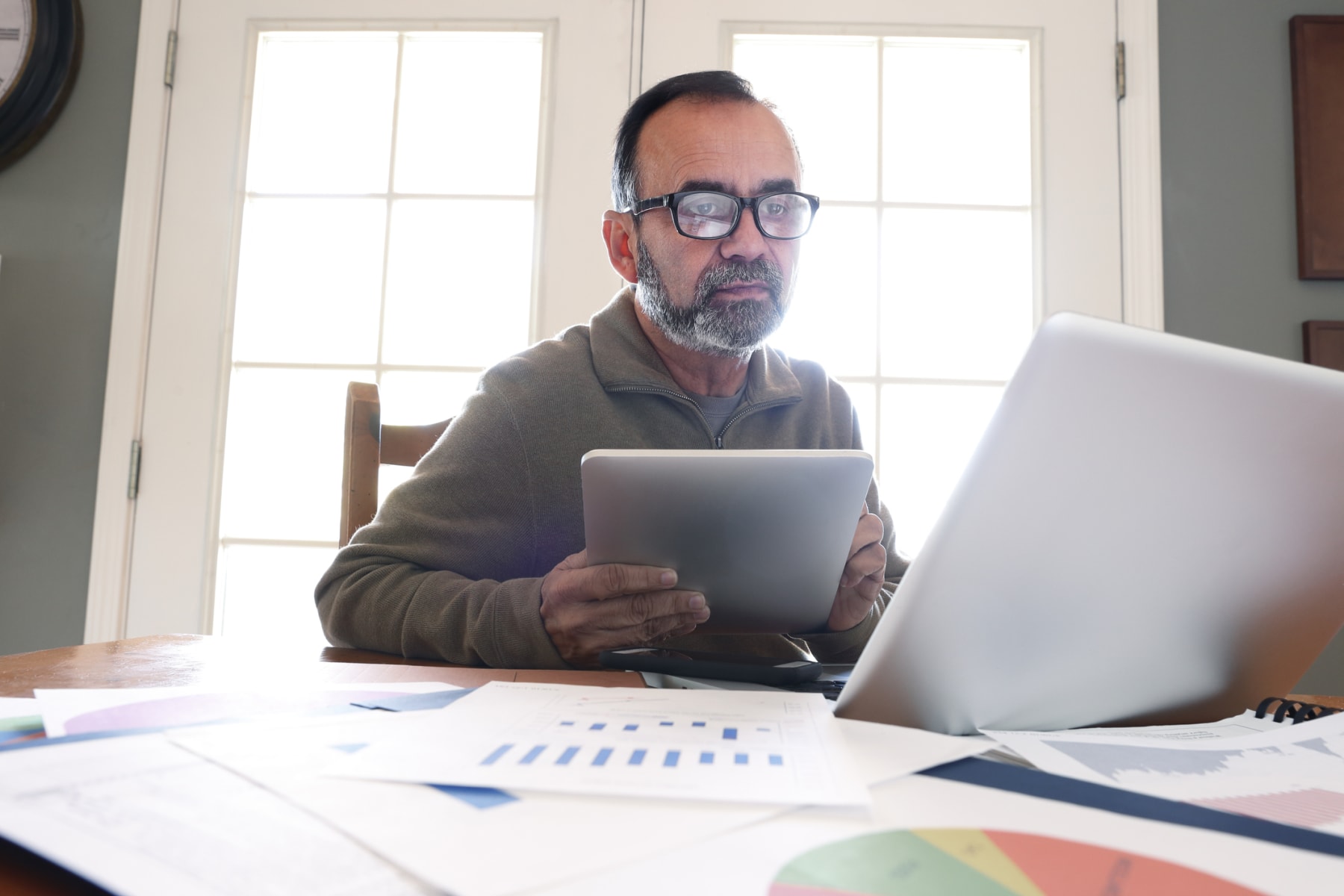 Running an Amazon Marketplace business can be tough. There are so many details to pay attention to that sometimes you might overlook one biggie until it's too late: fraud.
But most brand owners and manufacturers will tell you that if you wait long enough, chances are at some point you'll encounter imitators, counterfeiters, and unauthorized sellers of items you or your company made!
Enter the Amazon Brand Registry. We go over the Amazon Brand Registry requirements, benefits, and drawbacks, so you can decide if this program is right for you.
No time to read? Check out this edition of the DealNews Seller's Guide!
What Is the Amazon Brand Registry?
The Amazon Brand Registry is a free brand registration program designed to help Marketplace sellers protect their trademarks, copyrights, and brand names. The goal is to cut down on theft and ultimately keep sellers in control.
Without brand registration, sellers can still submit claims to Amazon when they spot counterfeit or unauthorized items for sale, but the process is often unwieldy and time-consuming. With the brand registry, the complaints of registered brands are prioritized.
The Amazon Brand Registry is a program that can help sellers protect their trademarks, copyrights, and brand names.
On the flip side, sellers are returned much of the responsibility for self-policing of any global fraudulent sales of their products. A program called Amazon Project Zero is making changes on that front, though. Currently invite-only, it offers automated protections that remove suspected counterfeit listings, plus a self-service tool for axing counterfeits.
Benefits of the Amazon Brand Registry
The methods used by Amazon after brand registration are exponentially easier for seeking out these fraudulent retailers. Sellers are able to conduct global searches with images, ASINs, URLs, or keywords. They can easily locate products anywhere they appear on the internet and determine whether or not they belong there. Then, like a seamless game of whack-a-mole, sellers file a report and boom! Amazon takes down the contraband before those tricksters have a chance to win another Buy Box.
Going through the Amazon Brand Registry process brings other perks, too. For one, participants can use Enhanced Brand Content, a tool that lets you add brand stories, text placements, and enhanced images to your product descriptions.
You can also create a "Store" if you enroll in the registry. A storefront "gives the company the ability to promote all its products in a website-like format on the Amazon platform," says Lisa Abel, Director of Seller Services at DealNews and Amazon Marketplace expert. "They also seem to test perks like advertising tools with brand registered companies, and then will roll it out to everyone else after the value has been tested. This gives brand registered companies a leg up."
No time to read? Check out this edition of the DealNews Seller's Guide!
Amazon Brand Protection Comes With Concerns
In 2017, Amazon faced a real problem: Thieves seemed poised at every turn to poach and resell or counterfeit Marketplace-sold products for their own sinister gains. In an effort to thwart such practices, Amazon began encouraging sellers to retain control of their images, products, and brands by registering with them. After being hit by a series of lawsuits, Amazon updated the brand registry, requiring businesses that had already registered to reregister.
SEE ALSO: 6 Easy Ways to Improve Your Amazon Seller Feedback Rating
"I wasn't sure we had the resources to start everything all over again," says Marketplace seller, manufacturer, and Amazon Brand Registry user Jason Evege of that time in his brand registration process. Evege owns Linoto, a luxury, organic linen sheets company that designs and crafts their collections out of a factory in Westchester County, N.Y. "It felt like the time and effort weren't totally worth it if [Amazon was] going to keep shifting their programs and policies."
But the process by which Linoto has been able to remove unauthorized sellers has proven easier than before they registered their brand, even if registering comes at a cost. While registering gives you more control over your brand, some are concerned it's just another way for Amazon to take more control over your brand also. Similarly, some vendors doubt the program's effectiveness.
"If we're brand registered, why do we also have to police?" Evege asks.
What Are the Amazon Brand Registry Requirements?
So why do it? Well, once registered, businesses can typically get through the process of removing any unauthorized sellers expeditiously. Also, policing your products grows significantly easier, as well.
The program is exclusive, which lends to its attractiveness to sellers. Amazon won't just accept every brand or product that applies. The Amazon seller registration process begins with Marketplace sellers having to prove they are the certified distributors, resellers, brand owners, or manufacturers in order to even be considered for the brand registry out of the gate. To do so, sellers must provide their trademark registration number and any copyright information.
The brand registry is exclusive, and lots of documentation is required during the application process.
Then businesses can expect to pony up images — lots of them: images of their products, their packaging, websites, all with the company's logo and brand name clearly visible. After that, businesses provide product identifiers like a model, style, or catalogue number for the items they sell.
Small Businesses Wanted
Big-name brand owners and manufacturers likely have dedicated legal teams focused on finding and stopping fraudulent use of their brands and products, thus making small businesses Amazon's target for their brand registry.
"If you're big enough to be Converse or Gucci, you have teams of people working on this," Evege points out. "Seems to me that if you are a small business, [fraud] might not be your first concern."
Any small-business owner will tell you, the number of flaming hoops you are already navigating — before you start worrying about fraudulent sales — likely feels overwhelming enough. And make no mistake, at least in part, registering your brand can feel like yet another flaming hoop you have to jump through.
Registering your brand and products in the Amazon Brand Registry isn't a simple undertaking. But many would argue that once you've done it, you'll be glad you did.
---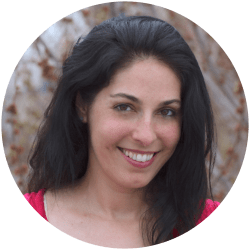 Contributing Writer
Joselin's work has appeared in The New York Post, Elle.com, Morning Edition, Life of the Law and xoJane. Her books include
The Family Gene
and
The Gamification Revolution
. She sometimes remembers to tweet with a handle that economically combines her first and last names:
@joselinder
DealNews may be compensated by companies mentioned in this article. Please note that, although prices sometimes fluctuate or expire unexpectedly, all products and deals mentioned in this feature were available at the lowest total price we could find at the time of publication (unless otherwise specified).