What Is Amazon Attribution?
This valuable analytics tool can help you determine what ads are working and which campaigns need to be redirected.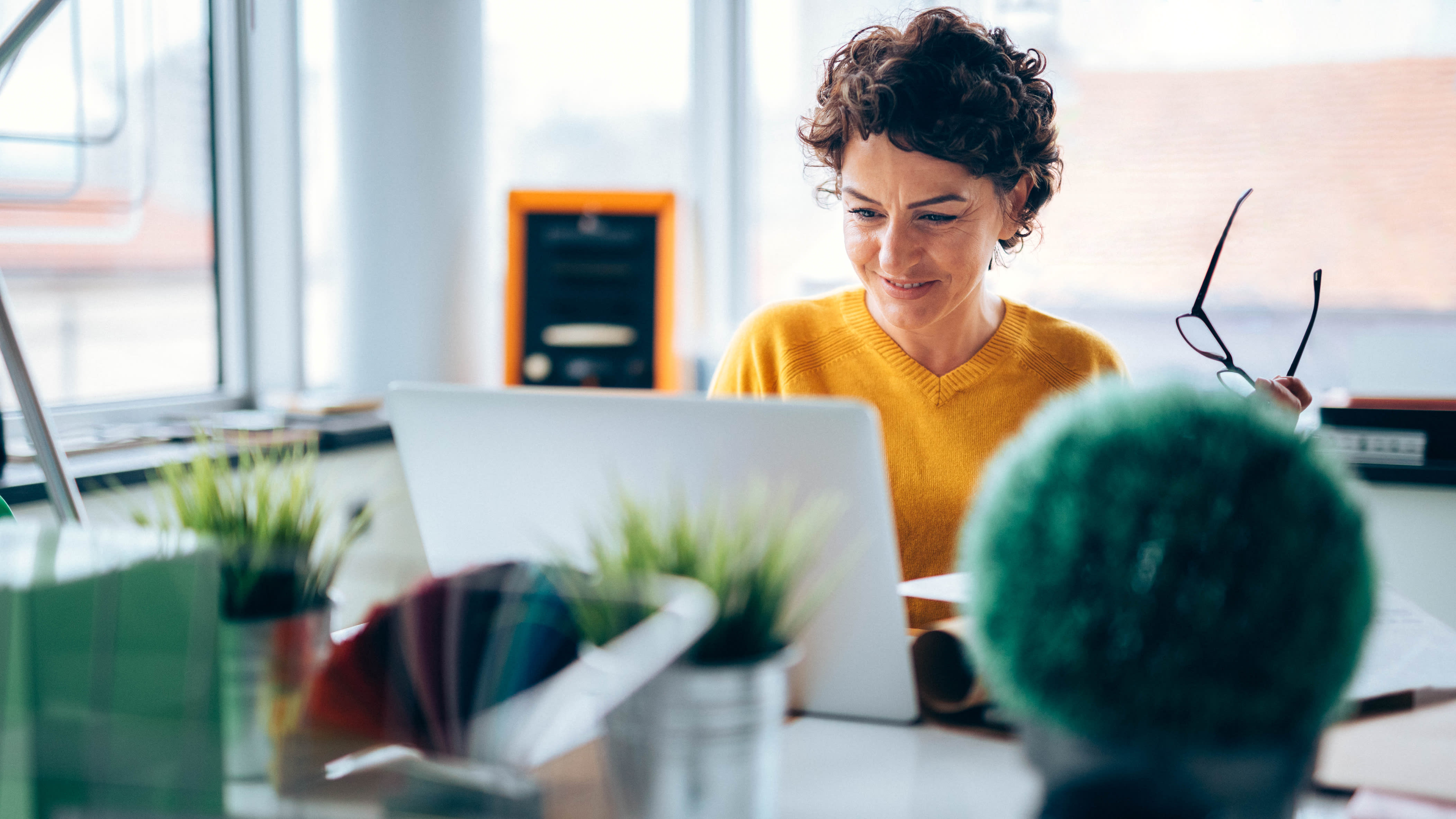 When you spend money on advertising, you want to be sure you're getting a good return on your investment. But when you're using third-party ads to direct people to your Amazon products, you only have part of the picture: as soon as a potential customer clicks on your ad, they fall into an analytics black hole.
You know how many people clicked your ad, but what happens on Amazon is a mystery. How many of those clicks converted to sales? Which of your ads drove the most sales? And if you're getting plenty of click-thrus on an ad, but few sales, just where are you losing your potential customers? This information is crucial to knowing if your ad campaigns are working, and it's exactly what Amazon Attribution provides.
No time to read? Check out this edition of the DealNews Seller's Guide!
What Is Amazon Attribution?
Amazon Attribution is an analytics tool that lets you see the kind of impacts your third-party advertisements and other marketing efforts have on your Amazon sales. When you set up Amazon Attribution, you can see a variety of metrics. You can look at how many people clicked on each of your ads, as well as how many people viewed the product detail page, added your product to their shopping cart, and purchased your product after they clicked an ad.
Amazon Attribution is a tool that lets you see how your third-party ads and other marketing efforts impact your Amazon sales.
Not only can you identify which ad strategies are most effective, but you can also find the point in your sales funnel where you're losing customers. It's exactly the data you'll need to refine your ad campaigns and address any issues with your funnel — which hopefully leads to more sales.
What Does Amazon Attribution Cost?
Amazon Attribution is free for all eligible users.
How Do You Sign Up for the Amazon Attribution Program?
Go to the Amazon Attribution page and click the "Get Started" button near the top. That will bring you to a lower section of the page, where you can click the "Get started" link if you're a vendor, or select the North America or Europe marketplace if you're a seller.
Who Can Use Amazon Attribution?
Amazon Attribution is in beta form still, and currently only available for select groups. One is professional sellers with a trademarked brand identity who are enrolled in the Amazon Brand Registry. Vendors are eligible, too, as are agencies with clients who are Amazon sellers. The Amazon Attribution program is running in the United States, Canada, the United Kingdom, Germany, France, Italy, and Spain.
SEE ALSO: Why a CPC Campaign Is a Good Way to Manage Your Marketing Budget
While it's possible it'll become available to additional sellers in the future, Amazon hasn't announced anything as of this writing.
No time to read? Check out this edition of the DealNews Seller's Guide!
How Can Amazon Attribution Help Grow Sales?
There are a number of ways to drive people to your Amazon product page, most of which involve online advertising. Amazon Attribution provides on-demand analytics on the performance of each of your advertisements, so you can identify which ads and platforms work for your brand.
You could even carry out A/B testing to see which specific ad variations perform best on which channels. And because you can access this data immediately, you can adjust ad strategies on the fly if you aren't seeing results. Altogether, Amazon Attribution lets you put more resources into ads and channels that pull in customers, while fine-tuning your strategy for ads that don't perform.
But the Amazon Attribution beta also provides details on your sales funnel to help you earn repeat customers. Are people clicking through your ad, but leaving after looking at the product details page? Are they adding your item to their cart but never buying it? Knowing this kind of information can help you improve your store to convert ad clicks into sales. And that can assist you in refining your advertising strategy so you make the most of your marketing budget, no matter how large or small.
What Types of Ads Work With the Amazon Attribution Beta?
Amazon Attribution is basically a tracking URL. You add specific tags to your links, and then Amazon tracks customer behavior after they click those links. That means the Amazon Attribution beta can give you data from practically any marketing campaign — whether it's a social ad or a blog post on your website.
Amazon Attribution is basically a tracking URL. You add tags to your links, and then Amazon tracks customer behavior after they click those links.
However, there's one major exception: if your ad leads to a landing page on your website (or any other intermediary page) and then goes to Amazon, you won't be able to track it. Amazon Attribution can only track links that go directly to Amazon. It limits its value for brands that sell in many places, but if you primarily sell on Amazon, it shouldn't be much — if any — of an issue.
You'll have to give Amazon a bit of data on your third-party advertising campaigns in order to set up Amazon Attribution. To create an attribution tag for your marketing campaigns, you need to enter the advertiser and the products you want to track. You'll need to generate a new tag for each advertiser and marketing campaign — and if you want to do any kind of A/B testing, generate a tag for each ad variation, as well.
Once your campaign is set up, Amazon will generate a URL you can link in your campaign. Just add the link, and Amazon will track what happens whenever a potential customer clicks on it.
What About Analytics From Other Tools?
Many analytics tools help you view sales data, analyze your competitors, and optimize your product pages to garner more attention. But only Amazon knows exactly what happens on Amazon product pages, which leaves a big gap if you're only relying on other tools.
SEE ALSO: The Best Inventory Management Software for Amazon Sellers: 6 Top Tools to Consider
You can collect pieces of the puzzle from other data — like ad click-thrus and sales — but what happens in between those two points is a mystery without extra information provided from Amazon Attribution. The service won't replace your other analytics tools; instead, it supplements them with new data to offer insight on your marketing efforts.
Third parties can build Amazon Attribution data into their analytics software thanks to the Amazon Advertising API. However, you'll still need to sign up for Amazon Attribution in order to see that data if you opt for one of those tools.
---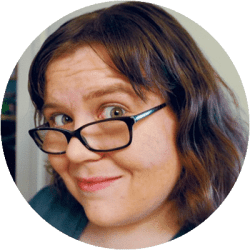 DealNews Contributing Writer
Originally working in IT, Elizabeth now writes on tech, gaming, and general consumer issues. Her articles have appeared in USA Today, Time, AOL, PriceGrabber, and more. She has been one of DealNews' most regular contributors since 2013, researching everything from vacuums to renters insurance to help consumers.
DealNews may be compensated by companies mentioned in this article. Please note that, although prices sometimes fluctuate or expire unexpectedly, all products and deals mentioned in this feature were available at the lowest total price we could find at the time of publication (unless otherwise specified).