Amazon Retail Arbitrage: How Much Can You REALLY Make Reselling on Amazon?
Your local store shelves are potentially full of items you could be reselling on Amazon.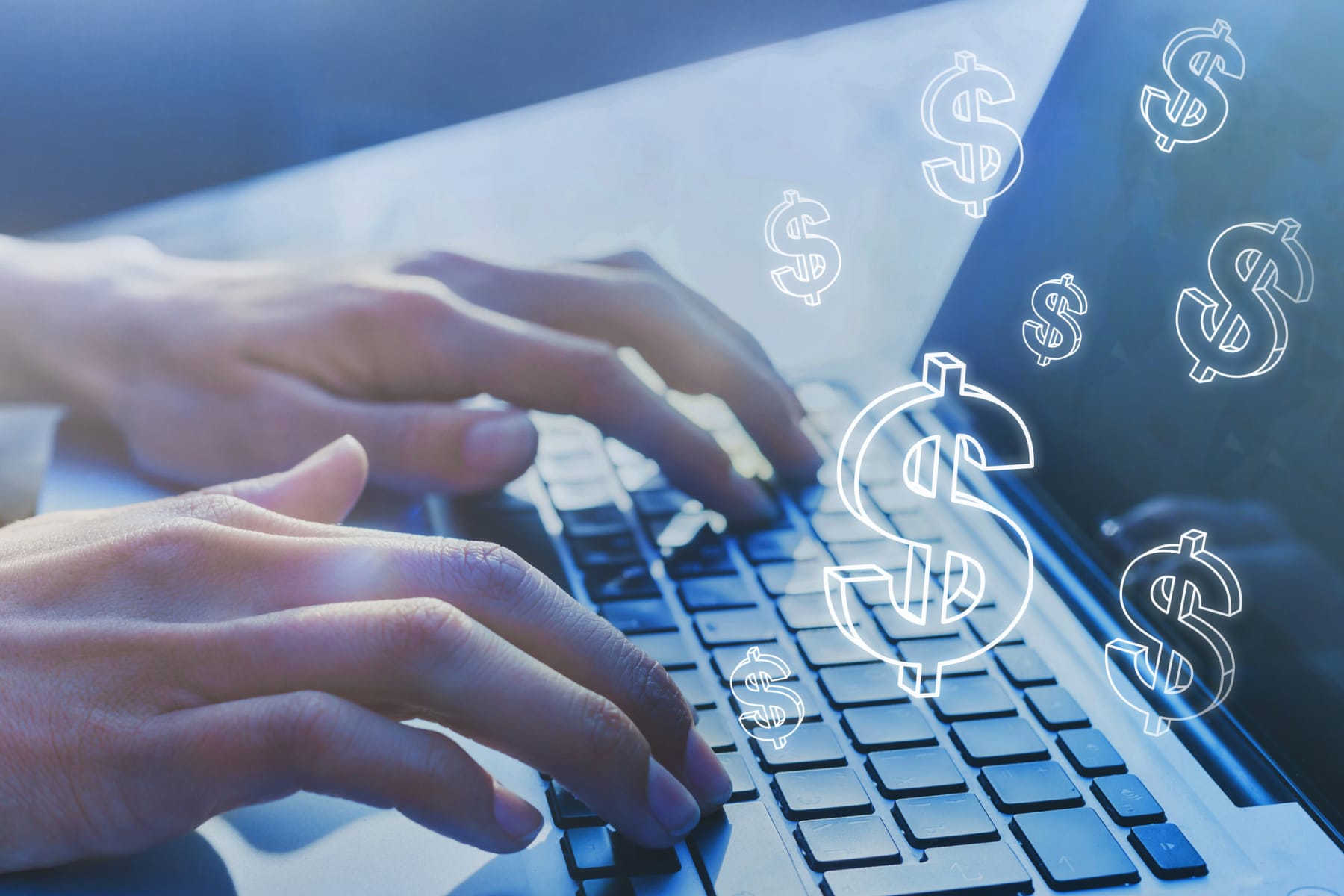 Who wants to be a millionaire? Few would say no to that idea. How to get there, though, is the question. Could your road to riches come in the form of reselling on Amazon?
The term "arbitrage" may conjure up visions of Wall Street machinations, with traders monitoring the market's every move. But Amazon retail arbitrage is its own world. Here's everything you need to know.
No time to read? Check out this edition of the DealNews Seller's Guide!
What is Retail Arbitrage?
Retail arbitrage is when a business sources products from retailers and/or resellers, rather than from manufacturers, wholesalers, or other traditional suppliers. "For example, you would search retail websites on the internet or brick-and-mortar stores in your area to find major sale items or clearance items. Typically, these are seasonal products or last year's model," says Chris Taylor, co-founder of ProfitGuru.com.
Retail arbitrage is when a business sources products from retailers, rather than from traditional suppliers.
Simply put, Amazon retail arbitrage is when you buy an item from a retailer for a certain price, then earn a profit by reselling the item for a higher price. "The internet has made this increasingly more possible, as there are endless opportunities to resell items," says Logan Allec, a CPA and owner of personal finance site MoneyDoneRight.com.
Why Is Reselling on Amazon so Popular?
There are many places to do online arbitrage, but some say Amazon Marketplace is the hot spot. Taylor notes that, for starters, there are over 300 million customer accounts worldwide with nearly 100 million Prime members in the U.S., alone. Furthermore, roughly 90% of consumers check Amazon's selection or prices for comparison before making a purchase.
SEE ALSO: 10 Must-Have Amazon Pricing Trackers
And yes, this is all perfectly legal. The $60 million question: can you make money doing online arbitrage on Amazon Marketplace? According to Taylor, his "answer is yes, absolutely!" Naturally, what comes next is wondering how much money can one make?
"From my professional experiences, if done strategically, I would estimate the overall profit margins for an Amazon seller using the retail arbitrage sourcing method to be within the 20% to 30% range," he says. But there's a big caveat to remember. He continues: "...the total revenue you produce really depends on how much time and effort you put into it. The more you sell the more revenue you will generate."
For the average person who can't commit to full-time hours, Allec explains that you can expect income to be more in line with what you would make from a side hustle.
Keep in mind there are additional costs involved with Amazon arbitrage, such as Amazon fees and shipping expenses, so the profit you make is not entirely money in your pocket.
What About Amazon FBA Arbitrage?
Online arbitrage doesn't require a lot of capital to begin. You can create an account and get started right away without a requirement for training or certifications. It is also very attractive to those looking for supplemental income, as you can do it from the comfort of your own home and on your own schedule, Allec intimates.
Allec points to another plus: "You can even use the 'Fulfillment by Amazon' (FBA) option, which allows you to ship your inventory to Amazon who will then do the legwork of packing and shipping orders to buyers." It's quite easy to get started selling with Amazon FBA retail arbitrage, assuming you can qualify.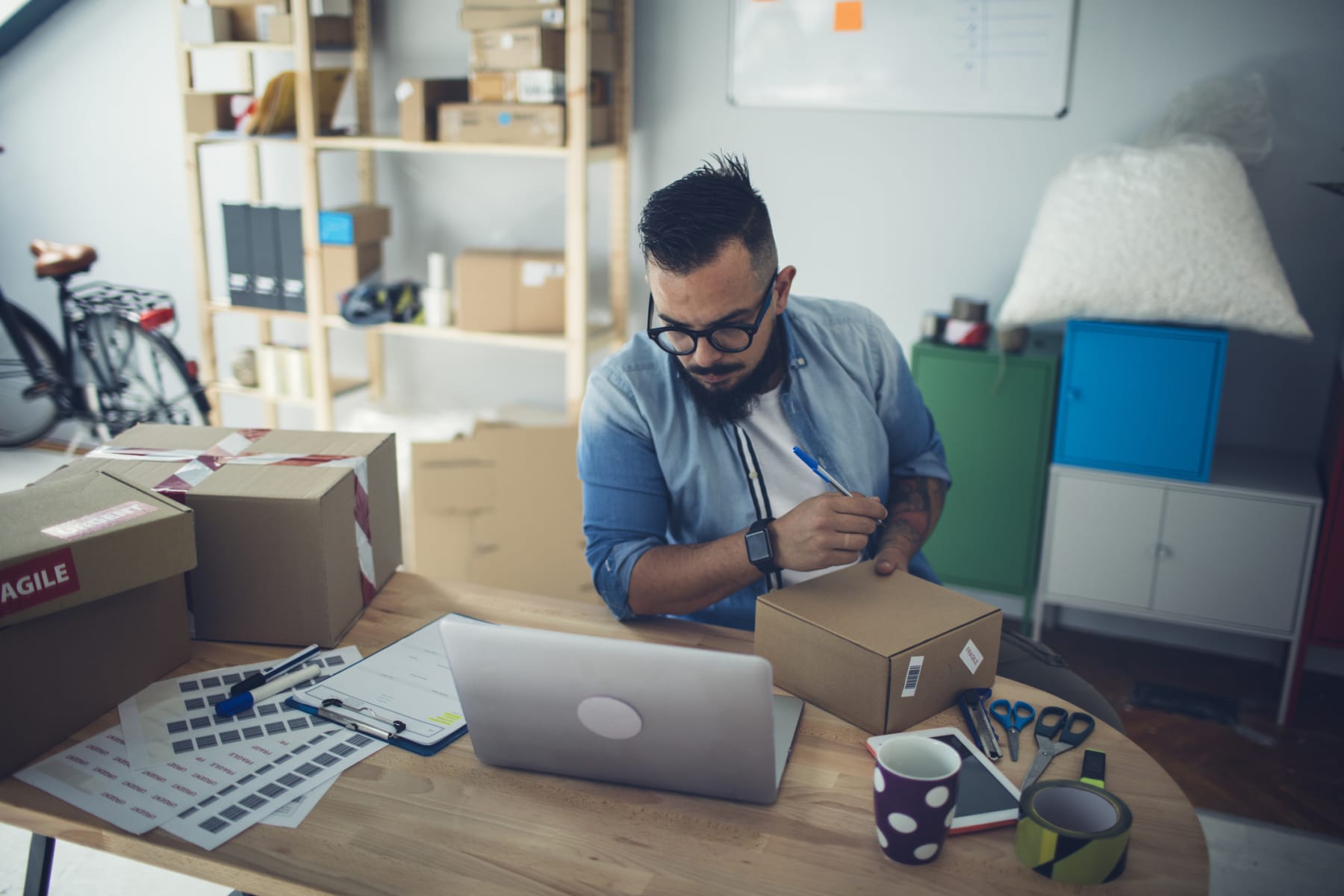 4 Ways to Succeed in Amazon Arbitrage
No time to read? Check out this edition of the DealNews Seller's Guide!
1. Do your research
"Before purchasing an item to resell, do extensive research on how popular the item is and how much you can expect to resell it for. Unfortunately, it is just not as simple as grabbing anything from the clearance rack and expecting to be able to make a profit on it," says Allec.
Also keep in mind some products may face restrictions on Amazon. You can check by trying to add a product listing before you buy. The Amazon app allows arbitragers to do most of this legwork in one place.
2. Invest in helpful tools
Repricing tools are designed to automatically update the price your items are listed for to keep your prices competitive. Product sourcing tools can also help you know what to expect before you even purchase an item. There are also tools that can help you get a good grasp on the demand for an item, as well as the price fluctuation history.
SEE ALSO: 6 Easy Ways to Improve Your Amazon Seller Feedback Rating
3. Ask for reviews
As a seller, you should be working hard to earn the trust of potential customers. Allec suggests providing excellent customer service, as well as including personal touches. "Follow up with your customers after they've received their purchase to make sure they are happy with it. Ask them to leave you a review. Customers will feel significantly more comfortable buying from a seller with multiple positive reviews," he adds.
4. Know where to get your goods to resell
You might be able to find occasional clearance items at a retailer, but those retailers don't like people purchasing very high volumes, which limits your profits. Lou Haverty, founder of Financial Analyst Insider, recommends shopping warehouse stores like Costco and BJ's, as they have fewer restrictions on purchasing volume than other retailers.
However, that strategy carries its own problems. Haverty goes on to explain "The challenge with those stores is finding opportunities. If you focus on clearance items you can definitely earn 20% to 30% margins, but clearance items aren't always available. You can purchase non-clearance items but those have much smaller margins and you risk price changes on Amazon wiping out your margins."
The Downside of Retail Arbitrage
"I am not a huge fan of retail arbitrage. It's difficult to scale. When you physically have to be running around looking for [products], it's more difficult to scale larger," says John Frigo, SEO lead for MySupplementStore.com.
No time to read? Check out this edition of the DealNews Seller's Guide!
He compares this to "buying the same product consistently from an Alibaba supplier, where getting more inventory takes a single email to your supplier." He concludes: "It's tough to scale when you physically have to be out and about finding deals."
Remember, you're buying retail and trying to resell retail, which isn't like buying wholesale cheap and reselling at a higher retail price. "Retail arbitrage would be akin to you buying cheeseburgers at McDonald's for 99 cents and then trying to walk down the street and resell those cheeseburgers for $1.99," says Frigo. He goes on to ask why someone would pay you more for something they can buy cheaper themselves. "Not saying it's impossible but it's not the best business mode," he notes.
Avoid These Amazon Arbitrage Mistakes
If you hope to make a ton of dough on Amazon Marketplace, you have to account for every expense. Here's what not to do.
Formulate a Plan B in case reselling a specific product on Amazon isn't possible. "There can be a number of factors that can make it not possible for someone to resell a product," says Jonathan Goldman, president and co-founder of Quantum Networks, a Top 200 seller on Amazon and a brand development agency representing more than 100 brands on Amazon.
SEE ALSO: Amazon Restricted Products: Are You Missing Out by Not Selling Them?
He cites examples such as the competition lowering their prices, the seller losing their Amazon account, or the product page being deleted. "If this happens, many sellers don't know what to do as a backup and end up losing a lot of money, for they are unable to sell their product." He goes on to say "Many sellers also don't take into account the cost of returns."
So is there money to be made on Amazon Marketplace? Experts say yes. But you will have to put time and effort into it like any business. Says Goldman, "There are hundreds of articles that talk about retail arbitrage and people making six figures from selling in their basement. But many have failed because they didn't do their research or consider all that encompasses retail arbitrage."
---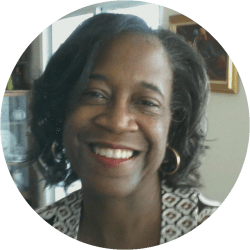 Contributing Writer
Sheryl Nance-Nash is a New York City-based freelance writer specializing in personal finance, small business, general business, and travel. Her work has appeared in The New York Times, Money, DailyFinance.com, Forbes.com, and many more.
DealNews may be compensated by companies mentioned in this article. Please note that, although prices sometimes fluctuate or expire unexpectedly, all products and deals mentioned in this feature were available at the lowest total price we could find at the time of publication (unless otherwise specified).