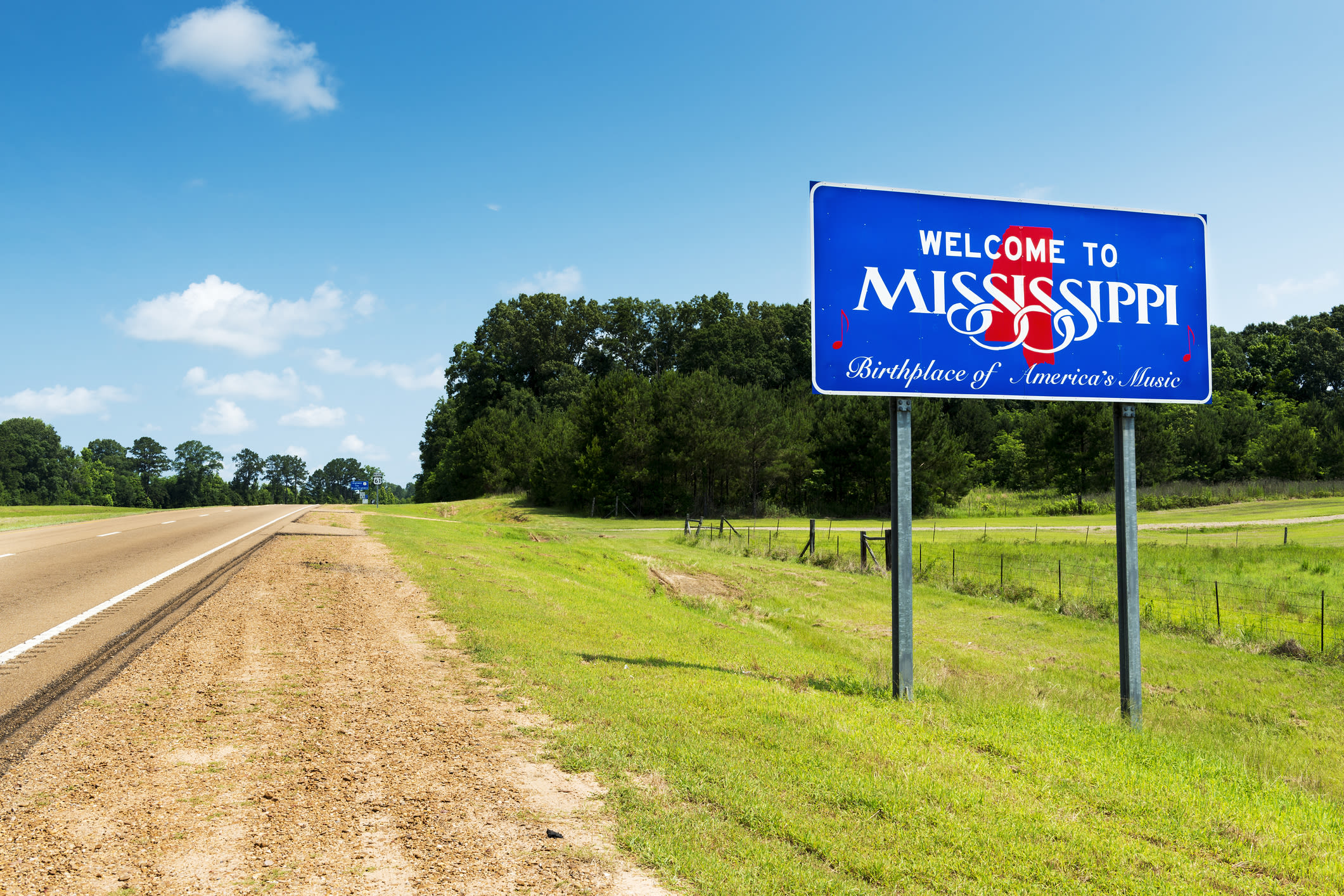 More than a dozen states are hosting tax free weekends this year, providing shoppers the chance to save on Back to School necessities, clothing, and even tech.
Mississippi has at least one sales tax holiday coming up in 2020 — and likely another, though the state has yet to release information on it. Read on to learn all about how you can save this summer.
When Is the Next Mississippi Tax Free Weekend in 2020?
In 2020, Mississippi is holding its Back to School-themed sales tax holiday from July 31 to August 1. While earlier than some, the MS Back to School tax holiday isn't the first one of the summer — that honor goes to the Alabama tax free weekend.
Mississippi also tends to host another no-tax event, referred to as the Second Amendment Weekend holiday. We expect it to arrive around August 28 and run through August 30 this year. During this tax holiday, you can typically shop for firearms, ammunition, and select hunting supplies tax free.
Bookmark this page and keep an eye out — we'll update it with any additional information that comes out about this tax holiday.
What Items Qualify for Tax Free Shopping?
Like other states, Mississippi exempts clothing during its first tax free weekend. Any item of clothing designed to be worn on the human body is eligible; Mississippi includes certain accessories, as well, like belts and hats.
Footwear also qualifies for sales tax exemption during the event, and is defined as "any article of apparel for human feet except for skis, swim fins, roller blades, skates, and any similar items." School supplies are eligible again in 2020, too.
Skip the sales tax on clothing, footwear, and school supplies under $100 during the Mississippi tax free weekend.
Each item has to cost less than $100, but there's no limit to how many items you can purchase.
What WON'T Qualify for Tax Free Shopping?
Once again, Mississippi is excluding clothing rentals and most accessories from the tax holiday. Plus, you'll have to pay sales tax on athletic gear like elbow pads, gloves, and cleats.
More Mississippi Tax Holiday Tips
You can also shop the MS tax free holiday online. Just make sure you place and pay for orders during the weekend, and that the sales meet any other requirements.
SEE ALSO: When Is Your State's Tax Free Weekend in 2020?
You also won't be able to average item costs in any "buy one, get one" promotions. For example, if there's a pair of pants for $120 in a "buy one, get one free" sale, you can't average out the cost to $60 per pair if you buy two pairs. In this instance, you'd have to pay tax on the $120 purchase.
To get the complete details on the Mississippi sales tax holiday, see the online guide published by the Mississippi Department of Revenue.
---