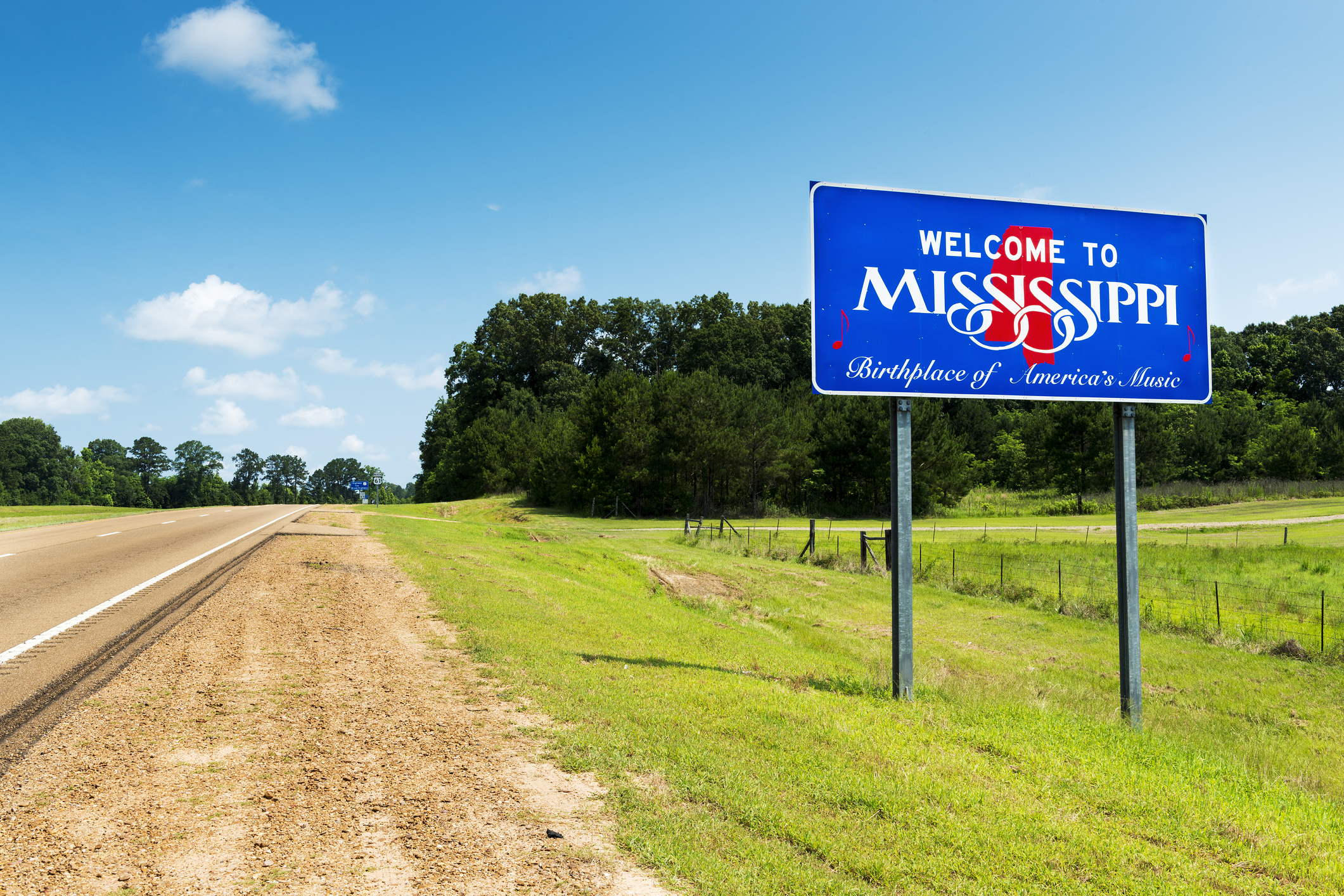 More than a dozen states host annual tax free weekends, giving you the chance to save on back-to-school essentials. Some states even let you ditch the taxes on other goods!
Mississippi has two sales tax holidays coming up in 2019. Read on to learn all about these summer savings opportunities.
When Is the Next Mississippi Tax Free Weekend?
Mississippi's school-oriented sales tax holiday spans from July 26 to July 27 in 2019. This is slightly earlier than most states' tax free weekends.
Mississippi's sales tax holiday spans from July 26 to July 27 in 2019.
Mississippi will also host a Second Amendment Tax Holiday from August 30 to September 1. This holiday exempts firearms, ammunition, and a short list of hunting supplies — though any animals you might use while hunting are not exempt.
For more information, see the Mississippi Second Amendment Sales Tax Holiday FAQs.
What Items Qualify for Tax Free Shopping?
Mississippi exempts clothing during its July tax free event. This includes pants, shirts, belts, hats, and undergarments, as well as clothing sets like suits. It also exempts footwear, which the state defines as "any article of apparel for human feet, except for skis, swim fins, roller blades, skates, and any similar items."
Pay no sales tax when you buy clothing and footwear under $100 during Mississippi's tax free holiday.
Each individual item must cost less than $100, and there is no limit to the number of items you can purchase.
What WON'T Qualify for Tax Free Shopping?
As expected, Mississippi has declared clothing rentals and accessory purchases ineligible for sales tax exemption. However, unlike other states, Mississippi also doesn't exempt backpacks — you're still going to pay taxes to equip your kids with new bags for the school year.
More Mississippi Tax Holiday Tips
Internet sales qualify for the sales tax holiday, as long as the order is placed (and paid for) during the tax free weekend and the sale meets the other requirements. Delivery and shipping times don't affect the exemptions.
SEE ALSO: When Is Your State's Tax Free Weekend in 2019?
Mississippi also doesn't let you average item costs in BOGO sales. If you buy a $120 pair of pants in a buy one, get one free sale, you might think that means the pants cost $60 each, and should be exempt. Mississippi disagrees; you'll pay tax on the $120 purchase.
For the complete details of the Mississippi sales tax holiday, see the online FAQs published by the Mississippi Department of Revenue.
---