The 7 Best School Supplies to Buy in 2023 (Plus What to Skip)
With higher prices continuing to impact households, it's important to distinguish between the must-buy school supplies and the ones you can leave on the shelf.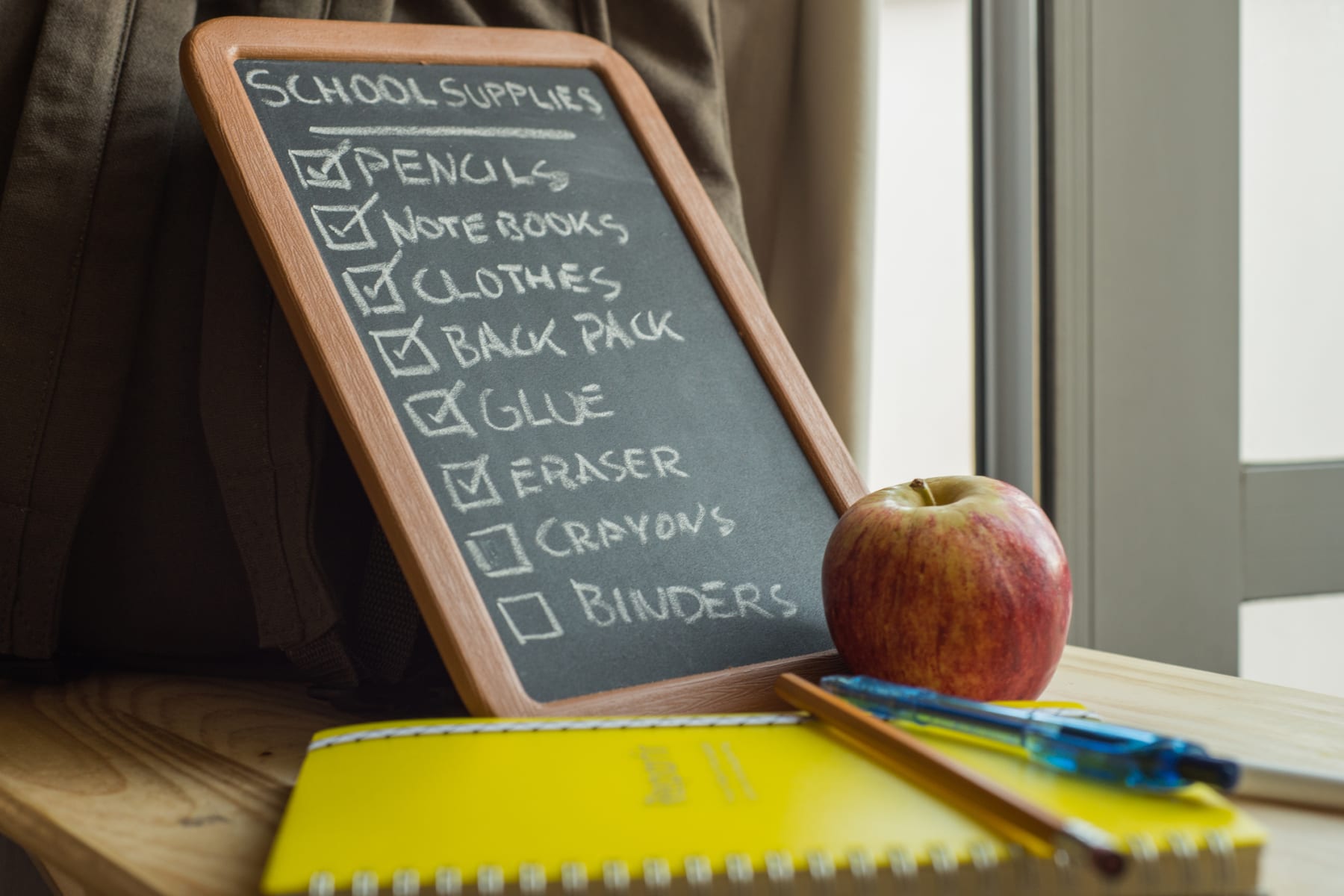 Parents are used to picking up a school supply list and stocking up on standards like pencils, paper, and folders before the academic year kicks off. But even with inflation easing, buying the best school supplies in 2023 may mean having to adjust your approach.
It may be best to spread out the supply shopping this year to keep costs low; you'll also want to evaluate which items you actually need. We're here to help you stay on budget with a focus on the Back to School supplies that are necessary, as well as the ones you can safely skip.
The 7 Best School Supplies to Buy in 2023
Check out our infographic showing what not to buy when you're Back to School shopping. Then learn more about school supplies to buy and not buy, and products to purchase after the school year starts.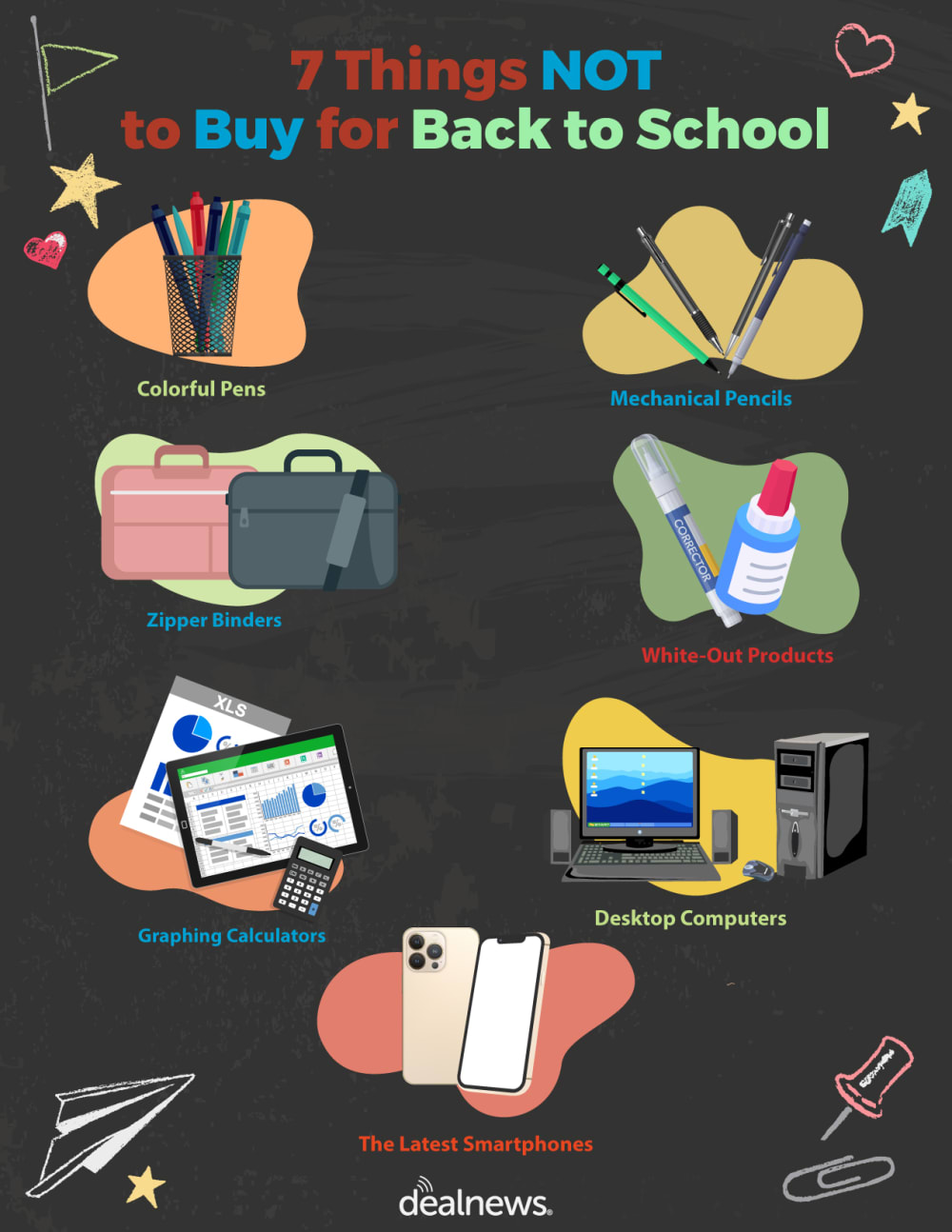 Standard Items on the List
It's best to stick strictly to the gear on the supply lists your child's school provides, as there's a reason the teachers compile them. You can usually access these lists online weeks before school starts, so you'll be able to start planning where to shop for what items. Hitting up the Back to School sales and shopping during your state's sales tax holiday will give you the best chances to save.
SEE ALSO: Back to School Sales for 2023 Are Live! Here Are the Top Deals
Don't Buy: Anything too out of the box. The office supply section of many stores has every stationery item you can imagine. While some may seem beneficial to your children, you'll end up wasting money if you buy items they won't need in the classroom.
Black or Blue Gel Pens
Gel pens are an acceptable writing instrument for most students, but rather than buying every color of the rainbow, go with black or blue ink. Some teachers may request red pens on their supply lists, so that color is okay in those cases, but for the most part, it's best to stick to the standards.
Don't Buy: Pens with colorful ink. Colorful pens are fine for taking notes and color-coding at home, but make sure your student has blue or black for assignments they need to turn in.
Regular No. 2 Pencils
When it comes to school, you can't go wrong with traditional unsharpened No. 2 pencils, no matter how old the student is. Just be sure that when you're packing up the pencils, you include a sharpener to go with them. If you want to avoid that, consider looking for pre-sharpened pencils instead; they're good for starting the year off, if nothing else.
Unsharpened pencils tend to be much cheaper than mechanical pencils, and all you have to worry about is being able to sharpen them.
Don't Buy: Mechanical pencils. They may come in cool colors and designs, but mechanical pencils require near-constant lead replacement due to breakage and general use. And that's one more thing your kids will have to keep track of. Additionally, unsharpened pencils tend to be much cheaper than mechanical pencils, and the only thing you have to worry about is being able to sharpen them. Since you can pick up small sharpeners for less than $1 at stores such as Target, it's easy to see why unsharpened pencils make the most sense.
Generic 3-Ring Binders
Basic binders tend to take up less space than the retro Trapper Keepers most adults remember. But these items also include less storage space, since they pretty much consist of three rings to attach loose papers, and maybe a pocket or two on the covers. They're also more affordable than zipper binders in general. For instance, you can find a 1" binder for as little as $1, depending on where you shop.
Don't Buy: Zipper binders. They're pricey and take up more space in bags and lockers. Plus, zipper binders may encourage disorganization if your student blindly shoves papers and other items inside to get them out of the way.
Supplies for DIY Book Covers
Some of us may remember starting off every school year by putting paper bag book covers on our textbooks and decorating them however we wanted. There's no reason kids these days can't do the same. Head over to Pinterest to see countless DIY ideas for book covers. Your student can make their own, or you can join in the crafty fun. Either way, you'll save a few bucks.
Don't Buy: Ready-made book covers. Most book covers start at a buck or two and go up from there, depending on the size, material, and pattern of the fabric. You can save your dough on fancy book covers by making your own in less than 30 minutes, and your student will have a sense of accomplishment that doesn't come with buying a ready-made cover.
Simple Headphones
Many kids need headphones for school because they do at least part of their schoolwork on a tablet or Chromebook. Teachers will likely provide guidance on the type of headphones your kids will need, but if not, your best bet is to purchase in-ear or over-the-ear wired headphones. You may want to consider some with noise-cancelling capabilities, as well, if you want to help your kids block out distractions.
Don't Buy: Wireless earbuds. Your kids may want cool-looking wireless earbuds, but these are easier to lose and you might constantly worry about them being charged. Odds are good that teachers won't allow them either. So if you purchase these, you'll likely end up having to buy simple wired headphones for your kids to use in class anyway.
Uniform Basics in Bulk
Schools with uniform dress codes often claim that uniforms are "equalizers" and make it easier to adhere to dress code rules. But that doesn't mean the items come cheap. Often students have to wear navy or khaki, or even specific school colors, which might not make shopping too difficult, but it can get pricey fast. If you're fortunate enough to be in a school district that has basic requirements — for instance, khaki skirts or pants with a white or navy polo shirt — then it's in your best interest to buy these items in bulk when you can.
Some schools may require certain uniform elements to come from a particular retailer. For example, maybe the bottoms don't matter but the shirt must come from a store like Lands' End and feature the school crest or logo. In these cases, you're better off buying what you can in bulk to help balance out the cost of having to buy specific shirts.
Don't Buy: Pricey uniform elements. Even if you're restricted to buying certain shirts and pants or skirts for your kid's uniform, you can still buy other basics like undershirts, leggings, tights, and socks in bulk to keep from racking up a huge bill on a new wardrobe each school year. Skip the expensive socks and tights just because they come from the same store, and opt for affordable basic brands instead to save a little cash.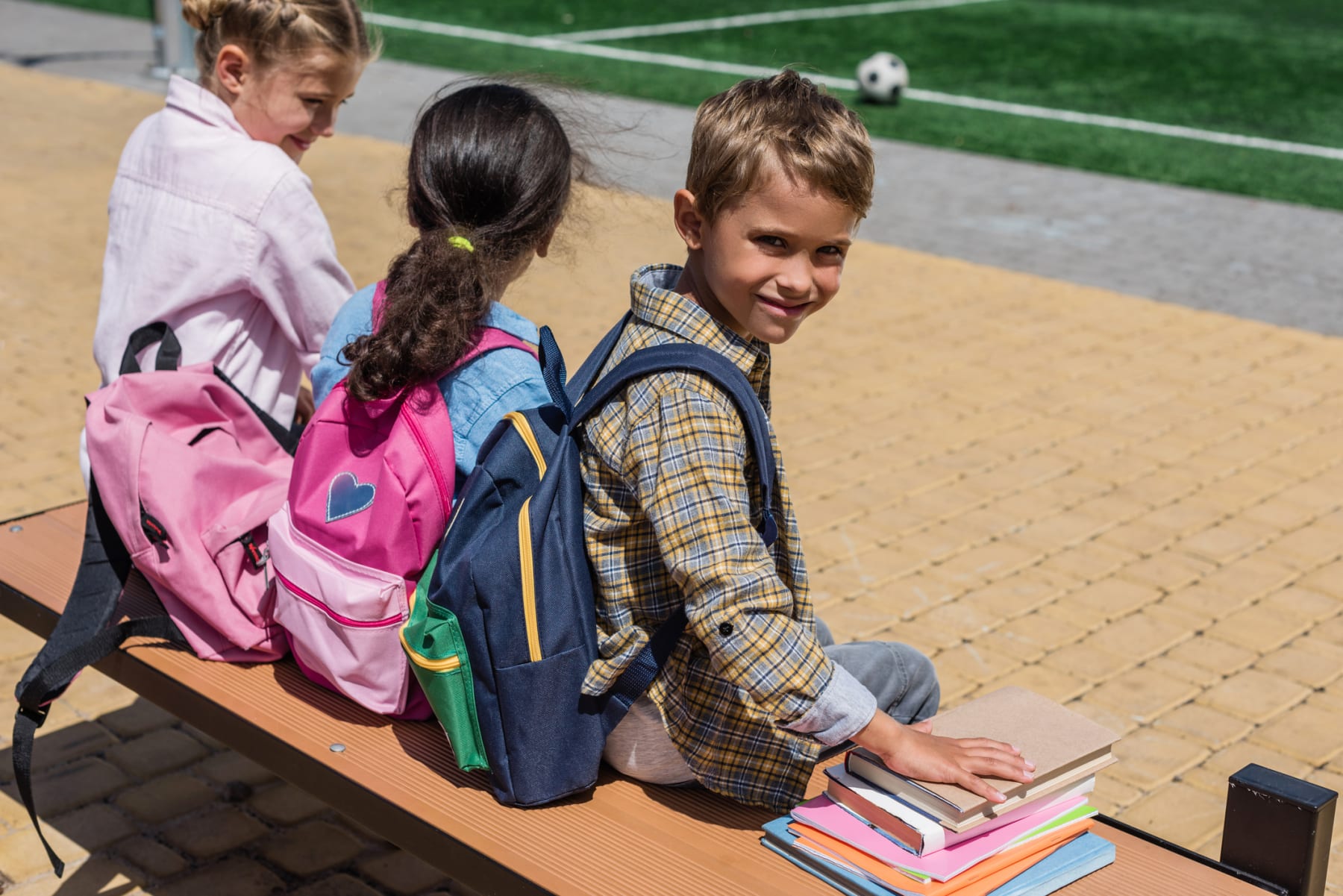 4 of the Best Back to School Supplies to Buy Later
Over-the-Counter Drugs
Once school's in session, it's only a matter of time before germs start circulating. However, you can't just stock up on over-the-counter cold medication and send it to school with your child. You'll need to request a prescription from your pediatrician and file the appropriate documents with your school nurse first. Even if the school isn't equipped with a nurse, you'll likely still have to get a script and send the medicine to the front office.
SEE ALSO: Where to Shop for Back to School
Software Programs
Contact the school before buying any software, such as Microsoft Office. They may be able to provide a discount code, or your student may even be able to use the software free of charge. Read about more student discounts here!
Backpacks
Unless your kid's backpack is falling apart, you can try to hold off on buying a new one right now. After Labor Day in September, retailers will be trying to clear out remaining Back to School items, and there's a good chance we'll see discounts on backpacks and lunch boxes then.
Cold-Weather Clothing
Jackets and sweaters may show up on some Back to School racks, but it's best to wait until closer to the actual season to purchase these. We should see sales on them in late fall and during winter. So as long as your kids have enough to get through the cooler temperatures at first, you can hold off on buying these items until they actually go on sale in October or November.
School Supplies You Should Always Skip
Correction Fluid or Tape
When your child can't adequately express their thoughts the first time around, correction tape or fluid gives them another chance to get it right. Unfortunately, some teachers prohibit the use of these products because they prefer to see a student's train of thought. (Correction fluid or tape can also leave a mess on paper.) It's best to leave these on the shelf unless a school supply list calls for them.
Graphing Calculators
Many higher-up math classes and standardized tests outright forbid the use of graphing calculators. Unless your kid's teacher says they need to have one of these devices, you can save yourself $100 or more and skip it. Stick with a simple scientific calculator instead, as that will likely take your student through all of high school and college.
Unless your kid's teacher says they need to have a graphing calculator, you can save yourself $100 and skip it.
A New Desktop Computer
Unless your child is home schooling, skip the desktop and opt for a laptop instead. College students will want to take their device to classes with them, as well as the library for study sessions, and won't want to be tied to their dorm room desk. Laptops and tablets take the hassle out of note taking. They also make it easier for your student to conduct research and access documents. Consult with the school about its electronics policy, and see what kind of machine they recommend for your children.
In many cases, children are provided with a laptop or tablet depending on their age. And if you're sending a student to college, you'll want to consult any guidelines the school has to ensure they get a machine with the specs they'll need for their major's classes.
Bleeding-Edge Smartphones
Is your son or daughter begging for the latest iPhone or Android handset? Kindly deny their request and propose a more cost-efficient option. Consider purchasing an older smartphone, especially if your kids aren't the most responsible. You can avoid the steep monthly installments and insurance payments, and potentially save hundreds if the phone breaks or vanishes into thin air.
Ready to start your Back to School shopping now? Check out all the best Back to School deals that are already available!
---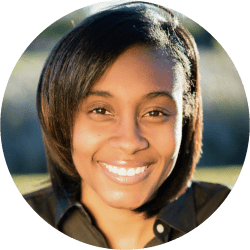 Contributing Writer
After spending several years as a governmental accountant, Allison transitioned into the world of freelance writing. Her work has appeared on on a number of reputable sites, including The Wall Street Journal, Investopedia, Daily Finance, MSN Money, and Credit.com.
DealNews may be compensated by companies mentioned in this article. Please note that, although prices sometimes fluctuate or expire unexpectedly, all products and deals mentioned in this feature were available at the lowest total price we could find at the time of publication (unless otherwise specified).