As the dearly departed Idle Thumbs would say: "Games, video games, video games, video games. Video games! Video games, video games, video games." And who are we to argue?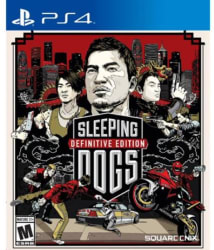 Playstation Store End Of Year Sale
Store: PlayStation Store
Discount:

up to 84% off


Expiration: December 23

It seems like just yesterday the PS4 was clowning the Xbox One for its inane always-online DRM, and Microsoft officials were fighting back by saying anyone who didn't like it could stick with the 360. Now here we are, looking back on discounts that span that entire PS4 generation, and the people sticking with the previous generations are the many many many millions of people who couldn't get a PS5. Hopefully these discounts help bridge the gap!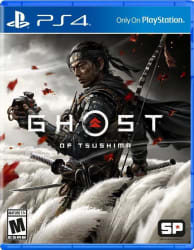 Cyber Week Game Deals at GameStop
Store: GameStop
Discount: up to 75% off EXPIRED
Shipping: Curbside pickup, or free shipping w/ $35
Expiration: December 5

I don't think it's any secret that GameStop has had its troubles lately, but its sales are still going strong – Ghost of Tsushima is $20 off, Nioh 2 is somehow $10. Pretty good! If any of the 15 local branches that were near you in 2015 are still open, you can choose curbside pickup to save yourself shipping fees – orders over $35 ship for free anyway.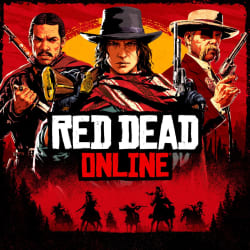 Red Dead Online for Xbox / PC
Store: Microsoft Store
Price:

$4.99


Lowest By: $15
Expiration: February 15

If you're a cowboy, and on a computer-generated horse you ride, and you're wanted dead or alive (until the meter goes down and everyone forgets you murdered that guy in plain sight), but you prefer to do all of that online and don't care for any scripted nonsense, this is the $15 savings for you. The online portion of Red Dead Redemption 2 has been split off from its story-driven counterpart, and given an introductory price that lasts until February.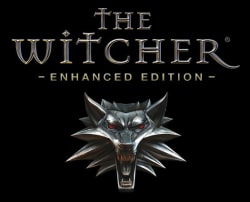 The Witcher: Enhanced Edition for PC
Store: GOG
Price:

Free w/ GOG Galaxy


Lowest By: $1

You'll have to download or log into GOG Galaxy (their multi-client-spanning games launcher) to get this freebie – there should be a giveaway banner under the "Recent" tab. But once you do that, you'll have access to Good Ol' Geralt's first computer game outing, in all its awkward low-budget glory. (And I do mean glory; look beyond the literal and figurative rough edges, and it's a deep, engrossing game.)

If you're committed to GOG's no-DRM policy, you can uninstall the Galaxy client after claiming the game, and grab the regular installer exe from their website as usual.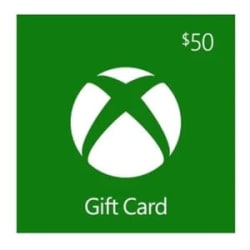 $50 Xbox Gift Card
Store: Dell Home
Price:

$45

via code "GAME10"
Lowest By: $5

Whether you're buying Immortals Fenyx Rising, waiting to buy Cyberpunk 2077, or grabbing another four years of GamePass before its price inevitably rises again, this $5 discount on a $50 Xbox Gift isn't huge, but it's something. (That $5 you're saving would get you more than halfway towards buying Bloodborne in the GameStop sale above, which is as good a metric as you'll find here.)