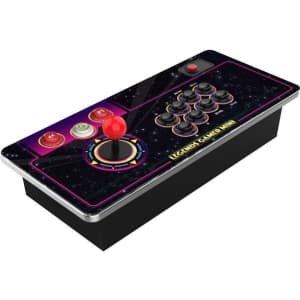 Features
100 built-in licensed arcade and console games
↑ less
Shop new & upcoming titles
Tips
Pre-order items may have an in-cart discount (typically around $10) or bonus items and arrive by the release date with free shipping. This applies to select items; see individual product pages for details.
Most games have free 2-day shipping.
↑ less
Shop the latest Walmart video game deals on sale at sorted by the editors at dealnews.
Want to know the moment we post a great deal on Video Games?
Create an Alert