What to Expect From Wave Season 2023
Rates may be higher for certain cruise extras, but you can still count on low starting costs for sailing.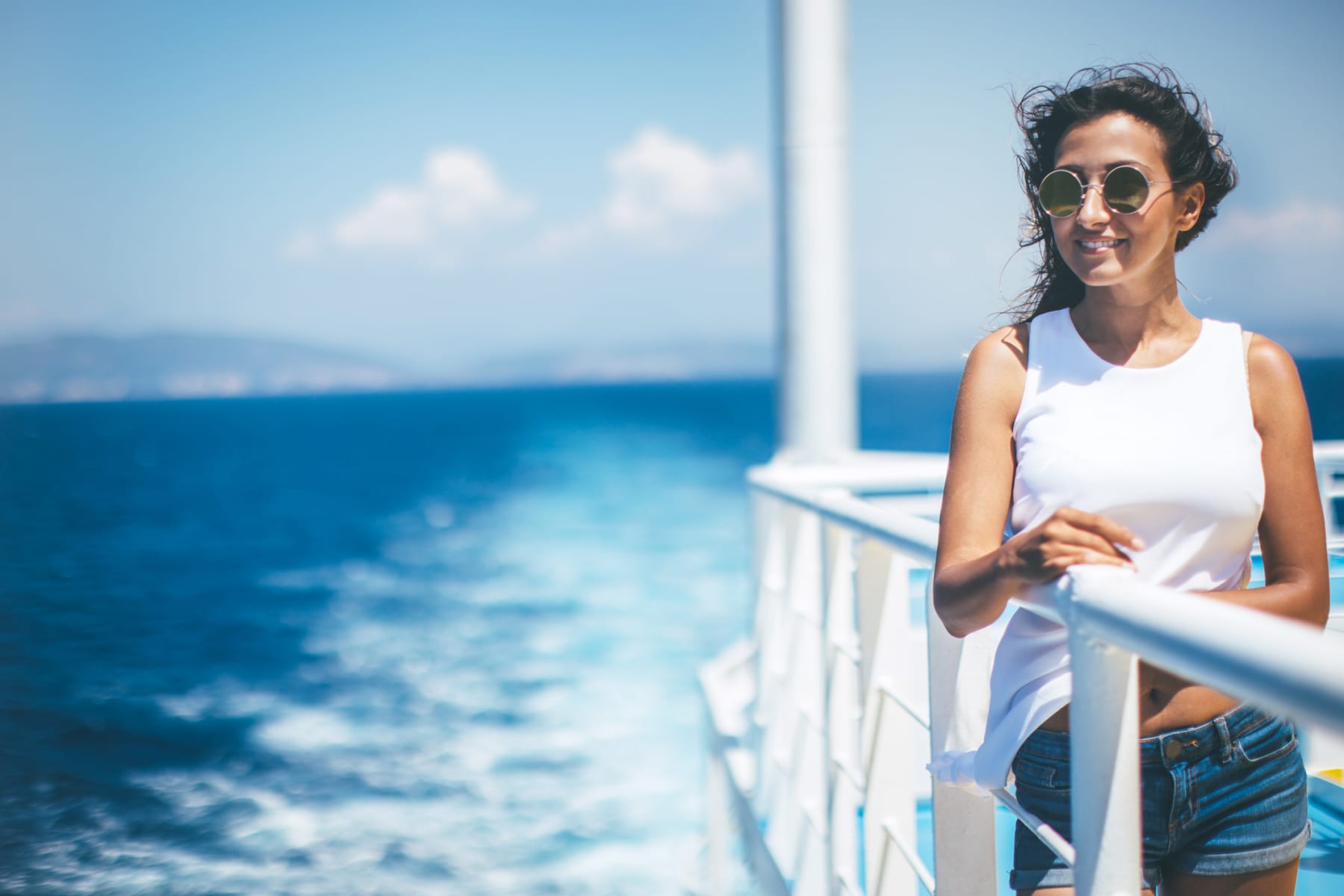 The travel industry was hit hard by the pandemic, with cruises taking perhaps the hardest hit out of all the different areas. Some people see these luxury ships as floating petri dishes at the best of times, so it's no surprise that they've been a bit slow to return to pre-pandemic levels of travelers. In fact, when we conducted a survey recently, only 17% of the 507 respondents definitively said they're planning to take a cruise in 2023.
But if you're interested in booking one, now's an excellent time to do so thanks to wave season. To learn more about this time of year — including when it occurs — check out our guide below.
What to Expect From Wave Season 2023
What Is Wave Season?
Wave season is a 3-month period that got its name from the "wave" of bookings cruise lines and travel agents tend to see at the start of the year. That's thanks in large part to all the cruise discounts and promotions that show up during this time. Thankfully, wave season has nothing to do with rougher seas!
Wave season earns its name from the 'wave' of bookings cruise lines see from January through March.
When Is Cruise Wave Season?
Cruise wave season kicks off in January and usually runs through March. It's probably no coincidence that it begins right after the winter holidays have finished, when people have fewer familial obligations for a time and may also be desperate to get away to warmer climates.
What Are Wave Season Deals Like?
Historically, cruise wave season deals have been pretty excellent. But the last time we saw significant offers was during wave season 2020. That year, we saw around 95 cruise deals from January through March, with about 20% of them being good enough to earn our Staff Pick designation. In 2021, we didn't see any deals, as the travel industry was still working to recover and many people weren't taking cruises yet. We did see deals pop up again last year, though. We only saw about 17 worth listing, and none of them were good enough to be Staff Picks.
SEE ALSO: 10 Travel Splurges That Are Actually Worth the Money
When wave season deals are at their best, you can expect to see offers like a 2-week trans-Atlantic cruise from New York City for two passengers, with prices as little as $1,006. In 2020, we also saw 3-week cruises for two from $979 and 15-night trans-Atlantic cruises for two starting at $797. Last-minute cruises were where deals really shone, thanks to promotions like the following:
A 4-night Catalina and Baja Mexico cruise for two from $248
A 5-night Bahamas cruise for two starting at $258
A 7-night Central America cruise for two going for as little as $405
We saw fewer offers last year — and none of them earned our Staff Pick badge — but that doesn't mean they were bad deals. That said, they weren't as good as the promotions we've seen in the past, which isn't surprising. We did see a 3-night Bahamas cruise for two from $258, a last-minute 4-night Bahamas cruise from $398 for two, and a 7-night Alaska cruise from $798, also for two. Other offers included 3- and 4-night cruises from $109 per person, as well as weeklong cruises from $449 per person, both for Caribbean and Bahamas locations. Deals were available via sites such as Dunhill Travel, ShermansTravel, and Travelzoo.
What Cruise Prices Can You Expect in 2023?
The industry is still trying to get back up to pre-pandemic levels of travelers, and the downturn from the past few years is definitely showing. While fares prices may be familiar, cruise lines are actually raising the costs for gratuities and even WiFi.
Recently, Carnival Cruise Line put plans in motion to implement new gratuity rates, which will go into effect starting on April 1, 2023, as reported by Cruise Hive. Increases will range from 9-10%, depending on the type of stateroom. Standard cabins will cost $16 per guest, per day in gratuities, while suite guests will have to pay $18 per guest, per day. Carnival raised rates last May, according to Cruise Hive, so this is another jump in less than a year. As for the increased WiFi costs, those are valid as of January 16, 2023, and are going up anywhere from 10-25%, with prices starting at $12.75 per day.
Are your travel dates flexible? Last-minute cruises are where wave season deals can really shine.
Even though Carnival is raising prices on some elements — and other cruise lines have done the same — overall fare prices may be similar to what we saw in last year's wave season deals. That means we can expect per-person rates like the following:
$109 from MSC
$199 from Norwegian Cruise Line
$398 from Princess Cruises
$399 from Holland America
But for the survey we conducted, a whopping 64% of respondents said they have no intention of taking a cruise this year. If enough people are still avoiding this type of travel, we could see cruise lines dropping prices more to try to entice people to leave shore. You can check out the full survey results below.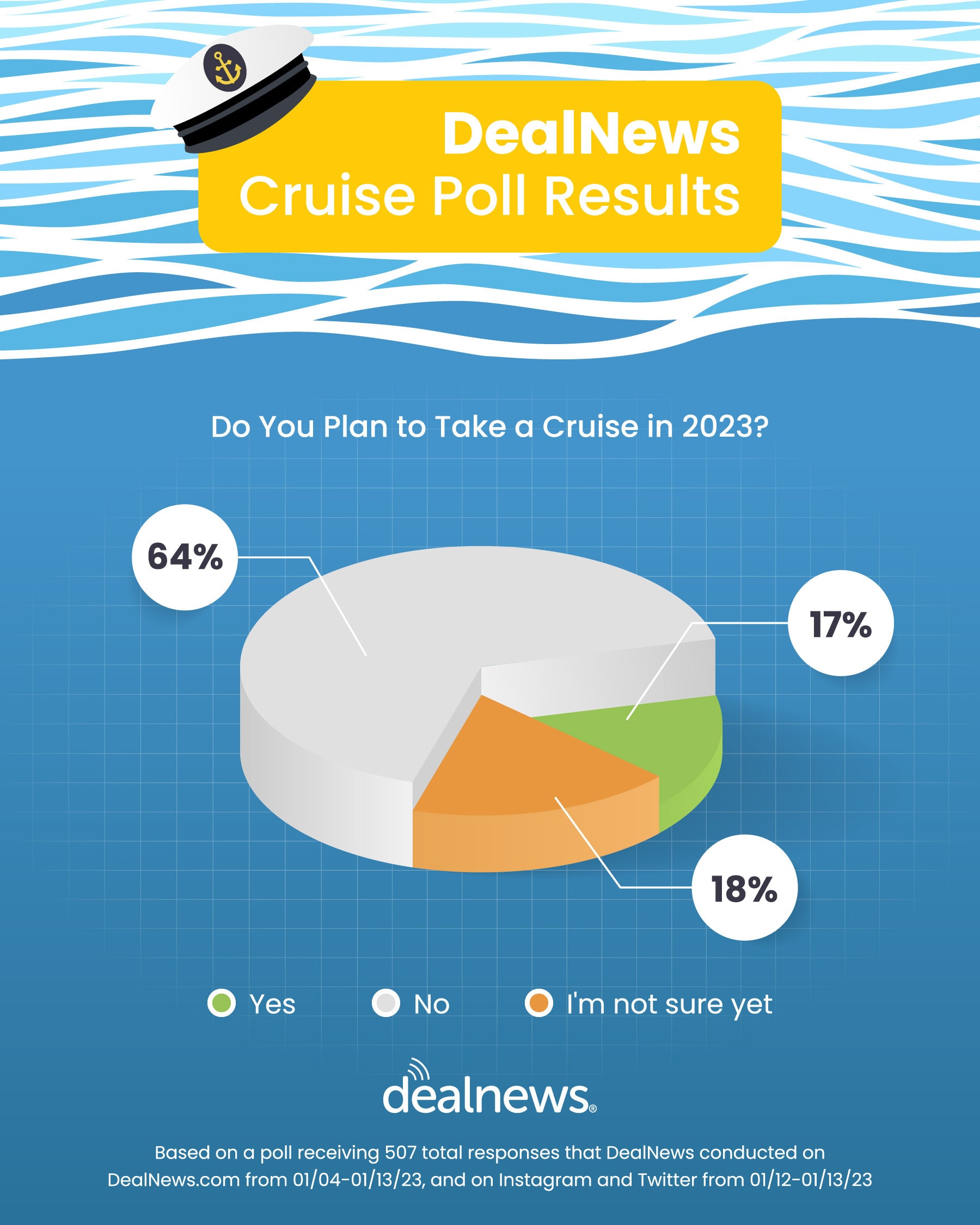 Tips for Shopping Wave Season 2023
While taking a cruise isn't cheap, per se, keep these tips in mind when shopping around.
Be flexible. The more flexible you are with travel dates and even destinations, the more likely you'll be to find a good deal during wave season. If you're especially flexible, you may be able to take advantage of last-minute offers, too; remember that when you start looking for deals.
Budget for extras. As shown above, fees like gratuities and WiFi can drive the cost of your cruise up quickly, so it's best to account for them when you're figuring out your cruise budget.
Don't count on bonus perks. Before the pandemic, cruise lines would often throw in bonus perks with select bookings to entice travelers. But with the travel industry still trying to recover, those days may be gone. Don't expect cruise lines to be keen on offering these kinds of freebies when they're raising prices on extras like gratuities and WiFi anyway.
Set deal alerts. Sign up for an account on DealNews if you haven't already, then set a deal alert for cruises. That way you'll see every deal we list, and you can jump on any that you're interested in before they have a chance to sell out.
Consider booking your next cruise on board. When you book your cruise with deals found during wave season, you may want to already be thinking ahead to the next cruise you want to take. While you're on board, consider booking your next trip with the line then. Historically, cruise lines have offered discounts for travelers locking in their next booking while already cruising.
Can't wait to get away? Check out all the best travel deals available right now! And be sure to follow us on Facebook, Instagram, and TikTok for the latest cruise deals and other offers.
---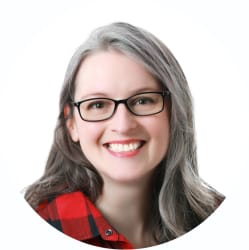 Senior Staff Writer/Consumer Analyst
Julie's work has been featured on CNBC, GoBankingRates, Kiplinger, Marketwatch, Money, The New York Times, Real Simple, US News, WaPo, WSJ, Yahoo!, and more. She's extolled the virtues of DealNews in interviews with Cheddar TV, GMA, various podcasts, and affiliates across the United States, plus one in Canada.
DealNews may be compensated by companies mentioned in this article. Please note that, although prices sometimes fluctuate or expire unexpectedly, all products and deals mentioned in this feature were available at the lowest total price we could find at the time of publication (unless otherwise specified).