How to Shop Bloom at Target
You could save on the nutrition brand's powdered supplements through gift card promotions and a Target Circle membership.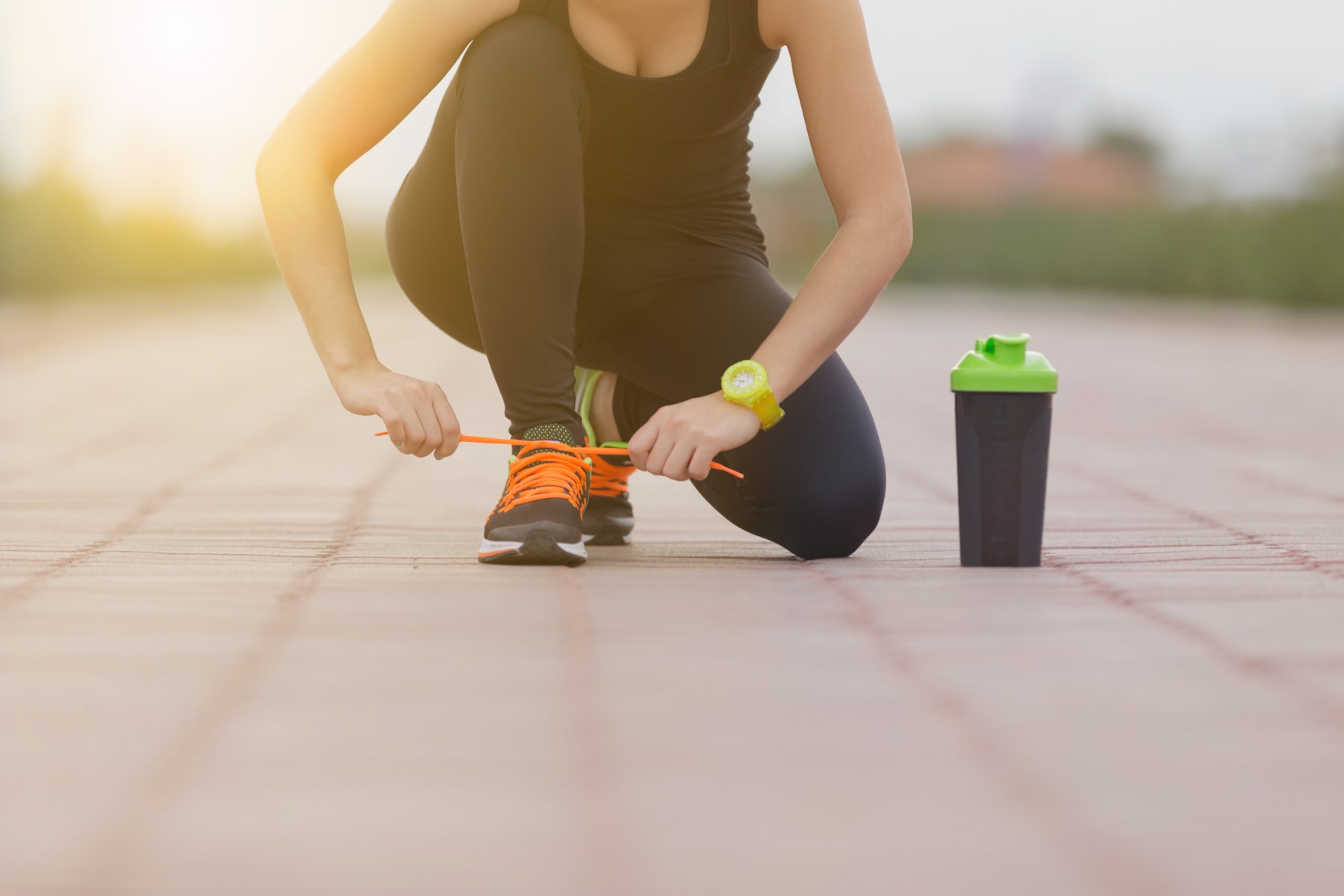 One of the biggest benefits of shopping at Target is that they tend to pick up direct-to-consumer brands and make them more accessible to shoppers — especially ones who don't want to worry about shipping just to try a product. For example, Target has carried brands such as Dashing Diva, Overtone, Native, and many others.
While you can't expect the selection in Target stores to match the level found on the brands' websites, taking a look is still worthwhile. Bloom is one of the latest DTC brands to hit shelves at the bull's-eye, and we're sharing the info you should know about shopping Target's Bloom Nutrition products.
What You Need to Know About Bloom at Target
What Is Bloom Nutrition?
Bloom Nutrition is a DTC brand focused on making high-quality health supplements that actually taste good. Because one of the hard parts about eating better or taking vitamins is that the taste often can't compare to the junk food many like to indulge in regularly. And that can make sticking with healthier habits more challenging in the long term.
Bloom is a DTC nutrition brand focused on better-tasting supplements that make getting healthy easier.
Bloom Nutrition is marketed toward women to help make fitness and nutrition easier to stick with, but in general anyone can use these products.
Is Bloom at Target?
Bloom is one of the latest DTC brands to join Target's product lineup. But because it's still somewhat new, there aren't a huge amount of items to shop yet. That said, we're already seeing a growing number of available products.
A month or so before writing this piece, Target only had a couple of Bloom items for sale. At the time of publication, there were actually six different products to shop at the bull's-eye.
What Bloom Nutrition Products Does Target Sell?
Currently, Target offers a small range of Bloom products to try out. They include the brand's Greens & Superfoods powders in these flavors:

variety pack of 15 stick packs in all three flavors. At the time of publication, this particular product was sold out, although you could sign up to be notified when it's back in stock.

SEE ALSO: The Top 4 Target Activewear Items You Can Buy

The Bloom Greens & Superfoods products at Target are offered in a few different sizes, so prices will vary. We saw packages of 15 single-serve sticks starting at $34.99. If you opt for containers, expect the Berry flavor to come in canisters of 25 servings for $29.99 ($1.20 per serving) and 30 servings for $39.99 ($1.33 per serving). A container of 60 servings will likely set you back a whopping $74.99, or $1.25 per serving, so it's good to make sure you really love the taste before going in on this size.

At the time of publication, Target only had two sizes of the Mango flavor: 25 servings for $29.99 or 60 servings for $74.99. As for the Coconut flavor, that one came in the 15-count single-serving size for $34.99, 30 servings for $39.99, or 60 servings for $74.99. However, the 15- and 30-count packages were sold out. But if you encounter this, you could sign up for notifications for when the products come back.

Besides those, Target also has Bloom Pre-Workout powders for sale. A few different flavors are available to choose from, including these:
What Else Does Bloom Nutrition Have Available?
Bloom has a much bigger lineup available directly on their site, and while that can be disappointing to Target shoppers, it shouldn't be. If Bloom at Target is a successful endeavor, we could see the current lineup expand to include even more of the items they offer.
The Bloom at Target lineup is small right now, but could easily grow over time to include more flavors, products, and even accessories.
For example, in the future, we could see the bull's-eye carrying Bloom protein bars, whey protein, matcha, collagen peptides, and collagen creamers. We may also see Bloom vitamins and gummy multivitamins at Target stores in the future, and potentially even Bloom accessories like blender bottles and mixers.
We could see more flavors available, too, since Bloom's website has Greens & Superfoods in Citrus and Original flavors. Plus, the Pre-Workout supplements come in flavors like Sour Peach Ring, Glacier Ice, Berry Pomegranate, and Guava. Bloom's website also offers a High Energy Pre-Workout supplement in some of the same flavors, as well as Blue Raspberry, Strawberry Mango, Bahama Mama, Strawberry Margarita, Sour Gummy, and Watermelon.
Bloom has an extensive lineup, and the fact that Target's offerings have already grown hopefully signals that we can expect to see more items at Target soon.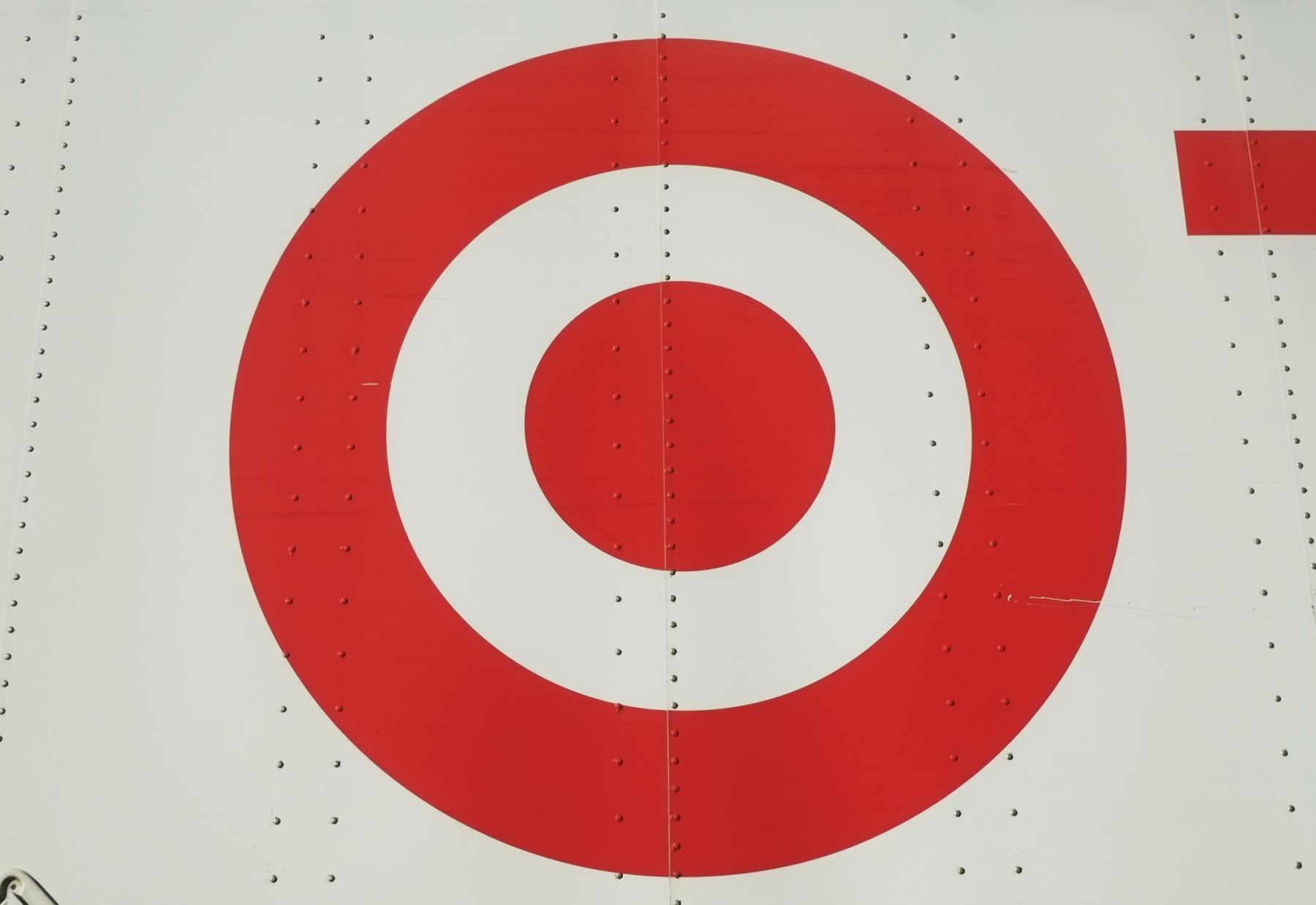 How to Save on Bloom Nutrition at Target
There are a handful of ways to save on Bloom at Target, including shopping with a RedCard. Here's what you need to know.
Look for Promotions
Target frequently runs promotions that offer gift cards with select category purchases. These can be deals that let you spend $25 in a certain category and receive a $5 gift card. Sometimes they also offer specials where you can buy two or four items in select categories and receive a $5 gift card.
The threshold may differ based on the category, but these tend to be the most common promotions we see. And the good news is that there's almost always one on tap. The bad news is that because the categories can be pretty specific, you may have to wait awhile before a deal category like health and wellness shows up to help you save on Bloom. Even so, it's a good idea to check for these offers each week through Target's Top Deals page and the free Target Circle loyalty program.
Join Target Circle
As mentioned above, Target Circle is Target's free loyalty program, and it provides access to tons of savings each week. The deal number varies based on time of year, but at least a few hundred deals tend to be available at any given time. At the time of writing, 808 offers were available.
SEE ALSO: How to Save More With a Target Reloadable RedCard
You can save these deals to your Circle account by browsing online or through the app, and then redeem them during checkout by scanning the bar code on your app or just shopping online in general. Any offers you've saved will automatically apply to eligible purchases. Plus, being a Target Circle member means earning 1% back on your purchases, which you can redeem on future shopping trips at the bull's-eye.
Pay With a RedCard
The RedCard is Target's store card, but the program has come a long way in the last year and is more accessible than it used to be. For instance, previously shoppers had to choose either a credit or debit RedCard, both of which could only be used at Target stores. Now there's another credit option that's a Mastercard for use wherever, as well as a reloadable RedCard for those that don't want to apply for one of the other options.
Whichever RedCard you end up using, you'll save 5% on your purchases every day both in-store and online at Target. Considering that the prices on Bloom at Target seem to be the same as what you'd find on Bloom's website, saving 5% is a nice perk.
Even better is that you can potentially get your items faster, since you may not have to wait on delivery. Although, if you do have to wait for delivery, Target RedCard members can get many items in just two days at no extra cost. In fact, most Bloom at Target products would arrive in two to three days at the time of writing. Some were also in-stock locally, which meant they could be picked up even sooner.
Ready to shop? Check out the best Target deals available now!
---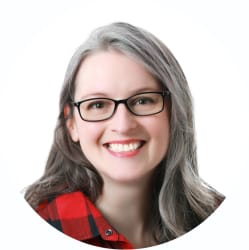 Senior Staff Writer/Consumer Analyst
Julie's work has been featured on CNBC, GoBankingRates, Kiplinger, Marketwatch, Money, The New York Times, Real Simple, US News, WaPo, WSJ, Yahoo!, and more. She's extolled the virtues of DealNews in interviews with Cheddar TV, GMA, various podcasts, and affiliates across the United States, plus one in Canada.
DealNews may be compensated by companies mentioned in this article. Please note that, although prices sometimes fluctuate or expire unexpectedly, all products and deals mentioned in this feature were available at the lowest total price we could find at the time of publication (unless otherwise specified).