The Store Owner's Guide to 'Shop' by Shopify
This app brings the commerce platform's businesses under one online shopping umbrella. So how can sellers make the most of it?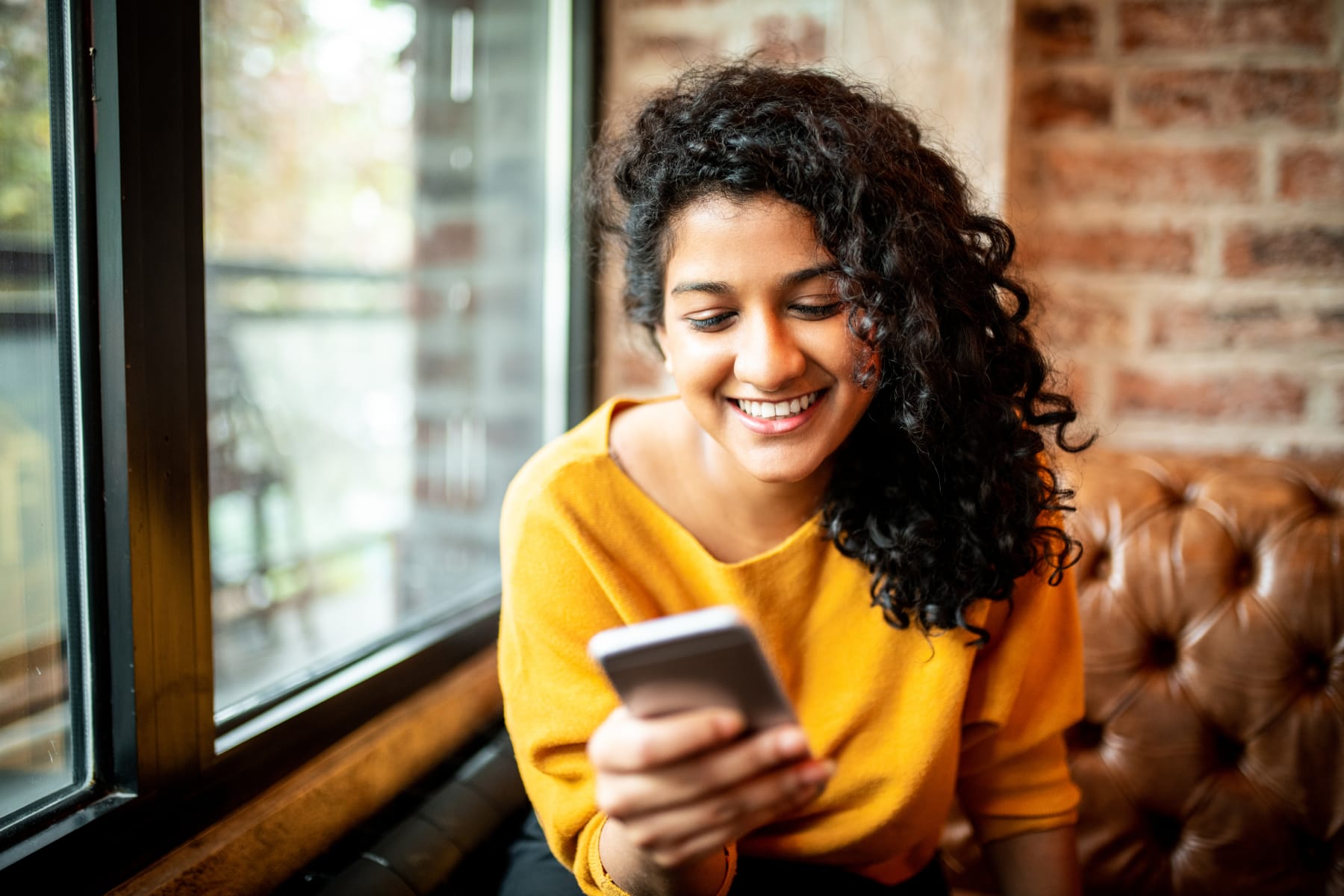 If there's one segment of the retail world that's seen a big boost in 2020, it's e-commerce. Online sales in the U.S. rose by 31.8% between the first and second quarters of this year, according to the Department of Commerce. So it's safe to say that the new online shopping app from the commerce platform Shopify has come at an ideal time.
Called "Shop," the app could help Shopify sellers who know how use its features to their benefit. Read on to learn about "Shop" by Shopify, its important features, and what store owners can do with the app.
No time to read? Check out this edition of the DealNews Seller's Guide!
What Is 'Shop' by Shopify?
"Shop" is an app that lets consumers find products and track orders from their preferred Shopify businesses. Features include Shop Pay accelerated checkout, order tracking, and personalized product recommendations.
The app arrived in late April of this year, but had reportedly been in development since 2018. It's an update and rebrand of the Arrive package-tracking app, according to TechCrunch, and is available for both Android and iOS devices.
Some Shopify merchants may be concerned that the app could let consumers find businesses selling similar types of products, and that shoppers who had previously purchased from them could move to another brand instead. But Shop's product recommendations come from brands that shoppers have already shown an interest in, Shop General Manager Carl Rivera told TechCrunch — so the shopper has either purchased a product from that Shopify store, or they've followed their profiles in the app.
How Much Does the Shop App Cost?
While Shopify plans cost businesses anywhere from $9 to $299 a month, the Shop app comes at no additional cost for merchants and customers. "Once you have Shop Pay enabled, personalized product recommendations from your store will show up in your customers' Shop feeds — automatically and for free," according to the Shopify Blog. "There's nothing else you need to do!"
Commissions for sales and fees for higher rankings reportedly don't come into play, either. Brands don't need to pay commissions for sales made through the app, according to Fast Company, and there isn't a way to purchase higher placement in the rankings for the "Shop" by Shopify app.
What App Features Should You Know About?
Shop Pay
The Shop app lets customers use Shop Pay, a higher-speed checkout option merchants can activate if they're eligible for Shopify Payments. The Shopify Blog describes the service this way: "As customers complete their initial purchase with your store, or any Shopify store with Shop Pay enabled, they'll see an option to save payment details to Shop Pay," it states. "During future purchases, the option to check out with Shop Pay is shown immediately to every customer who has already saved their information."
"Shop" by Shopify is an app that lets consumers find products and track orders from their preferred Shopify businesses.
Shopify also advertises Shop Pay as carbon neutral. According to the Shop app site, customers pay for orders with Shop Pay, receive their items, and then Shopify calculates the emissions produced by the delivery; they offset the emissions by protecting an equivalent amount of trees.
Order Tracking and Information
"Shop" by Shopify uses tech from its predecessor, the Arrive app, to provide automatic order tracking in one location. According to the Shopify Blog, customers can check when shipments will arrive via the Shop app's live map view and rich notifications. If they do need to contact the business on the Shopify marketplace that they're ordering from for help, they can pull up their receipt and order details in the app.
It's worth noting that Shop only syncs with Gmail to provide this online order tracking. "When a customer uses Gmail, Shop automatically locates emails with tracking numbers to identify orders to track," Shopify states. "Customers using another kind of email address can add tracking numbers manually."
Customized Product Recommendations
Shop users can follow Shopify businesses in the app, then get personalized product recommendations from those shops. Recommendations are also based on a customer's purchase history. The recommendations are organized into sections such as "New arrivals," "Deals," and "You might also like." Customers don't buy items directly on the Shop app, but get redirected to the merchant's website and can make their purchase there.
Now where do the recommendations come from, exactly? "When a customer follows a Shopify store in the Shop app, they can view product recommendations based on the store's trending products," according to Shopify. "Trending products are generated in Shopify based on sales data for the store."
SEE ALSO: Which Multi-Channel E-Commerce Software Can Help YOUR Business Grow?
Local Filters
Shoppers can find Shopify merchants in their vicinity by giving the app access to their location. The "Shops near you" page in Shop shows a map with the customer's location, a list of local businesses and their respective website URLs, plus a "Follow" button next to each business' name. Users can click on the shop to visit its page within the app.
No time to read? Check out this edition of the DealNews Seller's Guide!
What Can Sellers Do With the 'Shop' by Shopify App?
Add the Shop sales channel to Shopify. Once you add it, your store gets an automatic review, to see if it meets eligibility requirements for showing up in the app's store search. You can apply for a manual review if your store isn't eligible. If you'd like, you can also remove the Shop sales channel from your Shopify admin.
Enable Shop Pay. You can turn this feature on in your payment settings, along with other checkout options designed to speed up the process.
Enable (or disable) the Shop opt-in. When this opt-in is enabled, customers in the U.S., Canada, and Australia see a link to install the app on their order status page. Shoppers who opt in get a prompt to download Shop, and their order info syncs from Shopify automatically. Note that the opt-in shows up on order status pages unless you disable it.
While Shopify plans cost businesses anywhere from $9 to $299 a month, the Shop app comes at no additional cost for merchants and customers.
Hide products from Shop. Not everything you sell has to appear in the Shop app. "If you're using the Shop channel, then you can use a bulk editor within the channel to manage the products that are available to Shop," according to Shopify. "If you're not using the Shop channel, then you can use a manual collection to hide products from Shop."
View a list of sales referred by the app. You can see these sales in your Shopify reports; they're listed as "shop_app" on the "Sessions by referrer" report.
Join a waitlist to have your store profile added to Shop. Can't find your store in search? "Some Shopify stores might not appear in store profiles on Shop," according to the company. "If you search for your... store from the Shop app and don't find it, then you can add your contact information and store information to the waitlist."
---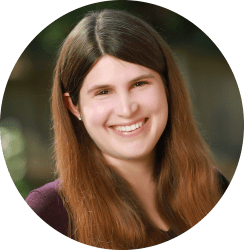 Blog Editor
Katie has more than a decade of experience in online and magazine publishing. She contributes regularly to the DealNews Marketplace Blog, and her work has also appeared on eMarketer and Retail Minded, as well as in Dogster Magazine, Milwaukee Magazine, and other publications. She's a fan of trivia, animals, and the Indiana Hoosiers.
DealNews may be compensated by companies mentioned in this article. Please note that, although prices sometimes fluctuate or expire unexpectedly, all products and deals mentioned in this feature were available at the lowest total price we could find at the time of publication (unless otherwise specified).