What Is a Multi-Vendor Marketplace?
It can be a great way to grow your business, but if you aren't careful, you might be setting yourself up for failure.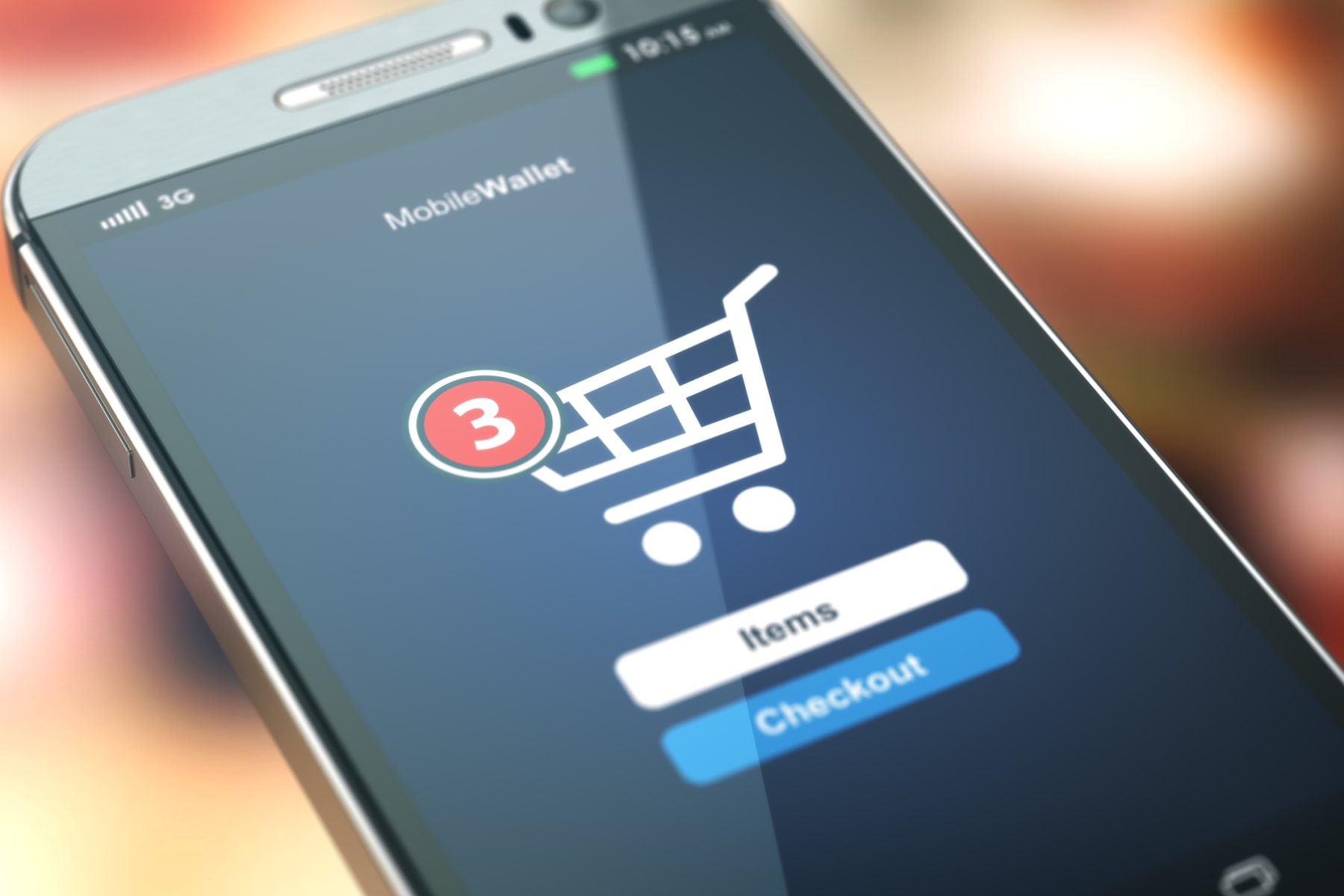 It took you years to build a successful marketplace to sell your own wares. Now you're considering expanding to a multi-vendor marketplace in order to grow your business even further!
Whether this is your first toe in, or you've already taken a few steps down the path, here are eight important things you need to know about launching a multi-vendor marketplace.
No time to read? Check out this edition of the DealNews Seller's Guide!
8 Things to Know About Multi-Vendor Marketplaces
1. What Is a Multi-Vendor Marketplace?
Once upon a time, a shop owner selling bread realized if they moved their store near the cheesemonger's, they'd not only be able to sell bread to their own customers, but to the customers visiting the cheesemonger, too. And thus the multi-vendor marketplace was born!
A multi-vendor marketplace is a virtual mall with multiple sellers inside.
Not quite, but almost. In terms of e-commerce, a multi-vendor marketplace is the metaphorical block containing the bread and cheese shops. It's the virtual mall with multiple sellers inside. Amazon, Wayfair, and Etsy are big name-examples. But anyone can create this type of marketplace. Yes, really. Even you.
2. What Is the Role of the Multi-Vendor E-Commerce Marketplace?
If the job of a brick-and-mortar mall is to attract customers to the shops within, the job of a multi-vendor marketplace is to attract consumers to its virtual site. So what do you do if you can't decorate the halls for Christmas and hire a Santa?
You can choose from several popular marketing models, including B2B and B2C marketing — business to business and business to customer, respectively. Amazon uses the B2C strategy, focusing on connecting consumers with products. Alibaba, on the other hand, uses the B2B strategy, concentrating on fostering sales and relationships between businesses. eBay uses a C2C strategy (customer to customer), whereby customers are incentivized not only to buy, but to sell.
3. Should a Multi-Vendor Marketplace Curate Its Vendors?
There are two types of multi-vendor marketplaces: curated and self-service. A self-service marketplace is something of a free-for-all. Like sellers on eBay, vendors can be anyone selling anything. Many consider the experience of a self-serve marketplace too unwieldy to connect with customers as a brand. Meanwhile, a site like Etsy vets its sellers to maintain its branding as a multi-vendor marketplace for "talented creators."
SEE ALSO: How to Move Your Marketplace Listings From Amazon to eBay
Curating your vendors means maintaining control over the brand image of your site, but it also means more work for you. Software, like Jetti, gives you the option of generating product descriptions yourself, or leaving it to your vendor — in other words, you have the option of having the best of both worlds.
4. How Do You Monetize a Multi-Vendor Marketplace?
Finding the best revenue strategy is the core of every business. Before you even start to populate your site with products, know how you plan to make money from it. You can implement the following:

Listing fees
Subscription fees
Additional fees for premium listings
Transaction fees
The last of these are something sellers can even pass along to their customers, if they wish. The important thing is to establish how your business will make money. Once you have your marketplace monetization model in place, you can use it to attract vendors.
5. Do You Already Need to Have Your Own Store?
Are you wondering if you need your own store in order to launch a multi-vendor marketplace? Well, it doesn't hurt to already have an engaged customer base, especially when it comes to being able to initially attract vendors. If you want to shutter your own space, or even offer your own customers in trade to desirable vendors, you could also consider that a way of attracting sellers. Which brings us to No. 6.
Build your marketplace with the merchandise and sellers that fit your brand vision, by making them an offer they can't refuse.
6. How Do Multi-Vendor E-Commerce Marketplaces Get Vendors?
Look through active sellers on other sites and incentivize them to join your marketplace. Also, make sure to build a marketing platform large enough to get your marketplace noticed. You can write blogs, use press releases, and otherwise engage with the media to help get the word out.
But if you're curating your own vendors, go after them directly! Find out what the vendor wants, and see if it's something you can offer. Build your marketplace deliberately, only including the merchandise and sellers that fit your brand vision, by making them an offer they can't refuse.
7. What's the Worst Thing About a Multi-Vendor Marketplace?
Unfortunately, a multi-vendor marketplace isn't simply a goose laying golden eggs. Just look at the American landscape, littered with empty malls and shopping centers. An online multi-vendor marketplace can just as easily go under if you can't encourage sales. If you outsource developers and pay for ready-to-launch solutions, you could overspend without a return. And as with any business, that's a recipe for failure.
8. What's the Best Thing About a Multi-Vendor Marketplace?
Running a multi-vendor marketplace means your vendors will do much of the heavy lifting. You don't have to worry about inventory, shipping, or much of the customer-facing problem-solving. Plenty of software options, like the platforms Yo!Kart and Arcadier, can help you maintain the site and make sure everything is running smoothly. Once you have your multi-vendor marketplace platform handled, it can be a great way to grow your business and your financial future.
---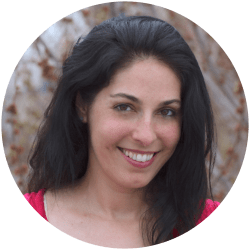 DealNews Contributing Writer
Joselin's work has appeared in The New York Post, Elle.com, Morning Edition, Life of the Law and xoJane. Her books include
The Family Gene
and
The Gamification Revolution
. She sometimes remembers to tweet with a handle that economically combines her first and last names:
@joselinder
DealNews may be compensated by companies mentioned in this article. Please note that, although prices sometimes fluctuate or expire unexpectedly, all products and deals mentioned in this feature were available at the lowest total price we could find at the time of publication (unless otherwise specified).