How Much Does Google Shopping Cost?
You can get free product listings on the Shopping tab and search results pages, but you may have to pay in other ways.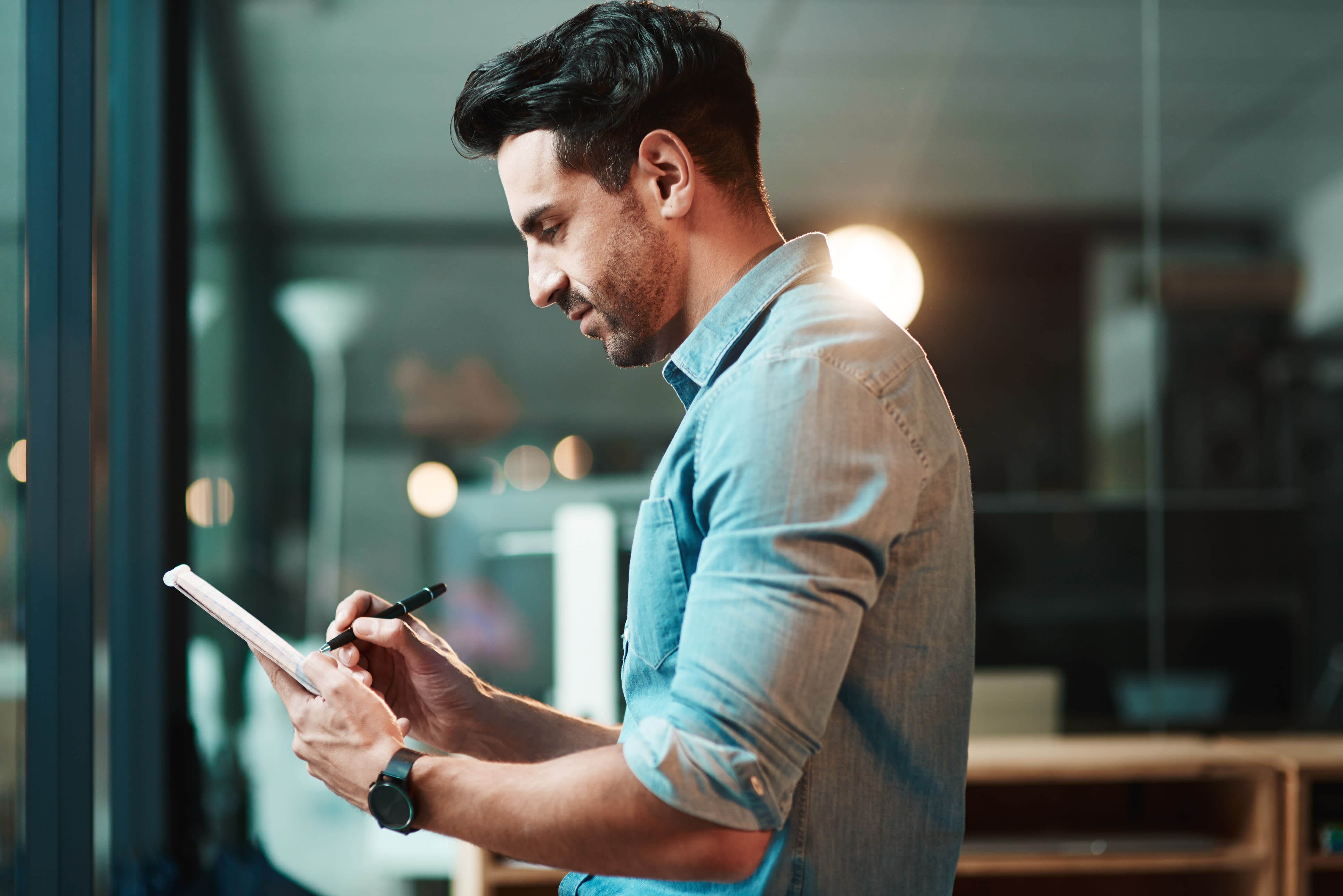 When it comes to Amazon vs. Google, there's little doubt as to which company has the dominant online marketplace. According to Marketplace Pulse's Year in Review, Google Shopping had 3,755 participating stores and sellers by the end of 2019, while Amazon's U.S. marketplace exceeded 1.1 million active sellers. That's almost 300 times Google's number.
Google clearly has a long way to go if it wants to compete with Amazon's Marketplace, but it's taken several big steps this year that could help close the gap. So what are these changes, and what will Google Shopping cost? Is now a good time for sellers to list their products on Google? Read on to find out.
SEE ALSO: The Store Owner's Guide to 'Shop' by Shopify
How Much Does Google Shopping Cost?
Recent changes have made it free for sellers to get their product listings on Google, in places such as the Google Shopping tab and the main Google search results page. But while you may not be dealing with Google Shopping fees, you'll still have to pay for ads. We break down the elements within Google Shopping below.
Shopping Tab Listings
Sellers can now list their products on Google's Shopping tab for free. Previously, they had to buy an ad if they wanted their items to show up on the page. The company announced the change in April, and stated that their aim was to expand it globally before the end of 2020; the free listings have already gone into effect in the U.S.
Keep in mind, however, that paid listings still appear in ad slots on the Shopping tab. You'll likely see those ads at the top and bottom of the page, with the unpaid listings in between.
Google Search Listings
Google has also announced that it will put free product listings on its main search results page — first on mobile in the U.S., and then on desktop. "Initially, free listings on Google Search will appear in a product knowledge panel that shows buying options for a particular item," the company states. "Today, the buying options in this panel are all sponsored links. Starting this summer, these listings will be free."
Just like with the Google Shopping tab, though, ads are still an option for those who would like to pay for them. These Shopping ads will appear separately at the top of the search results page, according to Google, and will be clearly marked.
So why is this change to free listings important? Basically, it has to do with the info coming from sellers' own product feeds. "Google does show product information on the main search results in rich snippets and sections such as Popular Products for apparel and accessories by crawling structured data on sellers' websites," according to Search Engine Land. "This will be the first organic presence powered exclusively by merchants' feeds in Google Merchant Center."
Buy on Google
Sellers who want customers to buy their products directly on Google won't have to pay a commission fee anymore to make that happen. Formerly called Shopping Actions, Buy on Google is what it sounds like: a checkout experience that lets people purchase qualifying sellers' products on Google itself, instead of on another website. The Buy on Google listings show up on the Google Shopping tab, are marked with a shopping cart icon, and protect customers via a Google Guarantee.
A Tinuiti article puts the commission fee savings in context: "Google will waive the 5-15% commission fees for merchants selling products through Buy on Google marketplace listings," according to Tinuiti. "Amazon, eBay, Walmart, and other marketplaces typically charge merchants 10-15% for their commission fees.
Sellers who want customers to buy their products directly on Google won't have to pay a commission fee anymore to make that happen.
You'll want to know about the other change coming to Buy on Google, too. Essentially, sellers will be able use select third-party tools and services, namely Shopify and PayPal. Both are meant for payment processing, and you can also utilize Shopify for inventory and order management. Of course, while Google is removing commission fees, you can still expect to pay fees for PayPal and Shopify.
As for timing, note that Google announced the changes in July, and stated that they'll roll out in the U.S. first, with international launches later in 2020 and in 2021.
Google Merchant Center
The Google Merchant Center cost is, well, nothing. It's a free tool that makes it possible for your unpaid listings to actually show up on the Shopping tab or search results page. According to Google, the Merchant Center "helps you upload your store and product data to Google and make it available for Shopping ads and other Google services."
To get set up with Google Shopping, you'll want to do the following:
Sign up with a Merchant Center account
Prep your product feed
Opt into Surfaces across Google via your account
When you switch on "Surfaces," your products can then show up in multiple places across Google, such as Google Images, Google Shopping, and Google Search.
If you're an Amazon seller, you'll also want to know about this recent Merchant Center change: "You'll now be able to upload product feeds in the format you use for Amazon to your Merchant Center account (if this isn't available to you right away, it will roll out for you soon)," according to Google. "These feed files will be automatically mapped to work in Merchant Center." Should you decide to diversify and sell on both Amazon and Google, this Amazon feed compatibility could certainly ease the onboarding process.
What Are the Drawbacks to Google Shopping?
Despite the free listings and removed commissions, you could be paying for Google Shopping in other ways. Here are the potential drawbacks to be aware of.
Setup and management requires extra time. "Merchants will still need to allocate technical development hours to set up order management," according to Tinuiti. "Google is also tweaking their marketplace program so merchants will handle customer support and returns. In the previous iteration, Google handled support & returns."
SEE ALSO: Which Multi-Channel E-Commerce Software Can Help YOUR Business Grow?
Ads could get pricier. Product listings may be free, but should you choose to buy an ad on Google, you could be dealing with higher costs than before. "Adding more products to create a more relevant shopping experience for consumers will allow Google to charge advertisers more for better placement in organic search results," according to RetailWire.
Amazon still has the e-commerce upper hand. "Amazon has a massive head start here with Prime's stickiness for ecommerce as Google's stickiness still lies within Search, Gmail, YouTube — not as an eCommerce Shopping destination," Tinuiti states. It also calls out Google's lack of warehouses and physical locations for distributing products, compared to Amazon and Walmart. However, Google seems to be taking steps to strengthen their shipping cred.
Should You List Products via Google?
Utilizing Google Shopping could be a smart move for many sellers. Just maybe don't put all your eggs into the Google basket. "Why shouldn't a store sign on with Google at no cost? No downside there," International Business professor Gene Detroyer stated on RetailWire. "But you better stay with Amazon. You may net 100% of your Google endeavor and only 90% on the Amazon relationship, but 90% of a lot is a lot, and 100% of a little is really a little."
The lack of Google Shopping fees may make it a good option for diversifying, giving sellers another way to score some sales. And sellers who already use Shopify or PayPal can avoid some onboarding headaches. "Even if there isn't a ton of volume on the Shopping tab for these new formats, these listings are still free avenues to drive sales during a pandemic," Tinuiti states. "None of the other platforms are waiving their commission fees and offering up anything similar."
---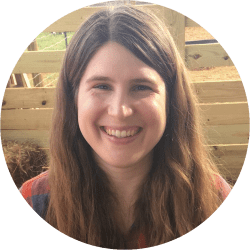 Blog Editor
Katie is an unabashed word nerd and detail hound with nearly a decade of editorial experience. Her work has appeared in publications such as Dogster Magazine, DOG FANCY, and Milwaukee Magazine. A graduate of Indiana University, she enjoys trivia, playing soccer, and cheering on the Hoosiers.
DealNews may be compensated by companies mentioned in this article. Please note that, although prices sometimes fluctuate or expire unexpectedly, all products and deals mentioned in this feature were available at the lowest total price we could find at the time of publication (unless otherwise specified).