5 Helpful Tips for Setting Your eBay Selling Prices
Look up sold-item prices, calculate your fees, and whatever you do, don't price gouge!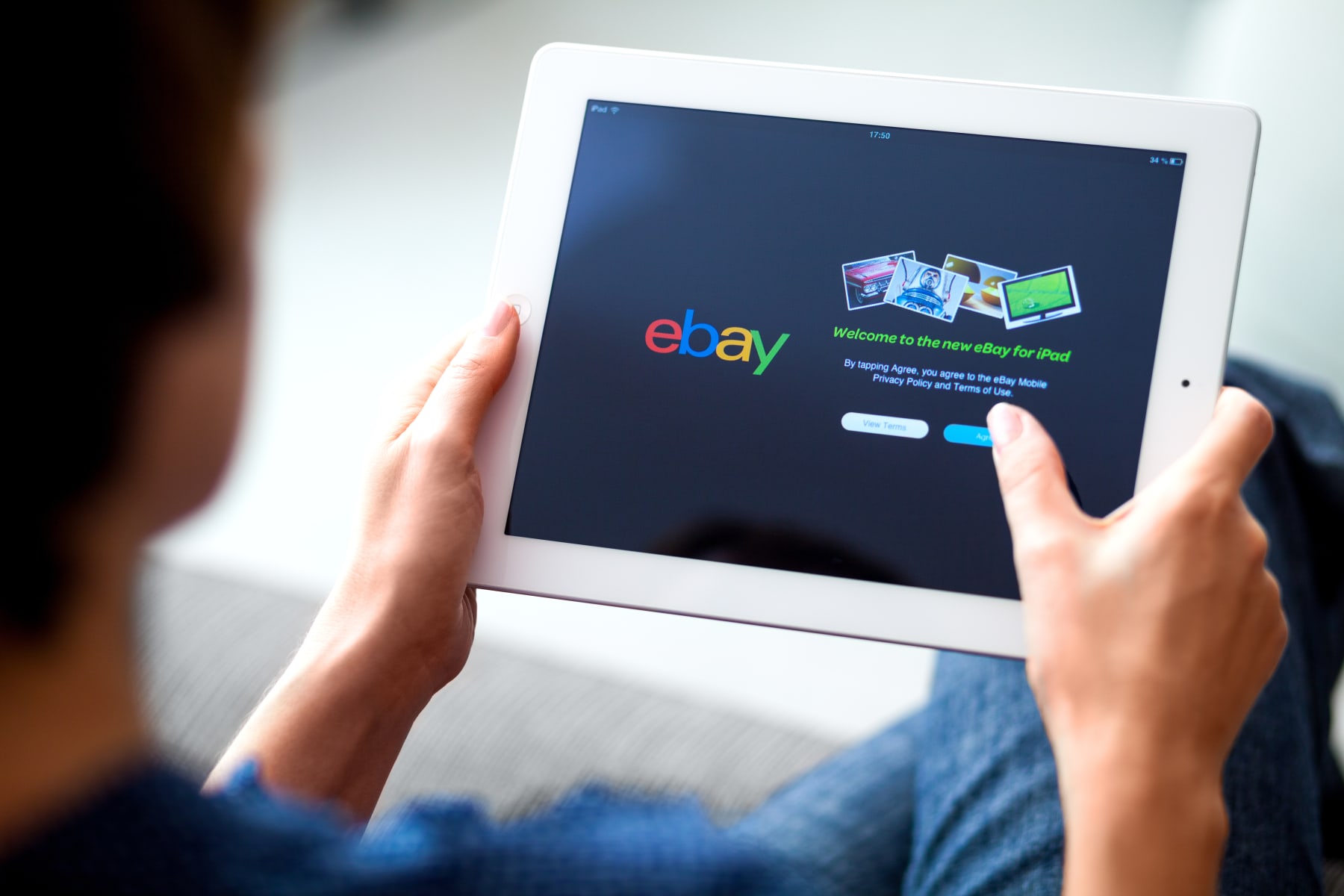 The Amazon Marketplace may be the leading platform for third-party sellers, but it's far from the only e-commerce option. If you're an Amazon seller who's been wanting to diversify, you may want to tap into the eBay Marketplace, which reportedly has 174 million active buyers around the world.
SEE ALSO: How to Move Your Marketplace Listings From Amazon to eBay
Of course, one tricky part of selling on eBay is figuring out what number to use as your eBay listing price. eBay has a different site format and different users than Amazon, and requires its own pricing approach. To help you out, we offer several tips for pricing items on eBay.
No time to read? Check out this edition of the DealNews Seller's Guide!
5 Tips for Setting eBay Selling Prices
Learn How eBay Auction Prices and Fixed Prices Differ
When putting a product up on eBay, pricing can hinge on whether you create an auction-style or a fixed price listing. With the former, potential buyers compete for your item by placing bids, while with the latter, you set the price you want for your item. "I usually advise my clients to use fixed price listings only, unless it's a rare or unique item; then they can use an auction," says Mike Thomas, vice president at BTW Consulting.
eBay can help if you're racking your brain about what price to set. "For certain items, eBay may provide a price recommendation in the listing flow," according to its guide on Pricing Your Items. "These price ranges and recommendations are based on similar items recently sold (fees excluded)." In his article on eBay pricing, Sellbrite co-founder Michael Ugino suggests sellers use the native listing recommendations tool as a starting point, as it can help you find the average price that items like yours sell for.
Search for eBay Sold Prices
A big factor in pricing decisions is knowing the prices of your competitors. "Sellers should do their homework and evaluate what their competition is selling for," Thomas says. You can take that step by searching on eBay, where you can see similar listings, plus the eBay sold-item prices for products like yours. Here's how eBay recommends going about it:
Head to Advanced Search
Enter keywords that describe the product you're selling
Check the "Completed listings" box, and click on "Search"
A big factor in pricing decisions is knowing the prices of your competitors.
You can make your results even more specific to your product, too. Ugino writes about adding in details such as price range and shipping options on the eBay Advanced Search page, and then once on the search results page, checking the "Sold listings" box and adding filters for type, color, or style, depending on the product.
Calculate Your Fees
Fees are a fact of life for marketplace sellers, and you need to know them when pricing items so you can meet your profit goals. "Make sure to calculate fees including: eBay final value fee, payment processing fee, advertising fees, and shipping costs," Thomas notes. eBay offers a helpful rundown of its fees here.
To figure out the impact of these fees, consider using an eBay fee calculator like this one. You can enter your item's cost and shipping price, plus factors like your listing category, whether you have an eBay Store, and what your desired profit margin or fixed profit is. The calculator will then give you a suggested selling price.
Check Out eBay Pricing Tools
If you want additional help with an eBay listing price, look into getting a more advanced pricing tool. One option is Terapeak. You can access this listing optimization tool via the eBay Seller Hub, and it's free for most eBay Store subscribers. If you have a Starter Store — or no store at all — you'll pay $12 to $19 a month for a subscription. The tool uses recent eBay pricing data to help you set a price for your items, and you can analyze price trends and research top-performing listings, looking at details like price, photos, and item specifics.
Fees are a fact of life for marketplace sellers, and you need to know them when pricing items so you can meet your profit goals.
Repricing software is another way you can go, if you'd prefer your prices be updated automatically based on rules you set. These tools can track your competitors' prices — and thus keep your own prices competitive — but they do come at a cost. Streetpricer has a free version if you want just a few features; otherwise it costs $29 to $189 per month. Another option is RepricerExpress, which also serves as an Amazon repricer; its plans start at $55 a month.
Do NOT Price Gouge
Whatever price you choose for your eBay items, make sure you're not price gouging. eBay defines price gouging as "offering items at a price higher than is considered fair or reasonable," and it has a zero-tolerance policy toward it.
The issue has come to the forefront in the wake of the COVID-19 pandemic, as some sellers may try to profit from emergencies or disasters by inflating the price of essential items. Remember that eBay may restrict the sale of products that are vulnerable to price gouging, and that sellers need to follow the laws and regulations that apply to their items.
SEE ALSO: Which Multi-Channel E-Commerce Software Can Help YOUR Business Grow?
Amazon vs. eBay Selling Prices
If you're used to selling on Amazon and are new to eBay, it helps to know the pricing differences between the two marketplaces. In short, "eBay shoppers are more frugal [than] Amazon consumers and generally speaking, expect to pay less," Thomas says, adding that "the eBay shopper expects to pay less than anywhere else online." So to get the greatest amount of sales, you may not want to price items the same on both sites.
---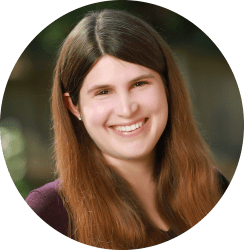 Blog Editor
Katie has more than a decade of experience in online and magazine publishing. She contributes regularly to the DealNews Marketplace Blog, and her work has also appeared on eMarketer and Retail Minded, as well as in Dogster Magazine, Milwaukee Magazine, and other publications. She's a fan of trivia, animals, and the Indiana Hoosiers.
DealNews may be compensated by companies mentioned in this article. Please note that, although prices sometimes fluctuate or expire unexpectedly, all products and deals mentioned in this feature were available at the lowest total price we could find at the time of publication (unless otherwise specified).