What's the Difference Between Amazon Drop Shipping and FBM?
Fulfillment by Merchant gives you more control over shipping, but if you're looking for little overhead and less effort, drop shipping might be the way to go.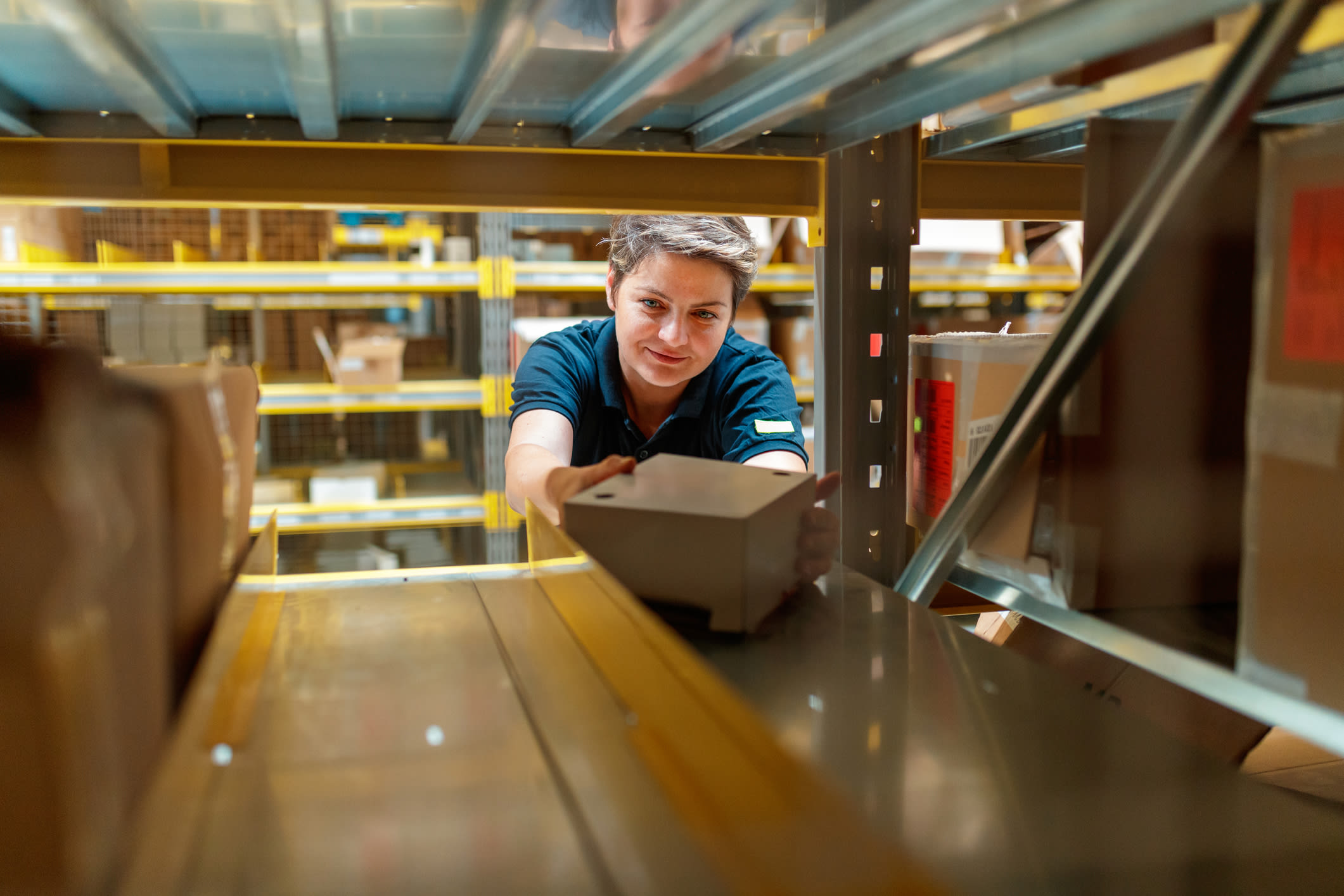 When talking with veteran Amazon Marketplace sellers, the prevailing notion seems to be that there's either no difference between Amazon FBM and drop shipping, or else they're inexorably linked. One seller asked of the subject, "FBM is just Amazon jargon for drop shipping, right?" Another wondered if perhaps FBM could be considered a version of drop shipping, whereby Amazon serves as the drop shipper.
If you've also been thinking about the difference between FBM and drop shipping through Amazon, you're in good company. We dive into these two fulfillment methods, and why they confuse some sellers.
No time to read? Check out this edition of the DealNews Seller's Guide!
Amazon Drop Shipping vs. FBM
To begin, let's define drop shipping and FBM: both are methods by which Amazon Marketplace and other online sellers ship merchandise to customers who have placed orders.
What Is Amazon FBM?
FBM stands for "Fulfillment by Merchant," and it's the converse of the FBA model, or Fulfillment by Amazon. Merchants who ship via FBM own or store their own inventory, and ship it out directly from their factories or warehouses.
FBM sellers ship inventory from their factories or warehouses. Drop-ship sellers curate items from suppliers, who then ship directly to customers.
Using the FBM model allows sellers to avoid FBA fees. If you ship your merchandise via FBA, you have to first send it out to Amazon fulfillment centers, and it'll be held for you there. FBA fees are based on the square footage that your inventory takes up and what you're selling.
FBM requires sellers to ship out inventory themselves upon receipt of an order. They're bound by Amazon's shipping guarantee, especially for items sold through Amazon Prime. (Note that interested sellers have to qualify for Seller Fulfilled Prime.) If a seller fails to ship, cancels the sale, or misses their shipping deadline, they risk becoming a lower priority — or worse, having their store suspended outright.
What Is Amazon Drop Shipping?
Sellers who fulfill orders via drop shippers rarely — if ever — see any inventory firsthand. Instead, sellers using this model curate items offered by various suppliers. When the orders come in, the supplier ships directly to the consumer. (If you haven't already, acquaint yourself with the Amazon drop shipping policy.)
SEE ALSO: What is Drop Shipping and What Does It Mean for You?
On the plus side, drop shipping has very little overhead, other than the cost of the Amazon account and any advertising you do to drive traffic to your merchandise. You can drop-ship from anywhere in the world and change your inventory as often as you want to.
Drop shipping has plenty of downsides, the most obvious of which is competition! If it's this easy to make money as a middle-person between a buyer and a supplier, you can bet a lot of people are doing it. In the Amazon Marketplace, where immediate and correct shipping is prized, you risk your supplier shipping late, or even canceling orders after they've been placed. Even if you're a seller who focuses on staying on top of inventory, fundamentally, you have very little control.
Amazon Drop Shipping Can Be Confusing
FBM and drop shipping are actually very different on the face of it. So where does the confusion for some sellers come in? For one, if you're a seller who also manufactures the items you sell, drop shipping and FBM might seem like one and the same, because they basically are. If you as a manufacturer sell via FBM, Amazon alerts you to a sale, and you package up your goods and ship them.
From the perspective of a Marketplace seller, drop shipping and FBM offer two very different levels of control.
If you also drop-ship some of your products through a company that sells your item in their online store, you'll be alerted to a sale, and then you'll package up your goods and ship them. From that perspective, there's virtually no difference. In fact, Amazon, Wayfair, Houzz, and other online platforms actually serve the same function as any drop shipper from the perspective of manufacturers.
It's All About Control
From the perspective of a Marketplace seller, drop shipping and FBM offer two very different levels of control. Shipping via the FBM model gives you hands-on, real-time awareness of the number of items available to sell, as well as an understanding of exactly what your customer can expect to receive. But for sellers looking for the smallest possible overhead with the least amount of effort — despite far greater risks — drop shipping just might be the way to go.
---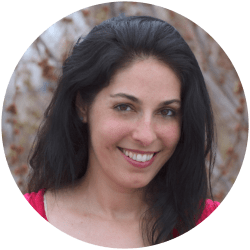 DealNews Contributing Writer
Joselin's work has appeared in The New York Post, Elle.com, Morning Edition, Life of the Law and xoJane. Her books include
The Family Gene
and
The Gamification Revolution
. She sometimes remembers to tweet with a handle that economically combines her first and last names:
@joselinder
DealNews may be compensated by companies mentioned in this article. Please note that, although prices sometimes fluctuate or expire unexpectedly, all products and deals mentioned in this feature were available at the lowest total price we could find at the time of publication (unless otherwise specified).