9 Kitchen Tools That Are Completely Useless (or Totally Useful?)
How valuable is a garlic press or an asparagus steamer? We look at these single-use items to see whether they're worth the expense.
When it comes to kitchen tools, one cook's necessity is another's waste of money and space. In fact, as we put together this list of potentially unnecessary gadgets, we were surprised by the fervent disagreements that cropped up in our office.
Here, we make the case for (and against) purchasing controversial kitchen tools. See if you agree!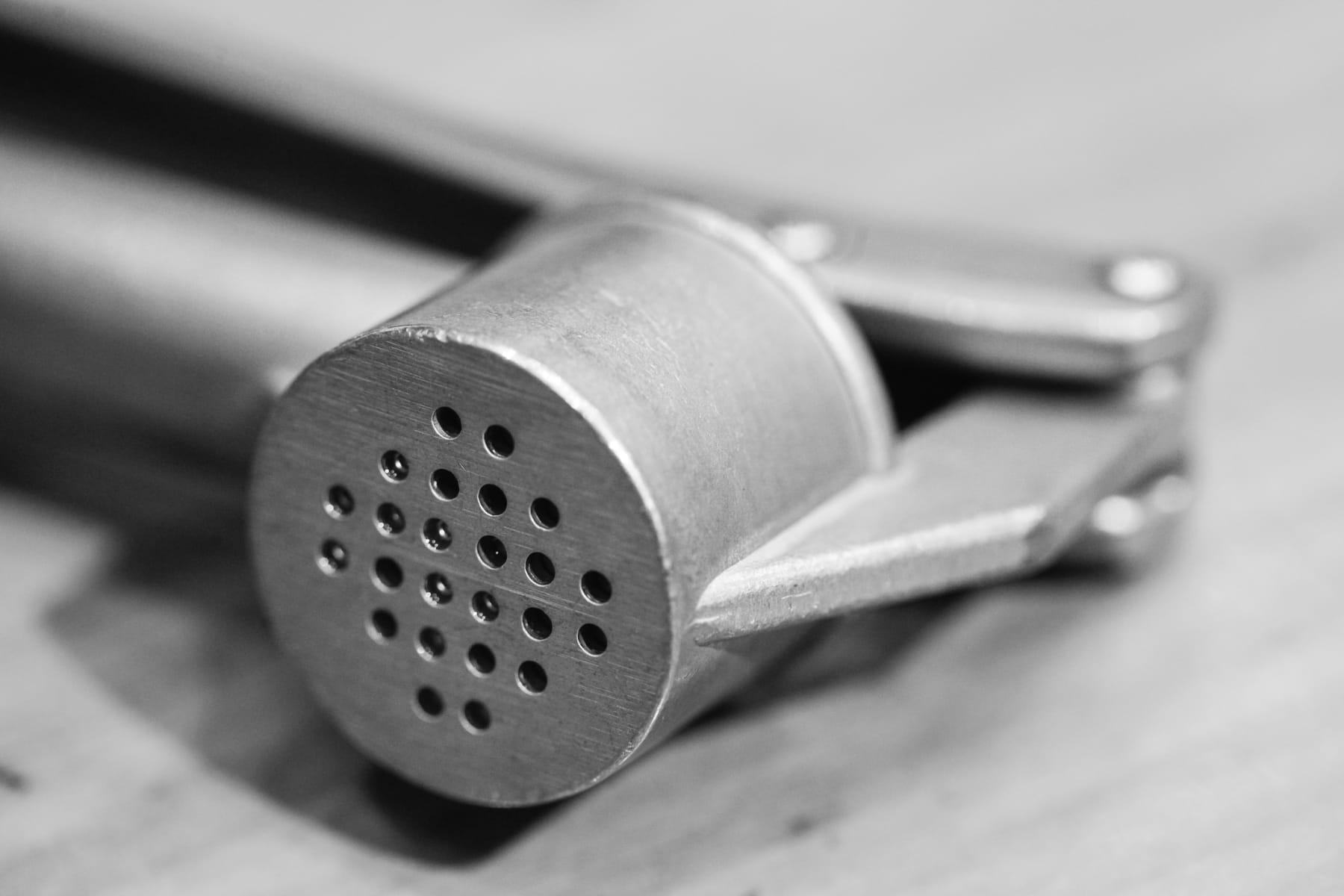 Garlic Press
This unitasker does exactly what you'd expect — it presses garlic. You insert a clove, squeeze it, and out comes smashed garlic. And that's all it does.
Buy It: If your knife skills aren't chef-level, you might find mincing garlic to be a chore. Plus, you can put it right into the press, skin and all, which eliminates the peeling step.
Don't Buy It: If space is an issue, the fewer single-use items you can buy, the better. Plus, Anthony Bourdain hates garlic presses, saying "I don't know what that junk is that squeezes out the end of those things, but it ain't garlic." If you really hate mincing garlic, you can always use a zester to grate it instead.
SEE ALSO: Save on Groceries This Summer With a Home Garden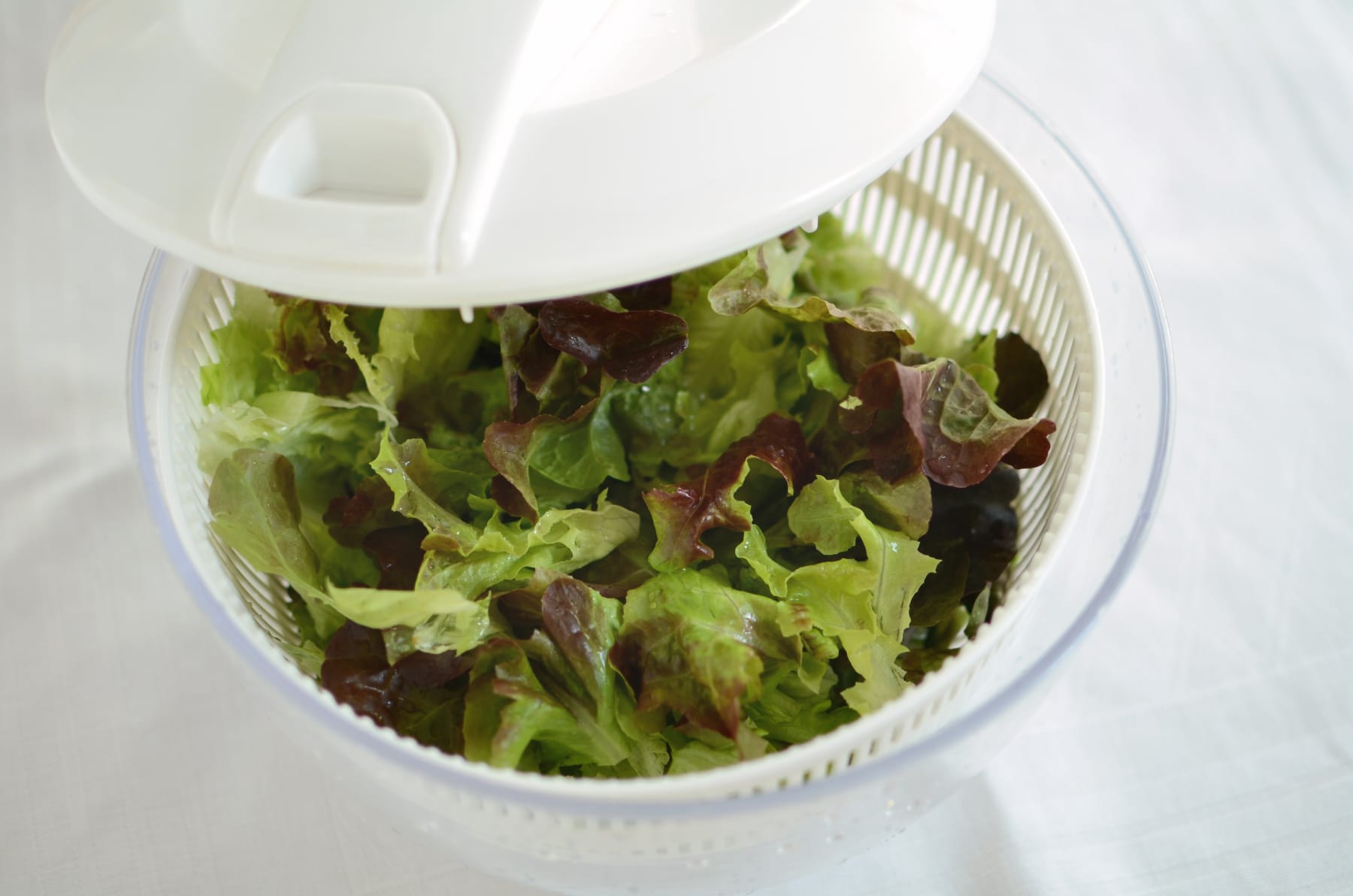 Salad Spinner
Ah, the power of centrifugal force! This gadget dries washed lettuce, heartier greens, and much, much more.
Buy It: The salad spinner isn't just for spinning salad. It's an easy way to (mostly) de-seed chopped tomatoes, or dry off washed veggies for a stir-fry. And you can even use a sturdy one to drain pasta, thus eliminating the need for a colander.
Don't Buy It: If you don't eat a lot of greens, you probably won't get a ton of use out of a salad spinner. But you should really eat more greens.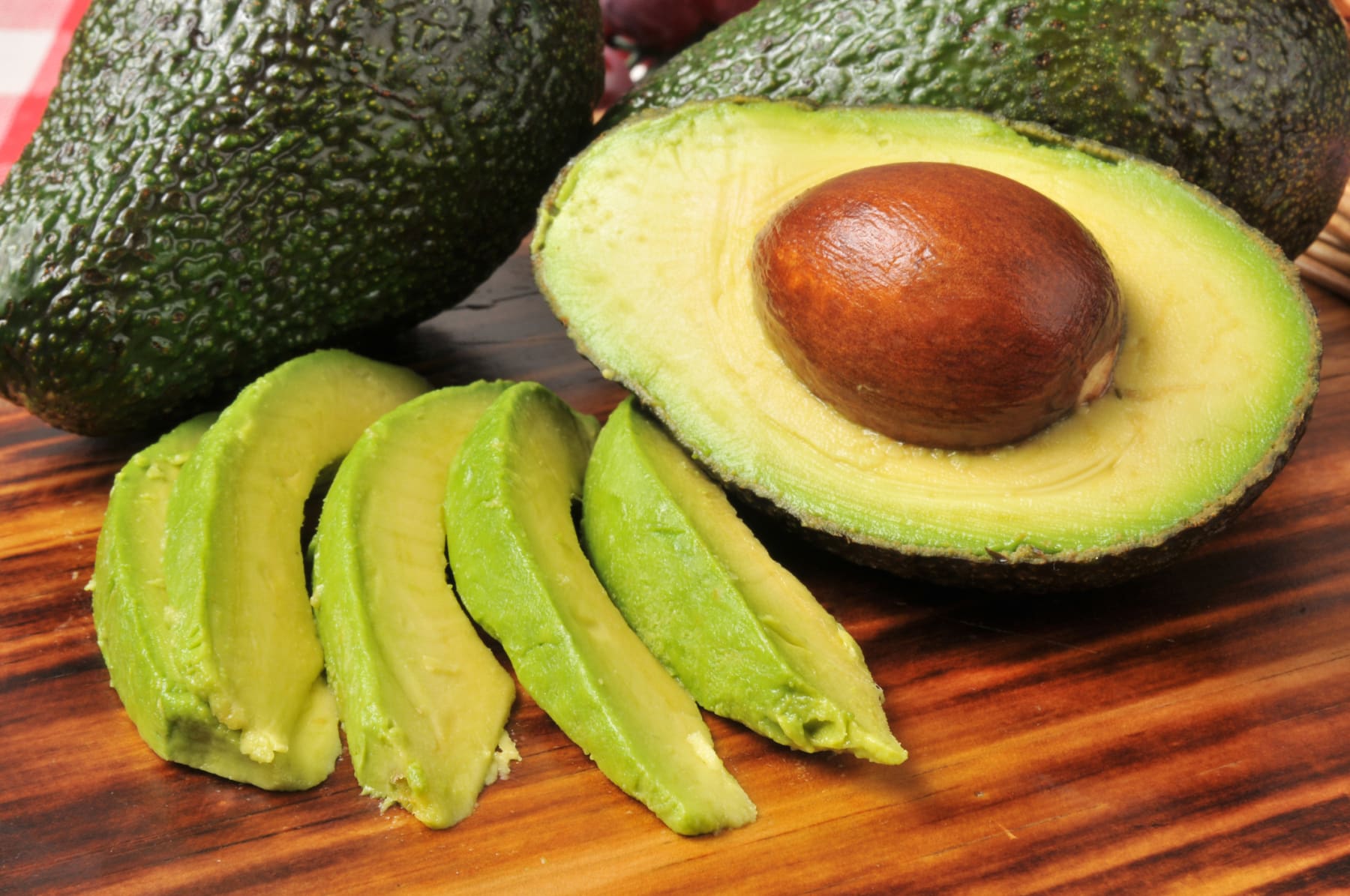 Avocado Slicer
This gadget slices and pits avocados, and that's it.
Buy It: As cost-conscious consumers, it's hard to make the case for an avocado slicer. People who love them point to the ease of pitting and the uniform slices, so there's that.
Don't Buy It: You probably have spoons and a knife already.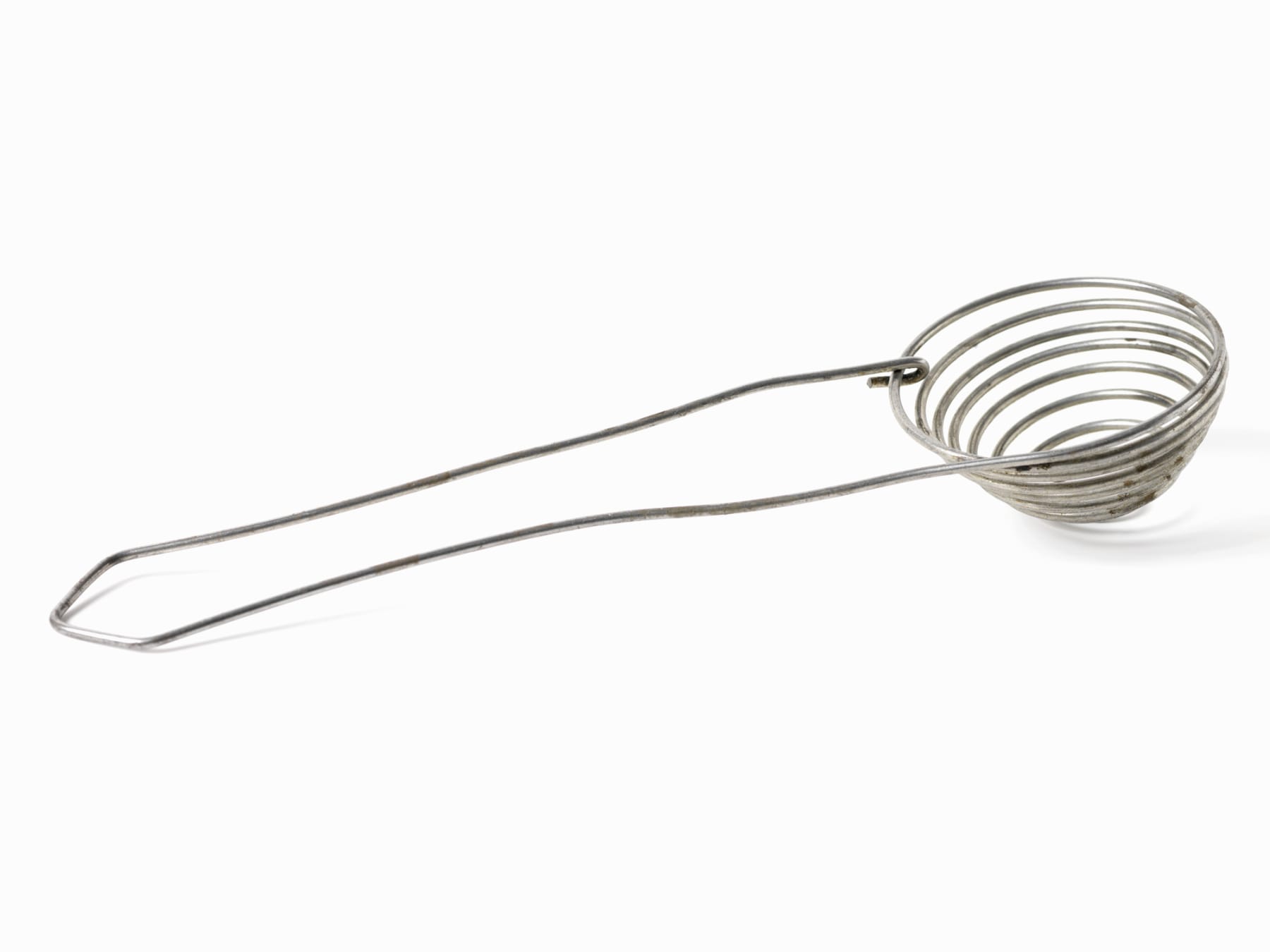 Egg Separator
This tool separates egg whites from yolks, and vice versa.
Buy It: If you have an egg white omelet for breakfast every morning or make a lot of soufflés, this might be a useful gadget. Plus, they're generally inexpensive and don't take up much room in the drawer.
Don't Buy It: You can separate eggs with a slotted spoon or a funnel, and both of those tools have other uses. You could also use your hands and the egg shell itself.
SEE ALSO: These 13 Foods Aren't What You Think They Are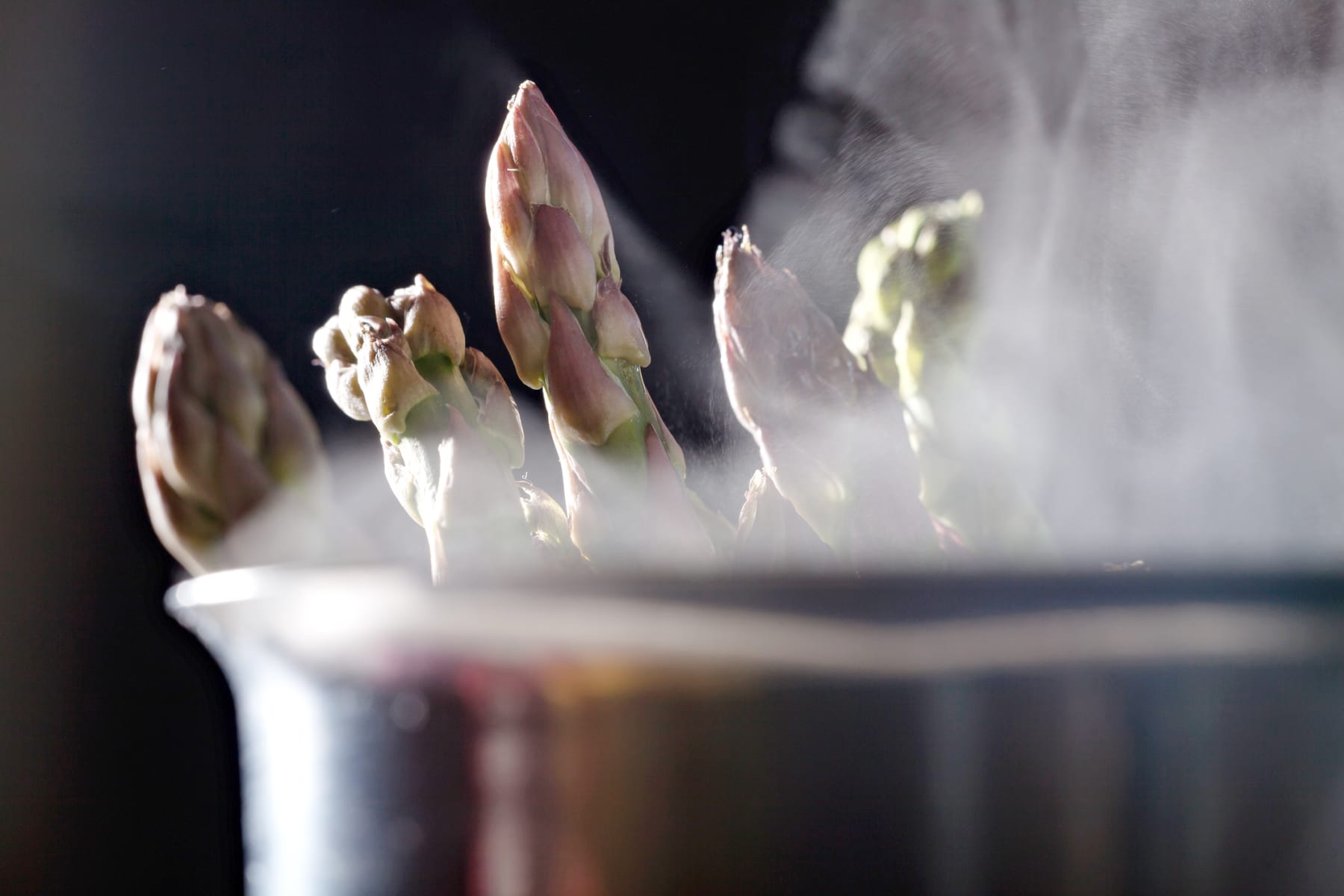 Asparagus Steamer
This pot is tall and thin, with a steamer basket inside. It's designed to steam asparagus upright to ensure even cooking from end to end.
Buy It: If you haven't figured it out yet, we're skeptical of kitchen items with only one use. But Food52 has a nice roundup of other applications for an asparagus steamer.
Don't Buy It: Asparagus is only in season for a short period every spring, and there are several ways to cook it. Plus, asparagus steamers aren't cheap.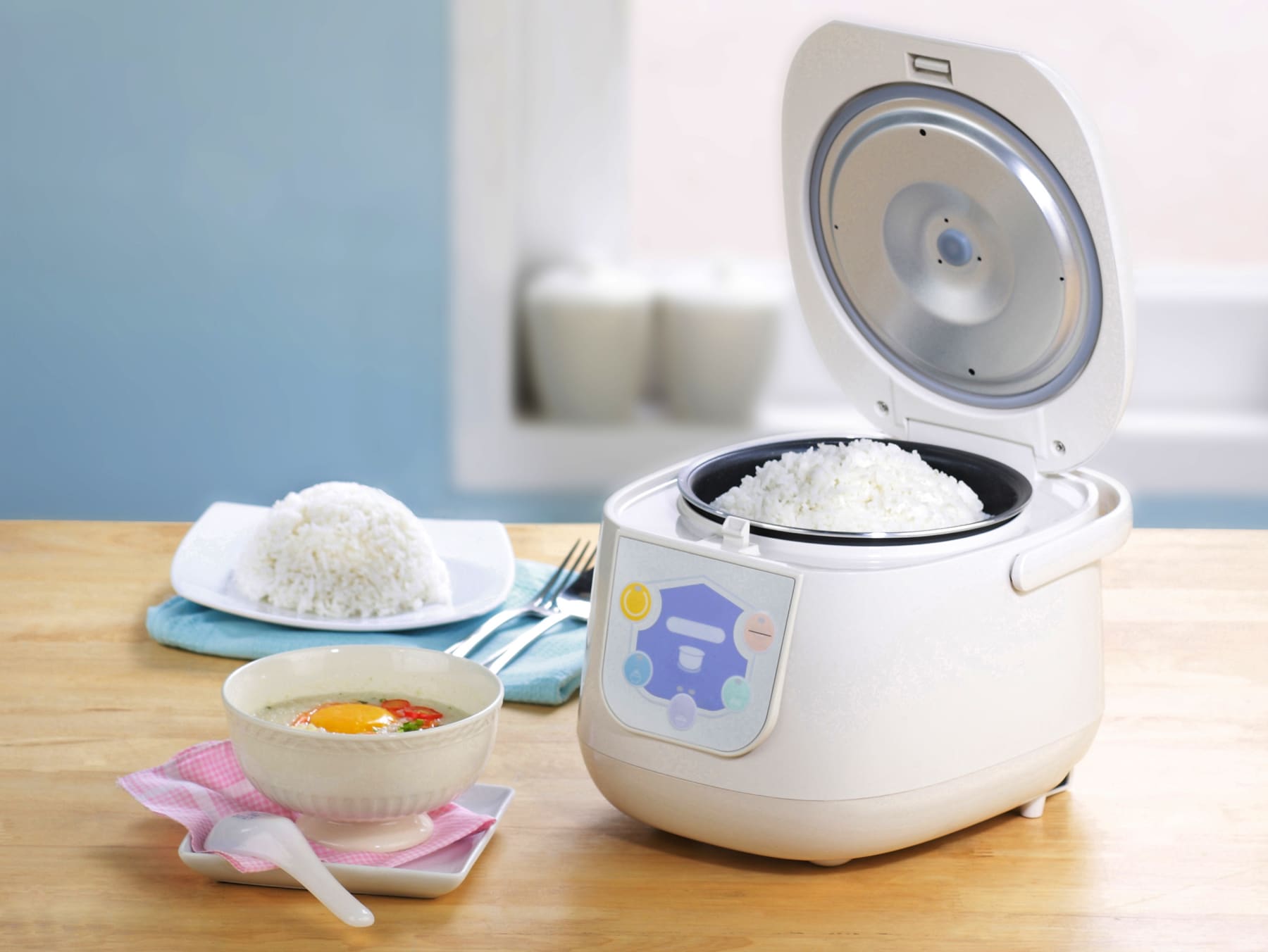 Rice Cooker
One of the more controversial kitchen gadgets, the rice cooker delivers perfectly cooked rice every time.
Buy It: If you eat a lot of rice and haven't had much success with other cooking methods, a rice cooker is probably worth the investment. Plus, you can also use it to steam vegetables, and it frees up a burner if you're cooking a big feast.
Don't Buy It: We'll let you in on a little secret: The reason stovetop rice doesn't always come out perfect is that the amount of water listed on the package directions is usually wrong. Google the perfect ratio for your preferred grain, and you'll never have to buy a rice cooker.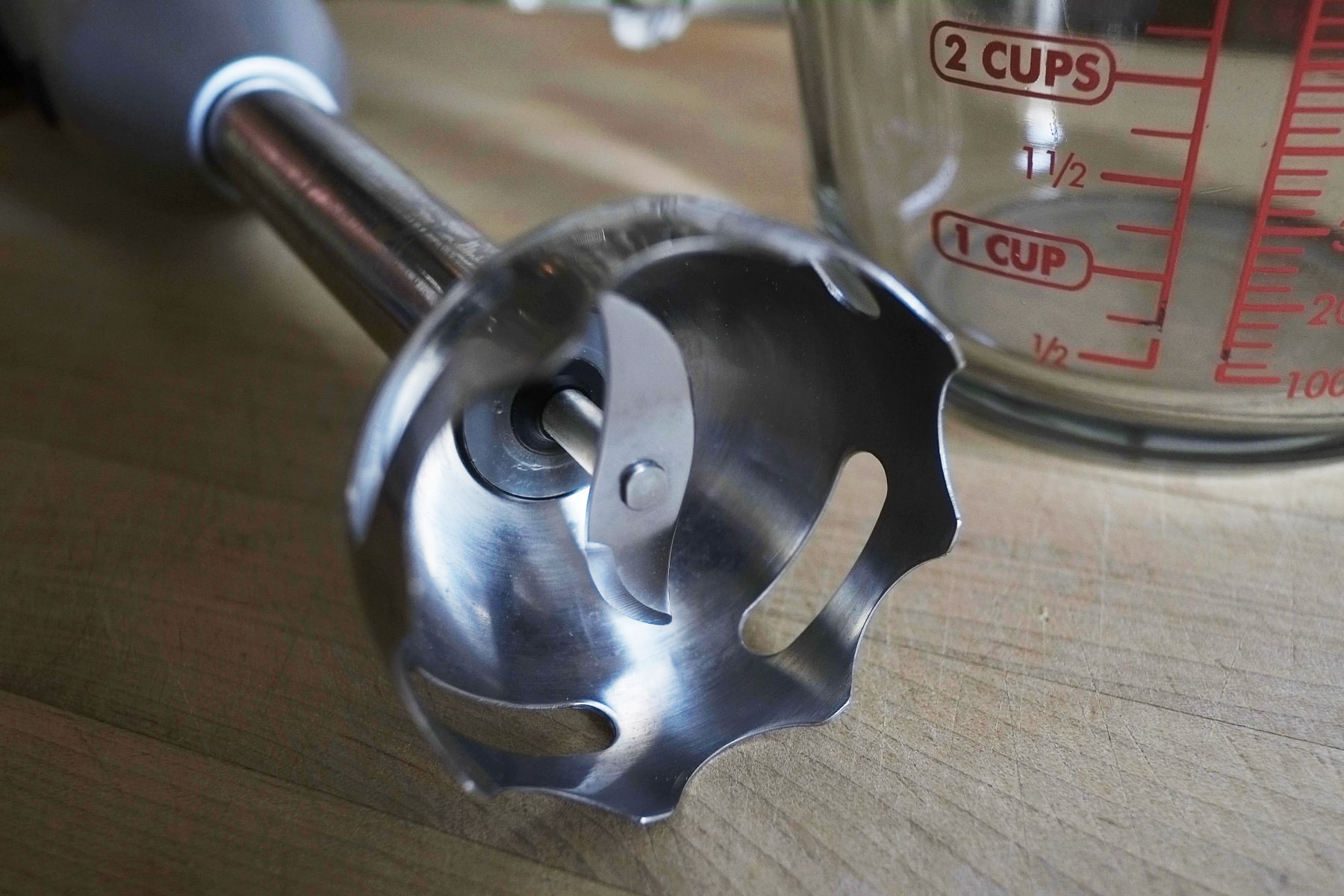 Immersion Blender
This gadget is a handheld blender used mainly to puree hot soups right in the pot.
Buy It: If you make a lot of silky soups, you'll find using this tool much easier than pouring hot liquid into a blender or food processor. Plus, clean-up is a breeze. You can also use it to make whipped cream and smoothies, and it's great for beating a large amount of eggs.
Don't Buy It: Using a blender, food processor, or hand mixer might mean extra clean-up, but they'll do the job just fine.
SEE ALSO: 10 Things at Whole Foods That Are Actually a Steal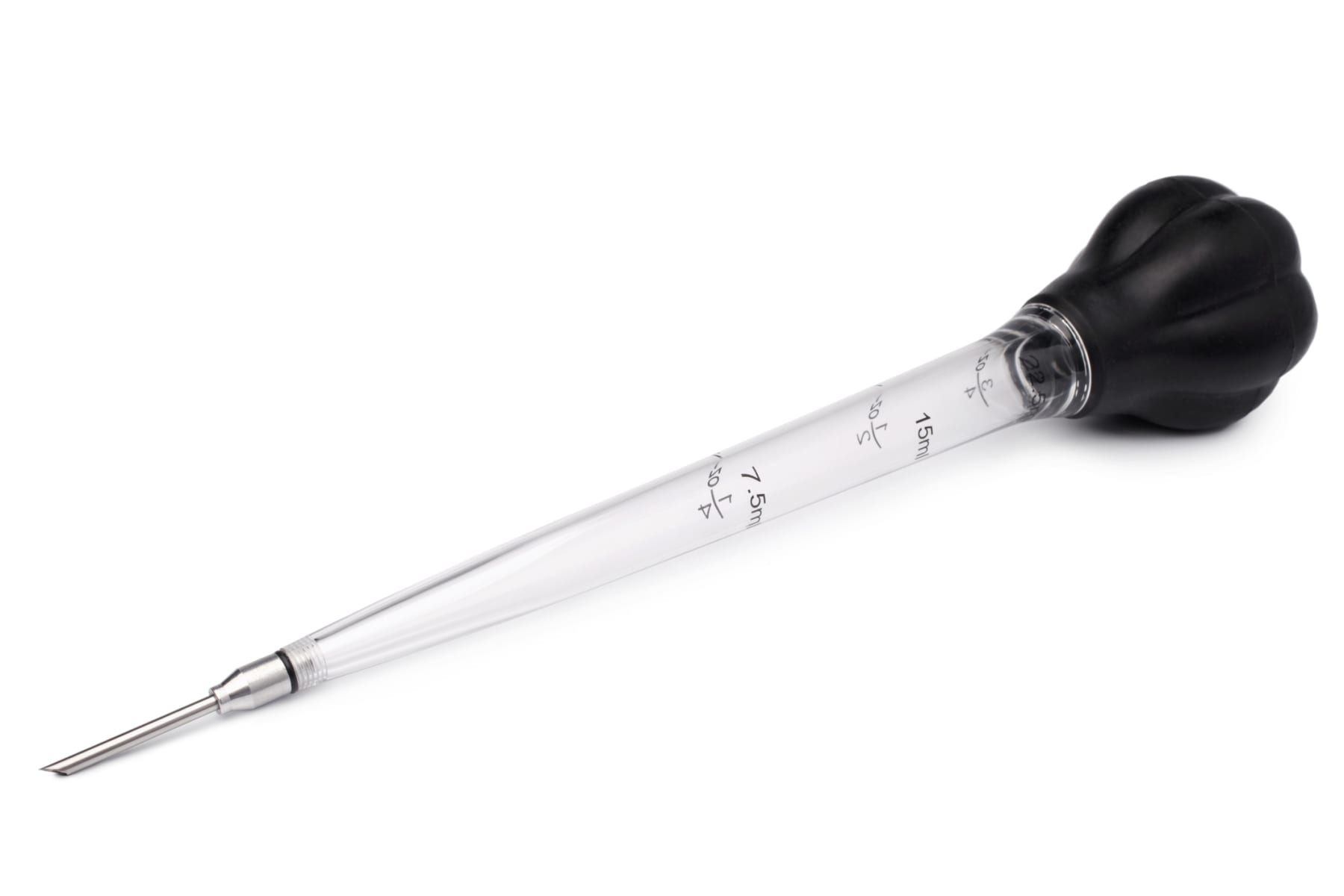 Flavor Injector
This gadget is a large syringe used to inject marinades and other flavorings directly into meat and poultry.
Buy It: Flavor injector devotees claim that using the tool allows them to get flavors deeper into the meat and keep it moist during cooking.
Don't Buy It: Brining and marinating also add flavor and moisture into meat, and the only costs incurred with those preparations are those of the ingredients used.
Wine Aerator
Pour wine through this gadget to render it drinkable in much less time than decanting, which can take an hour or more.
Buy It: If you find decanting to be a necessary step in enjoying wine and lack patience, this gadget was made for you.
Don't Buy It: If you're the kind of person who finds it necessary to aerate wine before drinking it, then you likely already own a decanter. Or a wine glass, which will also do the trick. Plus, many oenophiles claim that aerators negatively impact the taste of the wine.
Readers, do you think any of these gadgets are useful? What else would you add to the list? Share your favorite controversial kitchen gadgets in the comments below!
---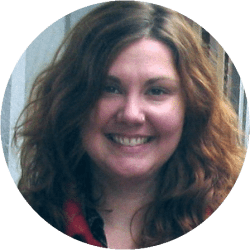 Contributing Writer
Jessica Hulett is a freelance writer, editor and obsessive seeker of online promo codes. She's been writing professionally for more than 15 years, and was most recently the managing editor of coupon and lifestyle site extrasforme.com.
DealNews may be compensated by companies mentioned in this article. Please note that, although prices sometimes fluctuate or expire unexpectedly, all products and deals mentioned in this feature were available at the lowest total price we could find at the time of publication (unless otherwise specified).