How to Negotiate Medical Bills
Many medical professionals are willing to negotiate prices — you just have to ask.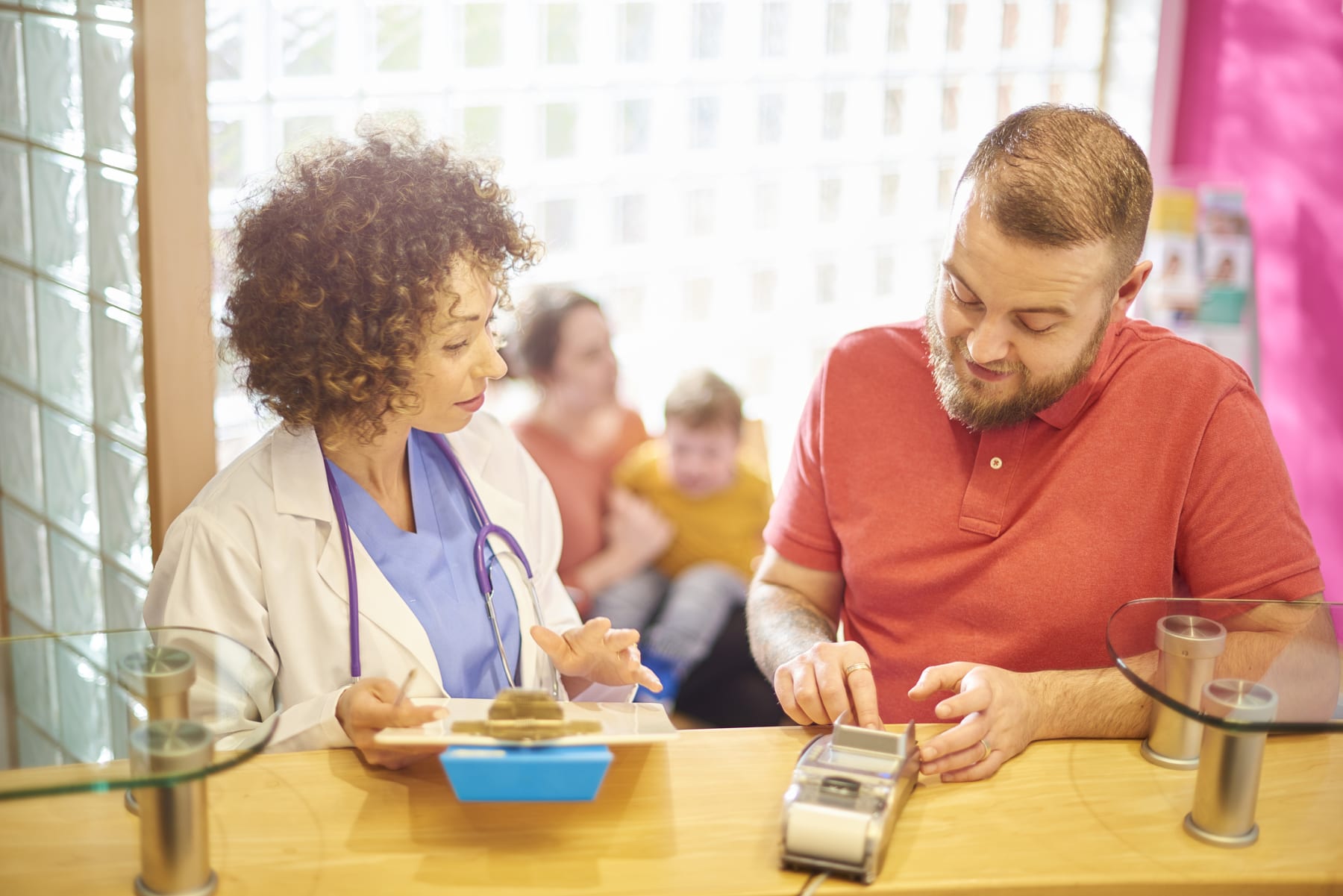 Given the high costs of health care, you may be wondering, "Can you negotiate medical bills?" The answer is yes!
Knowing how to lower your medical expenses is especially important now, as cases of COVID-19 are still prevalent. Whether your insurance won't cover a procedure or it's just too pricey for you, working out a lower cost is possible. And it's not just for doctor and hospital bills, either — with the right approach, you can negotiate dental procedure costs and lab fees, as well.
Read on to learn how to negotiate medical bills with health care providers and insurance companies, get better out-of-pocket prices, and have a smoother negotiating experience.
Tips on How to Negotiate Medical Bills
A few practices are worth remembering when you negotiate medical bills. The first is being polite. If you're polite and patient, odds are the person on the other end of the phone will be more willing to help you.
Be polite when negotiating, and make sure that medical quotes are signed and dated.
Also, if you obtain a quote for a medical procedure, be sure to get that quote in writing. Confirm that a date and signature are present, as well. Hopefully it won't happen, but if you need to argue about the bill later on, having a written quote could potentially make the issue easier to settle.
The biggest tip to remember is that medical professionals of all kinds can be willing to negotiate prices for procedures and services — but only if you ask.
Negotiate Medical Bills With Health Care Providers
Shop Around
If your doctor prescribes a particular procedure or service, ask for a price quote. Once you know how much they charge, you can shop around at other offices. Collect price quotes from nearby providers and then take that information back to your doctor. It's not a guarantee, but there's a chance they could adjust the price to match that of a nearby provider.
You'll need the official name of the medical procedure, and if you can acquire the billing code, that'll be even more helpful.
You'll need the official name of the procedure, but if you can acquire the billing code, that'll be even more helpful. Note that some procedures can have two codes, so be sure to get all the relevant ones before embarking on your research mission. In addition to checking with other providers in your area, you can find local rates on these websites:
All of these sites allow you to compare the costs with providers in your area. Once you have the procedure figures in hand, you can negotiate a lower price with a provider that makes you feel comfortable. If you don't find what you're looking for on one site, try the other two to make sure you cover your bases.
Ask About Alternate Procedures
The first thing your doctor recommends may not be the most economical solution. If a particular procedure is too expensive, ask about alternatives. Other tests, medications, or therapies may work. (Always ask about generic medications!) You may also be able to do some procedures as an outpatient rather than an inpatient, saving a lot of cash.
SEE ALSO: Top Coronavirus Prevention Tips for Shoppers
Talk to the Billing Department
If your doctor isn't willing to discuss costs, that doesn't mean you're totally out of luck. You can speak to the billing manager of the office and discuss the matter with them. Be honest about the costs, and let them know if you're insured or if your insurance won't cover the fees. It can't hurt to ask for the insured rate, if you explain that you can't afford the uninsured costs.
Inquire About Other Discounts
You can investigate other kinds of discounts, too. Some providers are willing to offer a lower price if you pay your entire bill up front. Medical providers might be more on board with these kinds of arrangements because they're being paid something up front, rather than risking a patient not being able to pay later on.
You may be able to get a discount if you pay your entire medical bill up front.
You can also investigate options such as payment plans, and ask if you can extend them to span a certain amount of time without interest. If you opt for a payment plan, be sure to pay on time every month; if you can't, don't hesitate to contact the billing office about options. You don't want to end up being sent to collections because of an unpaid medical bill.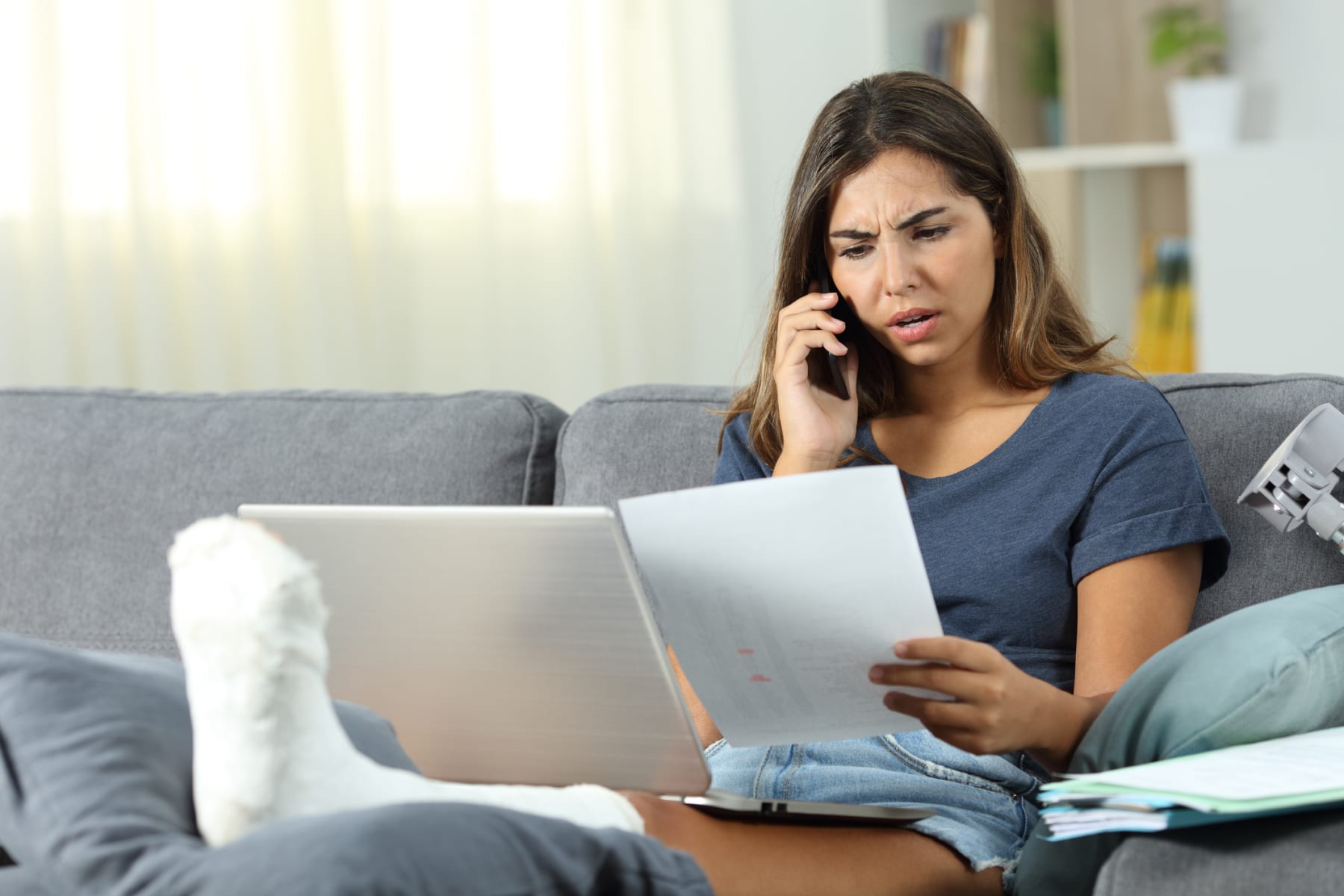 Negotiate Medical Bills With Your Insurance Company
Check for Billing Errors
Never assume that a bill you receive is correct. Errors happen, and if you don't catch them, they can cost you way more than you anticipated. Here are some errors to keep an eye out for on your medical bills:
Wrong billing code: This is simply when the procedure was entered wrong and you're likely paying for a service you didn't get.


Upcoding: This isn't so much an error as a straight up fraudulent practice, where you're charged for more expensive treatment than you received.


Duplicate billing: This is exactly what it sounds like: you're billed twice for the same thing. It's (usually) a mistake and can easily be remedied.


Unbundling: This is another type of fraud, where you're billed for several items individually when they should have fallen under a single umbrella cost. Often these turn out to be more expensive than the procedure (if it had been billed correctly).
If you notice any of these errors, or just have questions about your bill, don't hesitate to contact your insurance company or health care provider.
Let the Company Know if You Can't Pay
Whether you see a problem or not, if you can't afford to pay your bill outright, it's best to give your insurance company a call. They may be willing to work with you.
SEE ALSO: How to Get a Discount on Medications
Remember, though, it's better to call as soon as you receive the bill, rather than letting it become late and possibly be sent to collections. If you have any suspicion you're going to have trouble paying the bill, call your company and make arrangements right away.
Pay Less Out of Pocket
Types of Out-Of-Pocket Expenses
Out-of-pocket expenses are those that you use your own money to pay for, even if you're able to receive reimbursement later on. In the health insurance sphere, examples of these costs are deductibles, copays, and coinsurance. Here are some out-of-pocket expenses to be aware of:
Health insurance premium: This is what you'll pay each month or year to keep your plan active.


Deductible: This is the set amount you'll pay annually until your health insurance begins to pay.


Coinsurance: This is how individuals and insurers split the cost of medical bills once a deductible has been met.


Copay: Short for copayment, this is a set amount you'll pay for everything from doctor's office visits to prescription refills.


Prescription medications: Many insurance companies allow generic meds to be purchased at a discounted price, while others will require you to meet your deductible before any prescription coverage begins.
Use Cash
If you have the ability to pay with cash, you might want to do so. Some medical offices offer discounts if you pay up front, or if you're a self-paying patient who can take care of the bill within a set amount of time after your visit. For instance, it's possible to receive a 30% discount on your bills by self-paying, rather than relying on in-network insurance.
It's possible to receive a 30% discount on your medical bills by self-paying.
Look Into Cost-Sharing Reductions
A tool on the HealthCare.gov website lets you see if your income allows you to qualify for cost-sharing reductions. If you do qualify, they can help you out in a few different ways.
You'll get lower deductibles. Essentially, your insurance company will start to pay its share sooner, as your deductible will be based on your income.
You'll have lower copays or coinsurance. Your copay amount could be lowered if you qualify for a cost-sharing reduction based on your income.
Your out-of-pocket maximum will be lower. This is the most you'd have to pay for covered services during a plan year. With a cost-sharing reduction, this maximum amount could be lower than usual.
Save on Over-the-Counter Medications
The costs for OTC medications can add up fast, especially if you're shopping for a family. There are a few different ways to save when stocking your medicine cabinet, though.
Buy generics. This goes without saying, but if you can, purchase generic medications. They tend to be noticeably cheaper than their name-brand counterparts.
Buy in bulk. If you have a membership to a warehouse club, consider stocking up on certain OTC meds there. You can often get large quantities of standard painkillers like acetaminophen and ibuprofen, as well as generic allergy meds and vitamins.
Utilize a store membership. Many grocery stores and pharmacies offer loyalty rewards that you can use toward future purchases. The next time you're in the local CVS or Kroger, consider signing up for their rewards programs, and scan your card every time you shop there to earn those extra savings.
Readers, how have you negotiated medical bills in the past? Tell us about your experience in the comments below.
---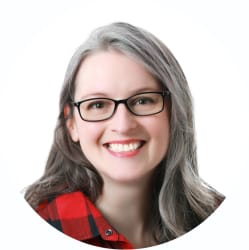 Senior Staff Writer/Consumer Analyst
Julie's work has been featured on CNBC, GoBankingRates, Kiplinger, Marketwatch, Money, The New York Times, Real Simple, US News, WaPo, WSJ, Yahoo!, and more. She's extolled the virtues of DealNews in interviews with Cheddar TV, GMA, various podcasts, and affiliates across the United States, plus one in Canada.
DealNews may be compensated by companies mentioned in this article. Please note that, although prices sometimes fluctuate or expire unexpectedly, all products and deals mentioned in this feature were available at the lowest total price we could find at the time of publication (unless otherwise specified).