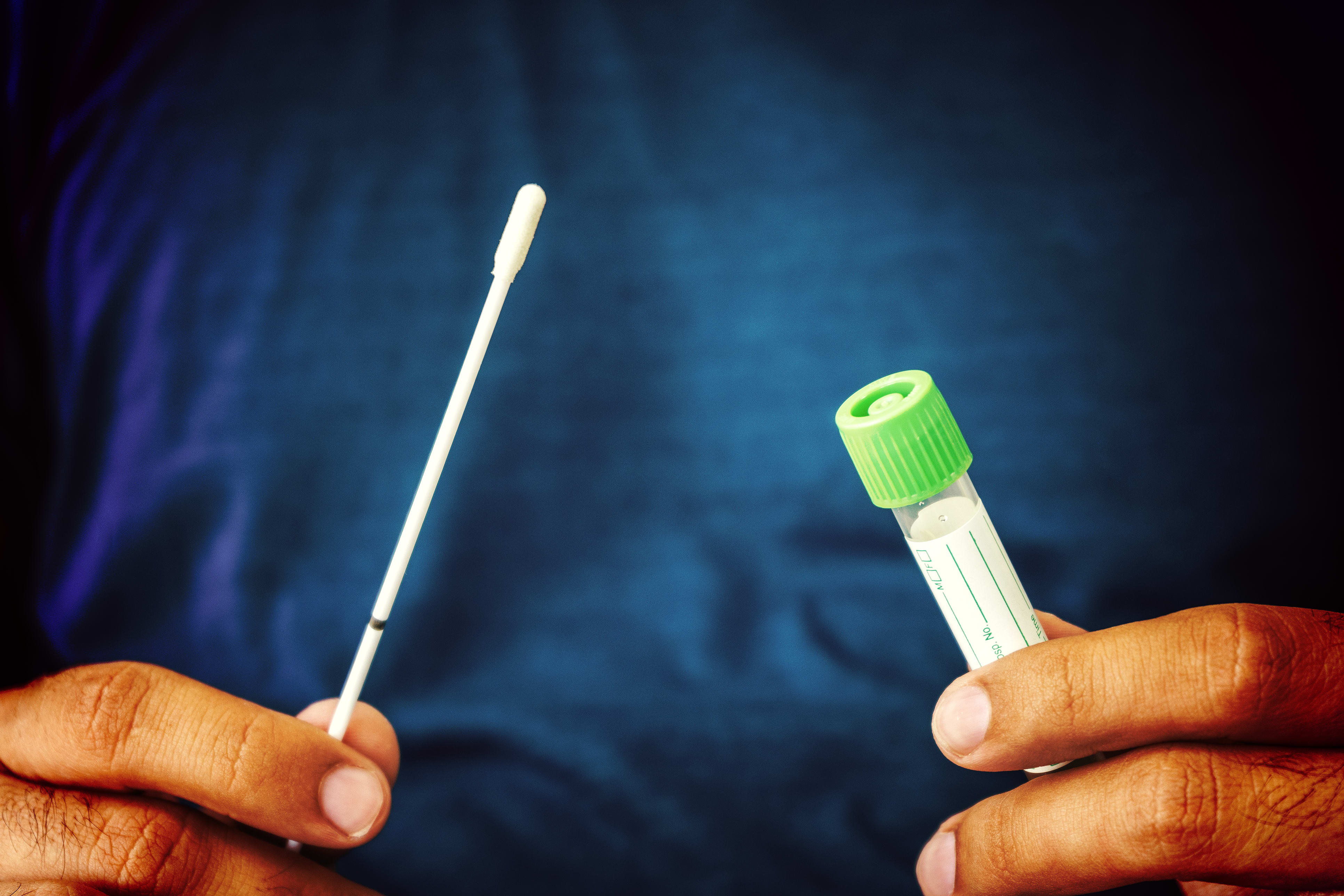 With COVID-19 cases now topping 25 million in the U.S., anxious consumers are looking for an easier way to get reliable test results. The U.S. Food and Drug Administration has stepped in to provide an emergency use authorization, or EUA, for several home testing kits — including self-administered tests that are designed to deliver results in just 15 minutes.
Finding an at-home COVID-19 test can be tricky, so we've assembled a list of FDA-authorized home kits to help you get an answer as quickly as possible.
Your At-Home COVID-19 Test Needs to Be FDA-Authorized
Not all tests are created equal. Unfortunately, scammers have been trying to sell fraudulent coronavirus tests to desperate shoppers. That's why the FDA issues EUAs; you should NOT buy any at-home COVID test that isn't authorized by the FDA.
You should NOT buy any at-home COVID test that isn't authorized by the FDA.
But what is an EUA? According to the FDA, "the FDA Commissioner may allow unapproved medical products or unapproved uses of approved medical products to be used in an emergency to diagnose, treat, or prevent serious or life-threatening diseases or conditions... when there are no adequate, approved, and available alternatives."
Where to Get an At-Home Test for COVID-19
These are the only companies we saw that provide FDA-authorized, at-home COVID-19 test kits right now:
The three latest entrants on that list are Abbott, Ellume, and Lucira Health. Their tests stand out because they're designed to provide at-home results in 15-30 minutes. Lucira received an EUA for the first fully self-administered at-home COVID-19 test in November; EUAs for the Abbott and Ellume tests followed in December. While the Lucira and Abbott tests require a prescription, the FDA authorized the Ellume one for over-the-counter use.
SEE ALSO: Top Coronavirus Prevention Tips for Shoppers
All other coronavirus home tests require you to send a specimen to a lab and wait for results. Unless you order the test from Pixel by LabCorp — which can bill your insurance — you can expect to pay out of pocket for your test. Prices range from $109 to $150, but they've been trending downward. For example, Vault's COVID-19 at-home test formerly had a $150 price tag, but the cost is now $119.
The list of places that offer at-home tests is growing, too. For instance, American Airlines is stepping up and offering LetsGetChecked at-home testing kits to customers traveling to any U.S. city with travel restrictions implemented. The kits don't come cheap, though — travelers will still have to pay $129 on top of their ticket price and other fees spent for making the trip.
If you aren't traveling but still want to try an at-home test, the good news is big box stores are also offering them now. Walmart and Sam's Club are both selling kits online. They vary in price from $99 to $135, based on the collection method as well as the delivery speed.
Readers, have you tried an at-home COVID-19 test? Share your experiences in the comments below!
---