Kick off the weekend with a new pair of kicks, with the help of our roundup of the week's five best shoe deals. That includes a huge sale at Joe's New Balance Outlet, and a wide range of big brand discounts in Kohl's athletic shoes closeout.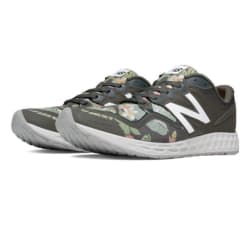 Joe's New Balance Outlet Men's Final Markdowns
Store: Joe's New Balance Outlet
Price: from $24 EXPIRED
Shipping: Free shipping
Expiration: April 17

New Balance are always a popular brand – popular enough for this "Joe" character to build an entire franchise around selling their wares, which is hard to imagine with other brands. "Billy's Yoplait Booth". "Janet's DeWalt World". "Herman's Herman Miller Mill". You just don't see it. In any case, Joe's got a fine selection of discounts here, from regular old running shoes to some colorful cleats to some terrifying track spike shoes.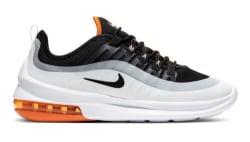 Athletic Shoes Closeout at Kohl's
Store: Kohl's
Discount: Up to 60% off EXPIRED
Shipping: Curbside pickup, or free shipping w/ $75
Expiration: April 21

You'll also find some New Balance styles among these discounts at Kohl's, although far more numerous are offerings from Nike and adidas. Together, the three brands make up 46 of the nearly 80 shoes on offer – but its some of the other brands, like Vans and Reebok, that let you apply coupon code "TAKE20" to save an extra 20%. You'll also bag $10 in Kohl's Cash for every $50 you spend, no matter the brand.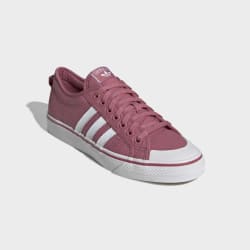 adidas Originals Men's Nizza Shoes
Store: eBay
Price: $24.99 EXPIRED
Shipping: Free shipping
Lowest By: $18
Expiration: April 22

adidas' eBay store is running a "buy one, get one 50% off" sale right now, but these shoes don't even need that discount to qualify as a great deal: just buying one pair is still a cool $18 savings. But you absolutely can add two pairs to your cart to see the total price drop to just $37.49. You're allowed. You just don't have to.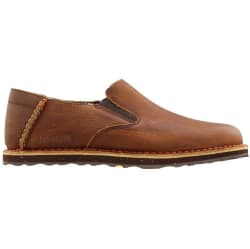 Chinook Men's Donny Shoes
Store: Shoebacca
Price: $29.95 via code "DEALNEWS30" EXPIRED
Shipping: Free shipping
Lowest By: $1
Expiration: April 30

This deal may only beat the next best offer by a buck, but that's not Shoebacca's fault – they're still giving you the best savings on the $90 list price. And the coupon has our name in it, so you know it's good stuff. In the days and months to come, you'll look at that beer bottle tread design and you'll think "Yes... DealNews. Beer. DealNews." And then you'll knock back a couple of brewskis, and that connection will linger in your mind, and you'll wonder what your good pals at DealNews are up to. And you'll come here, and you'll tipsily wander into a mummy's tomb and unleash an ancient evil upon the world. We should have seen this coming.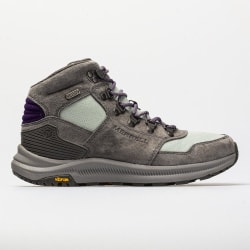 Merrell Men's and Women's Shoes
Store: Holabird Sports
Discount: 25% off EXPIRED
Shipping: Free shipping
Expiration: April 29

If you're taking this time of social distancing to find the nearest patch of wilderness and hike the heck through it, then this is the sale for you. A good selection of sturdy Merrell men's and women's hiking shoes and boots are all discounted through the end of the month, giving you plenty of time to stock up. After all... the more, the Merrell-ier.

Sorry.