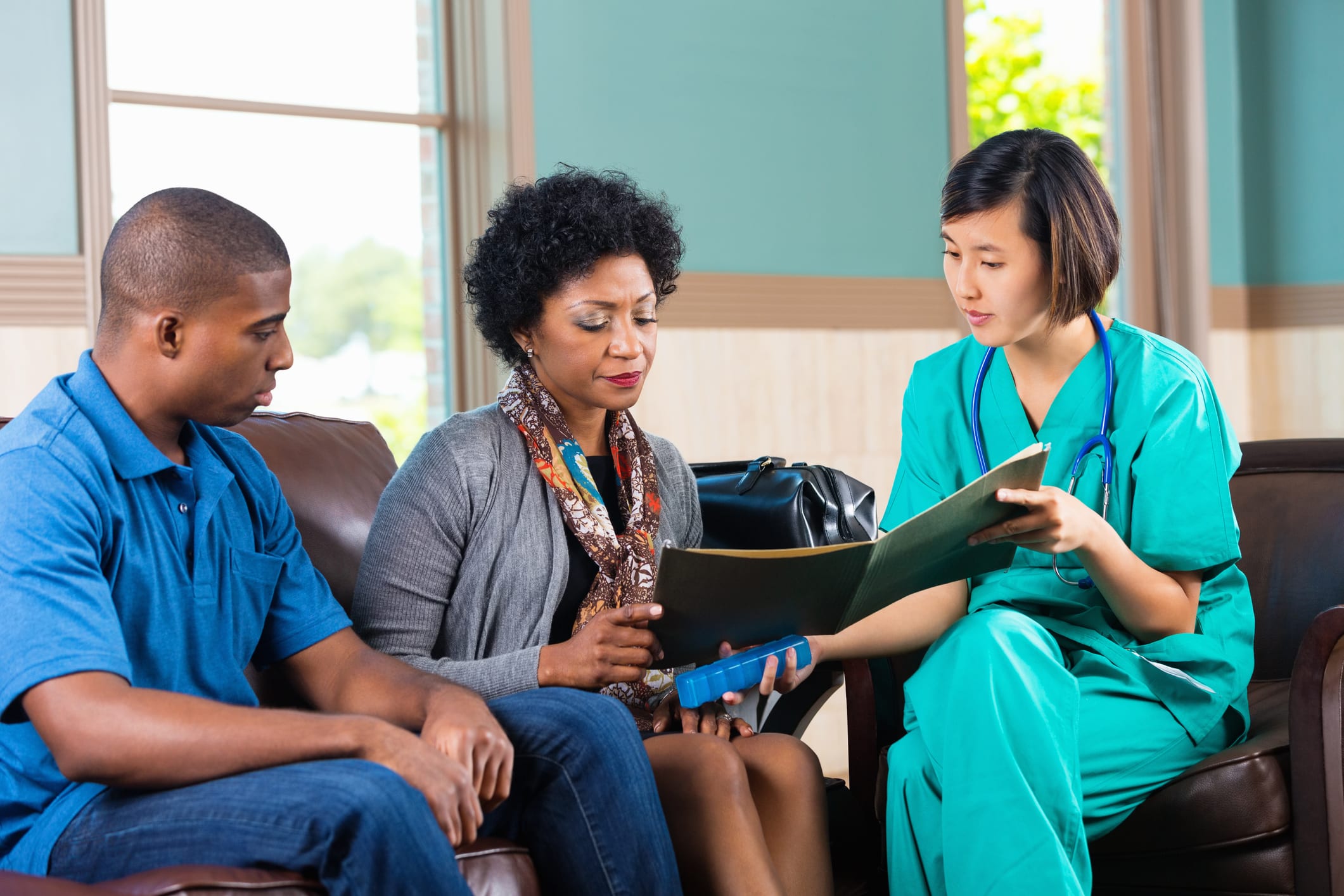 If you're uninsured or have a high-deductible insurance plan, you're probably getting anxious about how to pay for your unexpected or ongoing health care costs. Fortunately, prices can vary greatly from doctor to doctor.
But what are the best ways to shop around and haggle for procedures? Here's how to get the lowest prices on your medical bills.
Find Out What Things Really Cost
It can be hard to tell exactly what a medical procedure costs, because doctors don't usually advertise their prices. However, a few websites can give you a cost estimate. Once you know exactly what procedure you need — ask your doctor for the details — check sites like these for prices, so you know whether you're getting a good deal:
Get a Price Quote From Your Doctor
If you aren't receiving emergency care, there's time to ask your doctor just how much a procedure will cost. Note that the cost given may not be perfectly accurate, as you may need additional procedures or the services of other medical professionals.
Still, asking for the price up front — even as early as when you call to make your appointment — will give you a good starting estimate. If you can, get the quote in writing with the specifics on everything the price includes.
SEE ALSO: 7 Ways You Can Prepare for Unexpected Medical Expenses
Check Prices From Other Doctors
Once you have a quote from your doctor, you can start calling around to see how much the procedure costs elsewhere. Contact medical professionals who provide the service you need. Just like you did with your initial doctor, ask for a price quote.
Remember: If you have health insurance that simply doesn't cover the full cost of a procedure, start by talking with doctors that are in your plan's network. Even if your insurance won't pay the bill in full, the price you pay to an in-network provider will count towards any deductible or out-of-pocket maximum you have.
Once you find a medical facility with a good price, ask your doctor to send your medical records over or make a referral to them. Then you should be set!
Ask About Discounts
You may be surprised, but the amount your doctor's office says you owe is never the amount an insurance company pays. That means you may have room to negotiate your costs down.
Many doctors offer discounts for the uninsured or in cases of financial need — or even if you just ask for one.
And while doctors rarely advertise it, many offer discounts for the uninsured or in cases of financial need — or even if you just ask for one. You may also be able to get a discount for paying in full up front, or even for paying over the phone. Be sure to ask when you call for a price quote.
Inquire About Payment Plans
Whether or not you can haggle the price down, you can often pay in installments to avoid a big upfront bill. If you set up a payment plan with your doctor, many times you don't even have to pay interest. This makes for a better choice than paying with your credit card.
Just make your payments on time every month, or contact the billing department to find out what your options are. Otherwise, you may find yourself dealing with collections.
Ask About Alternate Procedures
The first thing your doctor recommends may not be the most economical solution. If a particular procedure is too expensive, ask about alternatives. Other tests, medications, or therapies may work. (Always ask about generic medications!) You may also be able to do some procedures as an outpatient rather than an inpatient, saving a lot of cash.
SEE ALSO: 7 Reasons You Need an Emergency Fund (and 4 Tips for Saving Up)
Check Medical Bills for Errors
When you get a bill, review it carefully for errors — and if it's not an itemized bill, ask for one. There's always a chance you could be billed for the wrong procedure or double-billed for something, and you won't know unless you check.
Unfortunately, medical bills can be difficult to understand. Billing is often done using numerical codes (which can make it hard to interpret), but you should be able to search for the codes online to find out what they mean. If anything seems amiss, call your doctor's office and get your bill corrected.
If it's just too much for you to untangle, professional medical bill reviewers can help. These services cost money — either a flat fee or a percentage of what they save — but the pros can be worth hiring if you have a particularly big bill.
Readers, how have you saved money on medical procedures? Share your tips in the comments below.
---