What to Do When Your Food Is Recalled
Throw out contaminated food, clean your kitchen, and then keep an eye on your health.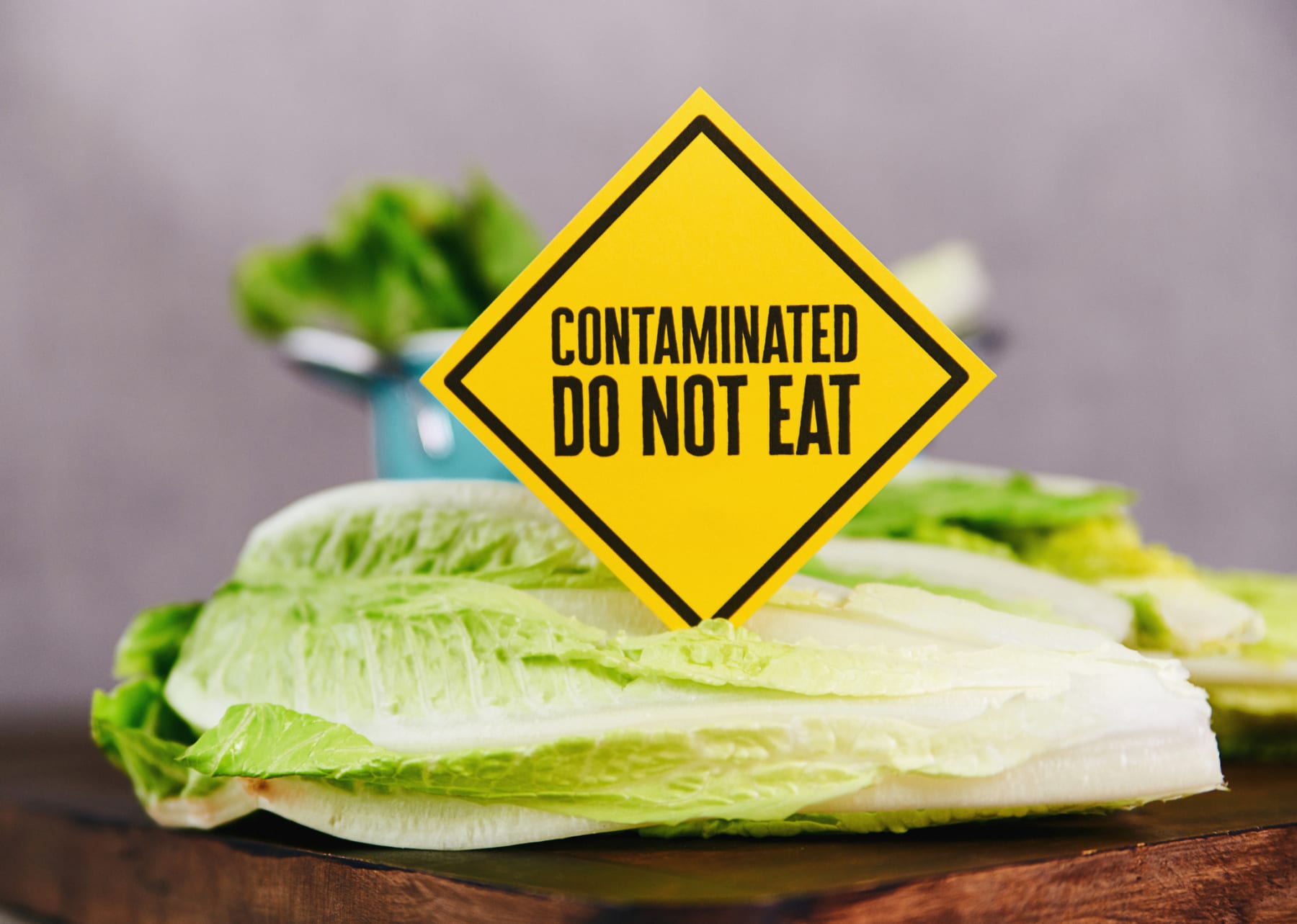 Whether it's produce, canned goods, or meats, food recalls seem frighteningly common these days. Because these situations can have real health risks, it's important to be aware of food recalls and know how to handle them.
If you know where to look, it's easy to see the latest recalls and whether they affect you. Here's what you need to know about recalled food products.
How to Find out About Product Recalls
Food recalls almost always wind up on local and national news, so paying attention to local media should keep you in the know. Additionally, grocery stores will usually post signs about recalls. So even if you haven't been keeping up with the news, you'll probably find out on your next shopping trip.
You can check for the latest recalls on the FDA and CDC websites.
However, if you'd rather be more proactive, you can check for the latest recalls — and sign up for email alerts — on the FDA and CDC websites.
Has My Food Been Recalled?
Once you've learned about a recall, the next step is determining if anything you've bought is subject to it. Unlike the recent recall of romaine lettuce (where every leaf was suspect), most food recalls are for very specific products. Every recall should include the following information:
The product brand or brands
The specific products affected
The package size
The production date, sell-by date, or use-by date
The product packaging (typically with a photo)
The UPC code (or other identifying information)
If you don't have that specific product, you shouldn't be at risk. Products from the same brand or of the same type aren't typically affected by a recall unless they're explicitly mentioned.
As an example of what to expect from one of these situations, let's look at a recent recall of Del Monte canned corn. This recall was specifically for these products:
Product: Fiesta Corn Seasoned with Red & Green Peppers
Size: 15.25-oz. cans
UPC: 24000 02770
Use-by date: August 14, 15, or 16, 2021; September 3, 4, 5, or 6, 2021; September 22 or 23, 2021
Distributed: Alaska, Alabama, California, Connecticut, Florida, Georgia, Illinois, Indiana, Kansas, Louisiana, Maryland, Michigan, Mississippi, Missouri, North Carolina, New Jersey, New York, Oklahoma, Pennsylvania, South Carolina, Texas, Vermont, Virginia, Washington, and Wisconsin
Food recalls may seem frightening, particularly if you're hearing ominous news reports about possibly deadly illnesses. But there's no need to overreact and toss out perfectly good food. Unless you have the exact product(s) listed in the recall, your food is likely fine.
What If I Don't Have the Product Package Anymore?
If you've already tossed the packaging, checking batch information won't be possible. But you're not out of luck! Look at the other elements of the recall — do you have the specific brand and product? Are you in an area the product was shipped to? If your food matches the basics of the recall, it's best to throw it out, if only to be safe.
SEE ALSO: 8 Things That Will Be LESS Expensive in 2019
However, if you still have the receipt, you should be able to take it to the store and see if it was part of the recall.
What Should I Do With Recalled Food?
If you've already eaten part of the contaminated food, don't eat the rest of it. If you haven't opened the package, don't open it. Did the product come into contact with any surfaces in your kitchen? Be sure to clean them thoroughly!
If you've already eaten part of the contaminated food, don't eat the rest of it. If you haven't opened the package, don't open it.
The FDA recommends washing your kitchenware with hot soapy water and wiping your counters with a diluted bleach solution (one tablespoon of bleach to one gallon of water) to sanitize them. And don't forget to give your fridge a scrub, too!
Next, you'll want to return or throw away the product. Usually, you can just return the product to the store you purchased it from, although you might need to send proof of purchase to the manufacturer in select cases. You'll either receive a full refund or a product that's not subject to recall.
Should I Worry If I Have Eaten Recalled Food?
Food can be recalled for many reasons, and some are more serious than others. Many times, an item is pulled even if no one has become ill. The most common cause for a product recall is inaccurate packaging information, which may or may not concern you. The item wrapper may have made an unsubstantiated health claim, or didn't mention possible allergens.
While these problems can be serious if you're allergic to an unlisted ingredient, they may not be a concern for many shoppers.
SEE ALSO: This Bad Food Habit Could Be Costing You $1,800 a Year
In the case of the Del Monte recall mentioned above, the affected cans hadn't completely finished the sterilization process. There were no reports of illness from eating the recalled corn, but the lack of sterilization could put shoppers at risk for botulism.
Even if the item in question hasn't made anyone sick — yet — you should take a recall seriously and follow the instructions. It's better to be safe than to deal with food poisoning. This is particularly important if you have small children or elderly people in your home, as food poisoning can be extremely dangerous for them.
What If I've Become Sick From Recalled Food?
Illness may not develop right away, so keep an eye on your health in the following weeks. If you aren't feeling well, go straight to your doctor and tell them you've eaten recalled food. If you're feeling extremely ill, go straight to the emergency room or call 911.
If you wind up with a pile of medical bills, there's no specific process to get reimbursed — you'll have to speak to the manufacturer and see what they're willing to offer.
Additionally, you'll need to inform the relevant government agencies about the incident. The USDA website provides guidance on how to report different kinds of food poisoning. In certain cases, you'll need to save elements of the product so your claim can be investigated. Be sure to check requirements before tossing out packing or returning the tainted item.
---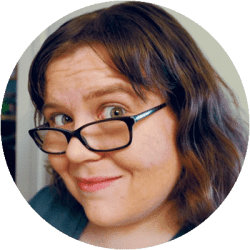 Contributing Writer
Originally working in IT, Elizabeth now writes on tech, gaming, and general consumer issues. Her articles have appeared in USA Today, Time, AOL, PriceGrabber, and more. She has been one of DealNews' most regular contributors since 2013, researching everything from vacuums to renters insurance to help consumers.
DealNews may be compensated by companies mentioned in this article. Please note that, although prices sometimes fluctuate or expire unexpectedly, all products and deals mentioned in this feature were available at the lowest total price we could find at the time of publication (unless otherwise specified).