7 Ways eBay Has Changed How We Shop
Happy 20th birthday, eBay! The site didn't just give everyone a way to sell old haunted heirlooms, it fundamentally changed online retail.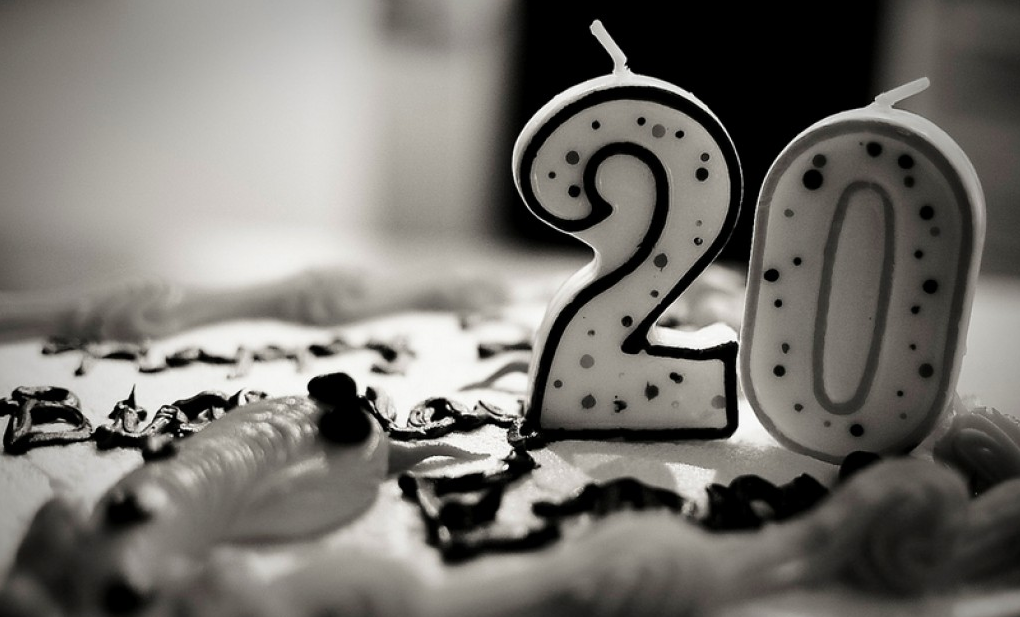 Online auction giant eBay celebrated its 20th birthday this month. It's a big milestone for any company, especially an Internet-based one, but eBay isn't a stranger to milestones. From ground breaking innovations to quirky successes, the Internet giant has been in the thick of it since 1995.
From its humble beginnings as AuctionWeb, developed by then relatively unknown software developer Pierre Omidyar, to the Internet retail superstar with 157 million active buyers, eBay has helped shape the consumer world. These are some of the company's biggest — and strangest — legacies.
Developed the Peer-to-Peer Model
Online peer-to-peer buying is huge. Sites like Etsy connect independent artists with buyers all over the world. Hundreds of small time retailers boost profits through Amazon. You can even donate to charity, or help out a family member through sites like GoFundMe.
It's big business now, but in the 90s buyers were firing up their dial-up Internet to bid on rare Beanie Babies through the company that made the peer-to-peer industry huge.
Made Online Shopping Easier
Now we can order almost anything in one click with our smartphones, but it wasn't always that way. When online shopping was first getting off the ground, many retailers didn't even have integrated carts. Instead, every time you wanted to buy something, you were sent to a third-party merchant, where you entered in all of your information and waited.
It wasn't an easy or secure way to pay, but eBay helped launch paying online 2.0 first by trying to develop their own payment system, and then by acquiring PayPal in 2002.
Created Millionaires
Before online auction and selling sites, there were few ways anyone could make a bit of extra cash here and there. But the popularity and ease of eBay helped many people make a lot of extra cash — even millions.
Chris and Lisa Rush made an estimated $8 million in 2006 selling audio and stereo equipment, according to Entrepreneur. Dan Glasure brought in $2.5 million selling model trains and accessories. And Mark and Robin LeVine hit the million mark selling Bubble Wrap, according to The Huffington Post.
Proved That Weird Sells Online
Whether its underpants for your hands or inflatable toast, if it's quirky, someone is going to buy it. And eBay is the reigning king of quirky sales. In 2004, a casino paid $65,000 for a walking cane. The cane owner's son believed it was haunted by his grandfather. Then in 2008 two sisters from Virginia sold a cornflake in the shape of Illinois for $1,350.
Helped Lead the Mobile Shopping Revolution
Mobile retail wasn't invented by eBay, but the company's success in the field helped legitimize the idea for consumers, investors, and even businesses. The company also proved it was still a retail powerhouse.
Back in 2009, eBay had hit a slump. The company's stock was barely more than $10, an 80% drop from its peak, according to The New York Times. But mobile shopping changed that.
After eBay went mobile, sales jumped. More than 90 million users downloaded the mobile app, and in one quarter, 600,000 users made their first mobile purchase, according to eBay's then-CEO John Donahoe.
Pioneered Reinventing Yourself Online
Many online retailers have tried to reinvent themselves with varied success, but eBay proved that any company, even overnight successes, can roll with the times.
While eBay started as a traditional auction model, consumers grew impatient with the auction times. As online shopping became more common, and competitors like Amazon started offering faster shipping times, consumers wanted a faster shopping experience and eBay provided it. "Buy it Now" replaced most traditional auctions. By 2010, "Buy it Now" sales accounted for 59% of eBay's business, according to Mashable.
Ahead of the Game in Transparency
In 2012, eBay's corporate blogger Richard Brewer-Hay was the first to live-tweet a company's quarterly earnings call, according to Mashable. Today, companies live-tweet or stream practically anything in an effort to seem more transparent to their customers.
All told, eBay has had a record breaking-tenure on the Internet landscape, but we're betting we'll be celebrating its 40th birthday as well. After all, according to Time, at any given time there are an average of 800 million listings on the site — and that certainly isn't a sign the giant is ready to slow down.
---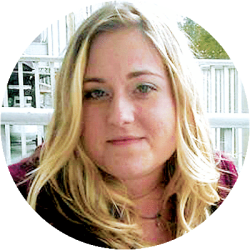 Contributing Writer
Angela Colley has covered everything from money saving technology to how the Mayans might affect your savings. She's appeared on publications like MainStreet and MSN Money. You can follow her on Twitter
@angelancolley
.
DealNews may be compensated by companies mentioned in this article. Please note that, although prices sometimes fluctuate or expire unexpectedly, all products and deals mentioned in this feature were available at the lowest total price we could find at the time of publication (unless otherwise specified).