The Top 10 Most Future-Proof College Degrees
Your major may be the difference between a long, fruitful career and one that disappears due to technology. Here are the fields that aren't going anywhere.
Earning a college degree can certainly pave the way to success, but only if you choose your major wisely. Noble as it is to follow your passion, if it's in an industry that's becoming obsolete (print journalism, we're looking at you!), your chances at a financially secure future are slim.
Which degrees are the most future-proof, in that they aren't in danger of being made irrelevant by technology? Take a look at our list of the top 10 college degrees that stand up to the job market.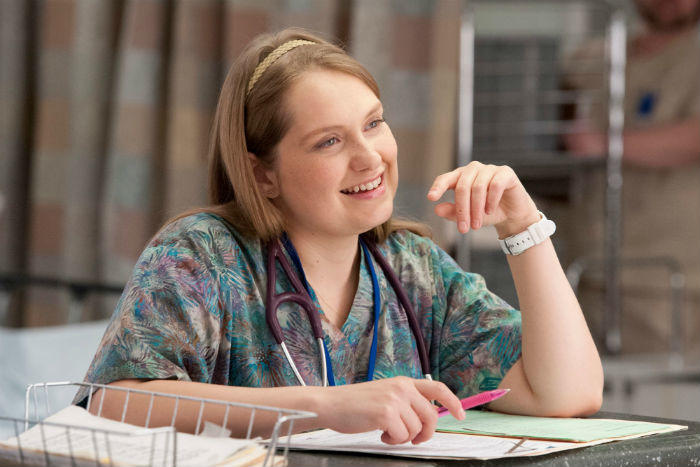 Nursing
Although studying to become an M.D. jumps to mind, the intense coursework, competition, and years devoted to interning and practicum might not be for everyone with dreams of becoming an doctor. However, the medical world is always in need of nursing professionals, which have job growth projected at 16.3% over the next 10 years.
SEE ALSO: 7 Ways You Can Prepare for Unexpected Medical Expenses
As a nurse, you'd be doing much of the same work, like prescribing medicine and treating illnesses in a clinical environment. Salaries start at around $56,000 per year. Reach registered nurse status though, and your yearly pay can get a boost into the $70,000s.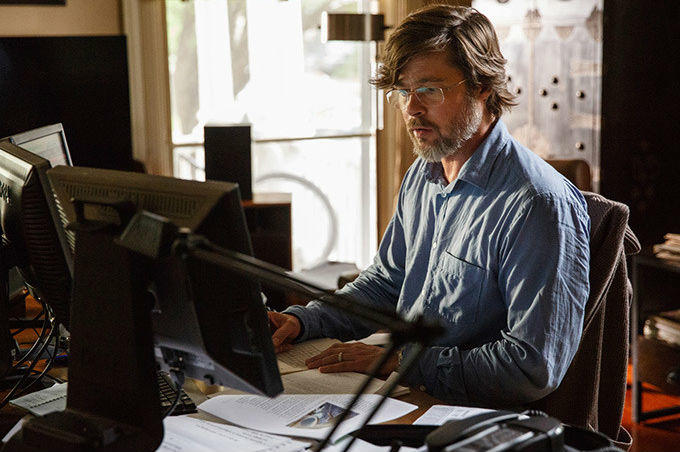 Financial Services
Like health and medicine, the financial vertical won't be going away anytime soon. If you have an aptitude for investing, brokering, banking, or just a keen sense of the dollars and cents of it all, a degree in finance might be for you. Becoming a financial analyst may be a good fit if you're Wall Street bound; starting salaries are around $51,000, and up to $89,000 mid-career. Projected 10-year job growth is at 16%, and for personal financial advisers, 19.2% more positions are expected in the next eight years.
SEE ALSO: 10 Tips Every Student Needs to Know About Paying for College
If the stock market isn't your bag, certified public accountants earn an annual salary of about $74,000, with a projected job growth rate of 18% over the next decade.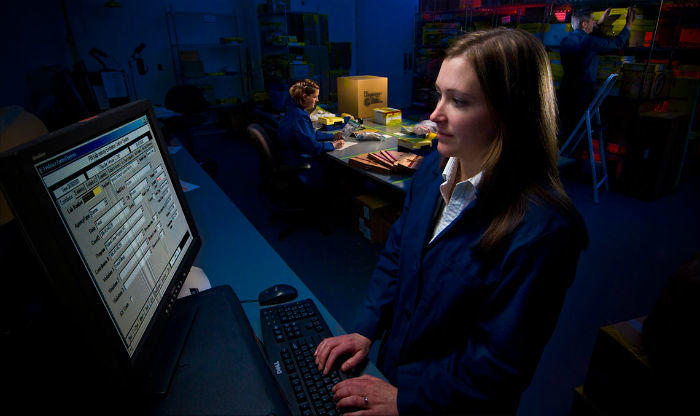 Intelligence/National Security
Post-9/11, there's been lots of growth in the intelligence and security sector. If you're an analytic thinker with a knack for observation and pattern recognition with a strong desire to keep the country safe, this could be an ideal major. In the last few years, the Department of Homeland Security added approximately 65,000 new jobs in the sector. And if you're an intelligence analyst, you can expect a median salary of $69,000.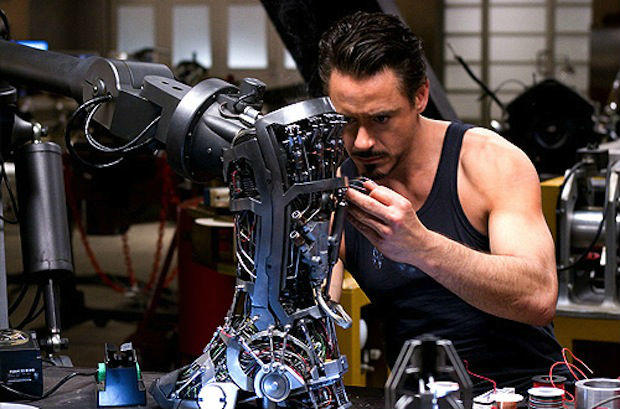 Engineering
Engineering is one field that won't be made irrelevant with technology, partly because engineers play such a big role in advancing technology. And there's immense diversity, too. Specializations range from civil engineering to software, chemical, architectural, environmental, electrical, petroleum, and aerospace engineering, just to name a few.
Most engineers begin their careers with salaries starting at $52,000, and may reach a mid-career median of up to $155,000. Even across industries, about 18% of employers have called engineering a sought-after major.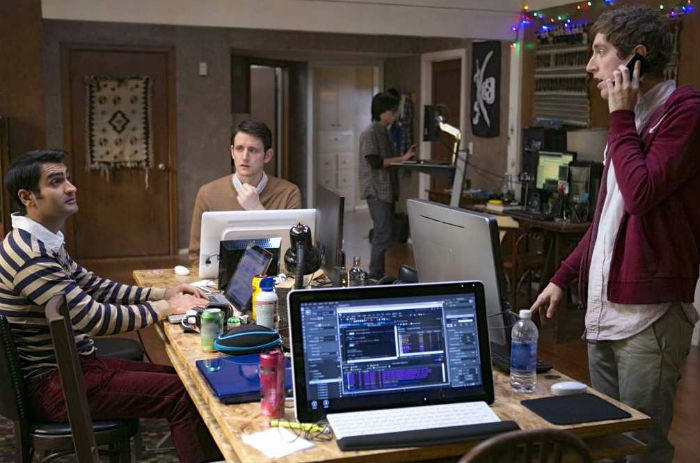 Computer/Information Science
PCs, Apple computers, smartphones, and other sophisticated tech are all just a few things computer scientists play an integral role in developing. Coursework is rigorous, and learning coding languages like C++ and Java can be like learning a new tongue. Plus, landing a sweet internship may require you to distinguish yourself by developing your own app or program.
SEE ALSO: Most College Students Shouldn't Spend More Than $500 on a Laptop
But the return on investment for this major is worth the effort. According to Kiplinger, a computer scientist's median income hovers around $106,000 a year, making this one of the most valued professional positions today. You might also tap into a range of tech-based jobs with this degree, like network administrator or systems analyst.
Looking to dip your toe into the realm of information science before making a decision? Udemy is currently offering a web development course for just $15 after coupon code "EARLYLEARNER9".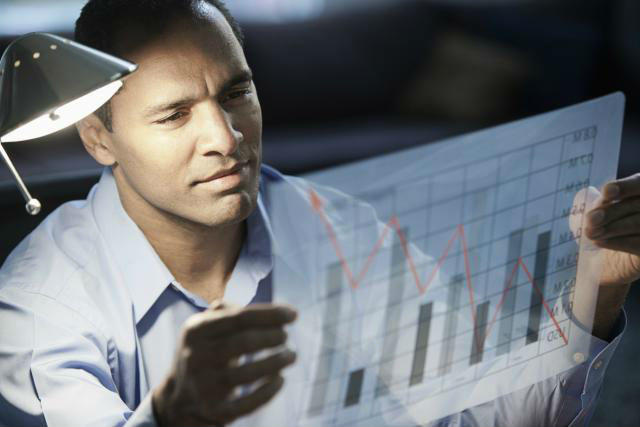 Economics
Though the economy may falter now and again, majoring in economics is a sure way to find gainful employment. While the ink is still fresh on your diploma, you can expect your first gig out of school to bring in a salary of around $47,000; median mid-career pay falls just below six figures. Don't worry about having to become "an economist," either; economics majors are known to pursue careers in consulting and scientific research, nonprofits, public policy, and law.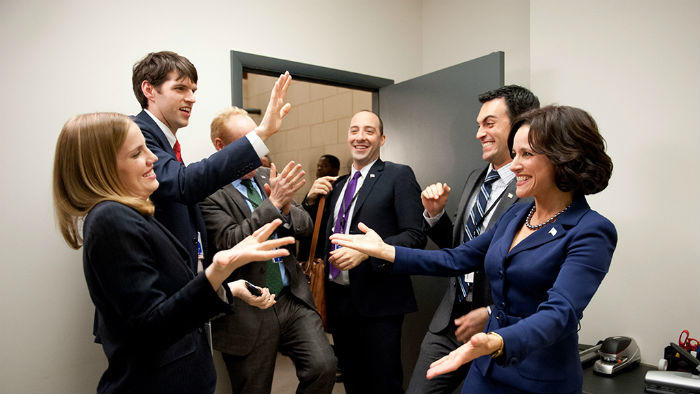 Government and Political Science
The geopolitical landscape is ever changing, so a political science major will always stand a good chance of being future-proof. With political science, you'll be studying all facets of current events, government policy, and more. The median annual salary of a political scientist is about $100,000, according to Study.com, and job growth over the next decade is predicted at 21%.
SEE ALSO: These Employers Will Help Pay Off Your Student Loans
So what are the career options? A bachelor's degree can land you anything from a teaching slot to analytical, research, or administrative positions, as well as the authority to write and be published on a multitude of political topics. Don't forget that you can also stay in the private sector, too.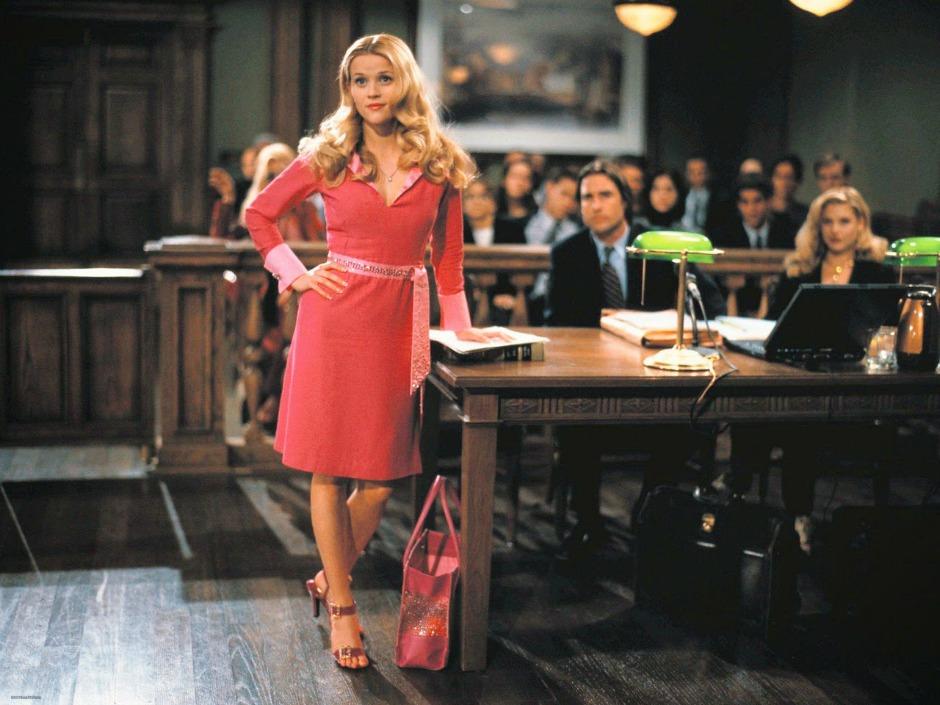 Law
Attorneys are the people we depend on to keep those wheels of justice turning. If that's an ambition of yours, you may consider majoring in law. Granted, law school is not cheap; studying up to your Juris Doctor can land you with six-figure student loan debt. But the payoff may well be worth it if you have a passion and zeal for the law. Be it a staff attorney, general counsel, or the head of a private practice, the median attorney's salary can range anywhere from the upper $50,000s right out of law school to nearly $150,000 a year for the seasoned litigator.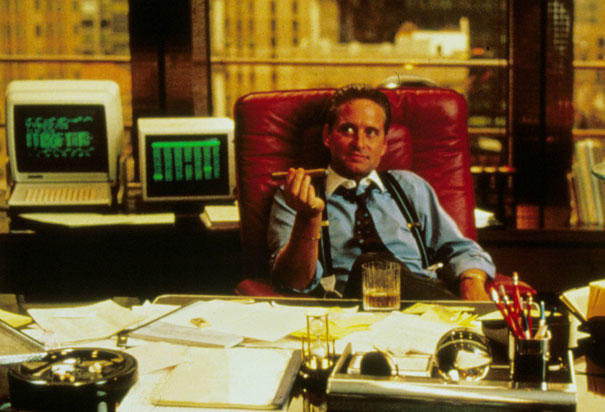 Business
The average starting salary for a business major is $54,000, according to the National Association of Colleges and Employers, but that doesn't prevent you from earning more by tapping into that entrepreneurial spirit. Granted, no business venture is future-proof, but combine some business acumen with a solid educational foundation, and you can go far — whether you're working for yourself or someone else.
SEE ALSO: Should You Send Your Kid to College With a Credit Card?
As noted in The Princeton Review's breakdown, as a business major you'll tackle everything from accounting, marketing, human resources, and finance to statistics and organizational principles — everything a healthy business needs to keep running.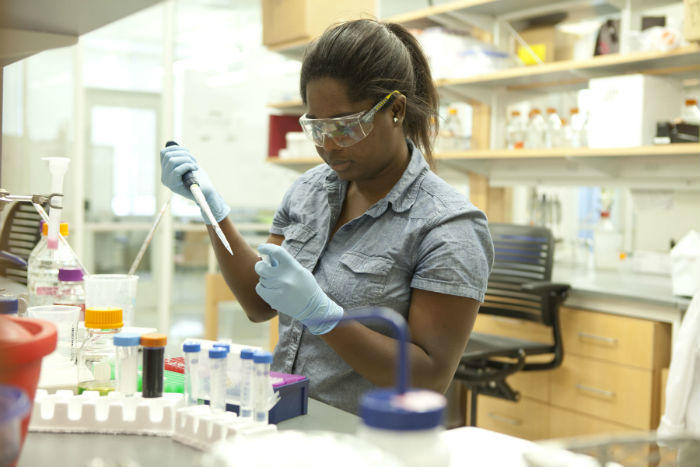 Biochemistry
Biology and chemistry — that's essentially what biochemistry is all about. The study of chemistry within all living organisms, it's another lucrative major that can open up many doors and many salary tiers. A Bachelor of Science will get you a starting salary of about $45,000, but take it to the master's and doctoral levels, and your earning power may increase to about $60,000 and $90,000, respectively.
Where will you find employment? The career options are as diverse as the major. A biochemistry degree qualifies you to work in a lab or in the field almost anywhere, including hospitals, pharmaceutical companies, agricultural firms clinics, and refineries. And of course, you'd feel right at home in academic settings as a teacher, as well.
Readers, what future-proof college degrees did we miss? Did you major in any of the fields on this list, and if so, are you happy with your decision? Share your thoughts in the comments below!
---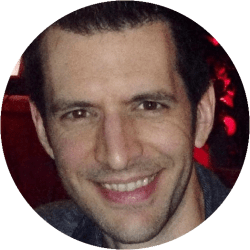 Contributing Writer
Paul Sisolak is a freelance writer who covers a wide range of topics, including personal finance, automotive reviews, travel, news and trends, entertainment, and education. He has written and reported for U.S. News & World Report, Business Insider, Huffington Post, CNN Money, StudentLoanHero.com, and GOBankingRates.com.
DealNews may be compensated by companies mentioned in this article. Please note that, although prices sometimes fluctuate or expire unexpectedly, all products and deals mentioned in this feature were available at the lowest total price we could find at the time of publication (unless otherwise specified).