10 Things That Are REALLY Hard to Throw Away
Here's what to do about electronics, batteries, and other items you can't (or shouldn't) just toss in the trash.
Batteries, pesticides, and motor oil, oh my! It's so frustrating when we come across items we need to throw away, but can't just pitch in the garbage. Since most of us like to obey the law, we want to dispose of these items in the right way.
Here's 10 of the most obnoxious things to get rid of — and tips on how to do it.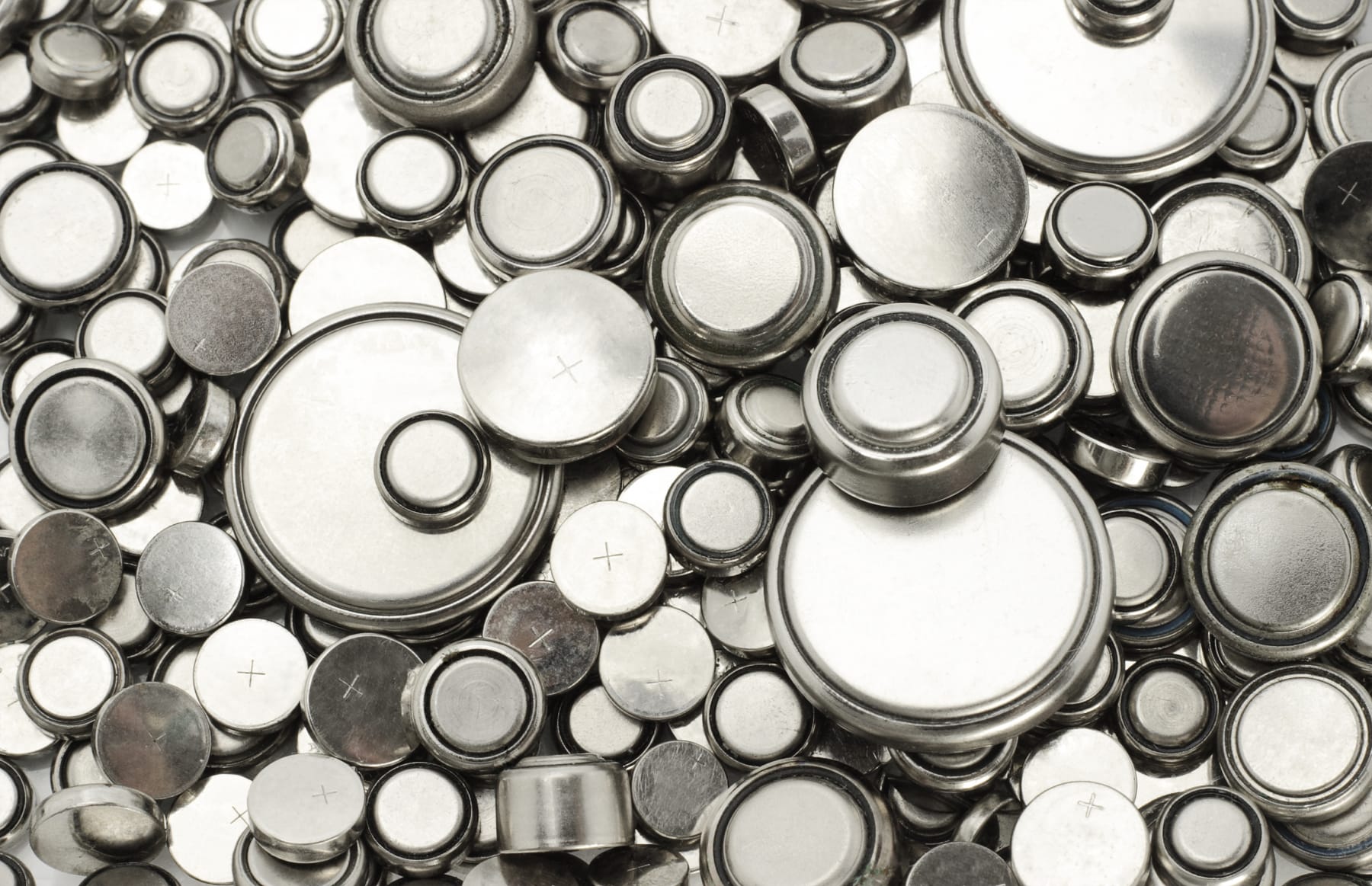 Batteries
Why? Specialty batteries — like rechargeables or those made for hearing aids — frequently contain heavy metals such as lead, cadmium, lithium, and mercury. Sending these items to the dump means those materials can eventually contaminate our water supply. Good news, though: A 1996 law phased out the use of mercury in alkaline batteries, so single-use alkaline batteries are actually okay to throw in the trash (unless you live in California).
SEE ALSO: 10 Things You Should Throw Away Right Now
What to Do? Most Home Depot and Lowe's locations accept lithium-ion and nickel-cadmium batteries for recycling. The Environmental Protection Agency recommends checking Earth911 for a household hazardous waste facility near you. If you can't find one, call your local waste company and ask for their advice.
Car batteries also definitely shouldn't be thrown in the trash, but that's not a big issue. When you buy a new battery, bring your old one to the retailer. They're required to take it off your hands.
Frustration Rating: 4/10 You might have to stop at a store you don't usually go to or call around to find a taker.
Fluorescent Light Bulbs and Glass Thermometers
Why? Both modern fluorescent light bulbs and old thermometers have mercury encased in glass, making them very dangerous to throw in the trash. The glass is very likely to break, letting the mercury out to contaminate the water supply. Yikes!
Note that CFL bulbs (the curly-looking kind you can put in a standard light socket) are actually Compact Fluorescent Light bulbs. As such, they contain mercury and need special disposal.
What to Do? Most Home Depot and Lowe's locations accept CFLs for recycling. If that doesn't work for you, check Earth911. If you have an old thermometer, your best bet may be to call your doctor's office and see if you can bring it to your next checkup. Many offices have thermometer exchange programs that will take the old one off your hands and give you a new, mercury-free one. Score!
Frustration Rating: 6/10 You might have to stop at a store or talk to someone on the phone — and you have to cart around mercury-filled glass objects without breaking them.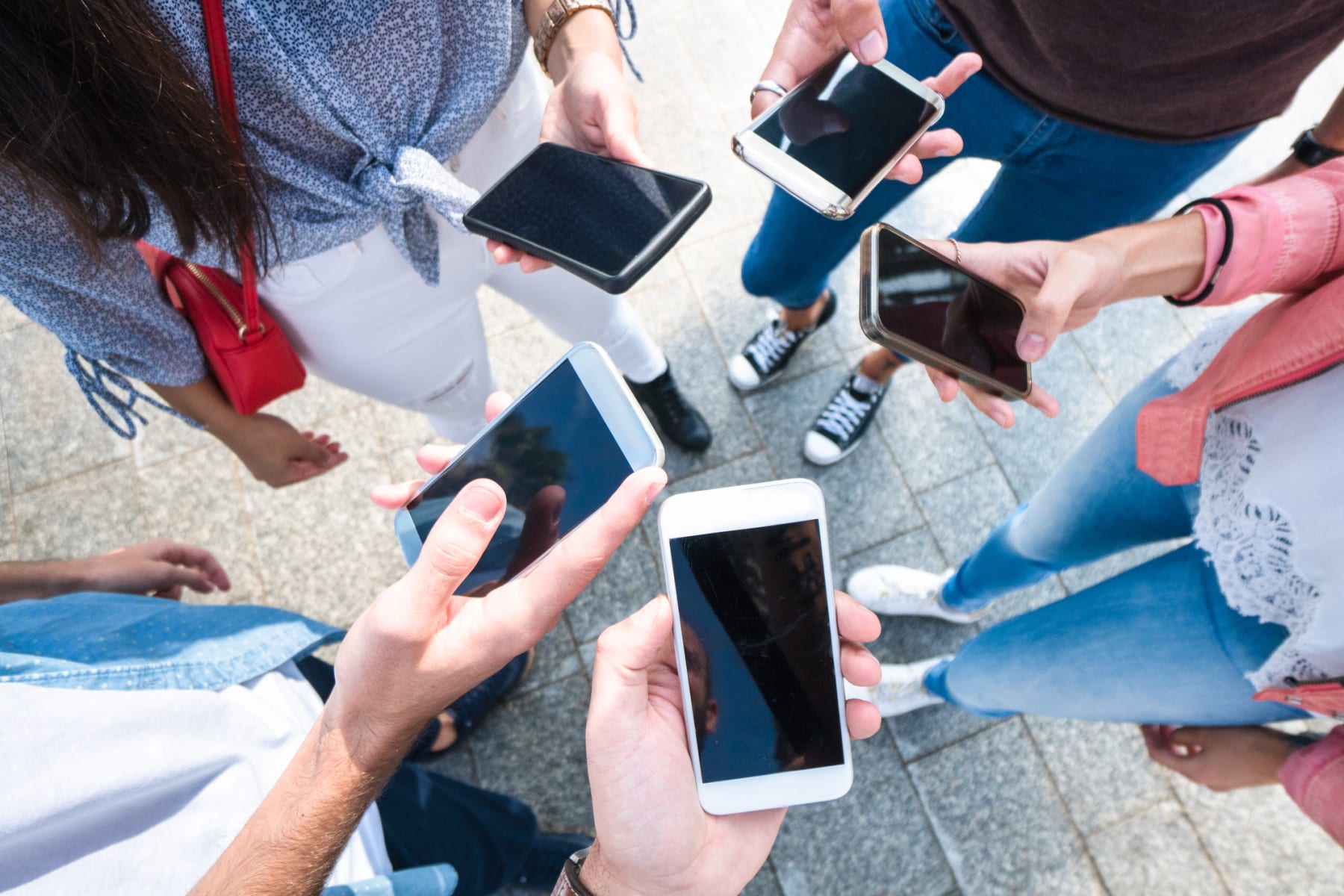 Electronics
Why? Modern electronics contain tons of heavy metals. In fact, 70% of the heavy metals in U.S. landfills come from discarded electronics.
What to Do? The best course of action is to see if you can avoid throwing the item away at all. Even if that old phone or laptop is junk to you, if it still works, you may be able to donate it to a charity or resell it.
If it's really not working, look for a local recycling site. Stores that sell electronics, such as Staples and Best Buy, frequently take them — although they may charge a small recycling fee for some items. For cell phones, you can also do drop-offs at most Target and Lowe's locations.
SEE ALSO: 7 Questions to Ask Before Buying a Used Phone
Frustration Rating: 10/10 Just figuring out where to take the item can be a headache, but then you have to get it there.
DealNews UX Researcher Jeff Somogyi faced so many hurdles when trying to dispose of an old TV that he opted to pay an extra $25 to have Best Buy take his away when they delivered a new one. The fee stung, but his other options — hiring a cab or hauling it with him on a 25-minute walk or a 45-minute bus ride — just weren't appealing.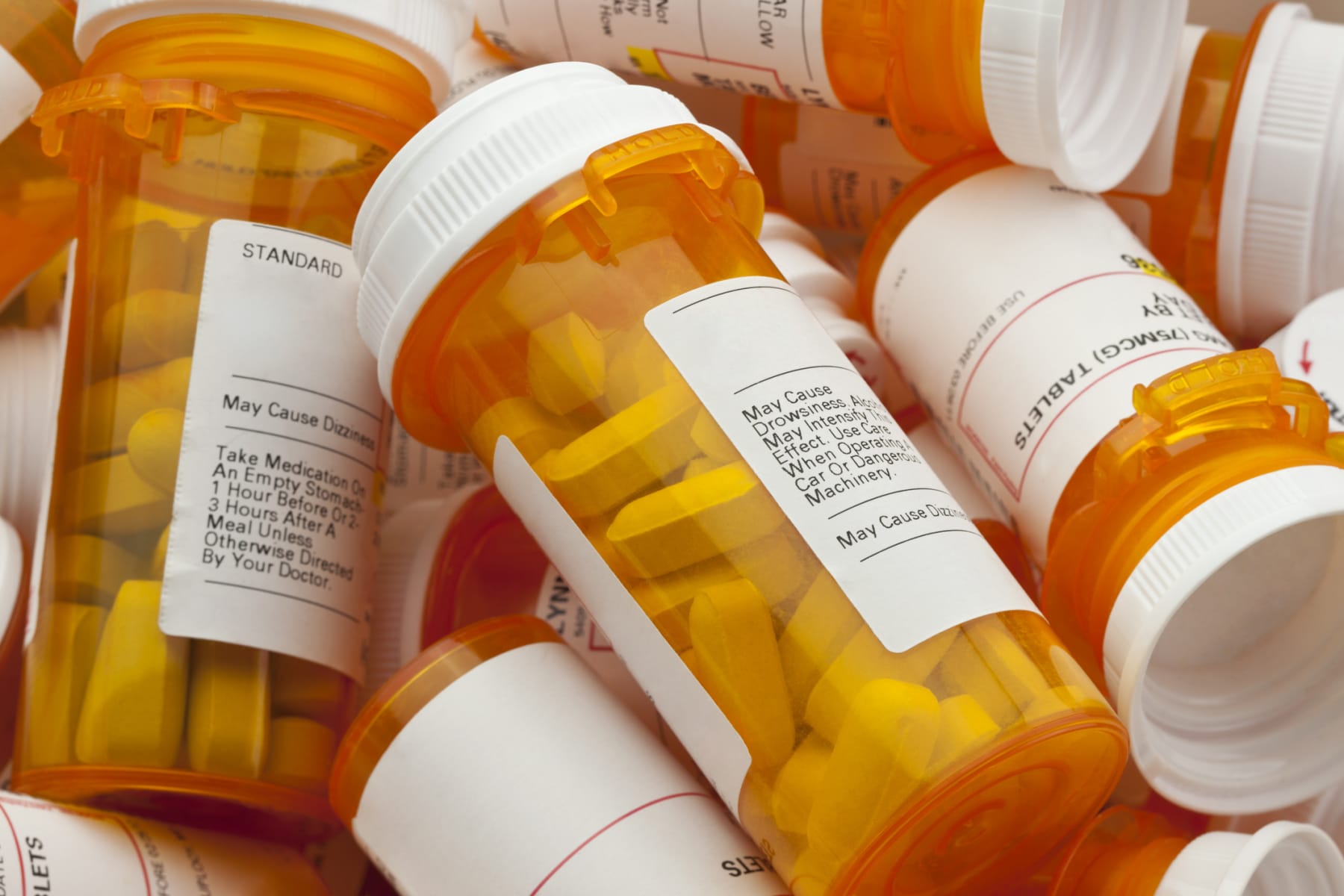 Medication
Why? Some medications require careful disposal, both to limit the amount of drugs that enter the environment and to reduce the risk of accidental exposure.
What to Do? Check the Drug Enforcement Administration's website for an authorized collector location near you, drug take-back event, or mail-in program.
Frustration Rating: 2/10 (usually) If your local pharmacy is an authorized collector, it's pretty easy to bring expired medicine with you the next time you need to pick up a prescription. But if you end up having to wait a few months to attend your local police department's drug pickup event... that's definitely a hassle.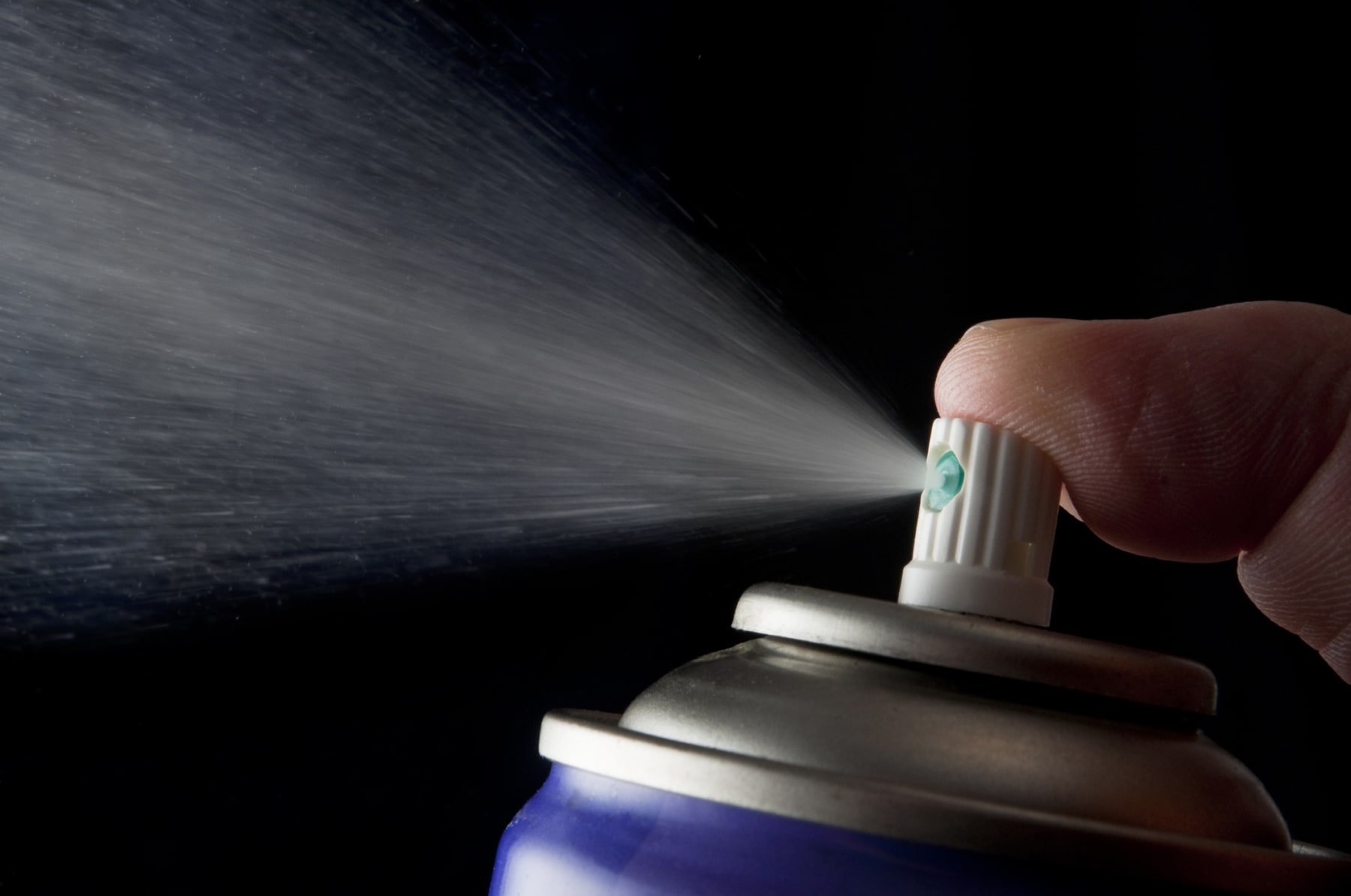 Aerosol Cans
Why? Aerosols are highly pressurized and may explode. If aerosol cans are completely empty, they can usually be deposited with any recycler that handles their materials (usually steel or aluminum). However, if they're not empty and you want to dispose of them, they're considered hazardous household waste.
What to Do? Find a local hazardous waste facility and drop them off.
Frustration Rating: 8/10 You probably need to make a trip to a specialty facility to get rid of these.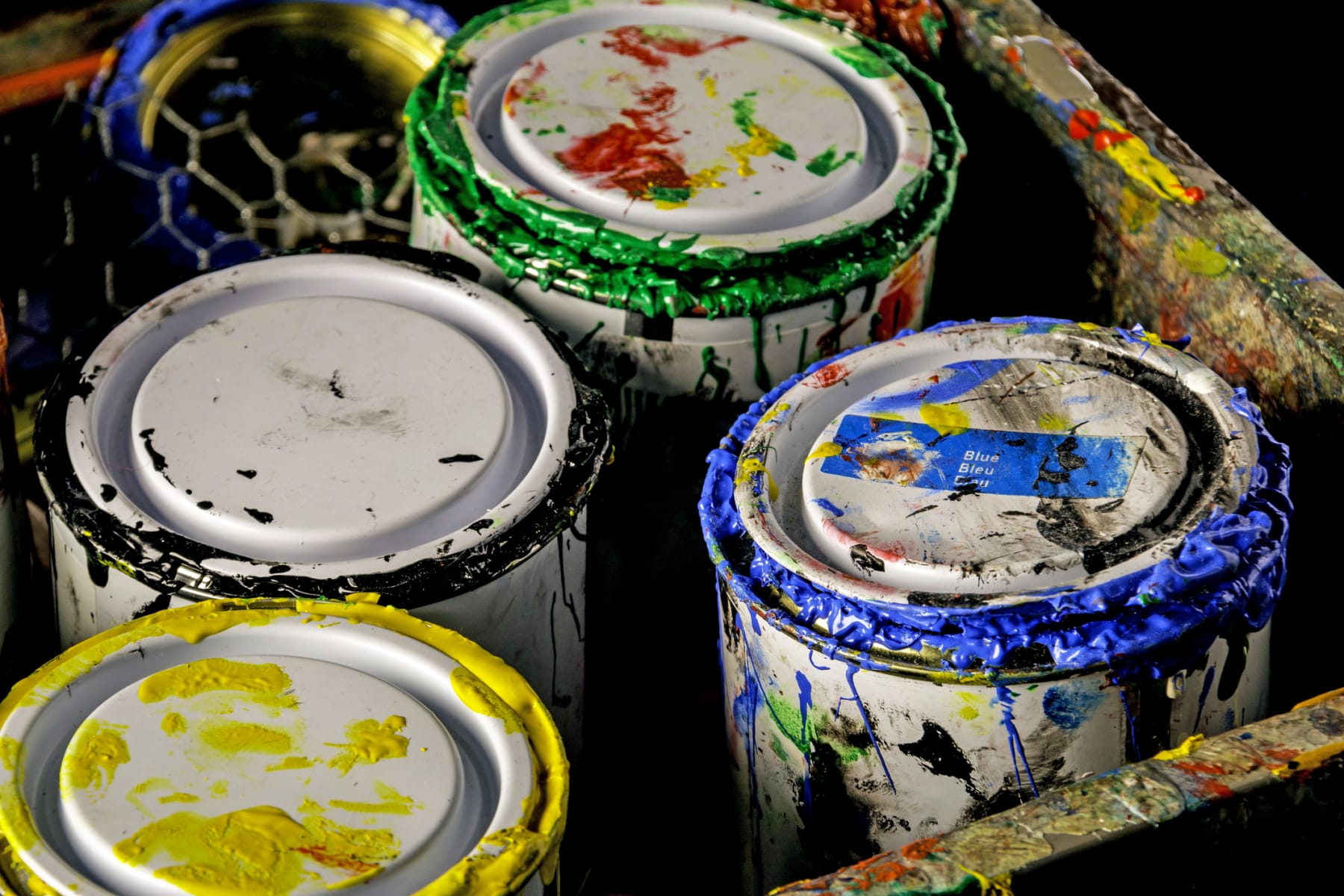 Paint
Why? Paint cans often can't be pitched normally, as the paint is both flammable and poisonous.
What to Do? Latex paint and paint cans can be disposed of normally, as long as the paint has completely dried. (You can try mixing the paint with sawdust or cat litter to help it dry more quickly.) Other types of paints, stains, and thinners need to be disposed of at a hazardous waste facility. If you have a significant quantity of leftovers, it may be worth trying to find someone to donate them to.
Frustration Rating: 8/10 Unless you opted for latex paint, you've got to make a special trip to ditch your paint.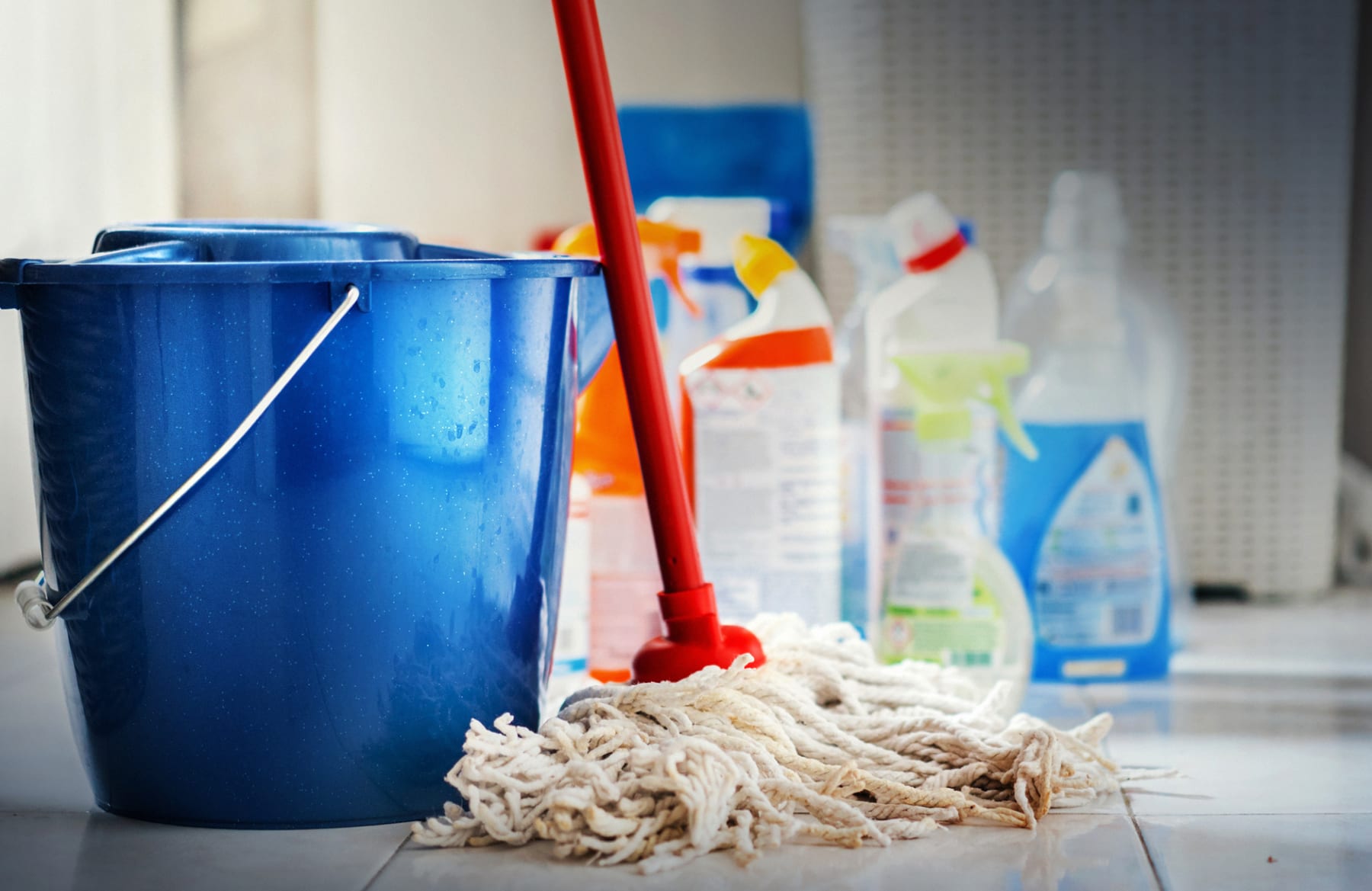 Cleaning Supplies and Pesticides
Why? Putting lots of unnecessary chemicals into our landfills or water supply just isn't a good idea. Plus, many of these items are highly flammable.
What to Do? Take them to a household hazardous waste facility. Keep each item in its original container and don't mix them, as that could cause a dangerous chemical reaction. Absolutely do not dump extra cleaners or other household chemicals down your drain; they can corrode your pipes.
Frustration Rating: 8/10 Once again, you're probably going to have to make a trip to a specialty facility to get rid of these items.
SEE ALSO: "Green" Cleaning Products Aren't That Expensive — But Aren't Always Green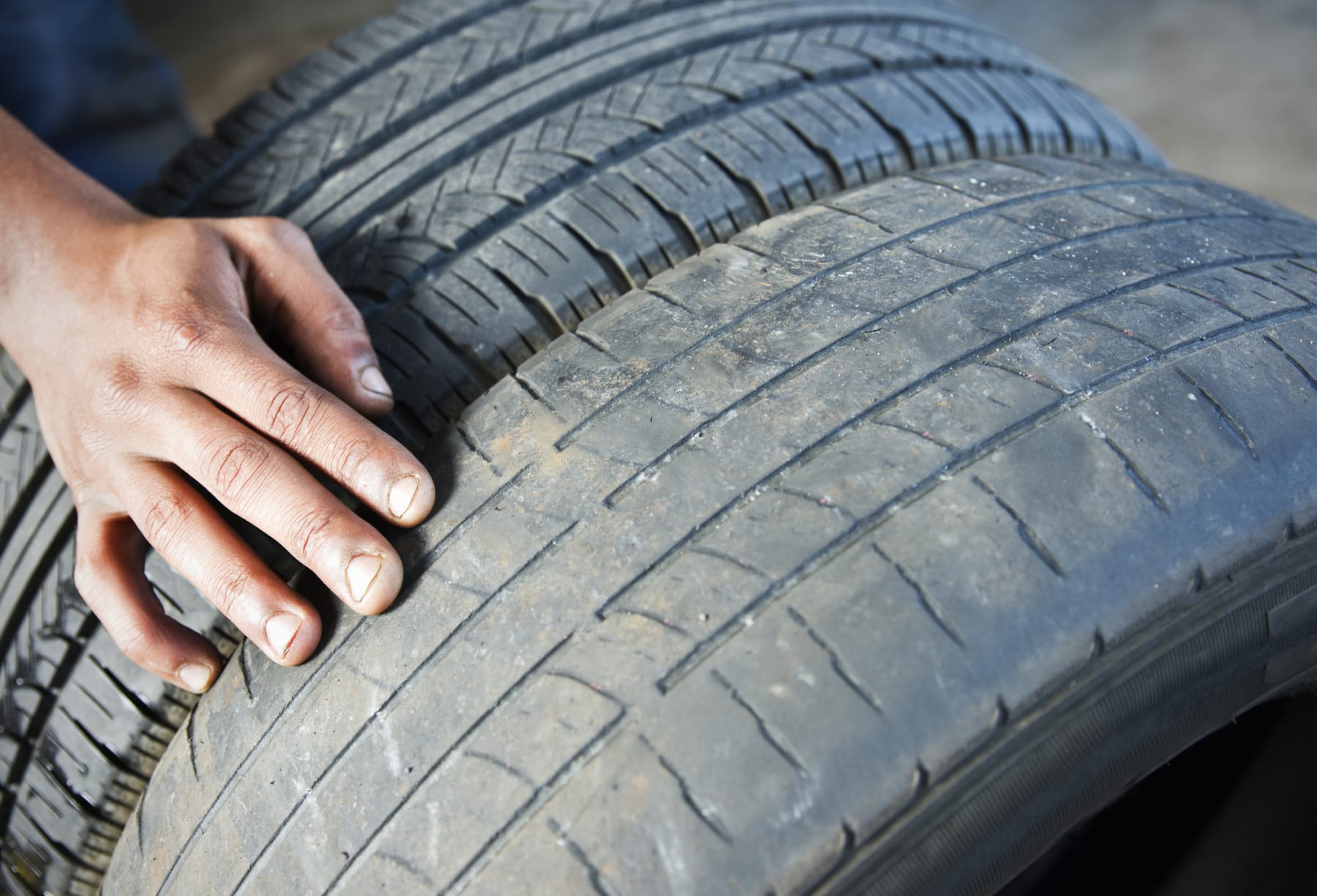 Tires
Why? It's actually illegal to throw tires in a garbage can, because the steel belt inside them can puncture the liners of landfills and lead to ground contamination.
What to Do? You can recycle tires at almost any car dealer or tire service center, or you can sometimes pay your trash service to pick them up.
Frustration Rating: 4/10 You might have to stop at a store you don't usually frequent, or call around to find a taker.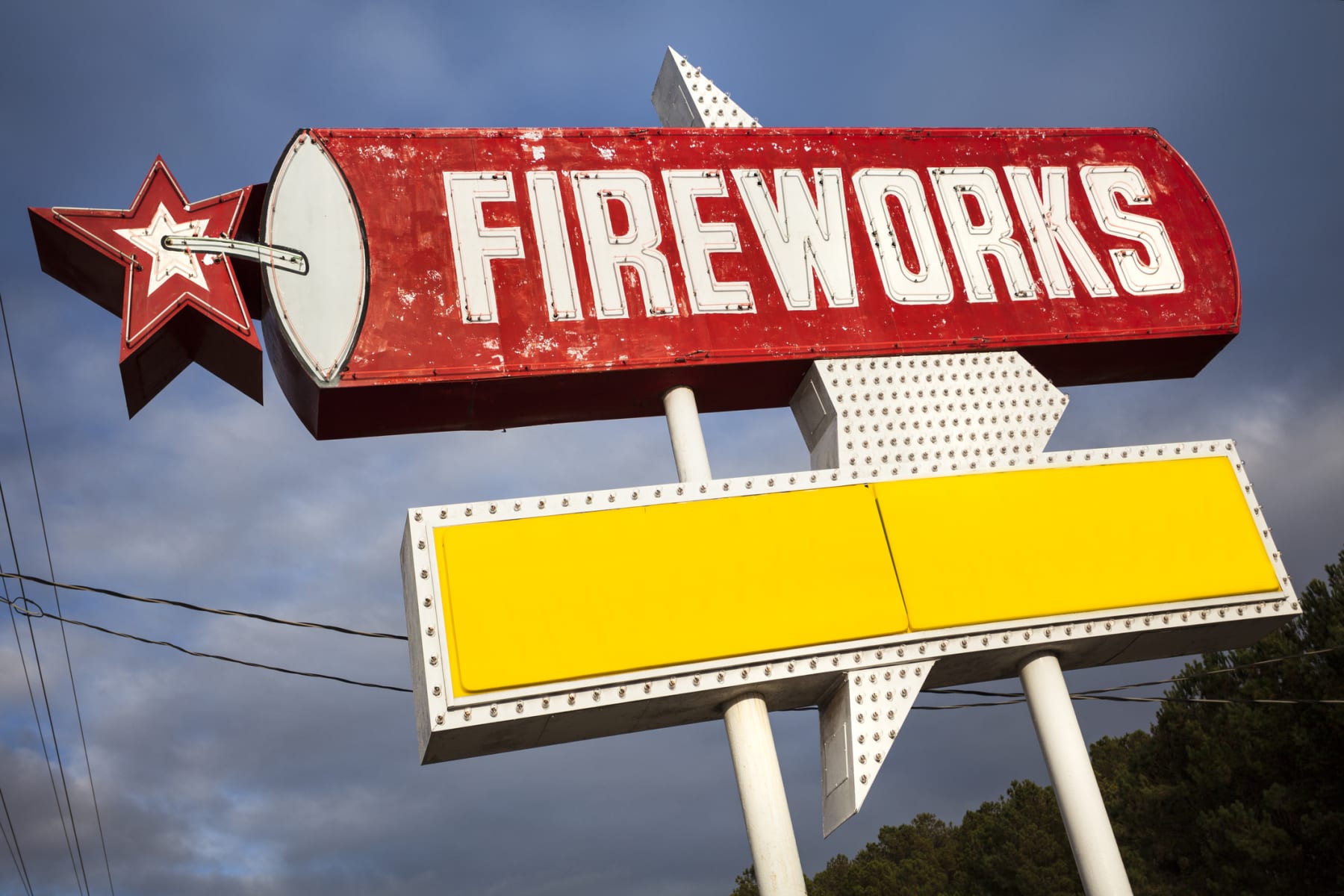 Fireworks
Why? Because they are fireworks! Bursting into clouds of chemicals and making explosions is what they're supposed to do.
What to Do? Obviously, the easiest way to get rid of fireworks is to set them off. But what if that's not an option? With a small quantity of fireworks, you're pretty safe to simply soak them in water overnight, then tie them up in a plastic garbage bag.
Frustration Rating: 2/10 Despite their inherent dangers, fireworks are actually one of the easier things to get rid of on this list.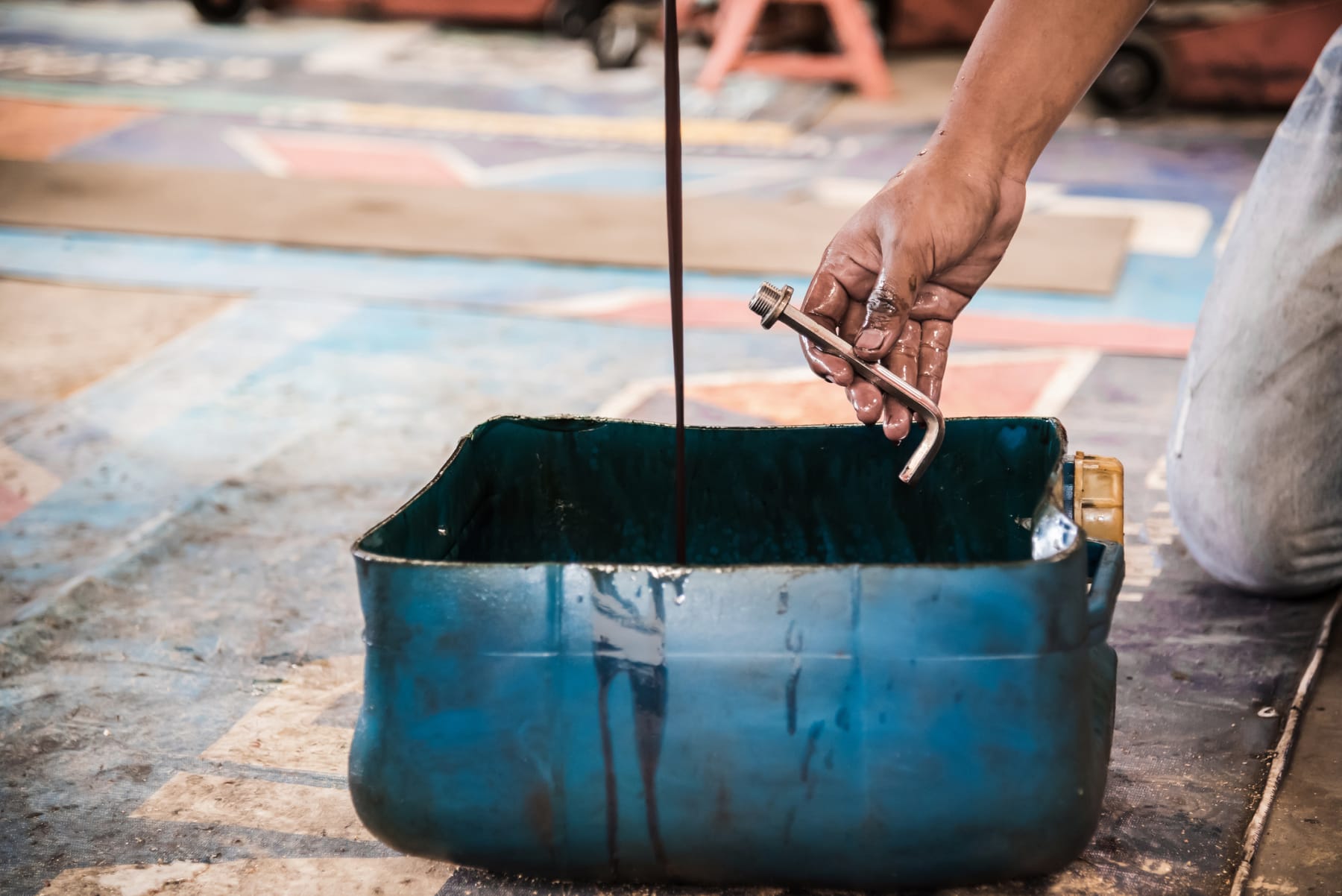 Motor Oil
Why? Motor oil is a major toxic pollutant.
What to Do? If the oil isn't contaminated, just seal it in a clean, empty plastic container. Many places will accept it for recycling, such as automotive stores and car service stations. If the oil is mixed with anything else, it can't be recycled, and you'll have to take it to a toxic waste disposal facility.
Frustration Rating: 4/10 Keep it clean, and getting rid of your old motor oil isn't much of a hassle.
Readers, what's the biggest hassle you've had when trying to throw something away? Let us know in the comments!
---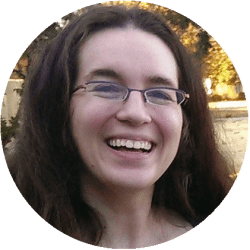 DealNews Contributing Writer
Formerly a content writer for DealNews, Erin Coduti now brings that experience to the blog team as a freelancer. Previously, she wrote for a television news station and a literary fan magazine.
DealNews may be compensated by companies mentioned in this article. Please note that, although prices sometimes fluctuate or expire unexpectedly, all products and deals mentioned in this feature were available at the lowest total price we could find at the time of publication (unless otherwise specified).