The holidays are a wondrous time in a child's life. The lights, the songs, the presents! Why ruin all that fun by getting your kids toys that'll harm them? That's not very cheery or in the spirit of things! (Unless you celebrate some Cthulhu-type holidays.)
Thankfully, the kind folks over at W.A.T.C.H. (World Against Toys Causing Harm, Inc.) are, well, watching out for your kids. As in years past, this group has put together its list of the season's worst toys. Although some items on this list are pretty obvious, others are a bit more curious — like over-cuddly elephants and other slimeballs.
SEE ALSO: 'Tisn't the Season: 7 Things You Should NOT Buy Before Christmas
Some items seemed to warrant a bit of gentle ribbing. But all joking aside, click through to see the quite serious reasons that some of these toys have been banned.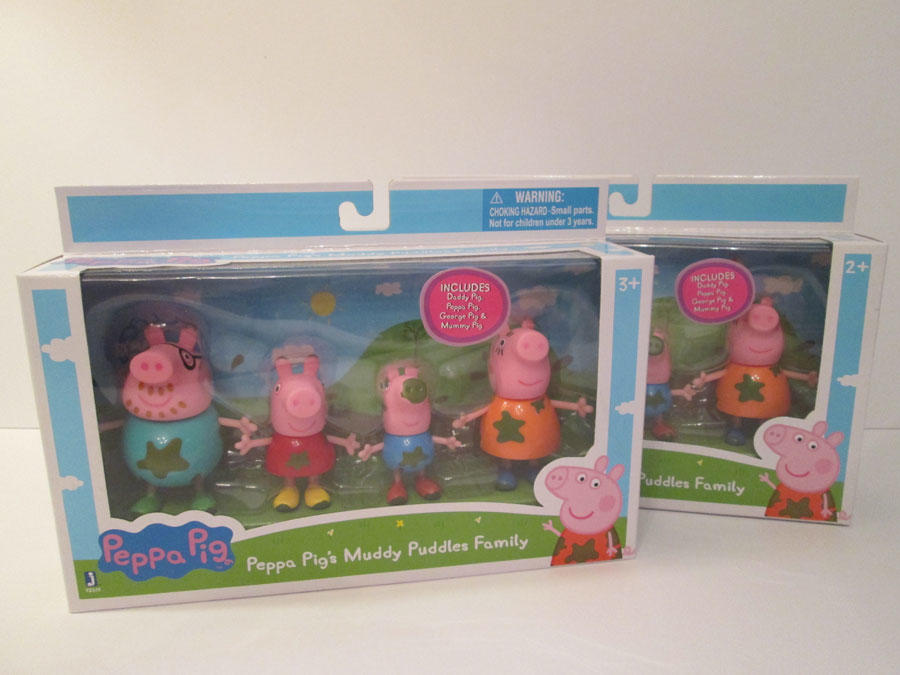 It's not that the toy is called "peppa," which sounds like "pepper," which might cause kids to put it in their mouths; but that kids of two years old will put anything in their mouths.
Some of the boxes for this toy are labeled "3+" (an age where kids stop "mouthing" so much), but others were printed with the younger, more mouth-eager "2+" annotation. You know what that means: These will surely be worth a fortune on eBay one day!
Most parents know you should never leave a baby alone with a pillow, elephant-shaped or otherwise; however, this particular one includes no warnings to that effect, so it ends up on this list.
If you don't know why this is a problem, it's because when you leave a baby alone with an elephant, that elephant is going to whisper pro-elephant propaganda in your kid's ear.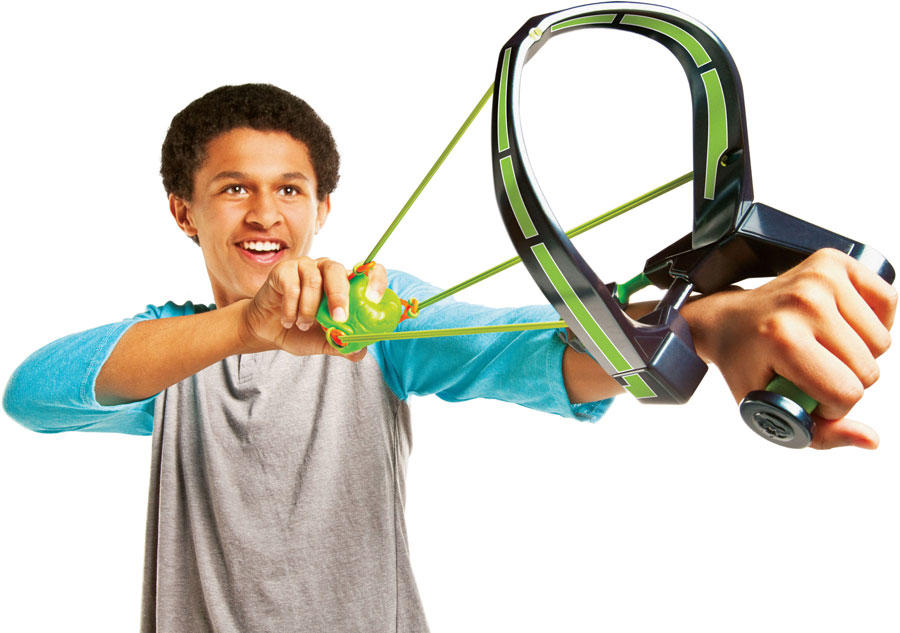 This is the third year in a row that a slingshot has made it onto this list. That's like when a guy gets denied entry by the club doorman, so the dude goes back to his car and changes jackets to try again. Slimeballs like that always get rejected, because the doorman knows you're up to no good. Slimeballs like this toy also always get rejected.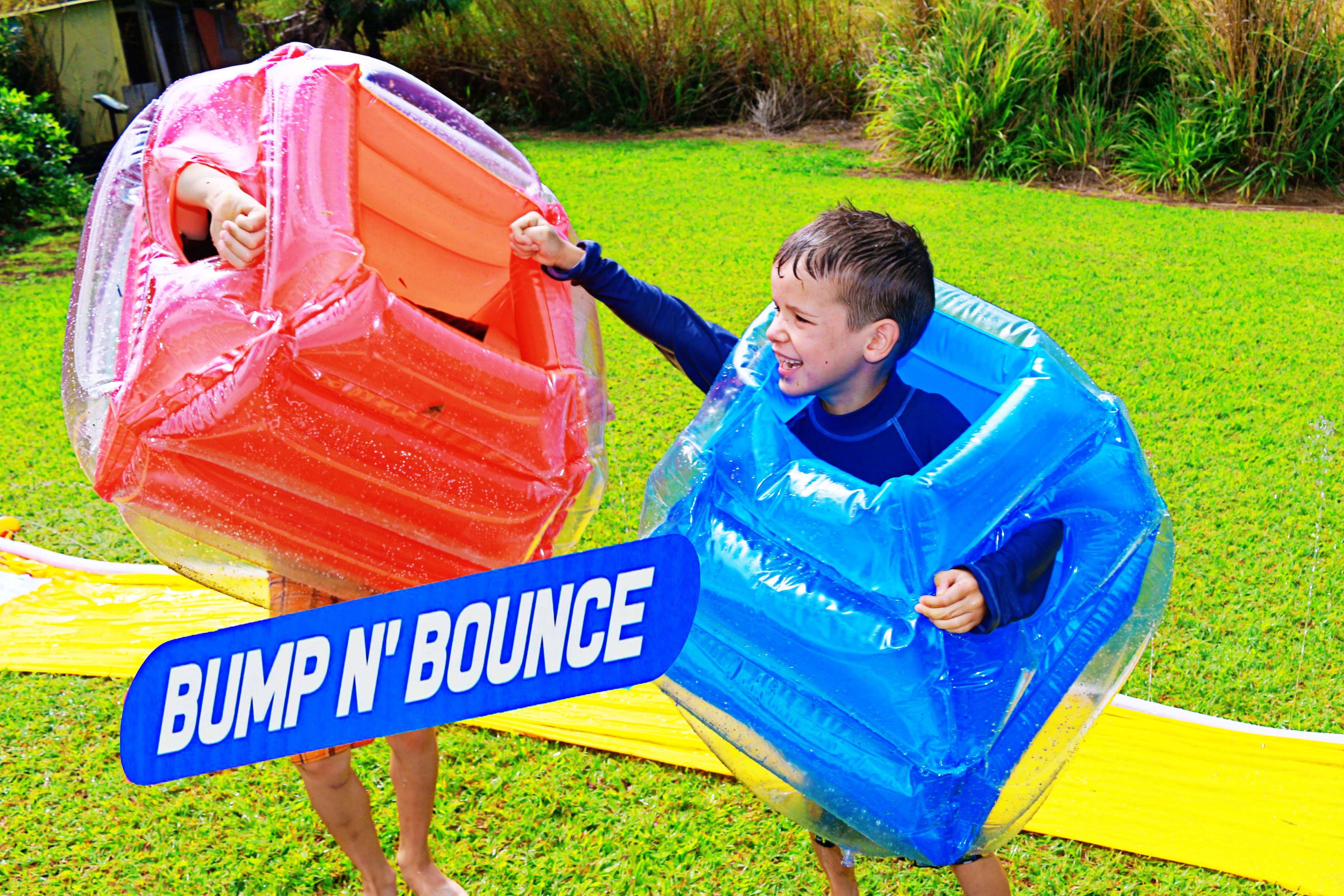 These inflatable orbs encourage children as young as 4 to "[s]lip into your bumper suit for a "bumpin' bump 'em' fun time!" Dangerous without proper protective gear, but maybe they should've also included a warning to watch out for all those apostrophes flyin' around in the promo copy! Those things can put an eye out, if your copy editor isn't careful.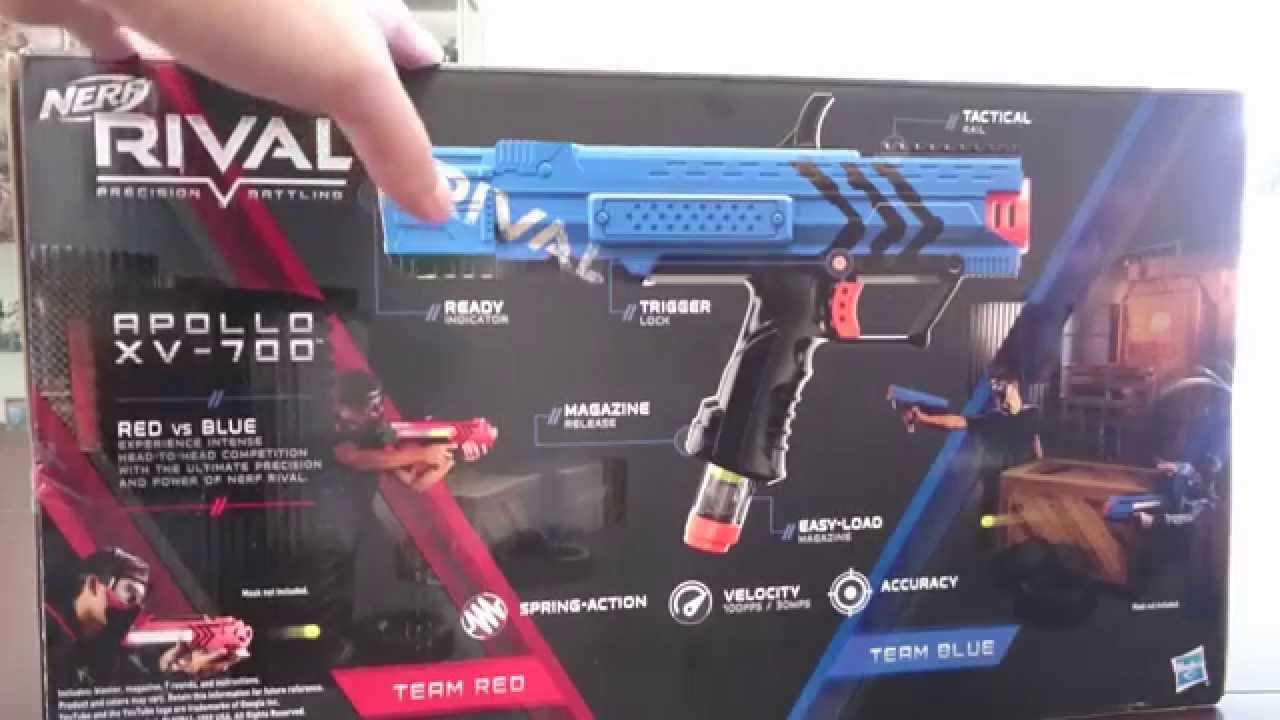 If they have a problem with this year's XV-700's potential for impact injuries, we can't wait to see what W.A.T.C.H. says about next year's 800 model — which we hear is just a brick that you're encouraged to throw at a friend's head.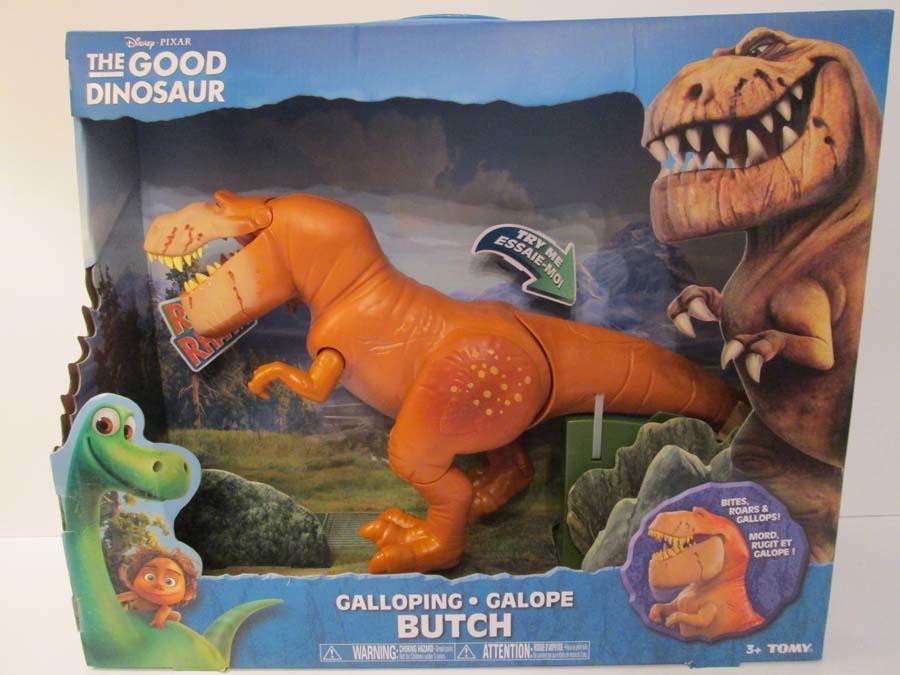 Whoops! Looks like the manufacturer forgot to include a warning that you're about to make the mistake of buying a toy from a movie no one liked! Seriously, this title did worse at the box office than A Bug's Life! A BUG'S LIFE!!!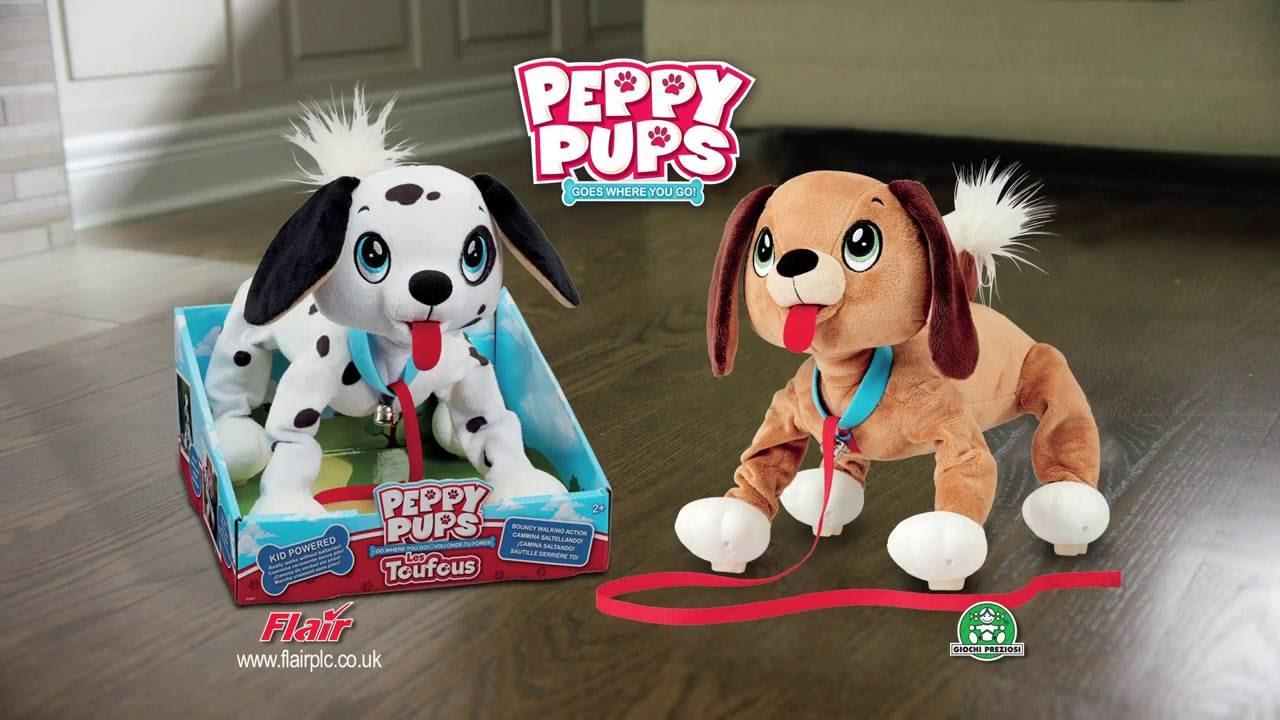 Though there are laws requiring strings on toys to be less than 12" long, this fluffy pup side-steps that regulation by claiming that it's a "pull toy" and thus its 31" cord is exempt from the anti-garrotte laws. What kind of nefarious schemes does this pup have in store for your kid?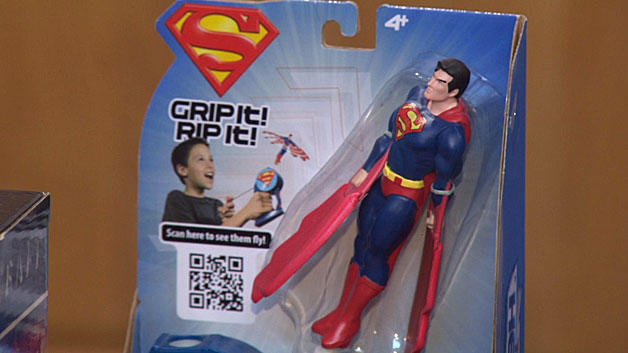 Is it a bird? Is it a plane? Is it Superman? Your kid'll never know, because they've already launched this toy directly into their eyes.
Though, to be fair, giving kids eye-impact injuries is probably the least-offensive change that Zack Snyder's made to Superman.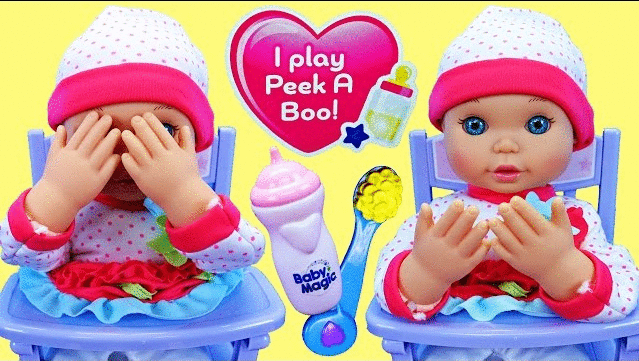 It looks like the "interactive spoon" that's included is small enough to occlude a kid's airway. We were about to say that all spoons are "interactive," but then we remembered our mom has a collection of "just for looking at" spoons. Soundgarden is probably very upset at the thought of non-interactive spoons.
On the one hand, you want your offspring to have a familiarity with war hammers. On the other, you're giving them a heavy, rigid plastic hammer that they will use to destroy your house, their friends, and siblings immediately after they unwrap it. With more parents putting a higher value on their possessions and loved ones than on the educational aspects of war hammers, it's no wonder we're losing the War on Orcs.
Buy any of these toys for a kid this holiday season, and your gift will leave a real impact... injury, that is! Ultimately, your best bet is to avoid these items like Santa avoids the Island of Misfit Toys. Stay safe out there, holiday fun-havers!
Readers, what hot new toys do you think are too dangerous? Let us know in the comments below.
---