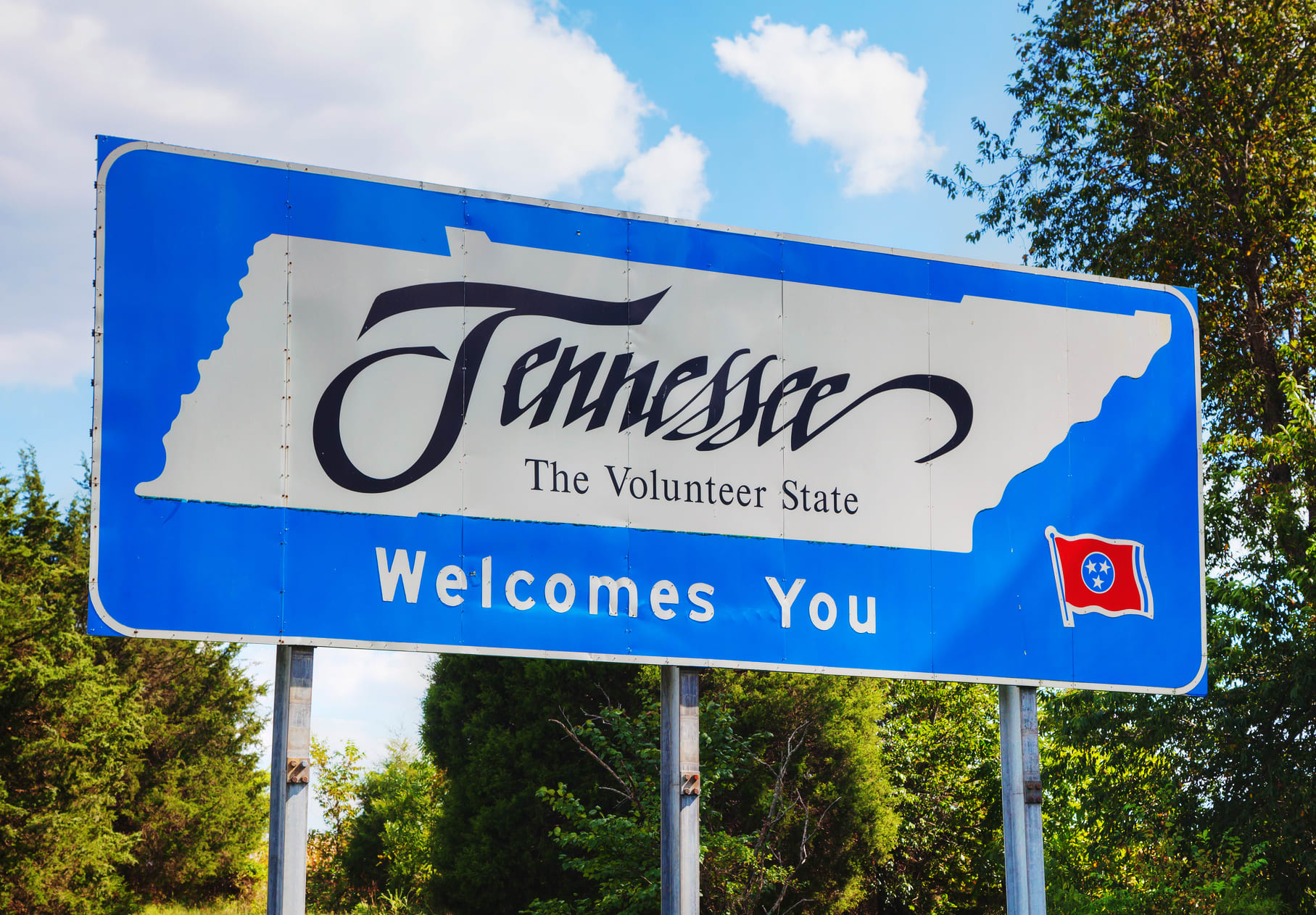 More than a dozen states will be hosting a tax free weekend in 2020. These events are great opportunities for shoppers to stock up on school and office supplies, and in some cases even disaster prep items — all without paying sales tax.
This year, Tennessee has approved not one, but two sales tax holidays. The first one will focus on school supplies, and while it won't be the first tax holiday of the 2020 Back to School season, it will be one of the earlier ones. (Alabama had the first tax free weekend this year.)
When Is the Next Tennessee Tax Free Weekend in 2020?
Tennessee's Back to School sales tax holiday will start at 12:01 am on Friday, July 31, and run until 11:59 pm on Sunday, August 2.
For this year only, Tennessee is hosting two sales tax holidays. The second one revolves around restaurant sales and will take place from 12:01 am on Friday, August 7, until 11:59 pm on Sunday, August 9. During this event, "the retail sale of food and drink by restaurants and limited service restaurants... is exempt from sales tax," according to the Tennessee Department of Revenue.
What Items Qualify for Tennessee Tax Free Shopping?
You can shop the following categories without paying sales tax during TN's Back to School tax holiday in 2020:
Shoppers can buy as much as they want and pay zero sales tax, as long as each item is under the maximum price. Tennessee has a PDF list of items that are exempt during the sales tax holiday, too.
What WON'T Qualify for Tax Free Shopping?
Not surprisingly, Tennessee doesn't allow shoppers to split purchases of items that are sold together, such as shoes, in order to stay under the price limit. The state also doesn't exempt products like jewelry, handbags, and sports and recreational equipment.
SEE ALSO: When Is Your State's Tax Free Weekend in 2020?
Additionally, Tennessee won't exempt other computer supplies. Storage media, such as flash drives and compact discs, is still taxable. Shoppers will also have to pay tax on individually purchased software, printer supplies, and household appliances.
We encourage you to visit the Tennessee tax holiday page to ensure you know what will be covered in 2020.
More Tennessee Tax Holiday Tips
You can — and should! — check out the TN Department of Revenue's FAQs for more details on the upcoming tax free weekends.
---