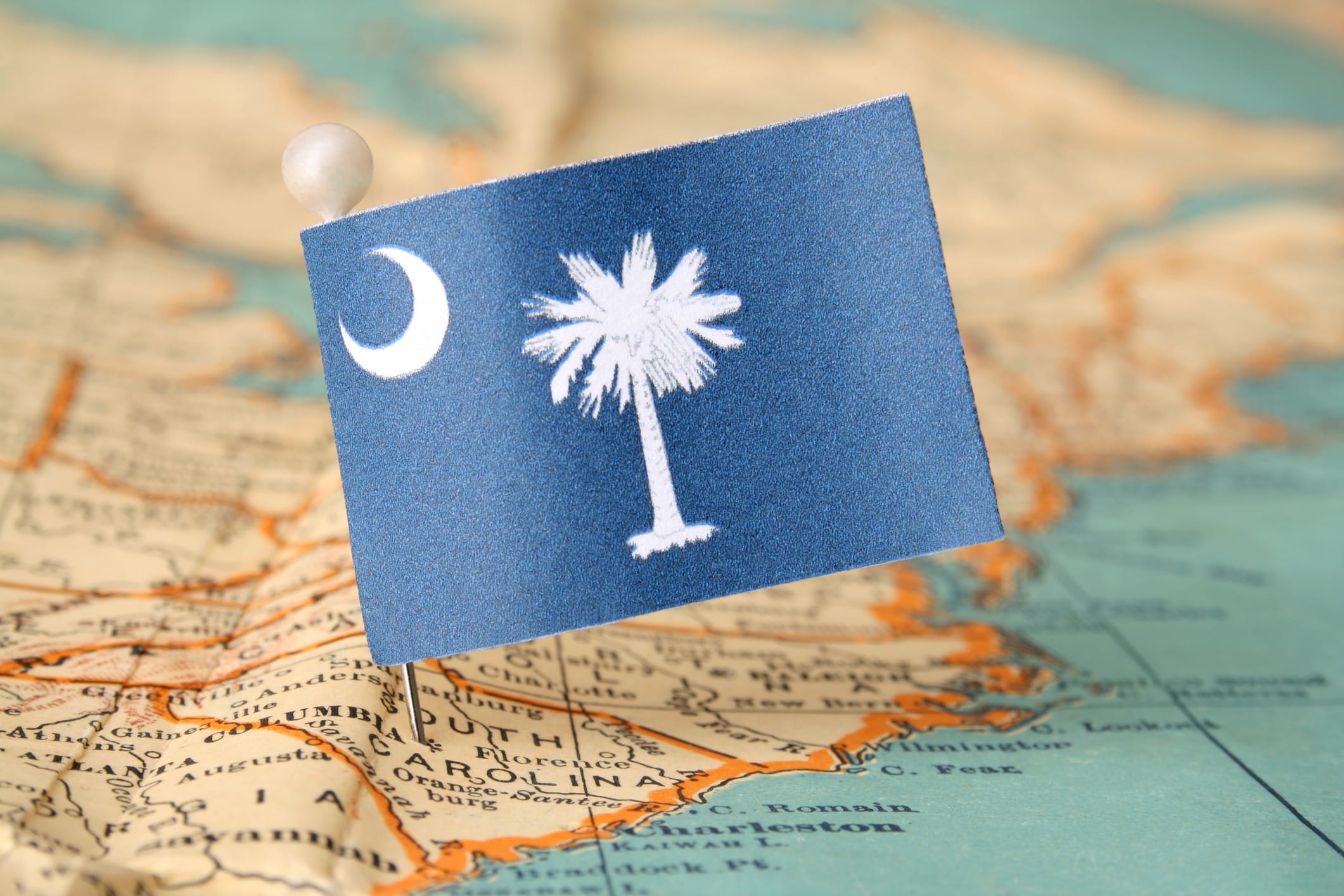 More than a dozen states are hosting tax free weekends this year. These events are also known as sales tax holidays, and they're a can't-miss opportunity to stock up on Back to School essentials without paying sales tax.
South Carolina is one of the many states that will host a tax free weekend during August. Read on to see what kinds of savings you can expect, and when the weekend will occur in 2020.
When Is the South Carolina Tax Free Weekend in 2020?
The Palmetto State's 2020 tax free weekend will start on Friday, August 7, and run through Sunday, August 9. South Carolina has a routine schedule for its sales tax holiday, which is set to begin on the first Friday in August and then end the following Sunday.
What Items Qualify for South Carolina Tax Free Shopping?
In general, the following items will not be subject to the state's 6% sales tax during the South Carolina tax free weekend:
South Carolina does exempt athletic uniforms, and like other states, it does not exempt sports equipment. Qualifying school supplies include everything from art supplies and lunch boxes to musical instruments, as well as typical items like books, pens, and notebooks.
What Items Aren't Eligible for South Carolina Tax Free Status?
South Carolina won't exempt protective gear, accessories like jewelry and watches, and sports equipment. Items placed on layaway aren't eligible; neither are rain checks issued during the tax holiday. However, if you redeem a rain check during the SC tax free weekend, that purchase is eligible for sales tax exemption.
SEE ALSO: When Is Your State's Tax Free Weekend in 2020?
For more in-depth lists, check out the PDFs detailing exempt and nonexempt clothing and footwear, school supplies, computers and technology, and bed and bath items.
More South Carolina Tax Holiday Tips
South Carolina's tax free weekend stands out because the state sets no price limits on eligible items. As online sales also qualify, the South Carolina Department of Revenue seems to be reminding residents that they can do all their tax free shopping via the internet, rather than in-store. Check out all the important information on the tax holiday here.
---