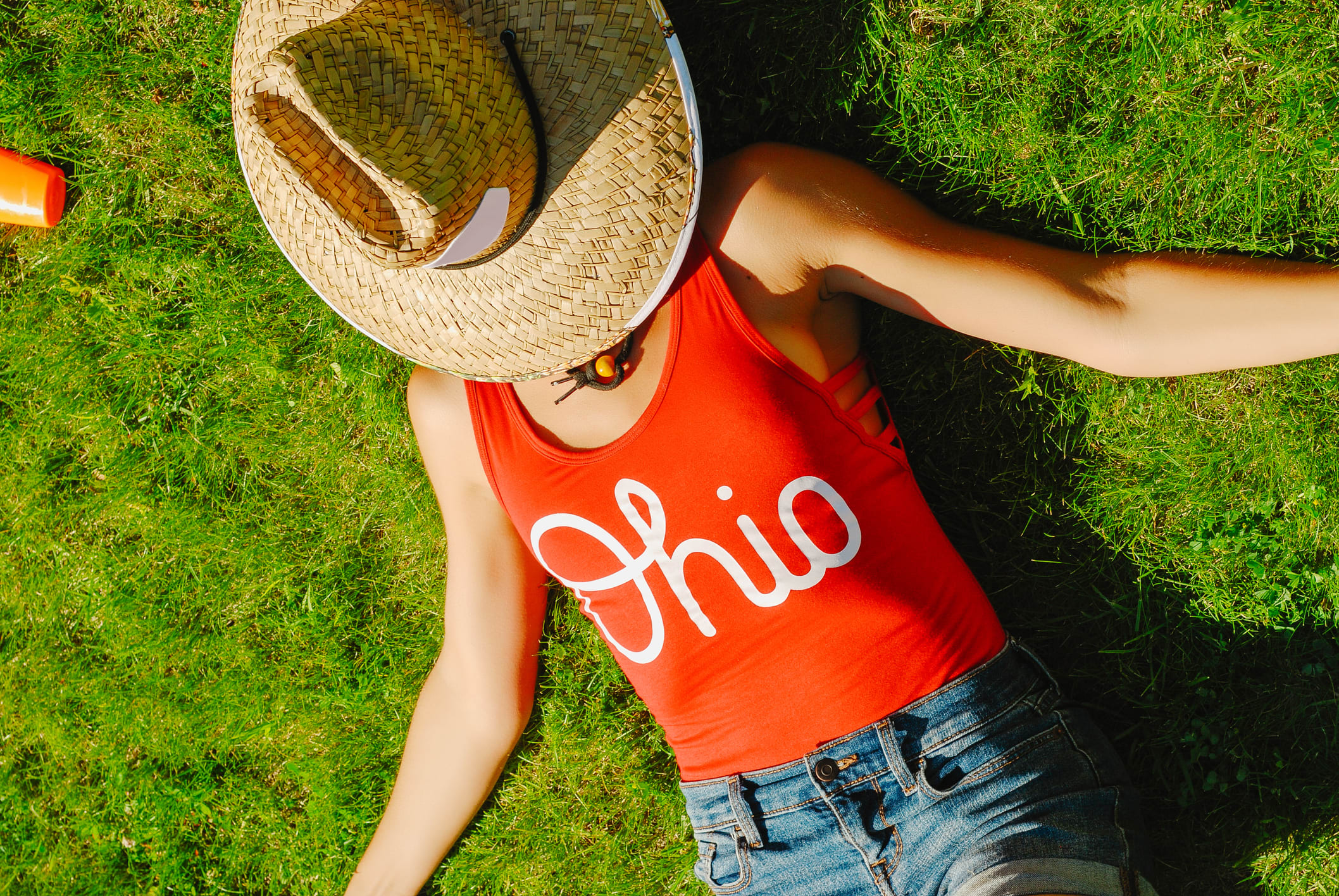 More than a dozen states have annual tax free weekends — also known as sales tax holidays. They give you the chance to buy back-to-school essentials sans sales tax, and some states include Energy Star and disaster prep items, too.
Ohio plans its sales tax holiday for the first weekend in August. Read on to see what kinds of back-to-school savings you can expect.
When Is the Next Ohio Tax Free Weekend?
Ohio's sales tax holiday for 2019 will last from Friday, August 2, through Sunday, August 4. Last year's no tax weekend was a one-time event, but recent legislation has made it a permanent holiday, taking place on the first Friday, Saturday, and Sunday of August each year.
SEE ALSO: When Is Your State's Tax Free Weekend in 2019?
What Items Qualify for Ohio Tax Free Shopping?
Ohio exempts a few different categories during its tax holiday:
Clothing, Footwear, and Certain Accessories
Ohio exempts "all human wearing apparel suitable for general use." Individual items must be $75 or less, but there is no limit to how many clothes you can buy.
From August 2 through August 4 in 2019, Buckeye residents can buy school supplies and apparel sales tax free.
School Supplies and Instructional Material
School supplies only include items on Ohio's specific list (see Questions 8 and 9). Any item not on the list is taxable. Note that school supplies and instructional materials — including book bags — must be $20 or less per item.
What Items Aren't Eligible for Ohio Tax Free Status?
Most accessories, sporting equipment, and safety equipment aren't tax exempt. Additionally, any items used in a trade or business will be taxed. Some states exempt sewing equipment and material to make clothes — Ohio isn't one of them.
More Ohio Tax Holiday Tips
The final price of a "buy one, get one" deal can't be averaged over multiple items. For example, you might want to take advantage of a BOGO deal on a $120 pair of pants, considering them to be $60 each. Ohio disagrees and insists that you be taxed.
SEE ALSO: How to Get the Best Deals on College Laptops
Internet orders are exempt, as long as ordering and payment both happen during the tax holiday. An unusual note: The time at the seller's location determines whether the order falls in the tax holiday, so late-night Ohio shoppers need to confirm that it's the right day in the seller's location. We're not sure what this means for companies with physical presences in multiple time zones, like Amazon and Walmart, and Ohio makes no effort to clarify.
---