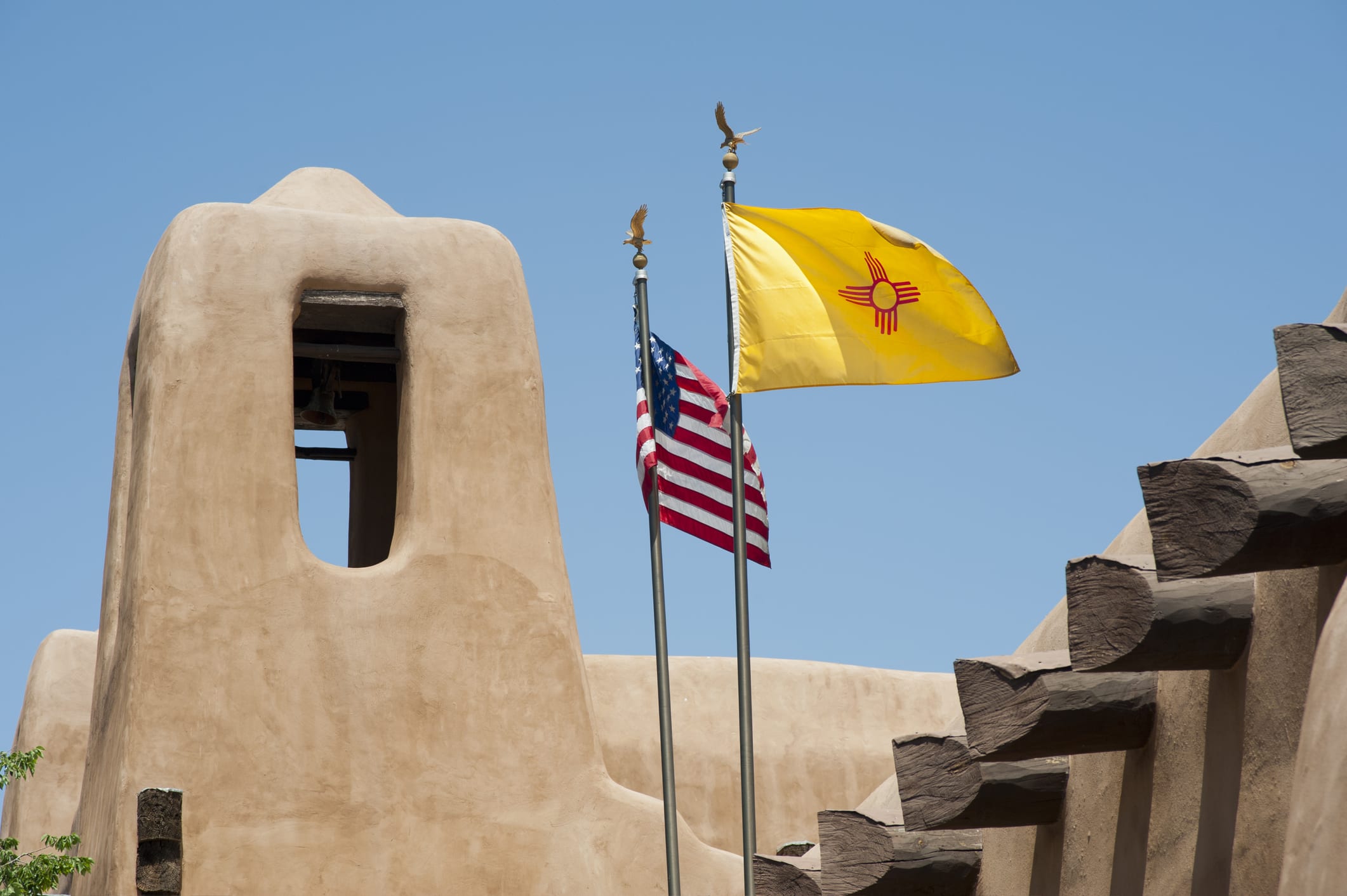 More than a dozen states have annual tax free weekends — also known as sales tax holidays. They give you the chance to buy back-to-school essentials sans sales tax, and some states include Energy Star and disaster prep items, too.
New Mexico echoes several other states by planning its tax free weekend for early August, and it's a great time to snag last-minute savings before school starts back. Read on to learn what you can expect from this summer event.
When Is the Next New Mexico Tax Free Weekend?
In 2019, New Mexico is hosting its Gross Receipts Tax Holiday from August 2 to August 4. The event officially begins at 12:01 am local time on Friday, and ends the following Sunday at midnight. The event is described by the state as "nothing short of a bonanza" for parents with school-age children.
New Mexico's Gross Receipts Tax Holiday is a summer shopping 'bonanza' that exempts laptops, notebooks, and other items.
What Items Qualify for New Mexico Tax Free Shopping?
New Mexico exempts a few different categories during its tax holiday:
Note that the school supply exemption limits depend on the item. School supplies for use in "standard, general-education" classrooms — think notebooks, paper, staplers, and rulers — must be under $30 per item. Backpacks, maps, and globes have to ring up for less than $100 each, and hand-held calculators must be under $200. For a further breakdown, see categories here.
What Items Aren't Eligible for New Mexico Tax Free Status?
New Mexico doesn't exempt most accessories, sporting equipment, and safety equipment. However, the state does go into fine detail about what qualifies as each of those things. For instance, sporting uniforms are still taxable, but scouting uniforms are tax exempt; Zip drives are tax exempt (good luck with that), while scanners aren't. If in doubt, look at the list.
SEE ALSO: When Is Your State's Tax Free Weekend in 2019?
More New Mexico Tax Holiday Tips
Internet sales must be paid for during the tax exemption period to qualify, but they don't have to be delivered during said holiday. Also, you can use rain checks issued during the holiday and get the exempt price, though rain checks issued during the exempt period and used outside of it will be taxed.
New Mexico gets uncharacteristically specific with what's allowed and what isn't. If you have questions, check the PDF of regulations.
---