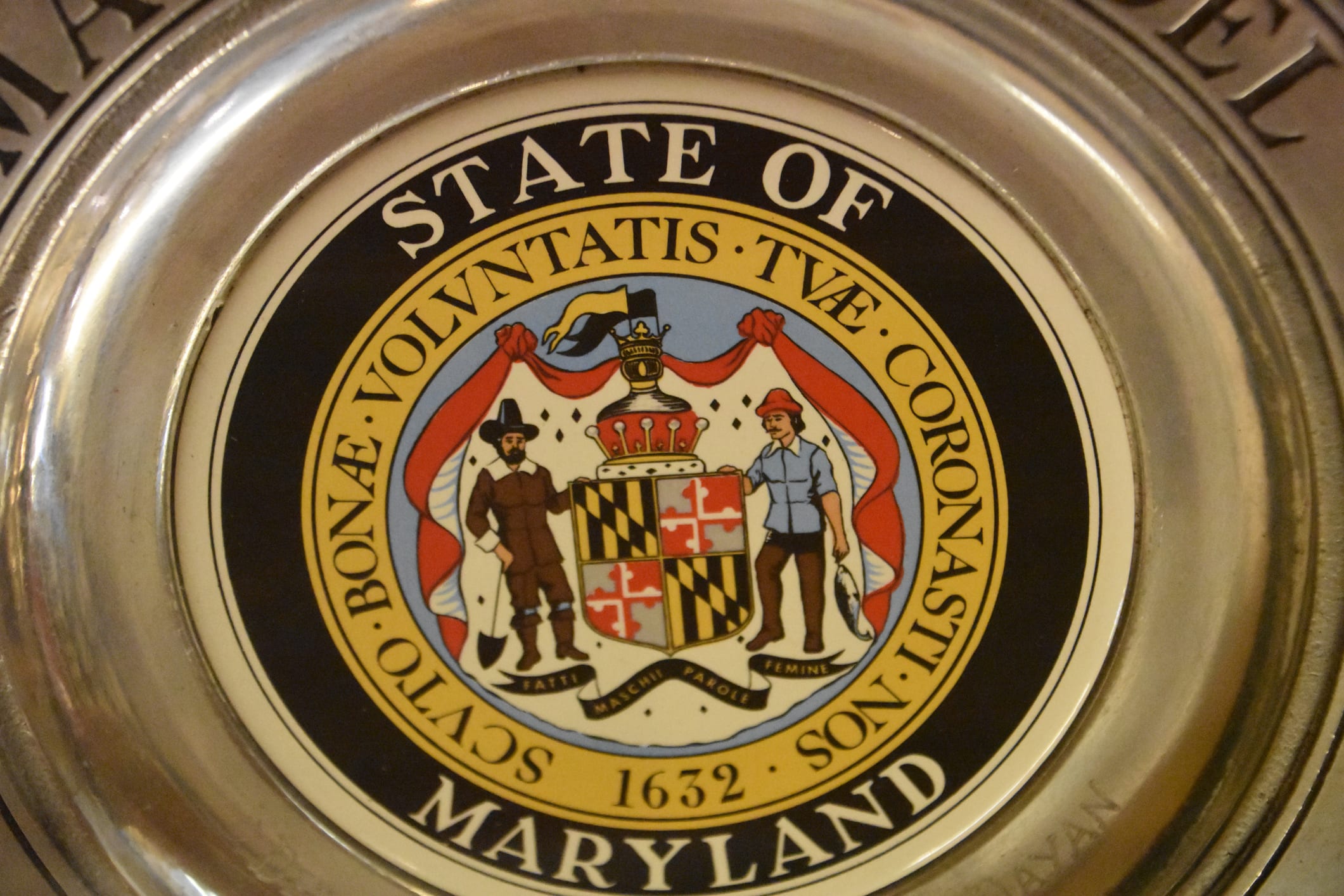 More than a dozen states are hosting tax free weekends this summer. The events offer extra savings to Back to School shoppers, who can stock up on eligible items without having to pay sales tax. These sales tax holidays tend to include school supplies, clothing, and footwear, but some also exempt Energy Star and disaster preparedness items.
However, Maryland takes its tax free weekend even further and extends the event over a whole week. Check out our guide below to learn when to shop tax free in Maryland and what you can save.
When Is the Next Maryland Tax Free Weekend in 2020?
Maryland's event, called the Shop Maryland Tax-Free Week, takes place in 2020 from Sunday, August 9, to Saturday, August 15.
The state also hosts a Shop Maryland Energy tax free weekend in February. During that event, shoppers can skip sales tax when they buy certain Energy Star appliances.
What Items Qualify for Maryland Tax Free Shopping?
Maryland residents can avoid paying sales tax on the following categories during the state's tax free week:
According to the Comptroller of Maryland site, clothing or footwear in this sense means "an article of apparel designed to be worn on or about the human body." You can see the state's extensive list of exempt and taxable items here.
SEE ALSO: When Is Your State's Tax Free Weekend in 2020?
What Items Aren't Eligible for Maryland Tax Free Status?
Like other states, Maryland doesn't exempt accessories like jewelry, watches, and handbags from sales tax during its tax free week. Sporting gear like pads and gloves doesn't qualify either. And sports shoes like cleats are taxable, as well.
More Maryland Tax Holiday Tips
Maryland doesn't exempt sewing supplies like thread and cloth, nor does it exempt clothing alterations. And like other states, it doesn't allow retailers to stay under the price limit by splitting articles normally sold as a single unit. For example, a $120 pair of shoes must be sold as a pair, and can't be split into two separate $60 items to be sold individually.
The Maryland tax free week runs from August 9 through August 15 in 2020.
Maryland differs from other states when it comes to layaway, though. Under state law, putting an item on layaway means completing the sale, so any eligible items put on layaway during the tax free week should qualify for sales tax exemption.
Online sales qualify, too, assuming the items are eligible, and the order is paid for in full and delivered during the event period. Internet purchases are also exempt if they're placed and paid for — and the order is received by the seller — during the tax holiday.
---