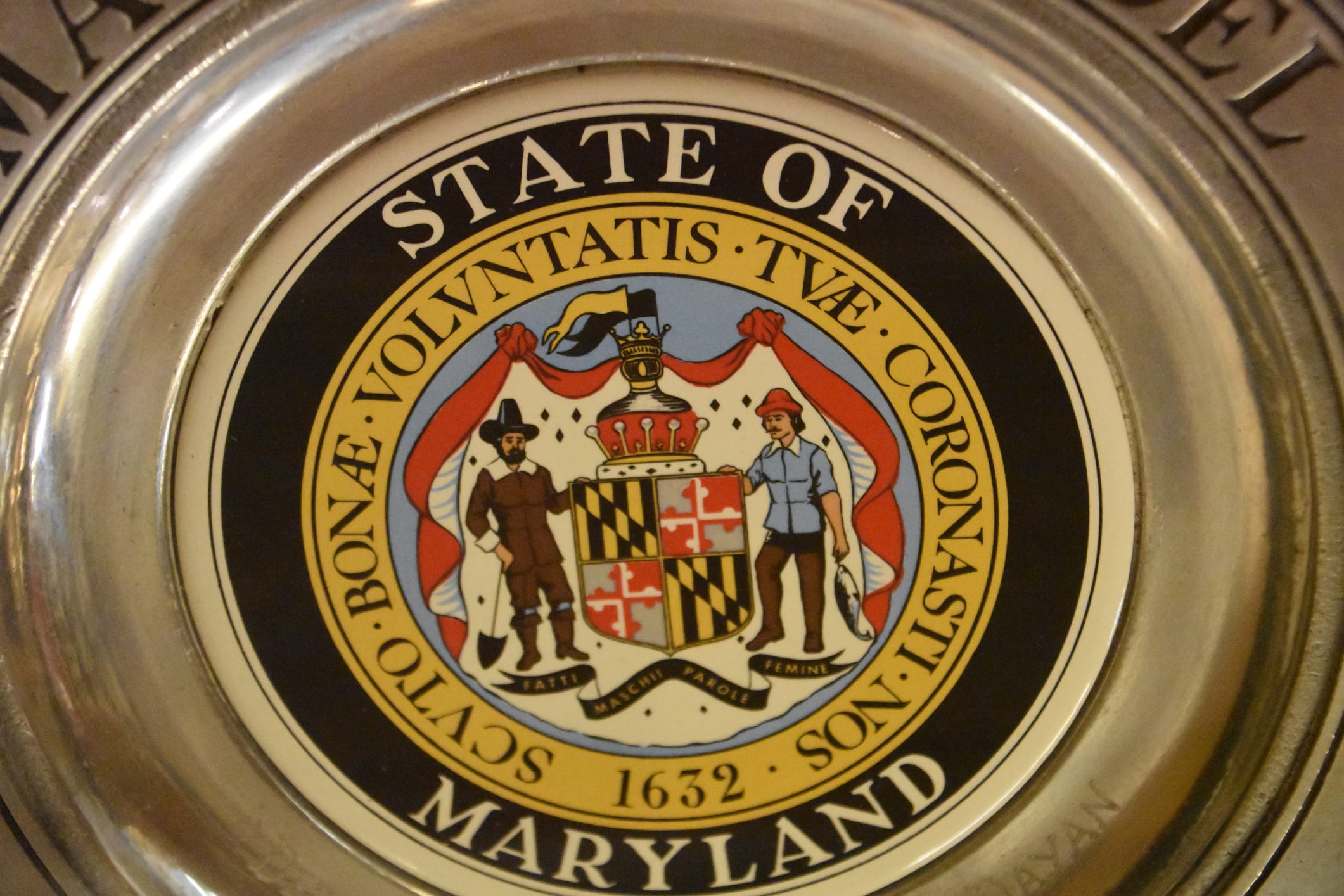 More than a dozen states have annual tax free weekends — also known as sales tax holidays. You can buy essentials during these events for back to school, disaster prep, and other occasions without having to pay sales tax.
Maryland is one of just a few states to extend their summer tax holiday beyond a weekend. Read on to learn when and how to save.
When Is the Next Maryland Tax Free Weekend?
Maryland has actually set aside seven days as Shop Maryland Tax-Free Week. This year's back-to-school sales tax holiday goes from Sunday, August 11, through Saturday, August 17.
Maryland's tax free week starts August 11 and ends August 17.
There's also a Shop Maryland Energy tax free weekend in February, which exempts appliances that meet or exceed federal Energy Star requirements.
What Items Qualify for Maryland Tax Free Shopping?
During the August sales tax holiday, consumers won't pay state sales tax on the following items:
Not sure what will qualify? Examples of exempt items include sweaters, slacks, underwear, shoes, and boots.
What Items Aren't Eligible for Maryland Tax Free Status?
If you're hoping to save on a new umbrella or handbag during Maryland's tax free week, you're out of luck. Backpacks are the only accessories that won't be taxable. Special clothes and shoes designed for protective use — think football pads and life jackets — aren't eligible, either.
SEE ALSO: When Is Your State's Tax Free Weekend in 2019?
More Maryland Tax Holiday Tips
Clothing alterations and sewing supplies aren't exempt, and retailers aren't allowed to break things normally sold in sets into individual items to come under the $100 limit. For example, retailers can't sell a $120 pair of shoes as two single shoes for $60 each.
Maryland's sales tax holiday has a couple of other quirks. First, online sales are exempt, as long as the item is paid for and ships during the week. And customers will be happy to know that anything they put on layaway during the sales tax holiday will remain tax exempt, regardless of whether they pay it off during the tax free week.
---