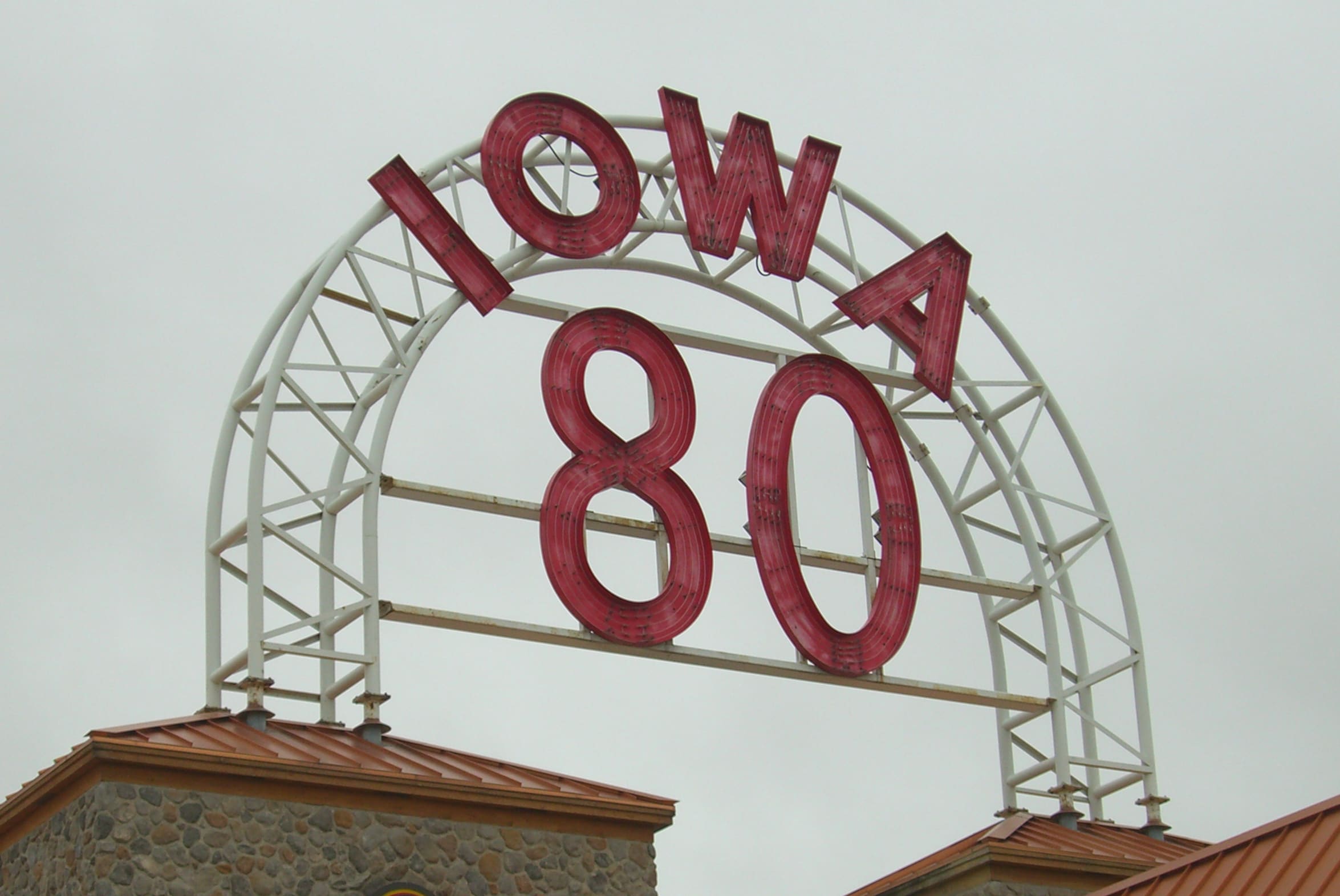 Every year, more than a dozen states host tax free weekends for their residents. Many of these events give shoppers the opportunity to buy school supplies without paying sales tax. Some states go beyond Back to School items, and allow shoppers to purchase disaster prep materials or Energy Star appliances tax free.
Iowa doesn't follow the same trends as other states for its tax free weekend. Check out our guide below to see what Hawkeye State residents can expect in 2020.
When Is the Iowa Tax Free Weekend in 2020?
Iowa's sales tax holiday doesn't last for an entire weekend — it only takes place on a Friday and Saturday. This year, the holiday begins on August 7 and runs through August 8. You better wrap up your shopping by the end of the day on Saturday — you'll be out of luck if you try to shop tax free on Sunday.
What Items Qualify for Iowa Tax Free Shopping?
Iowa doesn't exempt many types of items from sales tax during this weekend. In fact, the event only applies to articles of clothing and footwear that are priced below $100 each. You can find a 2-page list here of both taxable and exempt items.
SEE ALSO: When Is Your State's Tax Free Weekend in 2020?
What Items Aren't Eligible for Iowa Tax Free Status?
If you're shopping during Iowa's tax free weekend, you can expect to owe sales tax on items like sports equipment, rented clothing, jewelry, watches, and more. Check out other products that aren't exempt here.
More Iowa Tax Holiday Tips
Like other states, Iowa won't allow you to split "buy one, get one" pricing to make multiple items tax exempt. That means if a deal is BOGO free, and the first item is over $100, you still owe sales tax. The same holds for an offer that lets you buy one item and get another at a reduced price — meaning if the first item is $120, but the second is $60, you still owe sales tax on the full-priced item, but not on the reduced-price product.
---