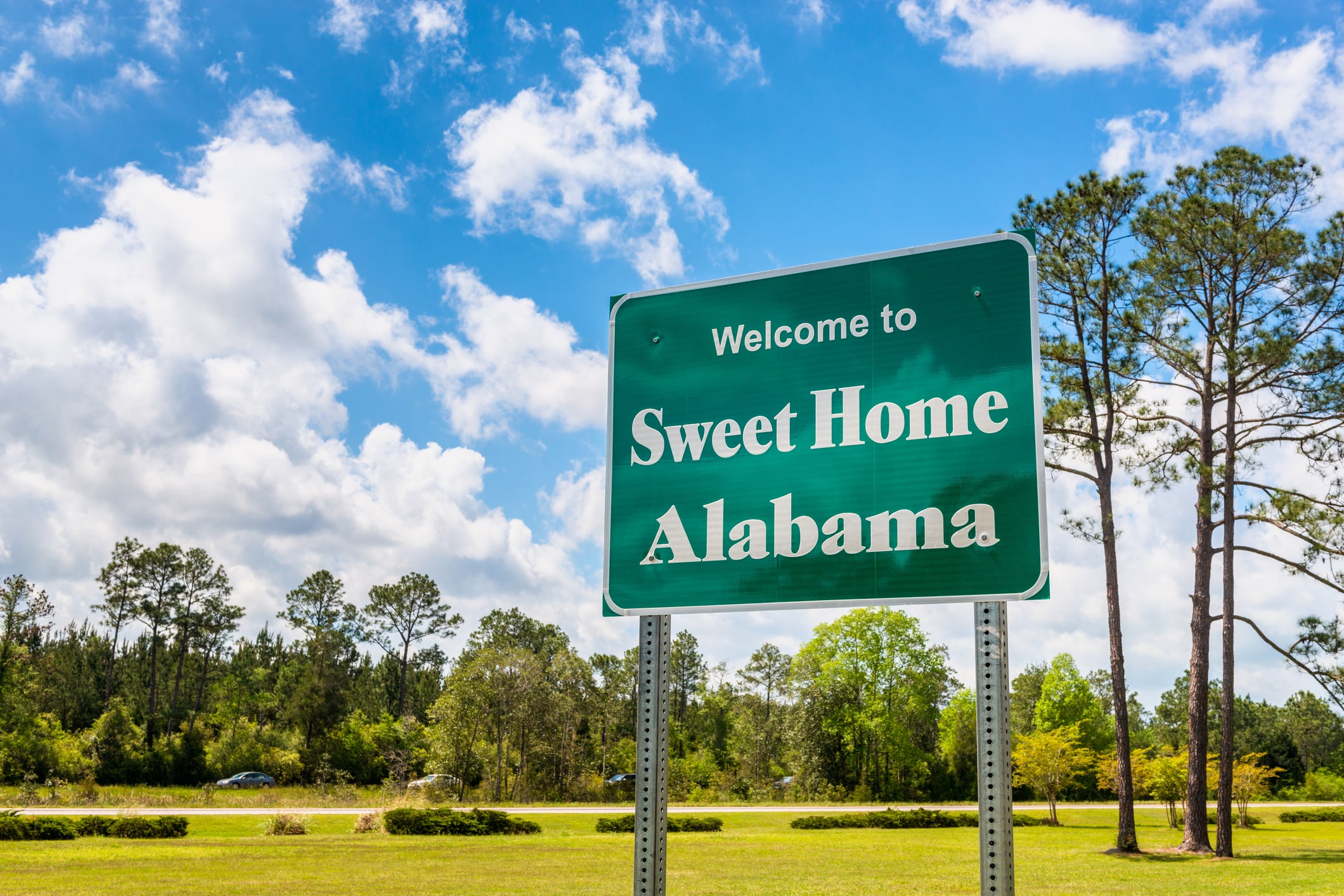 More than a dozen states have annual tax free weekends — also known as sales tax holidays. They give you the chance to buy back-to-school essentials sans sales tax, and some states include Energy Star and disaster prep items, too.
Alabama is ahead of the game, hosting the first back-to-school tax holiday in 2019. Read on to learn all about this summer savings opportunity.
When Is the Next Alabama Tax Free Weekend?
Alabama's Back to School Sales Tax Holiday is always the third full weekend in July. In 2019, that's July 19-21.
Alabama has two tax free weekends — one for back to school and another for severe weather preparedness.
Alabama actually has two sales tax holidays — one in July for back to school, and one during the winter for severe weather preparedness. The latter is always held during the last full weekend in February. Be sure to keep an eye out for 2020, when you'll be able to save on batteries, weather radios, generators, and more.
What Items Qualify for Alabama Tax Free Shopping?
Consumers won't have to pay state sales tax on a number of items during the back-to-school weekend, specifically:
Non–cell phone PDAs and handheld electronic schedulers are also tax-exempt, provided you have a time machine to take you back to the days when RadioShack sold those.
For the full listing of exempt items, check out this PDF from the Alabama Department of Revenue.
What Items Aren't Eligible for Alabama Tax Free Status?
You won't be able to escape the state sales tax on all of your purchases. For example, ALDOR defines exempt clothing as "all human wearing apparel suitable for general use" — and notes this excludes sports equipment, protective gear, and accessories like belt buckles and jewelry.
SEE ALSO: When Is Your State's Tax Free Weekend in 2019?
Not all computer-related items are exempt, either. You'll still have to pay sales tax on hardware that isn't sold in a bundle with a CPU.
More Alabama Tax Holiday Tips
Some Alabama localities charge additional sales tax on top of the state tax. While most take part in the sales tax holiday, not all of them do. To see whether a particular locality participates in a tax holiday, check out ALDOR's Back to School list and Severe Weather Preparedness list.
---