7 New Year's Resolutions That Will Save You Money
From cutting monthly bills to increasing retirement savings, here are changes that'll really make a dent.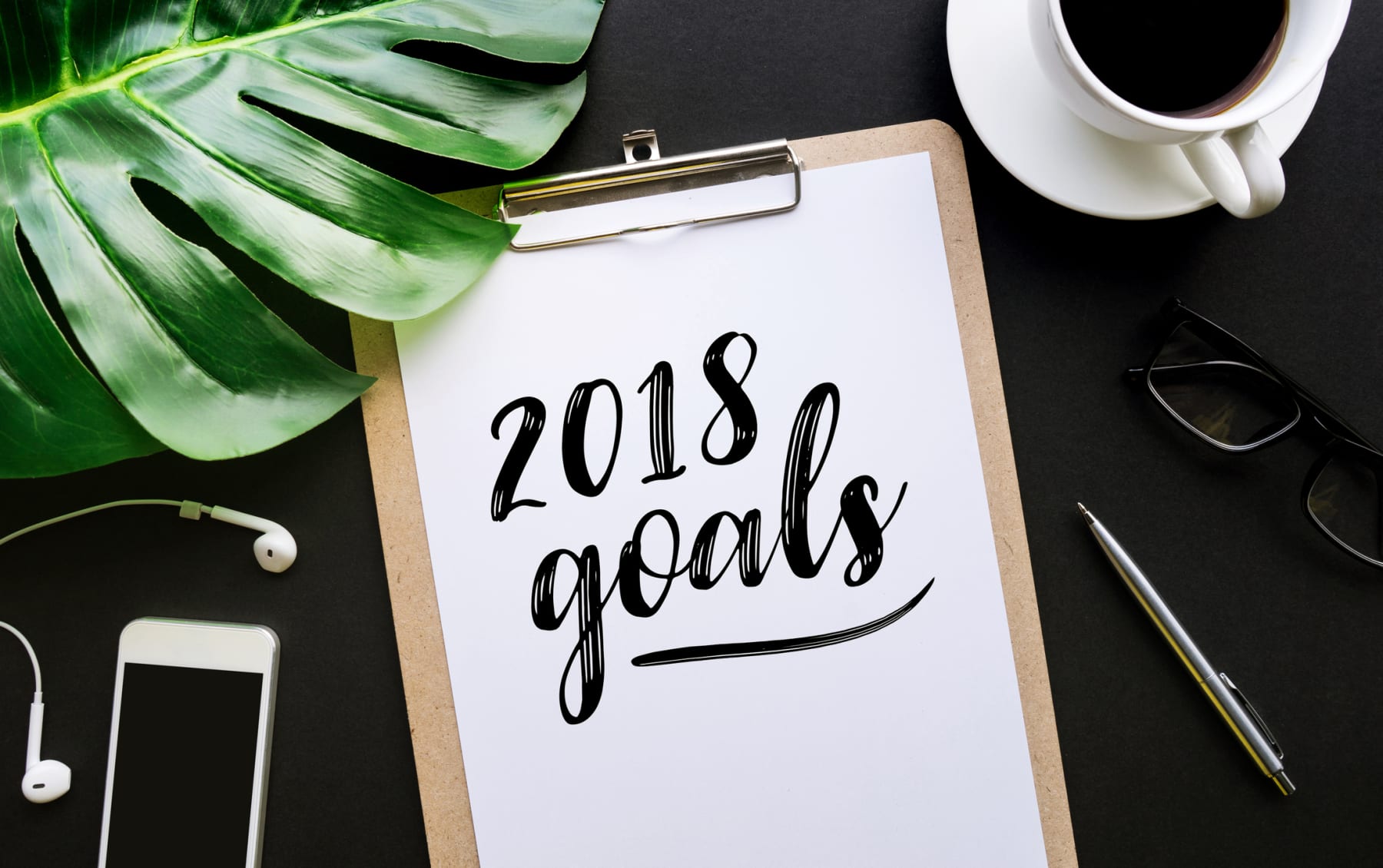 It's time to start formulating your resolutions for 2018, and wouldn't it be awesome if this year's list included ways to save money? Most sites will tell you to quit smoking or stop buying Starbucks every day. While those suggestions are valid, we know you've heard all that before.
So instead, here are seven (hopefully) fresh New Year's resolutions for you to consider all of which will save you some moolah in 2018.
Borrow From Friends Instead of Buying
Pulling the trigger on a purchase has never been easier with internet and mobile shopping. But this year, resolve to think through new purchases before clicking "buy." Borrowing might seem like a relic of the past, but it's coming back into vogue with the rise of the sharing economy.
SEE ALSO: You Won't Believe You Can Rent These 8 Things
So before you make any purchase this year, first consider whether this is an item you'll use regularly, or if it'll have fairly limited use. If it's the latter, you might be able to borrow from a friend, family member, or neighbor and avoid the expense. For instance, instead of buying a set of tools you'll rarely use, consider borrowing instead. Then you can return the favor by lending, say, your leaf blower when your friend needs it. Borrowing instead of buying saves money and avoids needless clutter.
Sell Excess Items
Speaking of clutter, go through your home and find things you either haven't used in awhile or you may have never even opened. There might even be gifts you received that you're already willing to part with. Make some extra money by selling those items on Craigslist, eBay, or Facebook Marketplace. Or if you have enough excess stuff, go the old-fashioned route and have a garage sale. You never know how much cash you have just sitting around in your house.
Increase Your Retirement Savings
This will have the biggest payoff of any resolution you make. No matter your age or current contribution amount, increase the amount you're saving by 1% at the beginning of the new year, and then by another 1% midway through 2018. For someone making $40,000 per year, that would be an extra $600 saved for 2018, and $800 per year going forward.
Increase the amount you're saving by 1% at the beginning of the new year, and then by another 1% midway through 2018.
The easiest way to do this is to bump that percentage up in your 401(k). If you don't have access to a 401(k), consider opening a Roth IRA. You'll feel the effects less if you coincide your midyear savings bump with you getting a raise. You can even calculate how much that small bump will affect your future retirement nest egg.
Shop Your Insurance
You've heard the commercials: Blah blah minutes could save you blah blah percent or more on your car insurance. Well, it's true! Every insurance company has different parameters that they use to set insurance rates. And you could easily be paying too much for car, home, or renters insurance.
For example, when it comes to car insurance, insurers commonly claim that you will save 10% to 20%. Given that the average annual premium in 2017 was $907, that amounts to a savings of about $90 to $181. However, there are many factors that go into determining your rate, which could have changed since you last shopped for insurance. (Foremost is your driving record, so if any old tickets dropped off your record, your rate could go down!)
Cut Your Monthly Bills
Your monthly bills take more of a toll on your budget than you think. And we often fail to shop around for a better option when it comes to those bills. Maybe you had an initial discount on your home internet plan, but that's gone away. Call your provider and see if it'll match the rates it's currently offering to new customers. If it won't, consider switching to a competitor. And if you're paying a monthly fee for banking, then switch now! There are great online banks that offer no-cost savings and checking accounts.
SEE ALSO: 8 Things That Will Be LESS Expensive in 2018
Or maybe you're used to paying $70 or more a month for your cell phone. You could likely cut that bill in half. If you feel uncomfortable navigating the bill-cutting waters alone, you could try using a service like BillCutterz. It'll do the work for you, and you split the savings.
Stop Eating Out All the Time
Eating out is a major monthly expense for many — especially millennials. Cutting down on how much you eat out could reap you huge financial savings every month.
It's estimated that the average American household spends about $3,000 per year eating out. Making meals at home will be cheaper; it's estimated that if you bring your lunch to work, it'll cost you half the amount of buying your lunch. Those savings can add up very quick!
If you're not a good cook, consider using some of your savings to take a cooking class or to subscribe to one of the many meal kit plans available these days. You don't have to eliminate eating out altogether, but doing so less frequently will not only save you money, but make it seem like more of a treat.
Cancel Your Gym Membership
While everyone else around you is signing a contract for a gym membership (hopefully they're getting good gym deals), go against the grain and ditch yours. Statistics show that somewhere between 60% and 70% of people with a gym membership never use it. And most gyms have incredibly stern contracts that force you to keep paying, whether you use your membership or not.
SEE ALSO: 8 Things to Buy in January (and 3 Things to Wait On)
Instead, consider a free fitness regimen. Walk or jog around your neighborhood. Do push-ups when you wake up in the morning. Or bike to work if that's a legitimate possibility. Just don't pay a high monthly fee for something that might go altogether unused.
Readers, what are your New Year's resolutions for the coming year? Will any of them help save you money? Let us know in the comments below!
---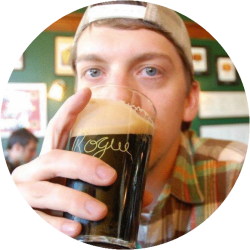 Contributing Writer
Joel Larsgaard loves helping people focus on frugality without giving up the things they enjoy. By day he's a radio/web producer for the Clark Howard Show, and his blog Save Outside the Box is his main avenue to disseminate his money meanderings.
DealNews may be compensated by companies mentioned in this article. Please note that, although prices sometimes fluctuate or expire unexpectedly, all products and deals mentioned in this feature were available at the lowest total price we could find at the time of publication (unless otherwise specified).