8 Things That Will Be LESS Expensive in 2018
Expect surprising savings on hot-ticket items like 4K TVs, home solar power equipment, and even organic groceries.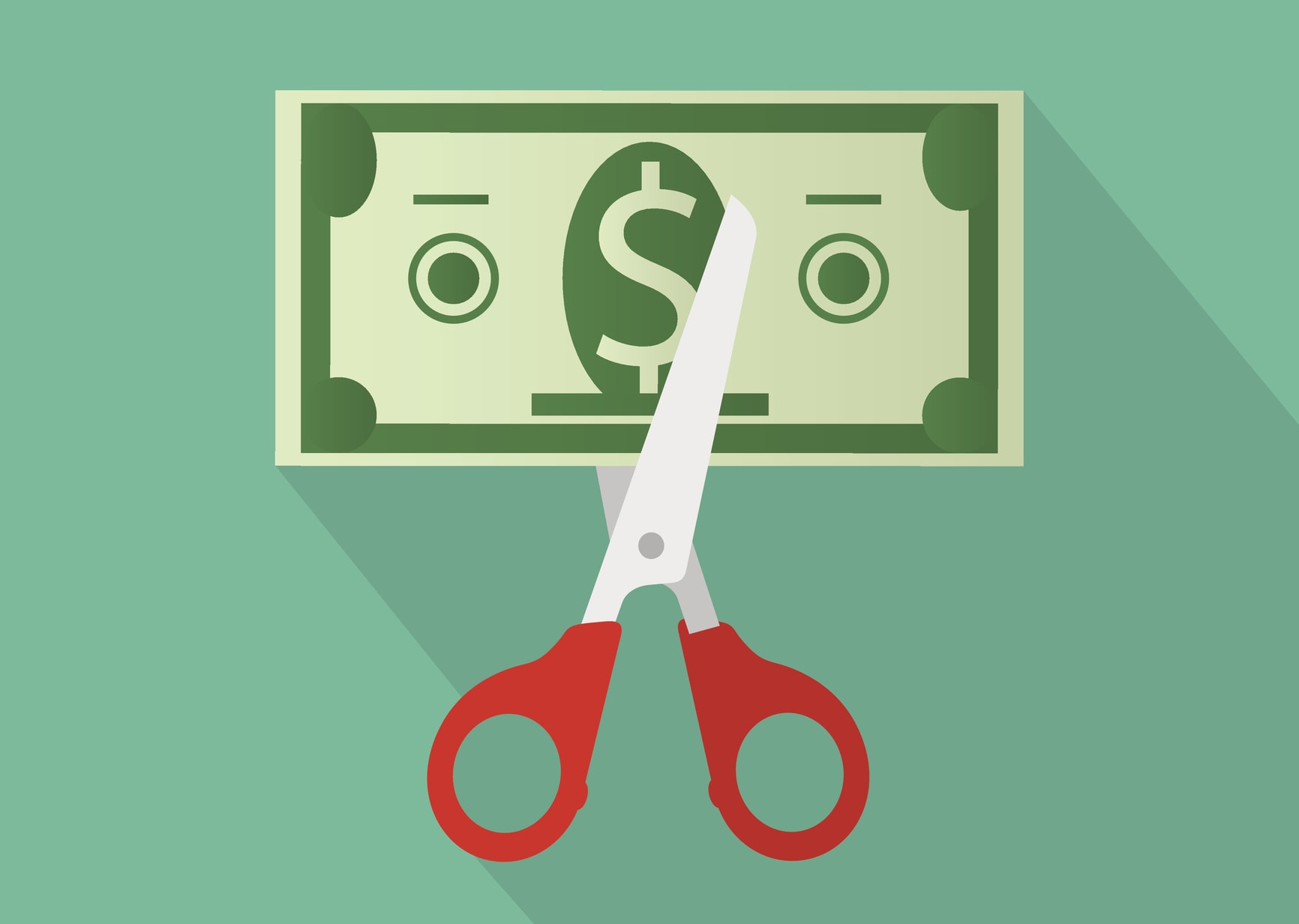 While prices seem to constantly be rising (much to the strain of our budgets), some items are actually getting cheaper in 2018. So prepare your shopping list and get ready to save, because all of these products are likely to cost less this year.
4K TVs and Media
Unless you're looking for a particularly small television set, it's getting tough to find a TV without 4K resolution. And as the technology has become commonplace, prices have dropped. Just look at Black Friday's TV sales, where we saw a number of 4K sets in the 50" range for under $200 — including a 49" 4K set from Amazon for just $160.
While Black Friday did offer some dramatic prices, these sales are indicative of a larger trend: 4K TVs can now be as cheap as their 1080p counterparts.
While Black Friday did offer some dramatic prices, these sales are indicative of a larger trend: 4K TVs can now be as cheap as their 1080p counterparts. As prices continue to tumble, 2018 may finally be your time to upgrade.
The availability of content to watch in 4K — and the high cost of what was available — has long been a stumbling block for anyone wanting the home cinema experience 4K quality can provide. But now 4K Blu-ray players cost less than $100, while 4K Blu-rays and digital downloads are priced similarly to their HD counterparts.
And we can expect prices to keep dropping. Apple's recent announcement that it would be selling 4K videos for the same price as HD — and would upgrade old HD purchases to 4K — has already caused Amazon to cut prices on its 4K content.
Virtual Reality Headsets
While gaming companies have been pushing VR as the next big thing for years, high prices (and a limited number of games) have kept consumers from biting. But companies have been slashing prices on high-end VR gear, and value-priced VR headsets that work with your smartphone have proven gamers want VR — but won't pay a premium price for it.
SEE ALSO: 8 Things That Will Be MORE Expensive in 2018
This summer, the top-of-the line HTC Vive had a $200 price cut (though it's still a hefty $600), while Oculus Rift, PlayStation VR, and Lenovo Explorer all retail for about $400. Meanwhile, the smartphone-based Google Daydream View and Samsung Gear VR both sell for under $100, making VR affordable for just about anyone. With the rapid price fall this year, we expect VR prices to keep dropping.
Organic Groceries
Overall, grocery prices are expected to rise by a percent or two in 2018. However, some grocery prices may actually be on the decline. Amazon's recent acquisition of Whole Foods has led to slashed prices. And beyond Whole Foods, Nielsen has already seen a fall in organic food prices, as long as customers avoid brand names.
Soda (and Other Sugary Beverages)
Soda prices are down worldwide, and these beverages now cost less than bottled water. But that's not necessarily a good reason to stock up, as guzzling sugary drinks can have health risks. Still, the sugar craze isn't continuing everywhere. In Philadelphia, a tax on soda has made it more expensive than beer.
Used Cars
New car sales have been on the rise for the past seven years, which has led to a decrease in the value of used cars. Right now, a year-old car is worth 17% less than when it rolled off the lot. And car leases have become more popular, too. When those leases expire and the cars return to the dealer, that means more used cars on the market.
Right now, a year-old car is worth 17% less than when it rolled off the lot.
With so many used cars for sale, shoppers have more choices than ever — and prices have fallen to keep buyers buying. Used car costs are expected to continue to plummet, with Morgan Stanley projecting a massive 20% to 50% drop over the next four years.
Despite the drops, you may not want to buy right now. A brutal hurricane season left a lot of totaled cars in their wake — which has increased demand and prices. However, these prices won't last, and used car costs should be on a downtrend throughout 2018.
Electric Cars
Whether the price of electric cars is rising or falling depends on which source you look to (and just how they're doing the math). The cost for a new EV has been on the rise over the past few years, but that price increase has come with notable range increases — so buyers have been getting more mileage for less cash.
SEE ALSO: Get the Best Discounts Every Month in 2019!
But one hard fact suggests that the retail price of EVs is about to start falling: The cost of batteries is going down. Having big batteries gives electric vehicles their must-have range, and right now they cost about half the price of the car.
But the price of batteries is expected to drop by 77% by 2030, with conventional vehicles and electric vehicles costing the same by 2025. Though that's still way in the future, you can already buy electric cars starting at just $31,000 (the Nissan Leaf) — which means they're no longer at a serious price premium.
Marijuana
Medical marijuana use is legal in 29 states — and recreational marijuana use is legal in seven. Legalization, which seems likely to continue, has meant supply is up and prices are down. If you're in a state where marijuana is legal, you've already seen prices drop by about a third.
Home Solar Power
Not only can using solar energy cut down on your electric bill, but it's also getting cheaper to buy and install solar panels at your home. Solar panels themselves are getting cheaper, as are the batteries that store solar energy so you can use it well into the night. Prices have dropped by half in the last eight years, and with improvements in technology, they'll only continue to fall.
Still, not all of these price cuts are passed on to consumers, as utility companies fight against adoption and the cost of installation remains high. But it may be time to seriously consider solar power at home.
Readers, what price cuts are you looking forward to in 2018? Is there anything you were surprised to see on our list? Share your thoughts in the comments below!
---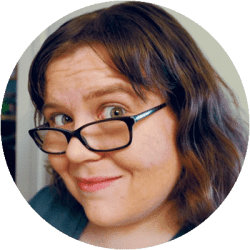 DealNews Contributing Writer
Originally working in IT, Elizabeth now writes on tech, gaming, and general consumer issues. Her articles have appeared in USA Today, Time, AOL, PriceGrabber, and more. She has been one of DealNews' most regular contributors since 2013, researching everything from vacuums to renters insurance to help consumers.
DealNews may be compensated by companies mentioned in this article. Please note that, although prices sometimes fluctuate or expire unexpectedly, all products and deals mentioned in this feature were available at the lowest total price we could find at the time of publication (unless otherwise specified).