How to Get a Discount on Medications
From buying in bulk to sticking with generics, there are a few key ways to pay less for over-the-counter meds.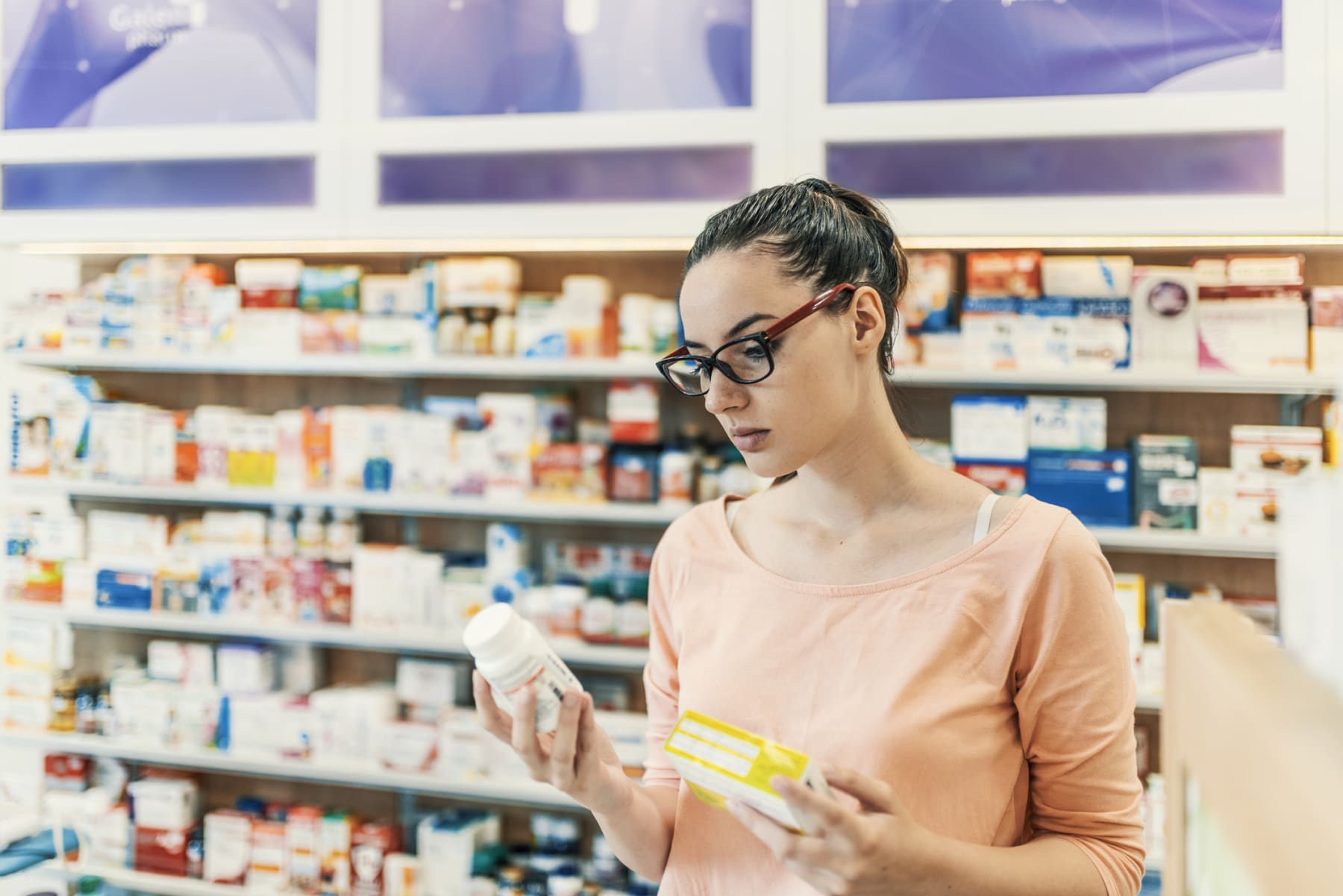 When the number of COVID-19 cases first started to rise in 2020, the Centers for Disease Control and Prevention encouraged people to stock up on medications and other supplies. However, even when there isn't a pandemic taking place, it's important to save on over-the-counter drugs whenever you can.
But whether you're stocking up on over-the-counter meds in case of emergencies, or just refilling your supply of general painkillers, the costs can add up. So what are the best ways to get a discount on medications? And what's the cheapest drugstore — or other retailer — where you can buy them? Check out our guide below for the tips and tricks you should know.
4 Ways to Get a Discount on Medications
Use an FSA or HSA
Many employers offer flexible spending accounts (FSAs) or health savings accounts (HSAs) as part of their benefits packages. With an FSA, employees usually contribute a part of their paychecks to the account in order to pay for qualified items. The funds are deducted before they're subjected to payroll taxes.
You may be able to use the FSA or HSA you have through your job to pay for qualified over-the-counter drugs.
An HSA is similar, but it's meant to help you save money for expenses that high-deductible health plans won't cover. In order to see what either type of account will cover, check with your benefit provider. Pharmacies frequently have lists of common qualifying items, but your provider can answer any related questions you might have.
Buy Generic
When possible, it's better to buy generic than to pay for name-brand drugs. Unless it has an inactive ingredient you're unable to take, you shouldn't have any problems taking a generic over its brand-name counterpart. And how much can you save? Typically, you can expect generic medications to be anywhere from 80% to 85% cheaper than brand names.
SEE ALSO: Top Coronavirus Prevention Tips for Shoppers
Generic and brand-name medications differ in a few ways, but they aren't anything to worry about. Mainly, the differences you'll see are in looks and the price at the register.
However, in all the ways that matter, the Food and Drug Administration states that generic and brand-name medications are the same. This includes the active ingredient, plus "dosage, safety, effectiveness, strength, stability, and quality," according to the FDA. Plus, generics should have the same directions for use as their brand-name counterparts.
Utilize Coupons When You Can
In some cases, you can find coupons on manufacturers' websites to cut the costs of your over-the-counter medications. The only downside is that these coupons are often for name-brand medicines. That means you should only take advantage if the name-brand drug (combined with the coupon) ends up being cheaper than the generic version.
However, if you're using store coupons, you might be able to shop generic brands and save extra through a store's loyalty program or weekly sale.
Buy Only What You Need
If you're purchasing medications to treat ailments, you're often paying for a cocktail of drugs. And odds are you already have some of those — at least, if they're basic painkillers and fever reducers — in your repertoire at home. For example, if you're just battling an annoying cough, a medicine like Delsym may be all you need, rather than a product that treats cold and flu symptoms that include much more than a cough.
You'll likely save money by only buying medications to treat your actual symptoms, and not a bunch of issues you aren't having.
This won't always be the case. Obviously, if you're experiencing multiple symptoms that one medication can treat — even it's a cocktail — you'll probably be better off getting that than trying to buy something to cover every symptom yourself. For instance, if you're experiencing flu symptoms, including a fever, you could absolutely take acetaminophen as a fever reducer, but don't expect it to help symptoms like coughing or congestion.
Your mileage may vary, but by making sure you only buy medications to treat your actual symptoms and not a bunch of issues you aren't having, you'll likely be able to save money and get a bigger bang for your buck.
It goes without saying that you should consult your doctor before trying to treat yourself with over-the-counter medications, especially for symptoms that don't seem to abate after a few days.
What's the Cheapest Place to Buy Over-the-Counter Medicine?
The best place to buy OTC medications really depends on how often you'll use them and how many people are in your family. If you want to shop your local grocery store, it's entirely possible to do so without breaking the bank.
Stores With Loyalty Programs
Chains like CVS and Kroger have loyalty programs that can help you save when you shop regularly. CVS, for instance, offers ExtraBucks when shopping that can be used on future purchases.
Buying OTC medications in bulk can be a great deal for families that will use all of the medicine before it expires.
If you join Kroger's loyalty program and provide your phone number, you can take advantage of digital coupons. The store offers savings on a range of products, including both name-brand and generic items, so you can save without trouble. It's not a guarantee, but there's a chance the coupons on store brands will save you more than those meant for name-brand medications.
Warehouse Clubs
Warehouse clubs like Costco and Sam's Club are also good places to shop. While these stores require a membership, if you already have one, buying over-the-counter medications in bulk can yield a great deal.
But before grabbing that 500-count generic Tylenol bottle, consider whether or not you'll use all the medication inside of it. True, bulk medications typically have a cheaper price per pill. If you won't use all of the medicine before it expires, though, it might not be worth buying. This is especially true for smaller families, who might not be medicating as much. However, if you have a larger family, it could pay to buy certain medications in bulk.
When Should You Dispose of Over-the-Counter Meds?
This is simple: Dispose of over-the-counter medications when they pass their expiration date. (Alternatively, you can also get rid of any medications you no longer need, though it might be prudent to save certain kinds.)
SEE ALSO: Is Price Gouging Illegal?
As for how to dispose of OTC meds, that requires a little work. The FDA provides instructions on how to dispose of medications at home, as well as how to take advantage of drug take back programs. Some medications can simply be thrown away, while others need to be flushed.
Readers, what do you think is the best way to get a discount on medicines? Let us know in the comments below.
---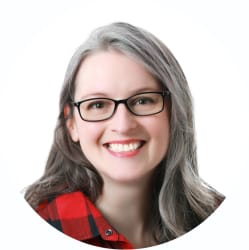 Senior Staff Writer/Consumer Analyst
Julie's work has been featured on CNBC, GoBankingRates, Kiplinger, Marketwatch, Money, The New York Times, Real Simple, US News, WaPo, WSJ, Yahoo!, and more. She's extolled the virtues of DealNews in interviews with Cheddar TV, GMA, various podcasts, and affiliates across the United States, plus one in Canada.
DealNews may be compensated by companies mentioned in this article. Please note that, although prices sometimes fluctuate or expire unexpectedly, all products and deals mentioned in this feature were available at the lowest total price we could find at the time of publication (unless otherwise specified).