Why Is It So Expensive to Be Overweight?
You could be paying 25% more for jeans and twice the price for airline flights.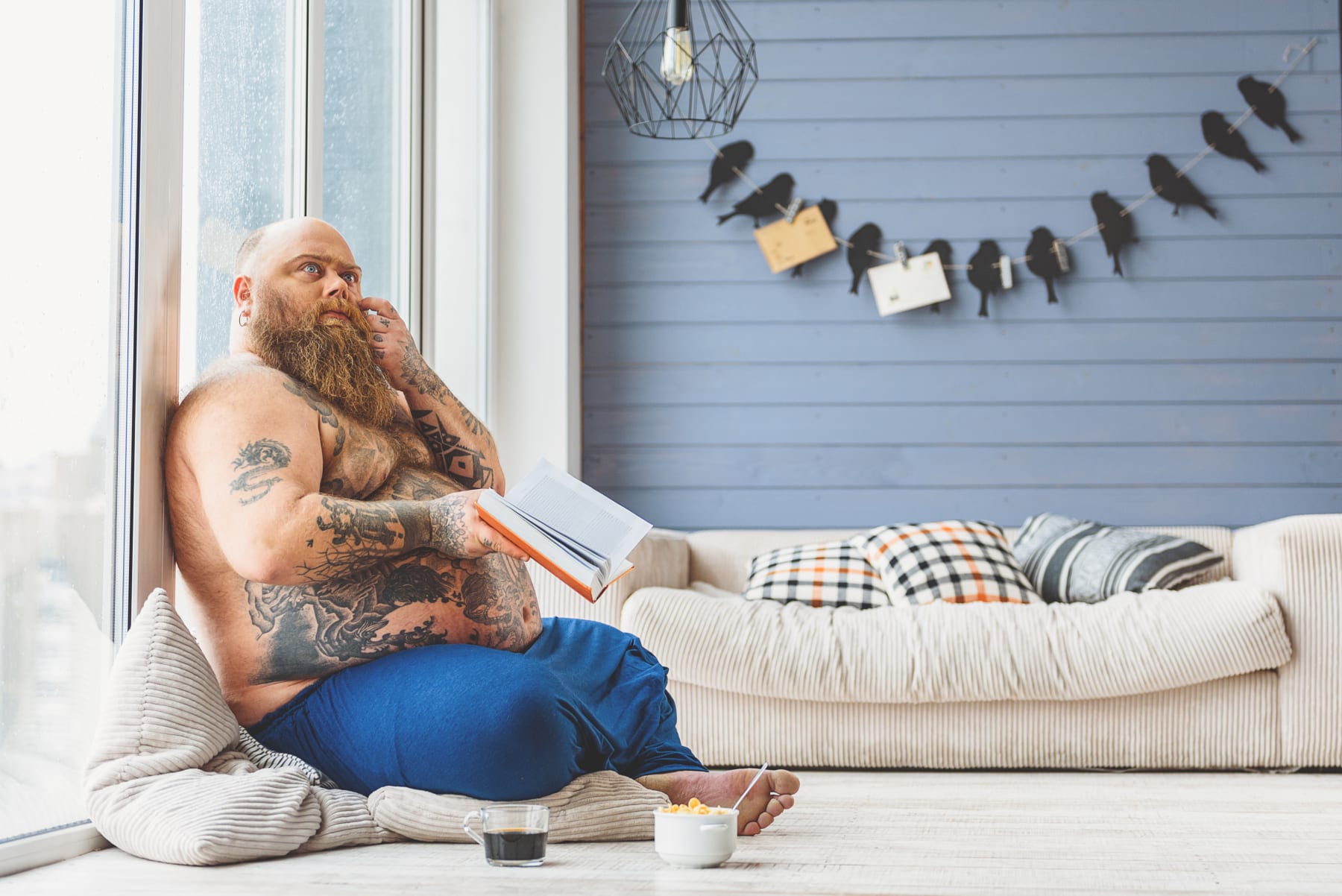 You've probably heard that carrying a few extra pounds can put you at greater risk for certain health conditions, including cardiovascular disease and Type 2 diabetes. But aside from the potential for health issues, being overweight can impact a person's finances — sometimes in a major way.
Here are five ways a wider waistline can drain your cash.
Clothes Can Be 25% More Expensive
Brands such as Old Navy and New Look occasionally make the news for charging more for plus-size clothes, but you can find that unequal pricing everywhere, every day.
Let's say you're shopping for a pair of women's jeans. At Walmart, a pair of Levi's Modern Straight Jeans cost $19.94 in standard sizes, but $24.99 in plus sizes. That's a price increase of 25%.
And if we look for women's jeans at a plus-size retailer — which typically offers the best fit — prices are even higher. Jeans at Torrid, for example, start at $41.65.
There can be a big price difference between women's plus sizes and standard sizes.
This type of price difference is less common with men's clothing. For example, at Walmart most pairs of Signature by Levi Strauss & Co. men's jeans cost around $20 for standard sizes as well as "Big & Tall" sizes. While some price increases exist in menswear — particularly when shopping big-and-tall retailers — they're not nearly as common.
So what's the argument for plus-size clothing coming at a price premium? It's that larger clothes need more fabric — which means higher costs. Still, a size 4 costs the same as a size 14. But jumping to a size 16 "Plus" jean can cost 25% more, which suggests that fabric may not be to blame. What's more, there's a smaller price difference in men's clothing, regardless of size.
Spas Charge More for Services
You wouldn't expect it, but a relaxing day at the spa can be a major disappointment (or expense) for overweight people. Treatment rooms may not have tables large enough or strong enough to accommodate heavier folks, and robes may not be available in larger sizes.
SEE ALSO: New Year, New You: Everything You Need to Save Money in 2020
This may mean spa treatments are uncomfortable due to cramped conditions. Overweight people could also be charged more because services like waxing require extra supplies, or because it takes more effort to lift them (think lifting a client's legs during a pedicure).
Flying Is Twice as Expensive
Airline seats are getting smaller, and that's a problem for anyone with a larger waistline. Seats on some planes can be as small as 16" wide (including American Airlines and United), and seat pitch, or the distance between rows, can be as small as 28" (Frontier Airlines).
Heavier passengers may also have to buy a second seat — an expense that's rarely clear on airlines' websites. Passengers who don't fit in those 16" seats with both armrests down often have to either buy a second seat or pay to upgrade to a wider seat in a pricier class.
Heavier airline passengers may have to buy a second seat or upgrade to a wider seat in a pricier class.
Some airlines even ban overweight passengers from certain seats. Thai Airways, for example, added seat belt air bags that don't work for passengers over a certain size.
Overweight people also pay more for driving, though the difference is relatively small. Adding an extra 100 pounds of weight could reduce your fuel efficiency by 1% — the extra gas you have to buy is the equivalent of spending an extra 2 cents per gallon. It's not much, but a few cents per gallon adds up over the years.
And once they reach their destination, overweight people may find themselves with limited recreational opportunities. Theme park rides typically have restrictive size and weight requirements. And outdoor activities (like zip lining and horseback riding) may not have safety equipment that's designed for heavier individuals.
Jobs Pay Thousands Less
Though it isn't always obvious, overweight people often face discrimination in the workplace. They may have trouble getting a job, may not earn as much, and could be fired for their weight — yep, that's legal in 49 states, as of now.
SEE ALSO: The Ultimate Buying Guide
The evidence is more than anecdotal. Studies show that overweight individuals are perceived as being lazy and incompetent. And when an applicant's weight status is known during the hiring process, obese individuals have been considered less suitable for jobs.
Obese people — particularly women — are less likely to get jobs requiring interaction with others. This often pushes them into lower-paying jobs behind the scenes. Women who do get jobs involving personal interaction still pay a price, making almost 5% less than slimmer co-workers. Even being just 13 pounds overweight can cost women $9,000 per year in wages — and very heavy women could make $19,000 less.
Insurance Rates Are Higher
Health insurance can cost more for individuals who are overweight, with insurance companies (or employers, in the case of employer-sponsored plans) charging higher rates to people with a higher body mass index.
But those costs may not be obvious. Instead of charging you more, healthy individuals who participate in wellness programs can get discounted premiums, gift cards, or even cash. Eighty-three percent of large employers offer wellness programs, many of which include incentives for people who participate in fitness or weight loss programs. Overweight individuals still pay more, but the higher rates are more difficult to spot.
SEE ALSO: 6 Things That Will See a Price Increase in 2020
Life insurance can also cost more, depending on your height-to-weight ratio. Even losing weight before applying for life insurance won't immediately cut your policy costs — insurance companies typically only give you credit for half of the weight you've lost in the past 12 months. So if you need life insurance, it may not be worth dropping a few pounds just to get a policy.
A lot of factors go into life insurance rates, including age, health conditions, blood pressure, and cholesterol — so even people with average weights may not get the best rates. The only surefire way to get lower life insurance rates is to be young and in great health... which isn't easy to control.
---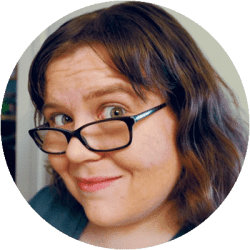 Contributing Writer
Originally working in IT, Elizabeth now writes on tech, gaming, and general consumer issues. Her articles have appeared in USA Today, Time, AOL, PriceGrabber, and more. She has been one of DealNews' most regular contributors since 2013, researching everything from vacuums to renters insurance to help consumers.
DealNews may be compensated by companies mentioned in this article. Please note that, although prices sometimes fluctuate or expire unexpectedly, all products and deals mentioned in this feature were available at the lowest total price we could find at the time of publication (unless otherwise specified).