6 Garden Hand Tools You Need for Your Victory Garden
Leave the hoe, but take the hori-hori when shopping for the best garden tools.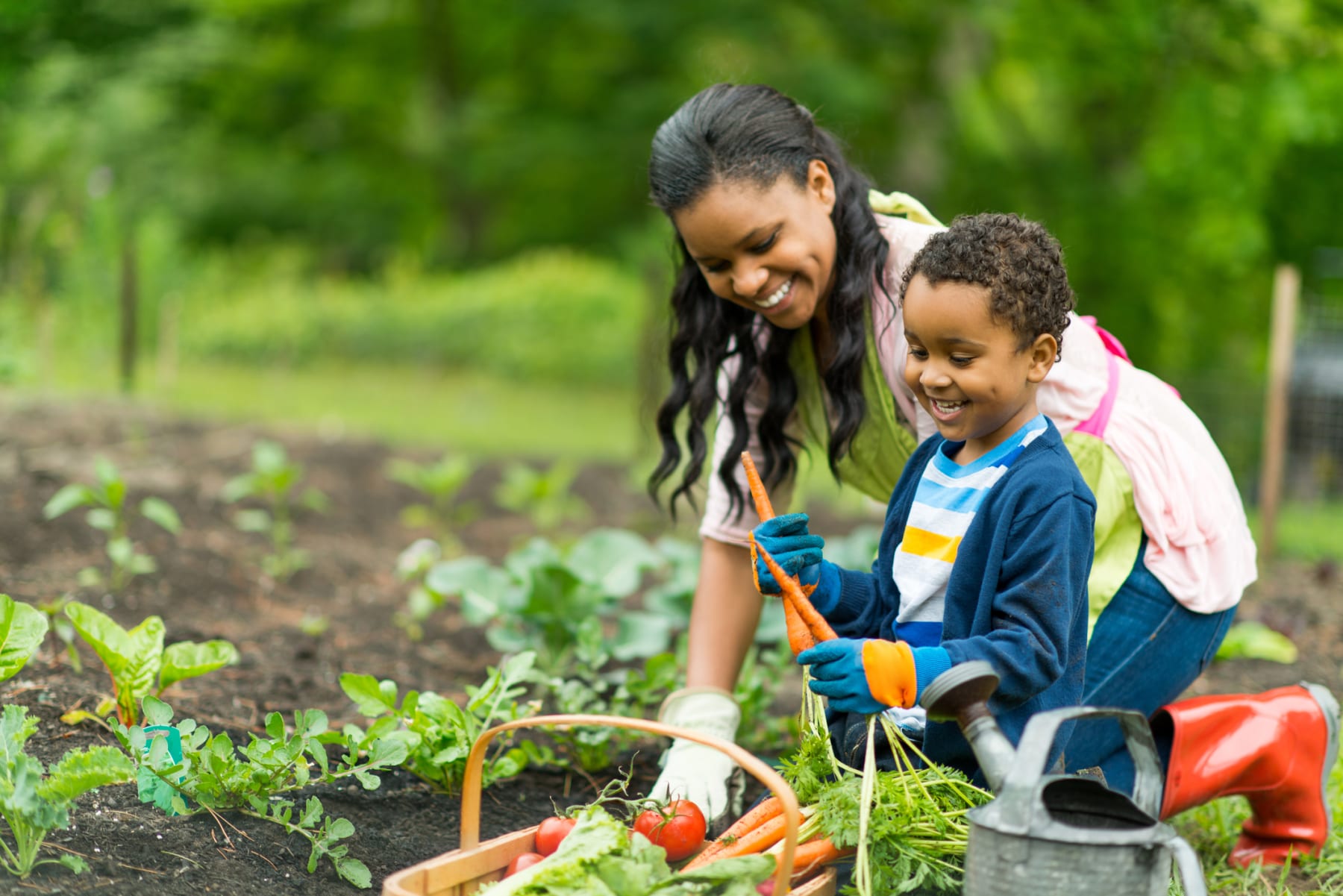 Warmer weather has arrived in much of the country, and if you haven't plotted your garden yet, it's time to start! Maybe you're planning to plant your own victory garden because of the coronavirus pandemic, or just opting for a raised bed in your backyard. Either way, you need the right tools for the job.
We're here to help, with a guide to all the garden hand tools that are ideal for smaller gardens, whether they're in your backyard or on your apartment balcony.
What Is a Victory Garden?
Victory gardens actually came about during the two world wars. These gardens were also known as "war gardens" or "food gardens for defense," and governments encouraged citizens to create them in order to supplement their rations and boost morale. The term is making somewhat of a comeback in the pandemic age, with people creating their own gardens in whatever space they have available.
The term 'victory garden' originated during the world wars, but has made a comeback in the pandemic age.
6 Garden Hand Tools for Your Victory Garden
However large your garden may be, you'll want the right hand tools for delicate, up-close work. Below we've laid out the essential gardening tools, as well as some other pieces of garden equipment that would be good to have.
Gloves
Gardening gloves are often bulky, and it can be hard to find a perfect fit. Casual gardeners may want to skip the heavy-duty leather gloves altogether. Instead, Wirecutter recommends nitrile gloves, which can keep your hands clean but allow you the dexterity you'll need to work with small plants.
Shears
Unless you're growing big, woody plants and shrubs, you can skip the pruners and loppers. If your garden is made up of mostly veggies and herbs, you'll probably be fine with a solid pair of kitchen shears dedicated to the task. Just don't rely on whatever pair came with your knife set — those will likely be mediocre at best. And you can easily find a stand-alone pair of shears for $20 or less on Amazon.
Watering Can
A watering can is especially important if you're unable to hook up a hose near your garden. It's one thing if you have an indoor garden on your windowsill, but if you'll be far away from a faucet, it's worth buying a watering can with a decent capacity. Before you spring for a huge can, though, make sure you have the storage space for it. Otherwise, consider a smaller one you can store, but that will still lessen the number of trips back and forth to the sink.
SEE ALSO: What Kind of Lawn Mower Should You Buy?
Hand Trowel
A hand trowel is a tool that's better to try out in person, if you can. Granted, your local Home Depot probably won't let you dig around in its plants to test a trowel, but being able to physically feel this tool before you buy will still help. You should be able to tell by its heft if it's solidly made or likely to break within the first year of your victory garden's existence. Make sure the handle feels comfortable both with and without gloves, as well.
Hand Rake
Hand rakes can help you scoop up piles of leaves or garden trash, or get stubborn weeds out of your garden bed. If you don't foresee those being a problem, skip adding this tool to your collection. However, if you do think you'll need a hand rake, try to choose one that's brightly and distinctly colored. Then it'll stand out amongst the rest of your garden items, and be easier to keep track of.
Hori-Hori
As we learned from Ken Jennings' infamous Jeopardy! response, a hoe is not the way to go. Instead, opt for a hori-hori, or a Japanese garden knife. This heavy-duty tool would make multitasking-tool-lover Alton Brown proud. Though it's used by professionals, it can be great for folks with small gardens and limited space for storage.
Hori-horis can be great for folks with small gardens and limited space for storage.
A hori-hori can replace your trowel, as you can use it for digging in addition to planting bulbs and weeding. And it typically includes a saw blade that's perfect for cutting thicker roots and dividing plants like perennials.
Other Garden Items to Use
Garden Hand Tool Storage Bag
While you may have storage space for your tools, a bag is even handier. Look for one that's easy to clean and sturdy. The bag should be roomy enough to fit all your garden tools at once, too. If you're going to be storing other garden items, you could also opt for a 5-gallon bucket, which Wirecutter suggests modifying with a tool-storage pouch.
Something to Kneel On
Even if your garden isn't huge, having kneepads or a mat to kneel on pays off if you'll be spending a lot of time near the ground. For mats, look for the anti-fatigue ones used with standing desks or in kitchens for the best results.
Readers, what are your essential gardening tools? Let us know in the comments below.
---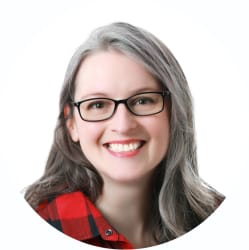 Senior Staff Writer/Consumer Analyst
Julie's work has been featured on CNBC, GoBankingRates, Kiplinger, Marketwatch, Money, The New York Times, Real Simple, US News, WaPo, WSJ, Yahoo!, and more. She's extolled the virtues of DealNews in interviews with Cheddar TV, GMA, various podcasts, and affiliates across the United States, plus one in Canada.
DealNews may be compensated by companies mentioned in this article. Please note that, although prices sometimes fluctuate or expire unexpectedly, all products and deals mentioned in this feature were available at the lowest total price we could find at the time of publication (unless otherwise specified).