Here at DealNews, we've discussed how to become an eBay Power Seller, and looked at some great products that resell for a huge profit. But what about all those upcoming summer yard sales? Surely they're full of gems that you can resell for a profit!
To help you sort through the junk, I'm going to give you 11 specific examples of things that you're likely to stumble upon. I've personally found around half of these items at yard sales, but all 11 are possible if you're lucky enough. They're all things that would be sold for peanuts, but you'd be able to "flip" them on eBay for massive profits.
Yes, there are a lot of lists like this floating around, but my issue with many of them is that you'd never find the featured items at a yard sale. (Sure, still-boxed Transformers toys from 1984 can fetch hundreds of dollars, but are you really going to find them on someone's lawn?)
By contrast, this list sticks with things that are actually possible to find. Not probable — I didn't say this would be easy! — but possible. If you plan to hit any yard sales in the coming weeks, keep your eyes peeled!
11 Yard Sale Finds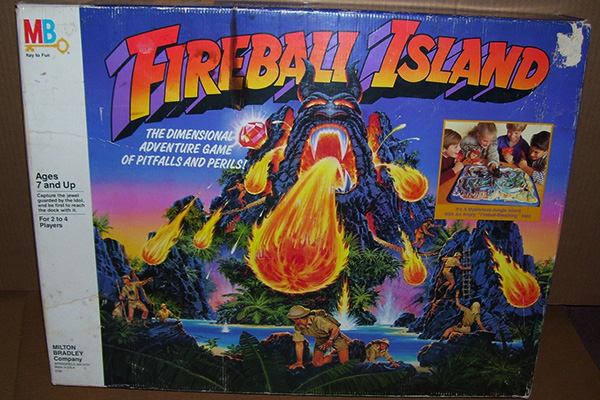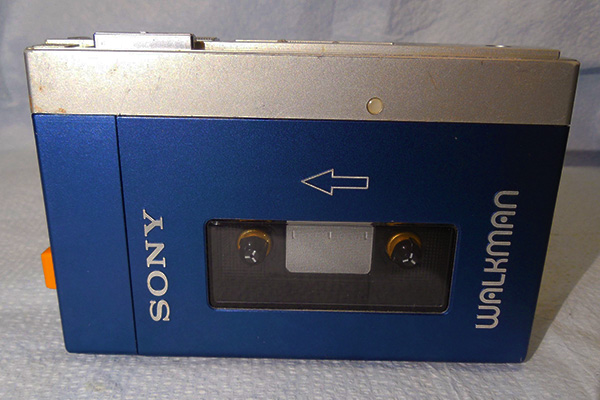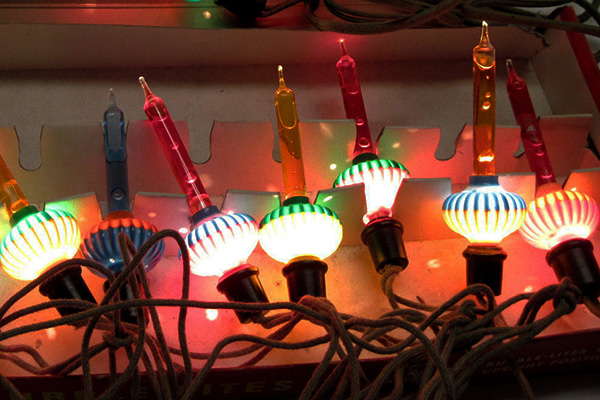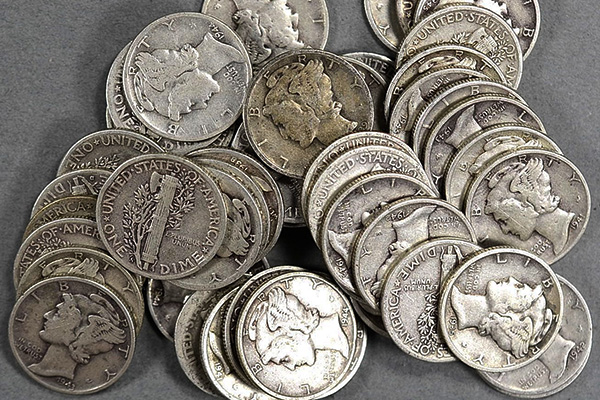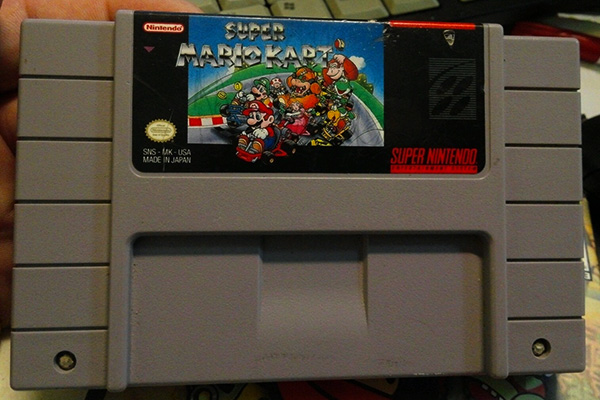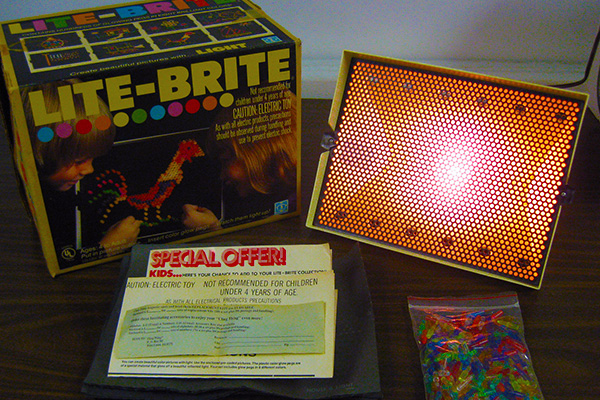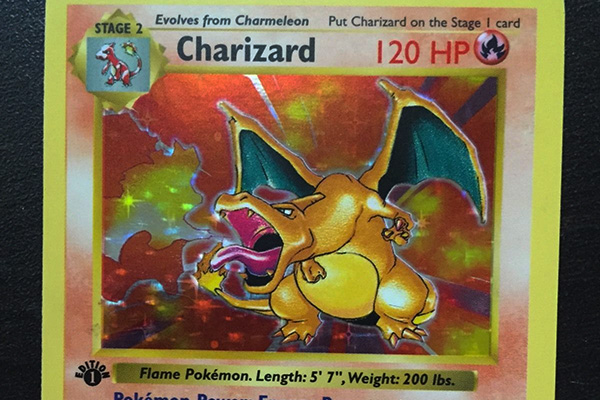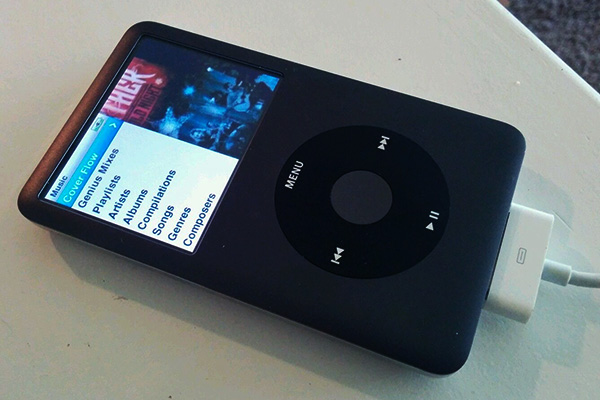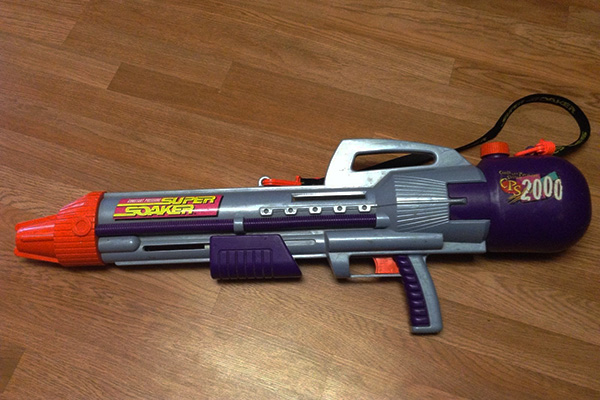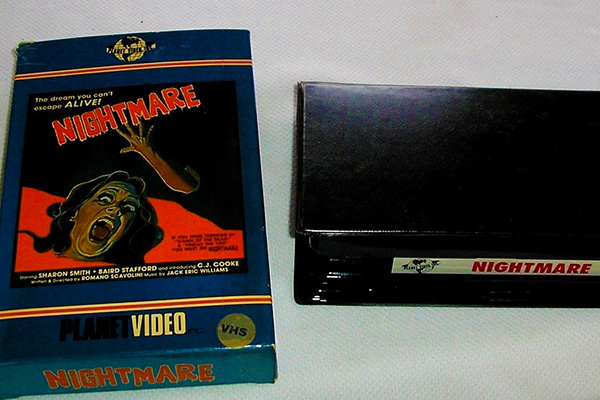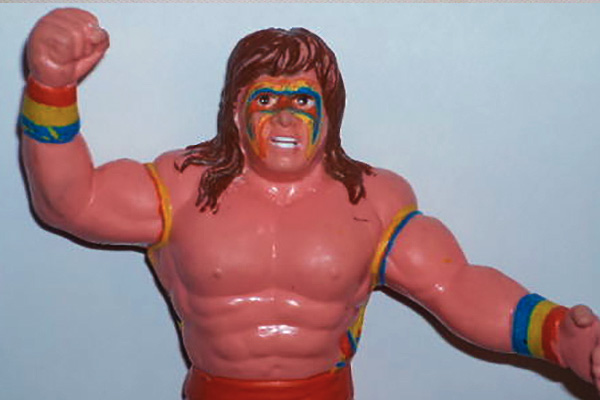 What have been some of your best yard sale finds? Swap stories in the comments!
---