Everything You Need to Know About Buying Used Tools
It can be a great way to save money, as long as you shop smart.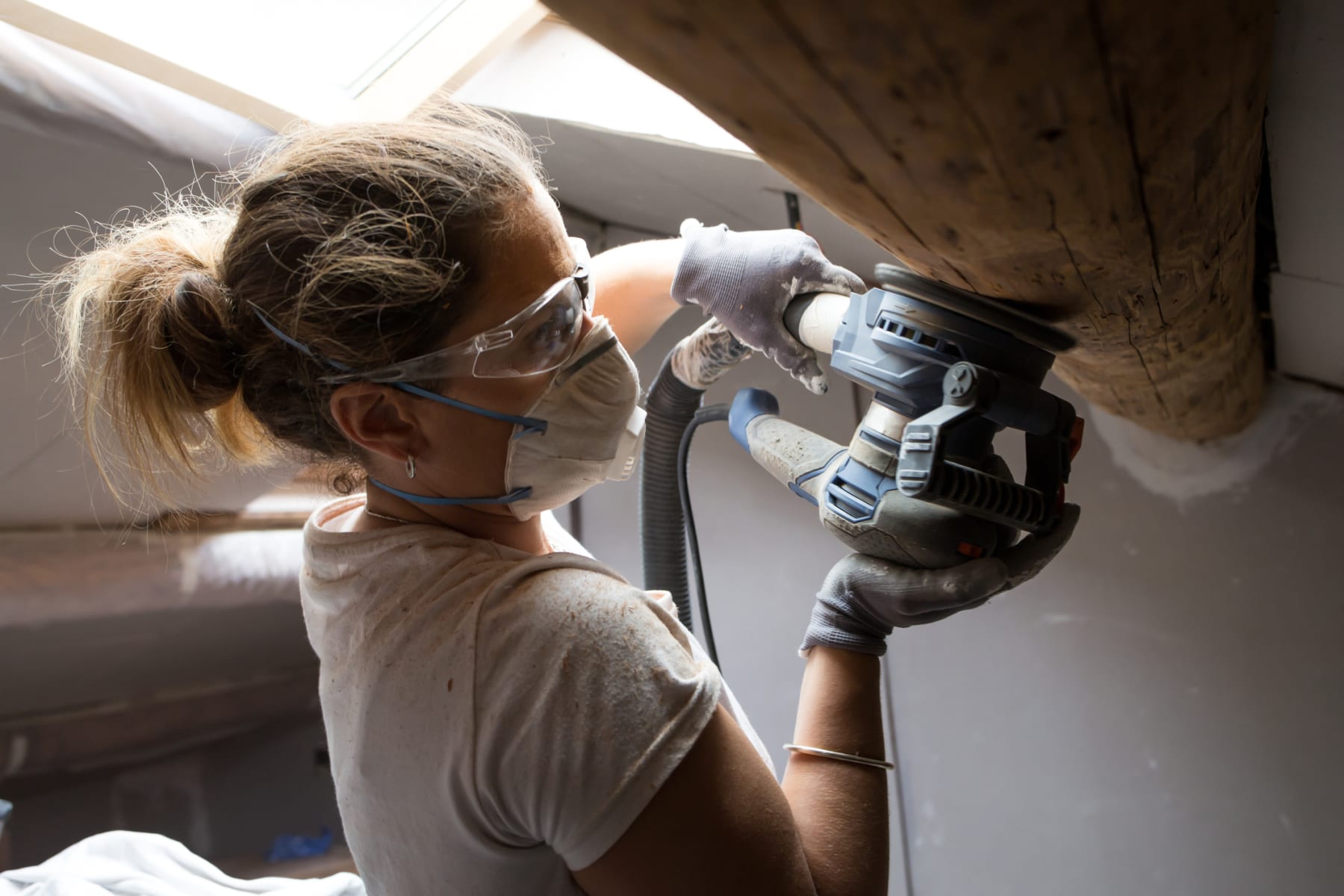 Being an enthusiastic DIYer means you get to feel a sense of accomplishment when completing a project, as well as save money. But the tools that are necessary for these projects can be pricey. However, opting to purchase these items secondhand can help savvy consumers save even more. You just need to know where to shop, what to look for when you purchase used tools, and what you're better off buying new.
What to Know About Buying Used Tools
Where to Buy Used Tools
Pawnshops will have given at least a cursory inspection to anything they're selling, which makes them decent sources for reliable used tools. They want to make sure they can resell whatever they take on, after all. Plus, these resellers are sometimes open to negotiation.
SEE ALSO: 15 Ace Hardware Products That Are Worth Buying
You'll find a wide selection of tools on Craigslist, but the quality can vary wildly. Be skeptical, look carefully at everything you buy, and be wary of tool deals that seem too good to be true — sometimes stolen tools get unloaded on Craigslist. Always try to negotiate for a better price.
Yard sales are occasionally a good source for used tools as like-minded DIY folks clean out their garages. You won't likely find many high-end tools here, but you'll have significant negotiating power. Nobody wants to drag yard sale items back into storage at the end of the day.
Estate sales and auctions also often have tools, but attending and bidding can be a significant investment of time and money — you can accidentally spend more than you intended. Your ability to negotiate a better deal may vary, but it never hurts to try.
How to Buy Used Hand Tools
Buying used hand tools is fairly straightforward. The general rule is this: if it looks good, it probably is good. If a hand tool has held up to some usage, it'll probably continue to do so for the foreseeable future. Keep these tips in mind when you buy, though:
Pay attention to brands. Don't be tricked into paying Snap-on prices for Kobalt tools.
If a hand tool has held up to some usage, it'll probably continue to do so for the foreseeable future.
Check the tool's working surfaces. Surfaces that are supposed to be smooth should actually be smooth, and parts that are supposed to move should do so freely, evenly, and precisely. If it feels wrong, it's probably wrong.
How to Buy Used Power Tools
Buying used power tools is more complex than buying hand tools. Before you buy any power tool (you can learn about the best power tools here), insist on seeing it run. If the seller doesn't have batteries or a power outlet nearby, negotiate as if this tool might never work. It might be the brand of the best chainsaw ever (more on those here), but if a power tool has frayed cords, bent plugs, tape on the electrical cord, significant trauma, or scorch marks, you're better off rejecting it. If you're still willing to take a risk on a power tool you haven't seen operating, rotate its various moving parts by hand. If it feels wrong, walk away.
SEE ALSO: 7 Must-Have Power Tools for Homeowners
Expect to buy new batteries for used cordless tools, and remember that batteries and chargers can cost nearly as much as a new tool. Compare the cost of new batteries and a charger against that of a new tool (which may come with batteries and a charger). You're unlikely to come out substantially ahead, especially in the entry-level market.
Air tools should be treated with similar skepticism. You should be able to hear and see an air tool run before you buy. If you can't, assume it'll require work to bring it back to life, and negotiate accordingly.
Similarly, insist that motorized tools be started and run, ideally cold. If it won't easily start when cold, assume you're going to be doing some small engine repair.
Know Your Warranties
Hand tools from retail tool brands can often be replaced for free at their respective retail outlets, with no proof of purchase required.
Power tools, toolboxes, and other tool-adjacent items have more restrictive warranties than hand tools usually do.
There's an important, near-universal exception to this rule, and it's torque wrenches. Precision tools are warrantied for a set amount of time, and even if you're still in the warranty period, you're unlikely to get warranty service without a receipt. Also, it's awkward and time-consuming to determine whether a tool is calibrated before you buy it. You're almost always better off buying new.
Power tools, toolboxes, and other tool-adjacent items have more restrictive warranties. Without a receipt from the retailer, you're not going to receive warranty service, so buy wisely.
3 Quick Tips for Buying Secondhand Tools
No matter what tools you're shopping for, you should take these three pieces of advice into account.
Don't Get Carried Away
You're buying secondhand to save money. Only buy what you actually need and want, and avoid the temptation to buy cheap tools just because they're cheap.
Know When to Buy Budget
You don't always need to spend brand-name money to get quality tools. For example, one mechanic told us that Harbor Freight's Pittsburgh Pro ratchets cost a fraction of the Snap-on equivalent, but work just as well for hobbyists — and though they might be less sturdy, they carry a lifetime warranty. A good rule of thumb on budget brands: if it can severely injure you when it fails, don't skimp. A cheap socket wrench breaking is annoying; if a jack stand or a lift fails, it could kill you.
SEE ALSO: Where to Buy a Generator if You Want Power on Demand
Don't Expect Premium Brands at Budget Prices
Professional brands like Milwaukee and Bosch tend to hold their value, and for good reason: they'll last a long time. But people who own these tools know what they have, and even in the secondhand tool market, you'll (mostly) get what you pay for. Trying to negotiate deep discounts will likely just be insulting.
Ready to shop? Check out the best tool deals available now!
---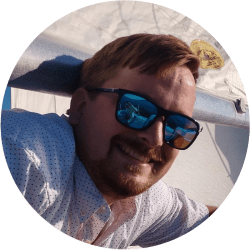 Contributing Writer
Sean is a freelance writer and photojournalist working in the Hampton Roads region. He has been a writer, adventure motorcyclist, drag racer, data nerd, shade-tree mechanic, and tornado chaser. Recommend good beers to him on Twitter at
@wxgeek
.
DealNews may be compensated by companies mentioned in this article. Please note that, although prices sometimes fluctuate or expire unexpectedly, all products and deals mentioned in this feature were available at the lowest total price we could find at the time of publication (unless otherwise specified).