5 DIY Projects You Should Leave to the Pros
Though DIY home repairs may look easy on TV, messing one up could harm you and your wallet. Sometimes it's smarter to hire a contractor right off the bat.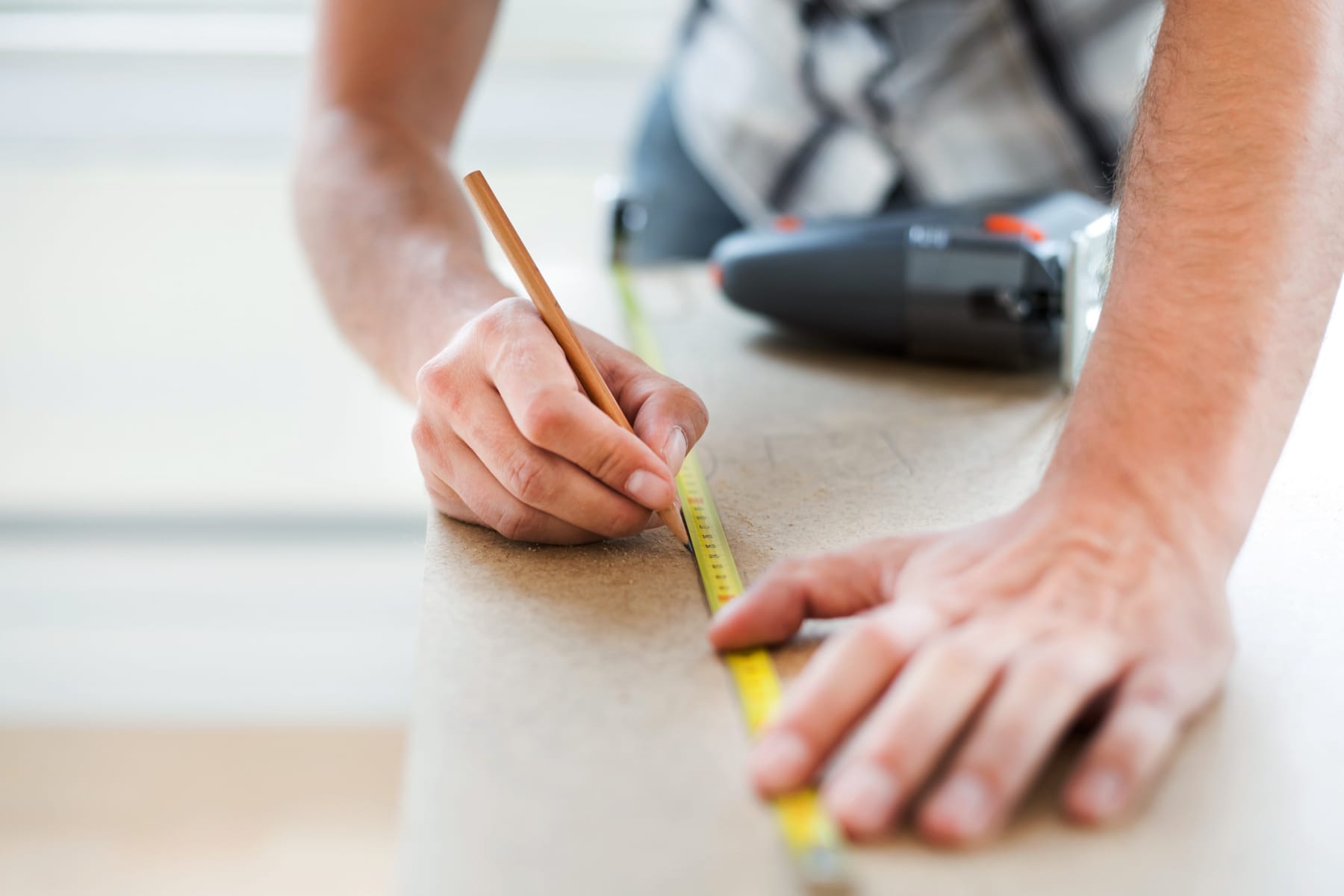 Online tutorials and glitzy home renovation shows can make DIY home improvement projects seem simple. With this wealth of information at your hands, why not tackle repair projects on your own and save the cash you'd use to hire a contractor?
But all it takes is one unclear explanation to turn your weekend project into a DIY disaster. When should you start with a professional, rather than going the DIY route? Here's our advice on which home improvements are safe to try on your own — and which ones require a pro.
Leave These Home Repairs to the Pros
Electrical Work
Danny Lipford, host of Today's Homeowner, sees this problem a lot. "At the start of the weekend, people will get inspired by something they see on TV and think, 'I can remove that wall!' and start tearing things apart. That's when the contractor gets called in on Monday morning." The statistics back Lipford up: According to a survey of American Home Shield's network of contractors, 60% report their jobs often involve fixing botched DIY efforts.
If you have a bit of experience, small electrical projects aren't a big problem. "Updating a light fixture or changing a switch are pretty simple and safe for DIY-ers, as long as you turn off the electricity," Lipford explains. But electrical projects can be involved — and even dangerous.
'More complicated things like rerouting or extending wiring should definitely be left to the pros to avoid the risk of shock, or even fire.'
"More complicated things like rerouting or extending wiring should definitely be left to the pros to avoid the risk of shock, or even fire," Lipford says. Beyond the risk of injury, local law may require a certified professional to do electrical work and follow specific building codes to ensure the wiring is safe. If you don't have the know-how to do that, pick up your phone instead of picking up your hammer.
Plumbing Projects
This is another type of job that could be very easy or very hard, depending on what you're doing. "A good rule of thumb when evaluating DIY plumbing dos and don'ts is to consider visibility," Lipford says. "If you can see what you're doing, like repairing a dripping faucet or hooking up a washer, those projects are usually manageable."
SEE ALSO: DIY Home Improvement is Blowing Up! Get the Most Out of It
But if you need to get at plumbing inside walls or — worse — in your home's foundation, your home improvement project is a lot more complicated. And while a plumbing mistake probably won't cause a fire, even a small leak can lead to serious damage — damage you may not even discover until later.
Roof Replacement
You can install rolled roofing for a covered patio or shed fairly quickly, but reshingling the roof of your house is a bit more involved. Though not a complicated job, it is time-consuming — especially if you don't have a crew of friends and family to help out. What's more, there's the fall risk. Even if you're sure-footed, it's not worth the danger.
A professional roofing crew usually comes and goes in a day, providing you with a perfect new roof in a fraction of the time it would take you to DIY it — and the only risk is straining your neck while watching from the ground.
Window Upgrades
Replacing your windows with more energy-efficient models can help lower your home electric bill this summer. But removing and replacing old windows is a big job, and installation mistakes could ruin your dreams of energy savings.
SEE ALSO: Don't Sweat It! 9 Tips for Getting Air Conditioning on a Budget
Windows need to have a precise fit and be properly sealed to avoid leaks — whether that's water from a rainstorm getting in or cold air from your air-conditioning unit getting out. If you don't know exactly what you're doing, call in a professional.
Converting to an Open Floor Plan
"Regardless of how many home improvement shows you watch or articles you read, never mess with removing a wall," says Jim Kabel, owner of Case Design/Remodeling. While open floor plans are all the rage, they aren't always a practical option.
Because load-bearing walls aren't obvious, you could easily wind up ruining the structural integrity of your home if you accidentally take one out.
Because load-bearing walls aren't obvious, you could easily wind up ruining the structural integrity of your home if you accidentally take one out. Even if you don't accidentally damage a load-bearing wall, other walls often have electrical or plumbing infrastructure that can be difficult to relocate.
"An experienced contractor, structural engineer, or architect can provide a variety of solutions to maintain your home's structural integrity while accomplishing the look you want," Kabel says. "Take it from an experienced home remodeler, spend the money for a pro to handle this job."
The Right Way to DIY
Only you know your home improvement capabilities. Before you start a project, be honest with yourself about what you can practically do on your own. If you're worried about hurting yourself or damaging your home, stop and call in a pro. Taking on a job yourself isn't always a bargain — especially when a misstep means you'll need to call in a professional anyway.
If you really want to do your own home improvement projects, it's important to pick the right projects. Here are some tips to consider if you want to cut costs:
Do the tear-down part of the project yourself
A lot of time and energy can go into tearing out what you want to replace, making the job larger and more expensive for contractors. While there's some demolition you shouldn't do yourself, ripping out a tile floor and then bringing in a pro to lay the new tile will definitely save you some cash.
Consult an expert before you start
Some contractors may be willing to offer advice on your home improvement plans, helping you find out what you can and can't do on your own. Expect to pay either a flat consultation fee or an hourly rate for their time — but the investment will ensure you're doing the project right.
Readers, are there any home improvement projects you've tackled yourself and later regretted? Let us know if the DIY route has — or hasn't — worked for you in the past.
---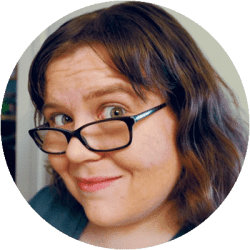 Contributing Writer
Originally working in IT, Elizabeth now writes on tech, gaming, and general consumer issues. Her articles have appeared in USA Today, Time, AOL, PriceGrabber, and more. She has been one of DealNews' most regular contributors since 2013, researching everything from vacuums to renters insurance to help consumers.
DealNews may be compensated by companies mentioned in this article. Please note that, although prices sometimes fluctuate or expire unexpectedly, all products and deals mentioned in this feature were available at the lowest total price we could find at the time of publication (unless otherwise specified).