10 Cool Collectibles That Every Wolverine Fan Needs
Celebrate the release of Logan with some wild Wolverine merch, from comics to figures to costumes.
Logan hits theaters on March 3. According to star Hugh Jackman, it'll be the last time he appears as Wolverine. The movie will mark the ninth time Jackman has brought the character to life, and if the past is any indication, he'll knock it out of the park — after all, he's been rocking those claws for the better part of 20 years!
If you're as into Wolverine as we are, check out these 10 collectibles that'll make you howl. (And if you only know the character from Jackman's work, these items will give you a better sense of Wolverine's legacy within the entire Marvel Universe.)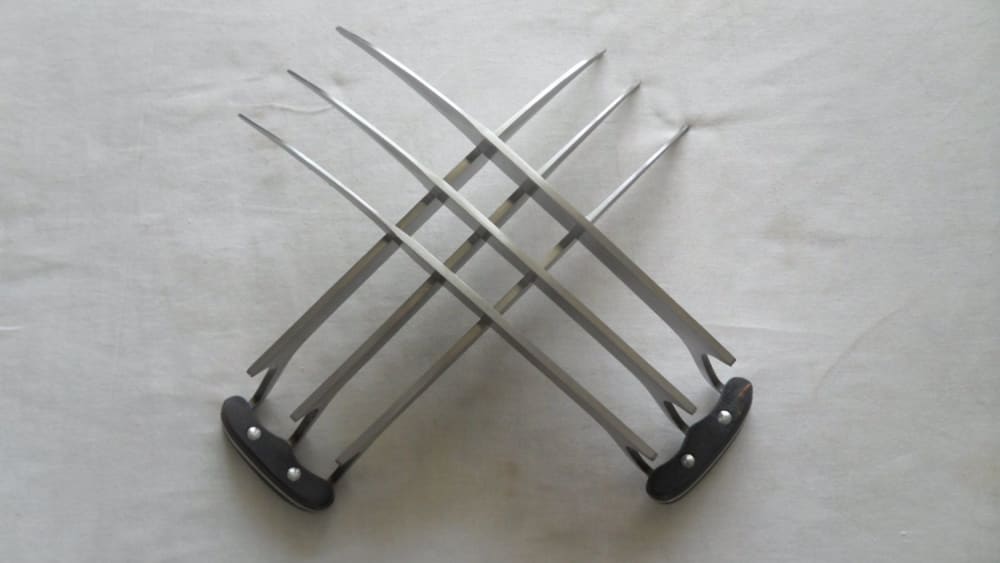 Price: $24.89
If you wanna cosplay as Wolverine, you're gonna need some claws. We haven't tested these, but for such a modest price, they seem pretty darn elegant. (As elegant as metal claws can seem, anyway.)
The claws are made of stainless steel and look like a bunch of conjoined steak knives, so while they probably aren't a great fit for children, they'd be splendid for older fans.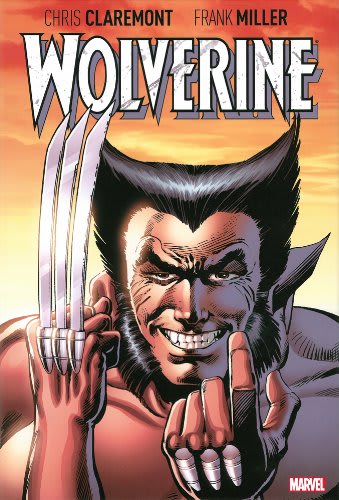 Price: $19.18
The main draw of this hardcover graphic novel is its inclusion of the original 4-part Wolverine limited series, published in 1982. (The cover art mimics the cover of the first issue in that series — a shot of Wolverine just begging you to mess with him.) It's required reading for any Wolverine fan... and it'll cost you a lot less than trying to track down the original comics!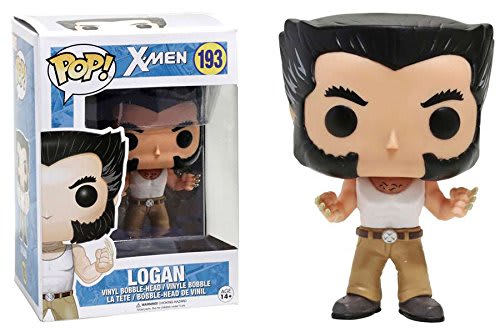 Price: $18.95
By 2017 standards, it's practically criminal not to own the Funko version of your favorite pop culture character. Come on, everybody does it.
If Wolverine is your main dude, you kinda need this Logan figurine, which has a serious surplus of chops.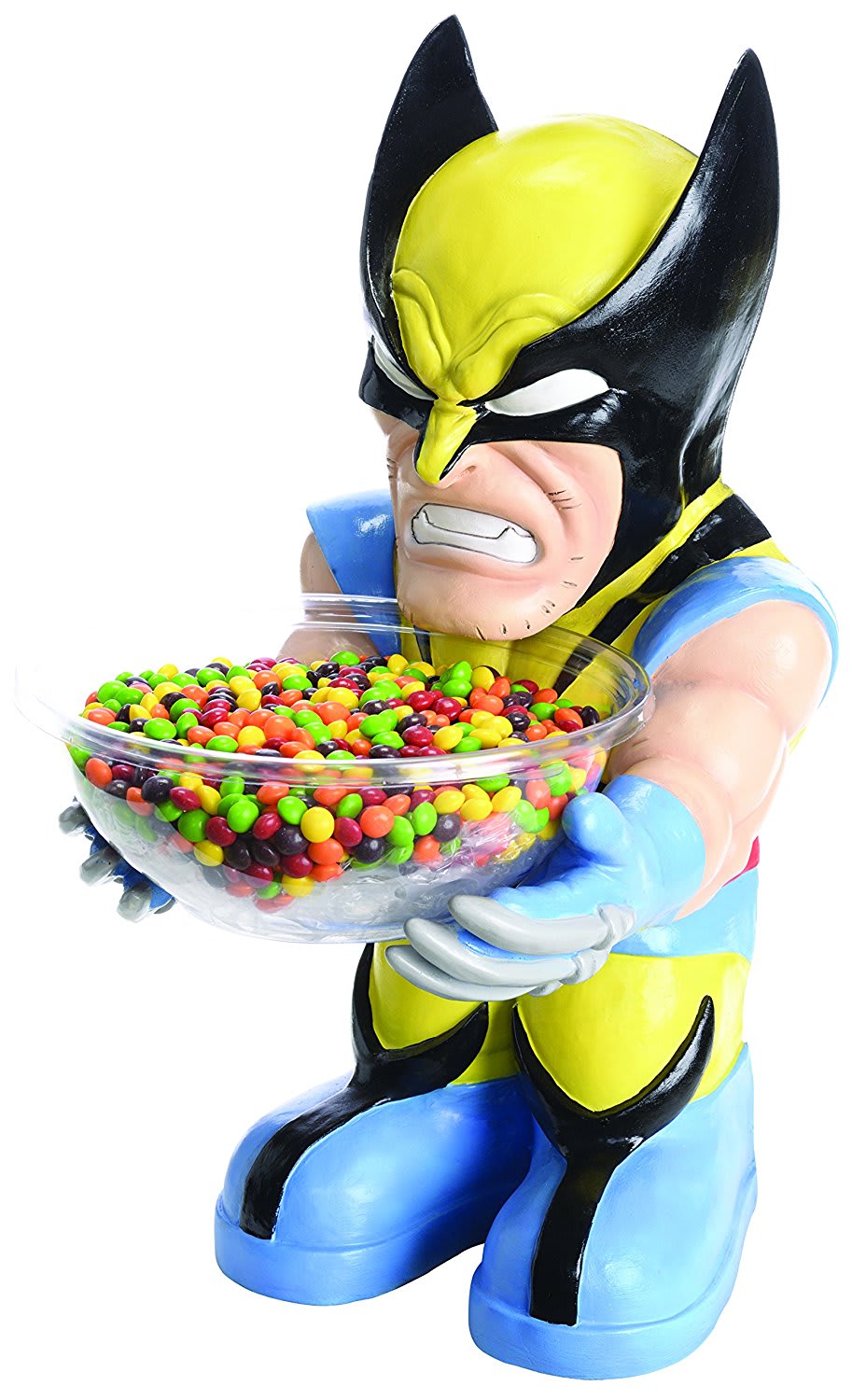 Price: $28.99
That angry look on Wolverine's face can't fool us. Who wouldn't be happy holding a big bowl of candy?
This 18" Wolverine candy bowl holder would be a fine addition to any superhero-themed party, but since the bowl is easily removable, you can also use Wolverine as a year-round decoration. Just pretend that he's perpetually requesting a hug.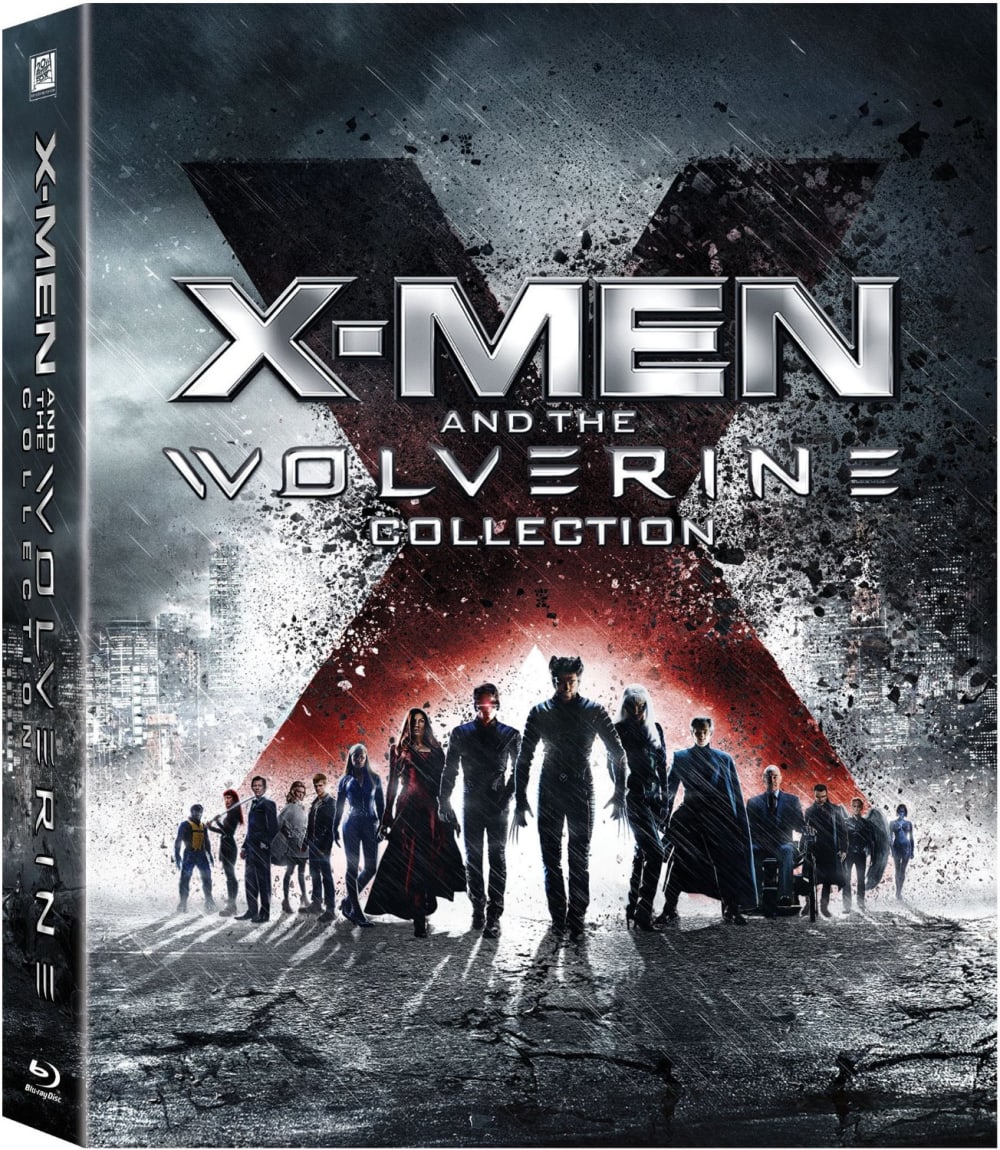 Price: $21.98
Six movies on six discs, all in Blu-ray format! Just listen to this lineup: X-Men, X2, X-Men: The Last Stand, X-Men Origins: Wolverine, X-Men: First Class, and The Wolverine. That's about 12 hours of mutant mayhem, and Wolverine plays a part in all of it! Yes, even X-Men: First Class. (Spoiler alert?)
SEE ALSO: 10 Cool & Crazy X-Men Collectibles You Need to See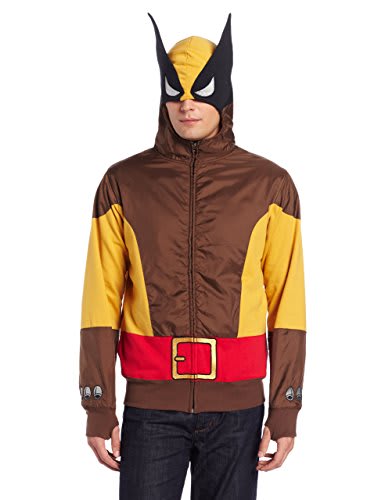 Price: $59.49
You gotta love the details on this one. The red belt! Those retracted claws on the sleeves! THAT MASK! While plenty of superhero hoodies are out there, this one is complete enough to double as a Halloween costume, as is.
We're especially fond of the hood, which gives the wearer Wolverine's comic book "whiteout eyes," but stitched in such a way as to keep the world visible. (After all, if you're gonna prance around as Wolverine, you wanna see the reactions.)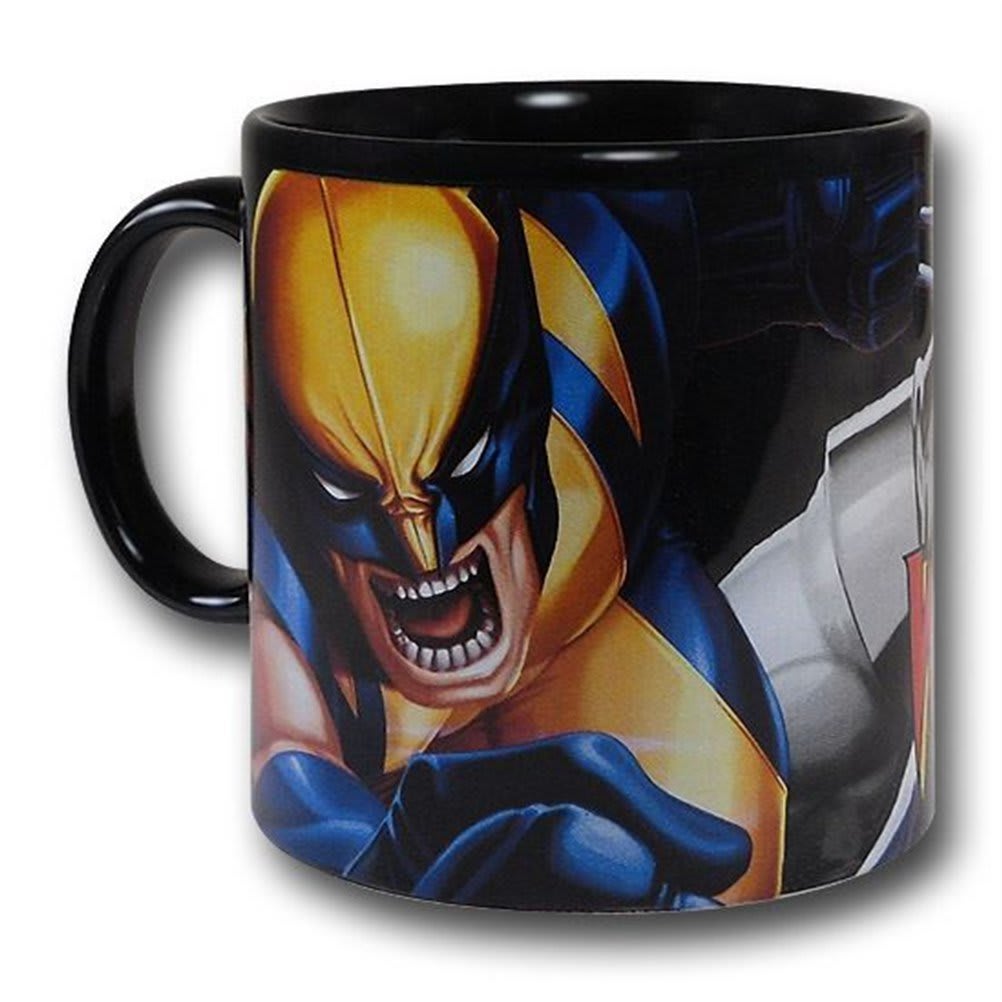 Price: $8.99
If we're remembering Wolverine's physiology correctly, his mutant healing ability means that any sort of drug or alcohol must be especially potent to have any effect on him. So, it makes sense that a Wolverine coffee mug would be oversized: Ol' Logan would need at least 18 ounces of java to get through the morning!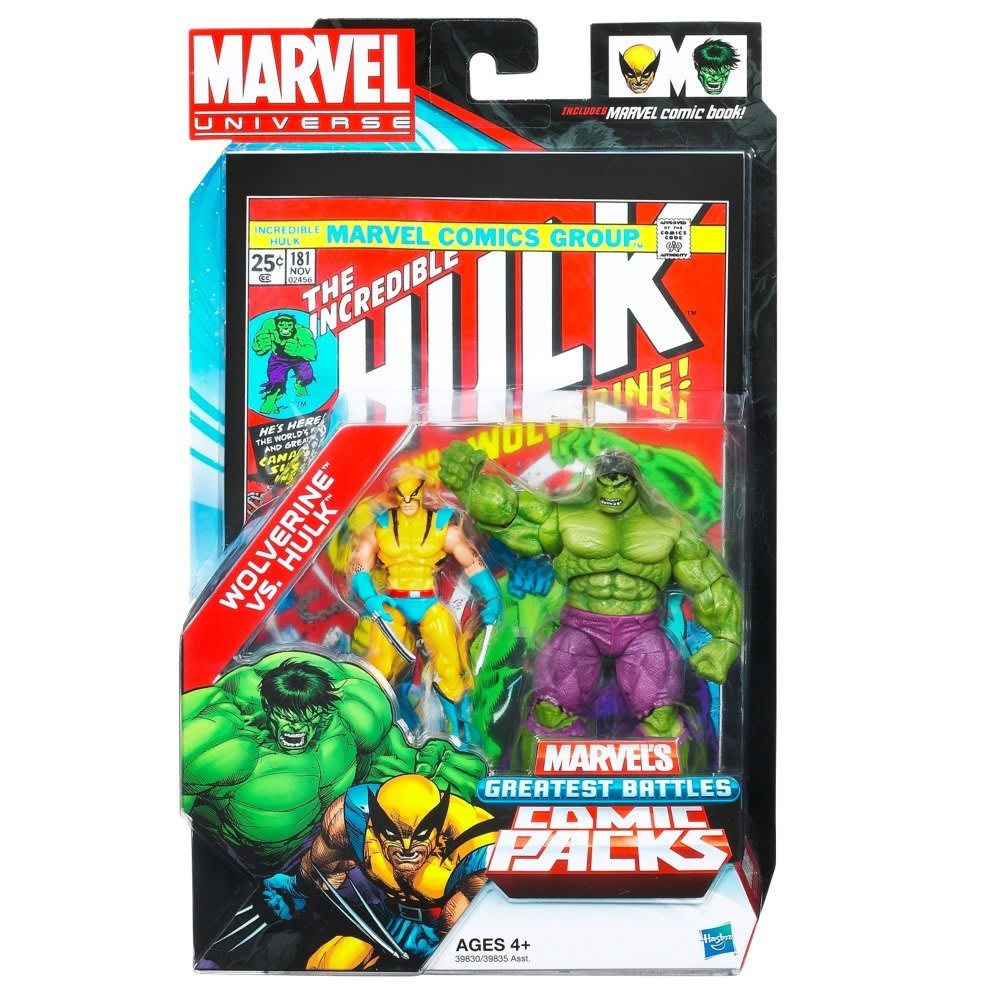 Price: $39.49
There have been a bazillion Wolverine action figures over the years, but this is one of our favorites. Part of the Marvel's Greatest Battles collection, the Wolverine figure is based on his full debut appearance in The Incredible Hulk #181. So cool!
Better still, you'll also get a Hulk figure and a reprint of that famous comic! (Of course it's a reprint; an original copy in mint condition would cost thousands.)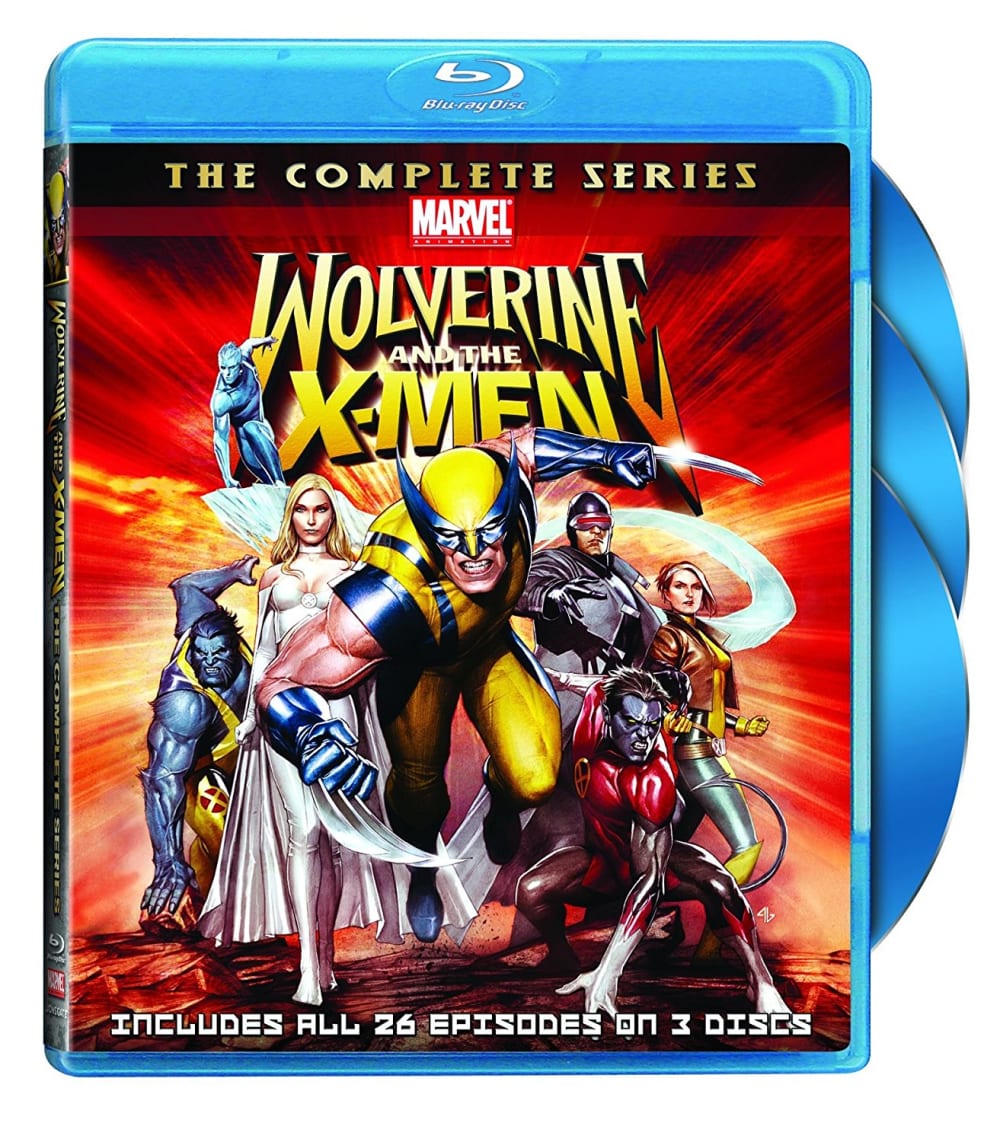 Price: $12.96
If you're an old school (read: OLD) X-Men fan, this 2009 animated series might've slipped under your radar. Here's an easy way to catch up! The set includes all 26 episodes, along with special features and gobs of audio commentaries. At this price, you don't have much to lose.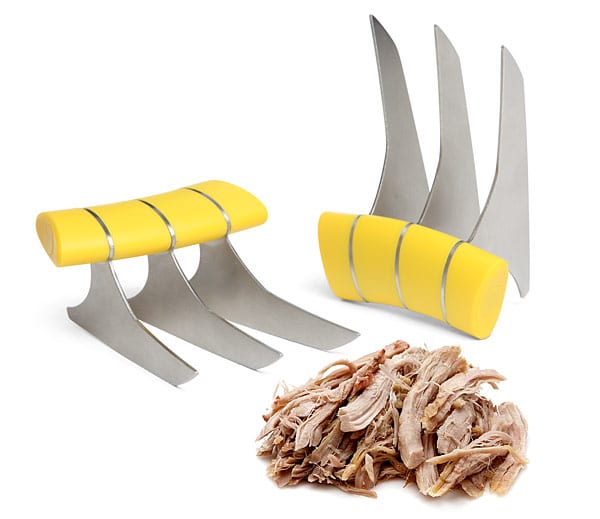 Slash & Serve Shredded Meat Claws
Price: $19.99
We saved this one for last, because what could possibly top it? For the Wolverine fan who has everything (and we mean everything), here's a set of kitchen claws that will let you carve meat the Wolverine way. Really! That's what they're for! Roast a turkey and then take out your aggression.
Wolverine's been in a lot of stuff, from comics to cartoons to movies to video games. Of all his many appearances, readers, which one is your favorite? Drop a comment below and let us know!
---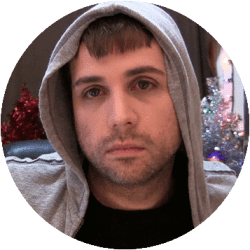 DealNews Contributing Writer
Matt has been blogging about geeky nonsense since early 2000. You can view more of his weird work on
Dinosaur Dracula
, or follow him on Twitter
@dinosaurdracula
.
DealNews may be compensated by companies mentioned in this article. Please note that, although prices sometimes fluctuate or expire unexpectedly, all products and deals mentioned in this feature were available at the lowest total price we could find at the time of publication (unless otherwise specified).