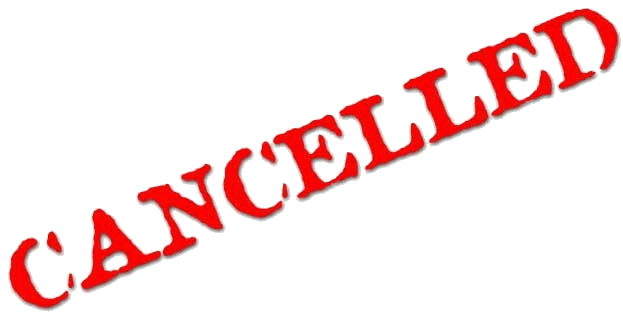 The times, they are a changin' at TigerDirect — and not for the better it seems. DealNews has stopped listing any deals from TigerDirect, due to a multitude of complaints we've received about the vendor not fulfilling orders.
The trouble appears to have really started when they were purchased by PCM (formerly PCMall) in late November. Ratings of their eBay store experienced a fall to 95.2%, and a significant increase in negative reviews occurred during December of last year.
Here's why you might want to think twice before placing an order with TigerDirect.
Canceled Orders, Lack of Refunds
The reviews on TigerDirect's eBay store show the biggest problem shoppers seem to have encountered were random order cancellations. In some cases, shoppers were told the item they had purchased was out of stock — but only after they took the initiative to contact the store for details on why their orders seemed to be delayed.
Several members of our own team experienced this disappointment when they placed orders for an item only to discover days (if not weeks) later that it had been canceled.
And yet, an automatic cancellation didn't seem to warrant an automatic refund; shoppers could receive their refund in five business days if they were lucky. And if they weren't? The refund process could take up to a couple of weeks, at least.
All Sales Are Final
TigerDirect also chose a strange time to make at least one major policy change. Beginning on Christmas Eve, the vendor decided it would no longer accept returns or process exchanges. As of 12:00 AM ET on December 24, all sales were final.
It should also be noted that within the last 24 hours, TigerDirect has essentially closed its eBay store. At the time of this writing, there were no items listed for sale.
So, this is something to take into account if you intend to purchase from TigerDirect in the future. Given these mounting complaints, DealNews has decided to stop listing their sales, because we're not confident in their customer service. If that changes in the future, we'll let you know.
Readers, have any of you had issues with TigerDirect recently?
---