10 Ways to Stream TV and Save Money
You'll need to be strategic about which hardware and streaming subscriptions you buy.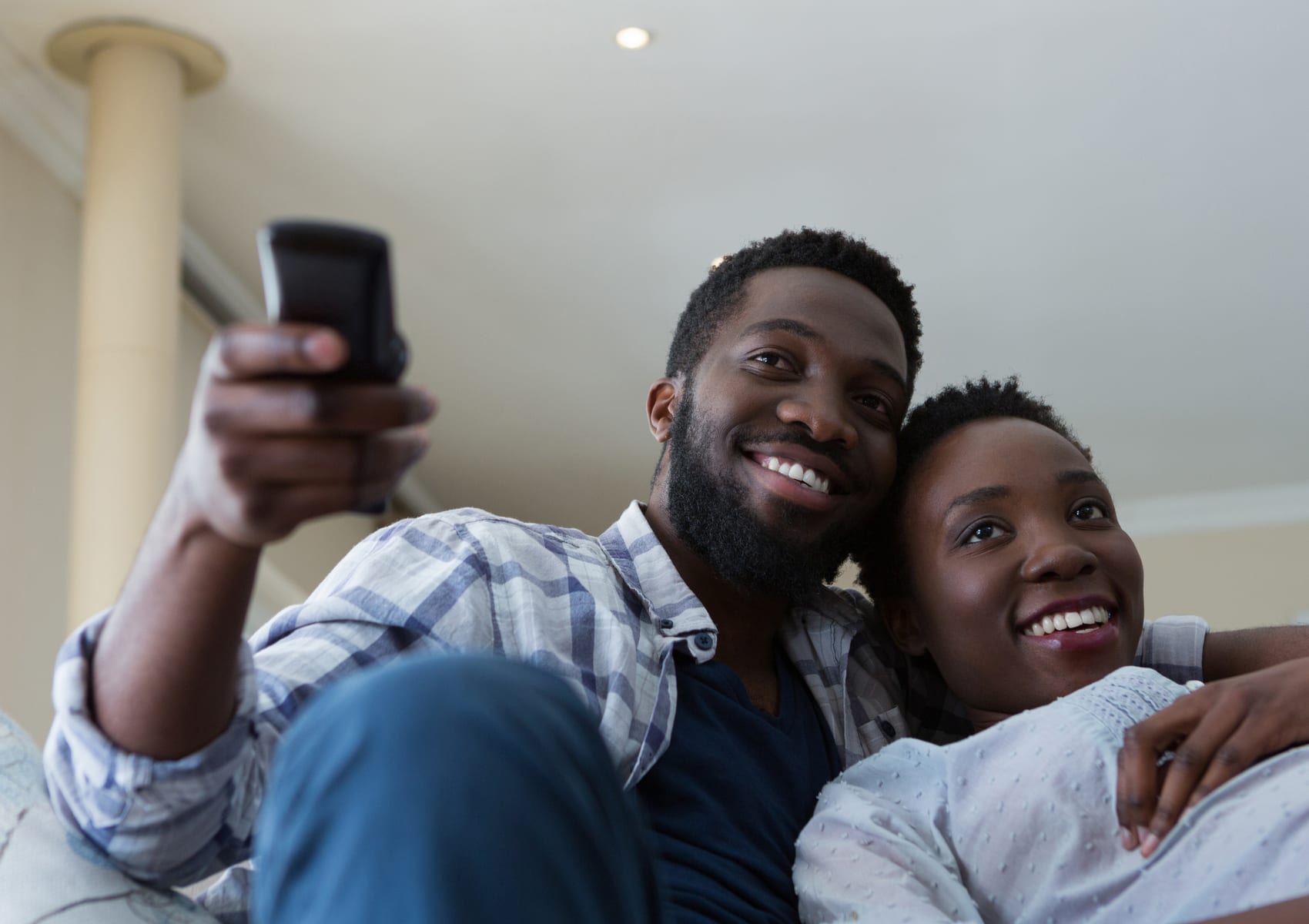 If high bills have you looking to cut the cable cord, you're not alone. Research firm eMarketer predicts that by 2021, there will be 40.1 million cord-cutters in the United States. With cable bills easily exceeding $100 these days, it's no wonder people are looking for cheaper alternatives.
Whether you're ready to ditch cable altogether or just starting to dabble in streaming, you'll need to consider a couple things. First, think about your streaming hardware budget. Then you need to decide how much you'll spend on subscriptions.
Read on for 10 ways you can save money when you stream TV.
Streaming Hardware Options
Thinking of jumping into streaming? Then you'll want a Smart TV, streaming media player, or both. These devices run the gamut in terms of price, but can all help you stream TV.
Invest in a Smart TV
Smart TVs, which eliminate the need for a separate media streaming device, can help you make the leap into streaming. In fact, most TVs nowadays offer some Smart capabilities. A new 40" HDTV with Smart features runs from $200 to $600. These sets will be able to connect to the internet and run apps, and some even offer voice control or integration with your Smart home gadgets.
SEE ALSO: Do You Need a Smart TV?
Sets from brands like Insignia, Philips, Sony, Sharp, and TCL run operating systems you'll probably recognize, too, like Android TV and Roku TV. Meanwhile, Samsung and LG Smart TVs have their own proprietary platforms.
Get a Media Streamer
If you're not ready to invest in a new TV, you can save money by purchasing a media streamer and hooking it up to your existing set. Options include Roku, Chromecast, Apple TV, and Amazon Fire TV devices. Streaming devices are getting cheaper these days, with beefier specs and new features like 4K support, voice control remotes, and Smart home capabilities.
A new 40" HDTV with Smart features runs from $200 to $600.
Without a sale, these devices will run you anywhere from $35 for a Google Chromecast to $179 for the latest 4K Apple TV. Amazon, in particular, often has sales on its already affordable Fire TV devices. In February, for example, the latest-generation Fire TV (listed at $69.99) dropped to $49.99. So definitely hold out for a sale, if you can.
Consider Hardware Limitations
Keep in mind that not all streaming apps are compatible with all streaming platforms. Google, for instance, recently pulled its official YouTube app from Amazon's Fire TV over a spat with the online retail giant. As a workaround, Amazon added Mozilla Firefox and its own Silk web browser to Fire TV, so users can navigate to YouTube.com and other sites. Using a browser on your TV definitely isn't as frictionless as using an official app, but it'll get the job done.
SEE ALSO: The 11 Biggest Myths About Buying a TV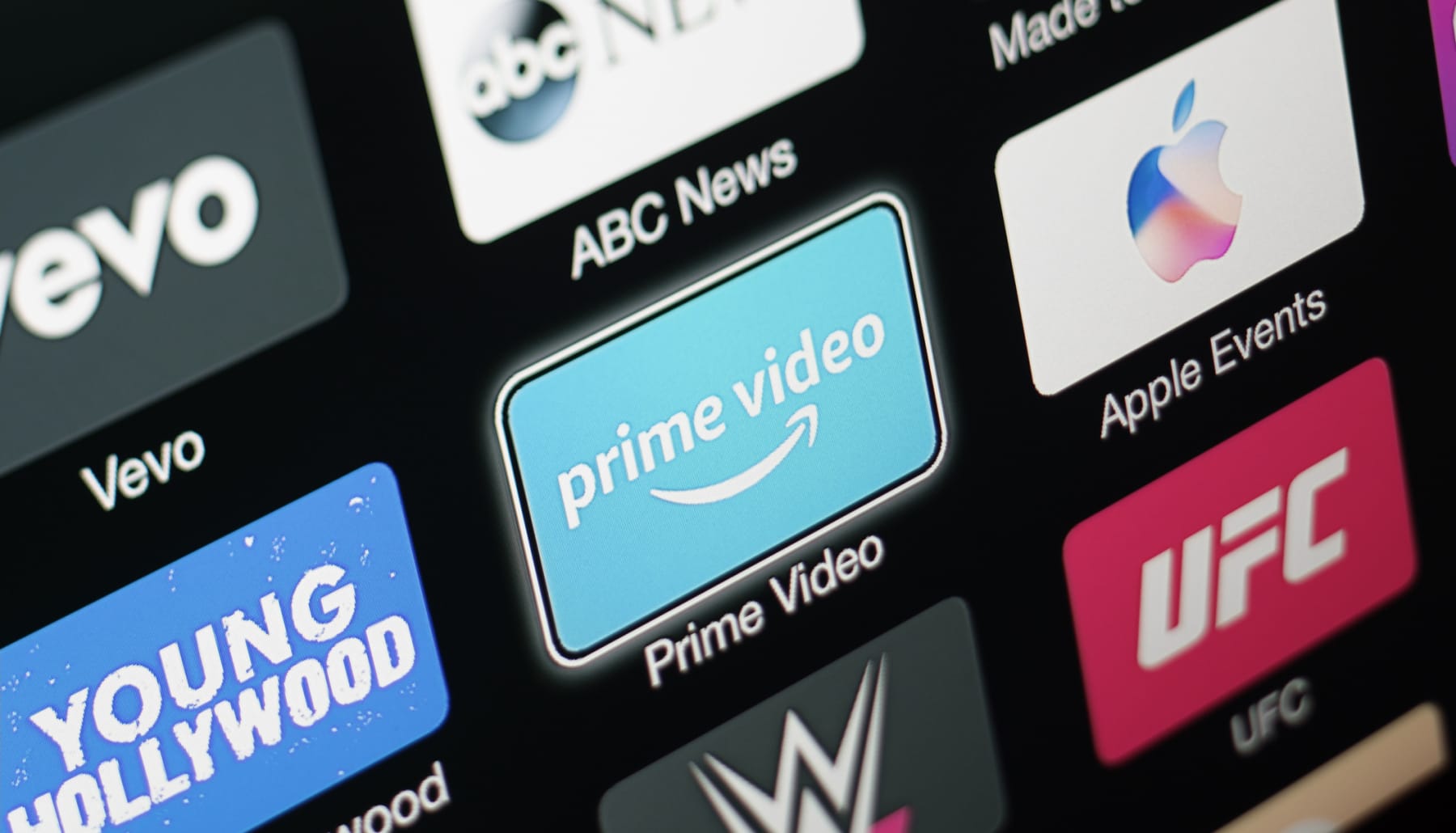 TV Streaming Service Costs
Once you decide on a Smart TV or media streamer, you'll need content to watch. While the hardware options we covered in the previous section are getting cheaper, streaming services are — for the most part — getting more expensive. (Womp womp.)
Be Ready for Price Hikes
Price hikes are common in the rapidly evolving streaming services market. Last fall, Netflix raised the price of a "Standard" subscription — its most popular plan, which allows two consecutive HD-quality streams — by $1 to $10.99 a month. The Netflix Premium plan, which supports up to four consecutive Ultra HD-quality streams, went up $2 to $13.99 a month.
Price hikes are common in the streaming services market. Last fall, Netflix raised the price of its most popular plan to $10.99 a month.
Know Your Options
Most streaming services offer multiple tiers, which can get confusing. YouTube, for one, has its free service with ads, plus YouTube Red and YouTube TV. If you want to watch your favorite YouTubers without ads, you'll need the subscription for YouTube Red, which will set you back $9.99 a month.
Besides eliminating ads, a YouTube Red subscription offers original shows and movies like the documentary This is Everything: Gigi Gorgeous, as well as the ability to listen to YouTube Music on your smartphone in the background when you open another app. YouTube TV, meanwhile, is the Google-owned video-sharing platform's answer to cable.
Choose the Yearly Prime Subscription
In January, Amazon upped the price of Prime for those who pay by the month instead of yearly. Prime — which includes access to its Prime Video service, Prime Music, and Prime Reading; free, 2-day shipping on Amazon.com purchases; and special deals at Whole Foods — now costs $12.99 a month (up from $10.99), or $99 a year. With the monthly option, you'd wind up paying almost $156 for a full year. The annual subscription is a better deal if you plan on sticking with the service for at least eight months.
Live TV Choices
If you want to watch traditional cable channels, there are plenty of live TV streaming options that will let you access that content. Your choices include YouTube TV, Hulu with Live TV, PlayStation Vue, Sling TV, or DirecTV Now.
SEE ALSO: Almost Every Streaming Device Just Got a Huge Update
Consider Sling TV and DirecTV Now
Sling TV offers a basic plan with around 25 channels for $20 a month (and add-on packages starting at $5 monthly). DirecTV Now starts at $35 a month for around 60 channels.
Other Services Cost at Least $40
YouTube recently added a bunch of new channels to YouTube TV — including TNT, Adult Swim, TBS, CNN, Cartoon Network, truTV, and Turner Classic Movies. However, it raised the price by $5 for new subscribers to $40 a month, which puts YouTube TV on par with Hulu's live TV service. PlayStation Vue also now starts at $40 a month, as Sony ditched the $30-a-month "Slim" tier last year.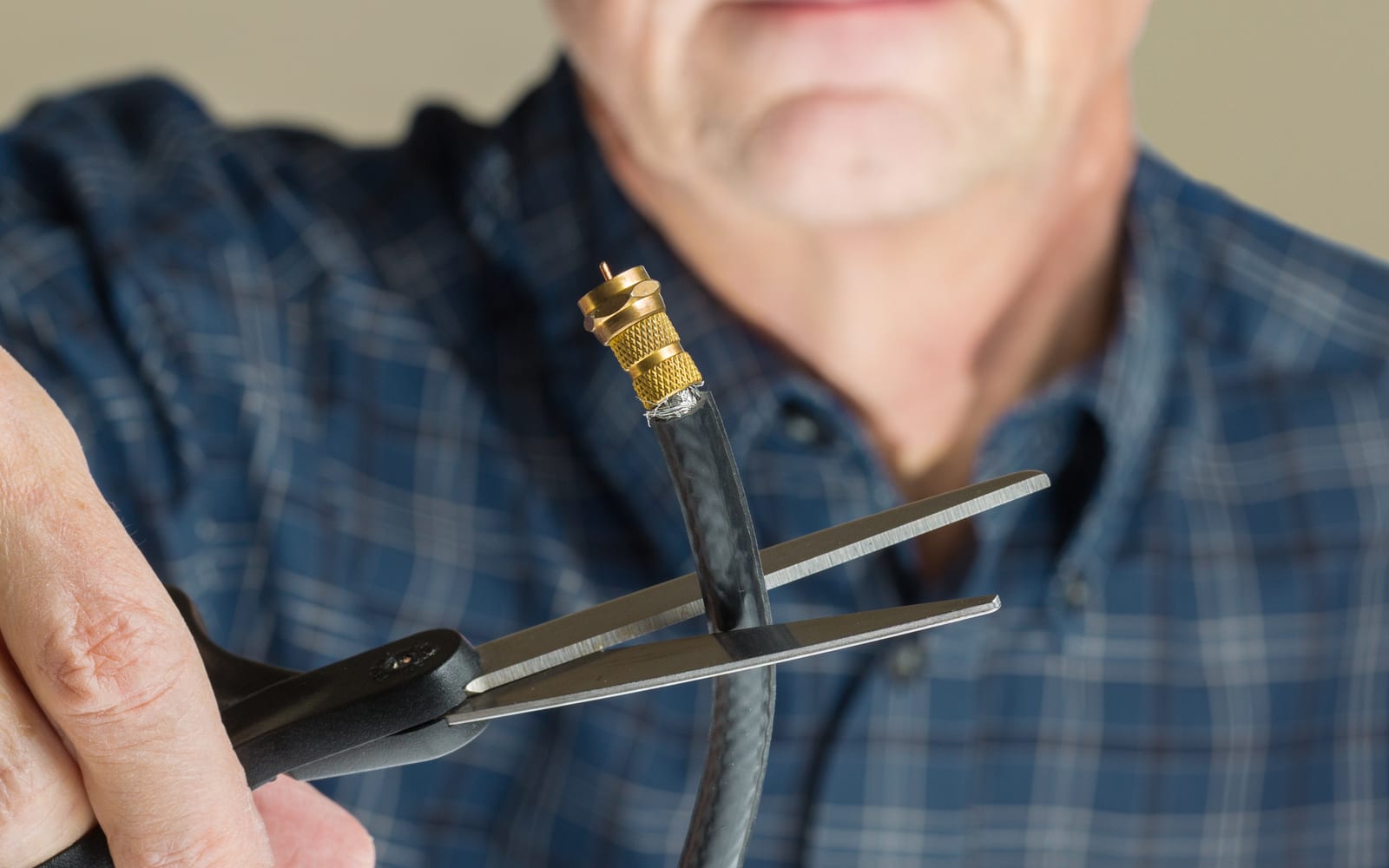 Other Ways to Save
Cable is expensive, but streaming is starting to get pricey, too. Consider this: Signing up for just YouTube Red, the Standard Netflix subscription, and Hulu with Live TV will set you back $60.97 per month. With that said, there are other ways to save money on streaming.
Go With a Single-Stream Plan
Kick the kids or your freeloading friends off your account, and go with the basic tier for all your streaming services. With the cheapest Netflix and Hulu options, you'll only be able to watch on one screen at a time, but each subscription costs just $7.99 a month.
SEE ALSO: 8 Ways to Get HBO for Free (or Cheap)
Utilize Free Trials and Services
Also start with free and discounted trials to make sure you're going to utilize a service before signing up. For instance, you can get your first three months of DirecTV Now for just $10 a month. You can also save some coin by taking advantage of free options like YouTube and simply dealing with the commercials. Production value on YouTube has gone up over the years, and many content creators pump out videos weekly or even daily.
Readers, what are your favorite ways to save money on streaming? Let us know in the comments below!
---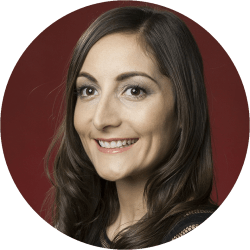 Contributing Writer
Angela is a DealNews contributor focused on consumer technology. You can also find her byline at PCMag.com. Follow her on Twitter at
@amoscaritolo
.
DealNews may be compensated by companies mentioned in this article. Please note that, although prices sometimes fluctuate or expire unexpectedly, all products and deals mentioned in this feature were available at the lowest total price we could find at the time of publication (unless otherwise specified).