8 Surprising 'Limited Editions' That Now Cost a Ton on eBay
Brands like Victoria's Secret, TOMS, and Vans don't produce luxury goods, but their limited editions can resell for massive markups.
You would expect to pay a premium price for hard-to-find designer goods or high-quality vintage items, made rare and hard to come by because of their age, like a Chanel handbag that's long since sold out but can still be found at auction and resale sites for thousands (or tens of thousands) of dollars. The harder an item is to find, the more valuable it is on the resale market, with limited edition colors and styles (which brands can use to manufacture scarcity and drive up demand) taking center stage.
But you may be surprised to realize that some of these desirable limited editions aren't by big name brands, but more commonplace companies like Lululemon and Victoria's Secret. So what makes people hit up auction sites to find specific items at inflated prices when they could buy new, if in slightly different styles, at their local mall?
Limited Editions Can Fetch Big Prices on eBay
These brands all have a constantly rotating stock where specific styles and designs come and go from store shelves, with designs sometimes produced in extremely limited quantities to drive demand. If you head to your local store to find the color or design you wanted is already gone (and you have your heart set on a specific style) your only option may be to head to eBay or another reseller.
This doesn't necessarily mean you're buying used yoga pants (though if you're thinking of buying online, you should definitely read the fine print to find out whether the item is new or used). Many sellers pick up limited edition items specifically to resell them, offering clothing that's unworn and with tags still attached, perfect for shoppers who missed out on the limited time window to buy.
Interested in jumping into the secondary market and picking up some hard to find garb? Or, figuring out what items might yield a profit in the future? Here are some brands that have racked up surprisingly high prices on the resale market.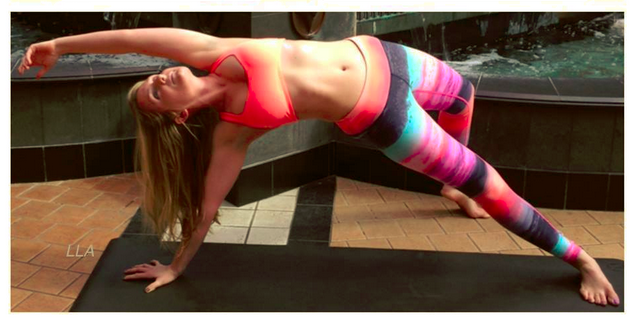 Looking for the latest in athletic gear? Lululemon is constantly rotating colors and patterns in and out of its lineup, which means you could pay $571 (or more) for a pair of yoga pants in a hard to find print. Though Lululemon's yoga pants typically retail for about $100, this Wunder Under Pant Beachscape 4 Limited Run pattern can't be found in stock any longer, making it rare and significantly more expensive.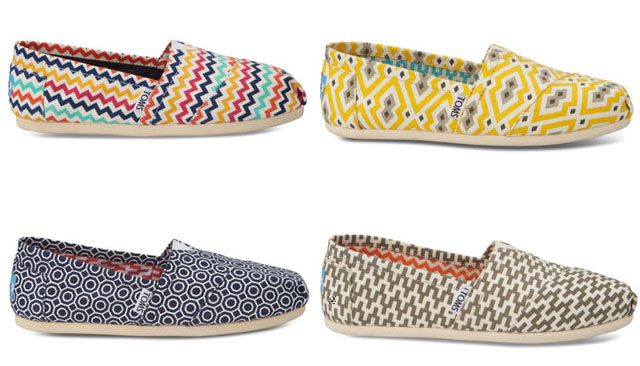 Everything about TOMS seems common and homespun, but the brand makes a wide range of designs — some of which are not only limited edition, but exclusive to specific retailers. TOMS flats typically sell for $40 to $50 (though they sometimes be found discounted as much as half price), with resellers offering them for as high as $65. Customized TOMS, where an artist has purchased a plain pair and decorated them, can go for much higher.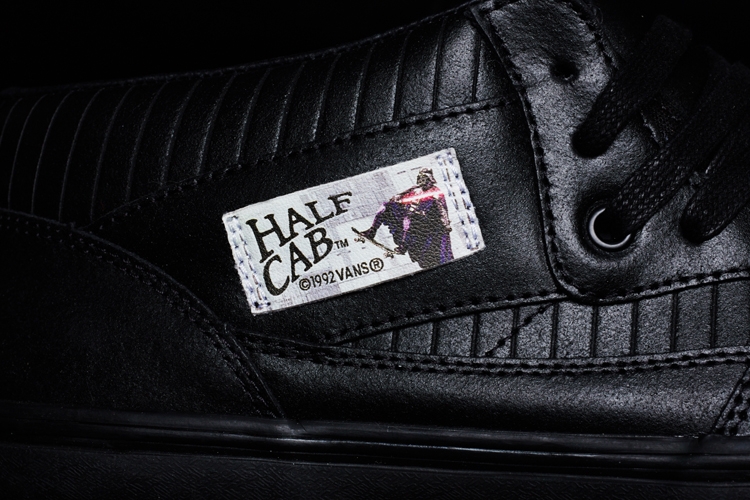 Vans
Like TOMS, Vans offers casual shoes in a variety of styles and patterns. But Vans has limited editions with pop culture patterns that are especially popular with resellers, with demand from geek crowds driving up prices. These limited edition Star Wars-themed sneakers are currently selling for $675.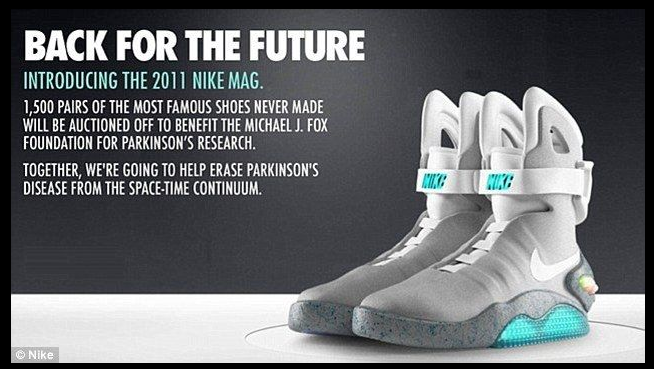 Though we've already listed two shoe companies, Nike has been releasing limited edition sneakers for longer than anyone, which means rare and vintage Nikes are always in rotation at resellers. The Nike Air Mag, styled after the shoes worn by Michael J. Fox in Back to the Future, Part II, sold for $6,000 a pair in 2011 — but you'll pay nearly $16,000 if you want to buy them today.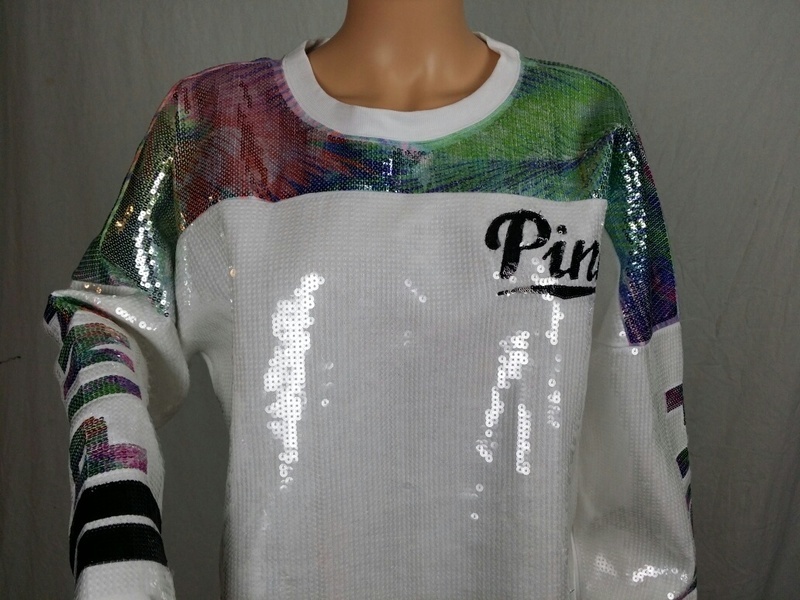 Though Victoria's Secret is best known for intimates, the most common items from resellers are the company's casualware and sleepware, including sweatshirts, sweat pants, and hoodies. Though the items in store may seem similar to what you'll find online, the company's pink-themed products come in a variety of styles and colors which vary. The top of the price scale tends to be sequined limited edition items, like this Pink Varsity Crew Top, selling for $179.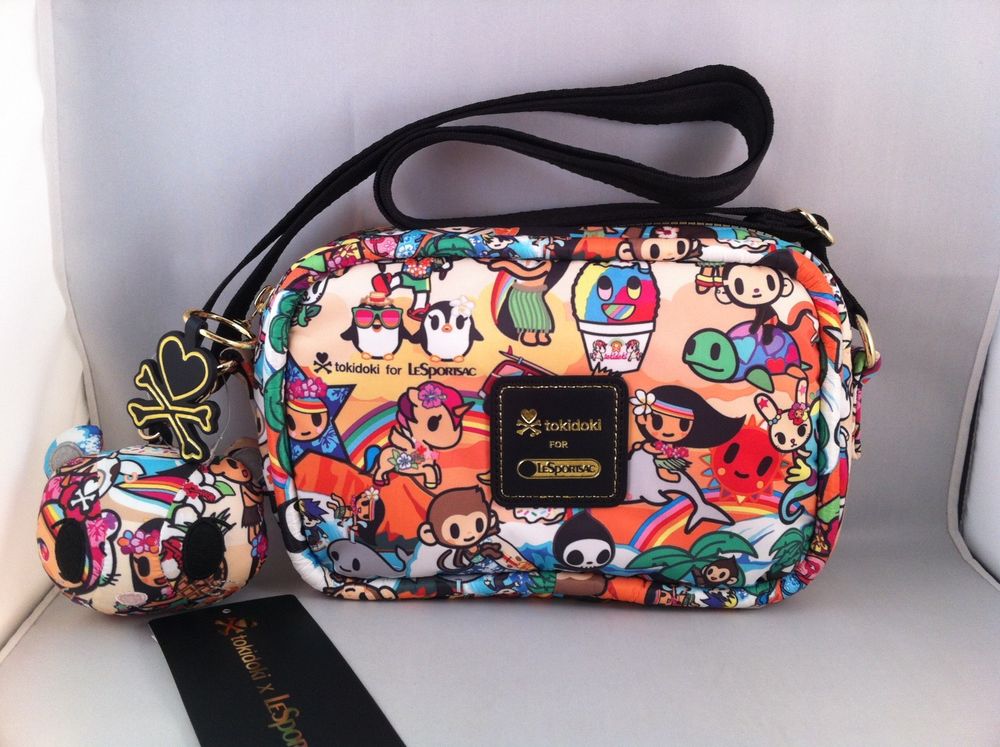 Selling bags and clothing with cute cartoon patterns, sometimes styled after pop culture brands like Marvel, Tokidoki is another brand that's popular with resellers because many items are only available for a limited time. When these items can no longer be found online or at retailers, prices shoot up, as with this $325 tote in the Hawaii pattern that was only available in the fall.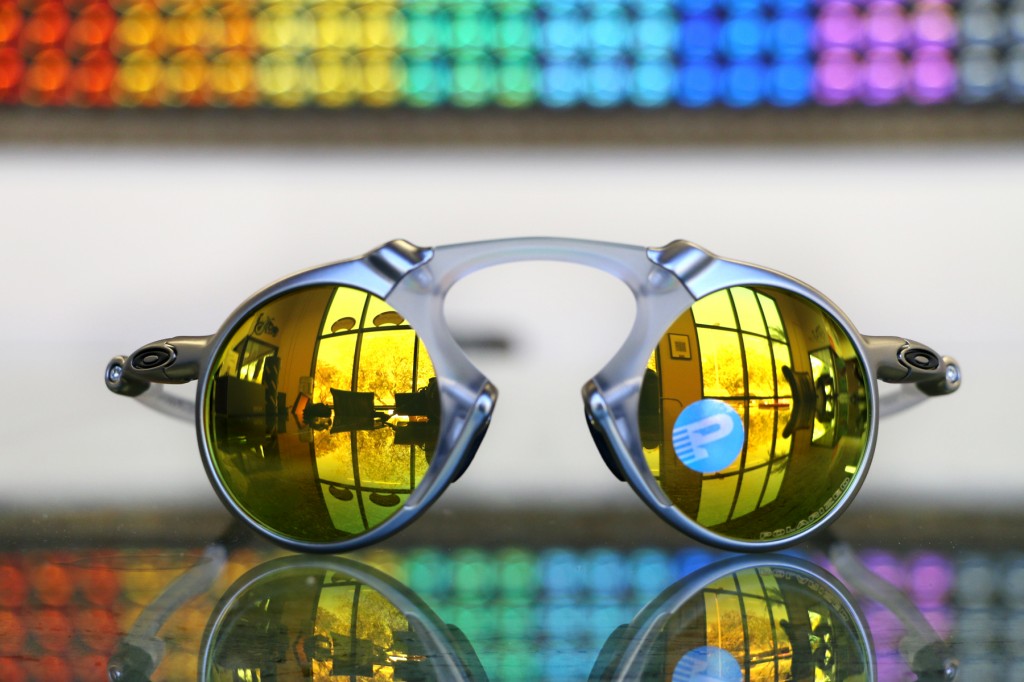 Oakley
While you can pick up a pair of Oakley sunglasses in most shopping centers, some styles are produced in extremely limited numbers. Only 150 of this particular Oakley Madman style were ever produced, and if you didn't get them at retail, they'll cost you nearly $8,000 through a reseller.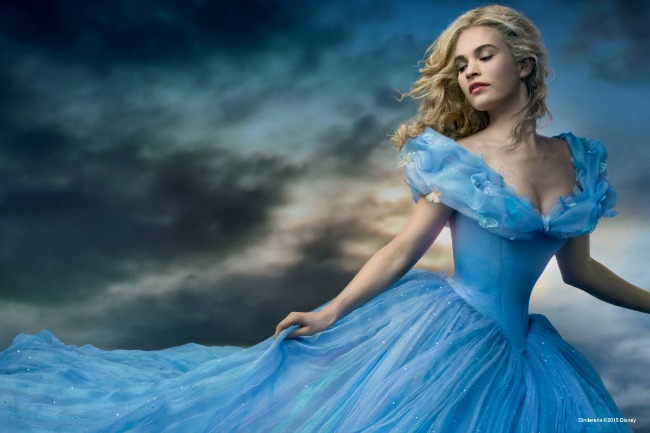 Disney
No one's better at merchandising than Disney, but one surprise amongst its merchandising efforts were the company's costumes for kids. Anyone who's been to a Disney park or a Disney Store has seen the rows of princess dresses available (at a cost), but some premium costumes are produced in limited quantities. The latest costumes to market are for Cinderella. Only 3500 of these costumes were made, and they can sell for nearly $400 each.
Of course, if these prices are a little too rich for your shopping tastes, you should still be able to find plenty of reasonable prices — or at least more reasonable prices — on gear from the same manufacturers, without limited edition patterns or limited edition pricetags.
---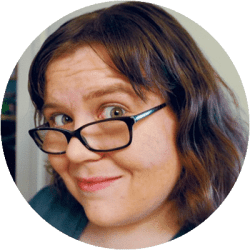 DealNews Contributing Writer
Originally working in IT, Elizabeth now writes on tech, gaming, and general consumer issues. Her articles have appeared in USA Today, Time, AOL, PriceGrabber, and more. She has been one of DealNews' most regular contributors since 2013, researching everything from vacuums to renters insurance to help consumers.
DealNews may be compensated by companies mentioned in this article. Please note that, although prices sometimes fluctuate or expire unexpectedly, all products and deals mentioned in this feature were available at the lowest total price we could find at the time of publication (unless otherwise specified).